Sugar-Free Low Carb Frosting Recipes all together in a round up post to make them easy to find whenever you are in need!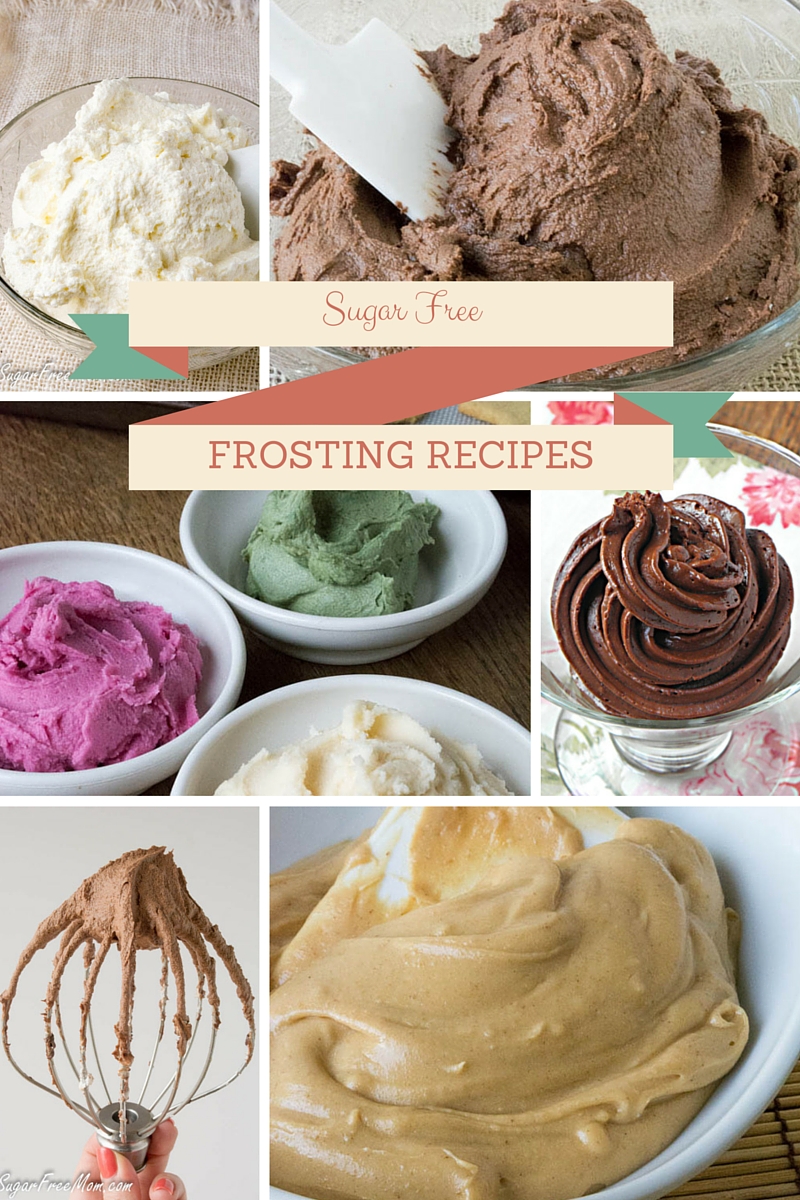 When it comes to frosting, especially a sugar free frosting, it's got to have the right combo of flavors to make me swoon. With all these recipes, they are made without sugars, low carb and super easy! I'm sure you will find one or more to your liking for topping any special dessert you need.
Here are all of my Sugar-Free Mom frosting recipes!
Sugar-Free Chocolate Buttercream Frosting
Sugar- Free Vanilla Cream Cheese Frosting
Sugar -Free Chocolate Frosting
2 Ingredient Dairy Free Chocolate Frosting
Sugar- Free Vanilla Buttercream Frosting
Sugar-Free Peanut Butter Frosting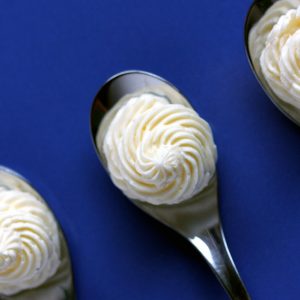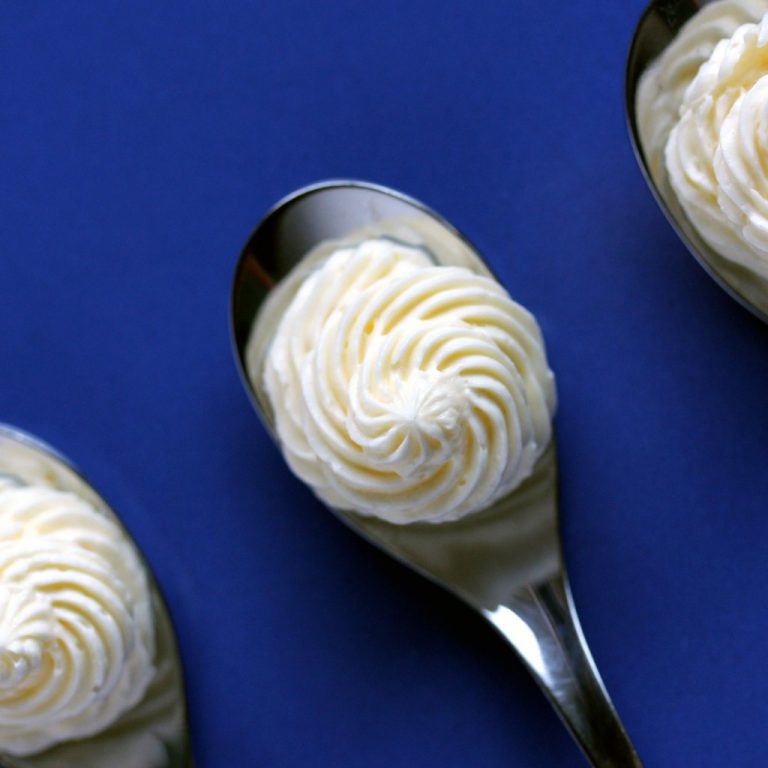 Here are some from all my low carb blogging friends!
Milk Chocolate Frosting from All Day I Dream About Food
Tangy Greek Yogurt Frosting from Low Carb So Simple
Brown Butter Frosting from All Day I Dream About Food
Marshmallow Fluff Frosting from Low Carb So Simple
Basic Cream Cheese Frosting from Low Carb Yum
Chocolate Sour Cream Frosting from All Day I Dream About Food
Orange Butter Frosting from Low Carb So Simple
Pecan Coconut Frosting from Low Carb Yum
Strawberries and Cream Frosting from Low Carb So Simple