This Healthier Low Carb Shamrock Shake is made without any sugar and also made dairy free!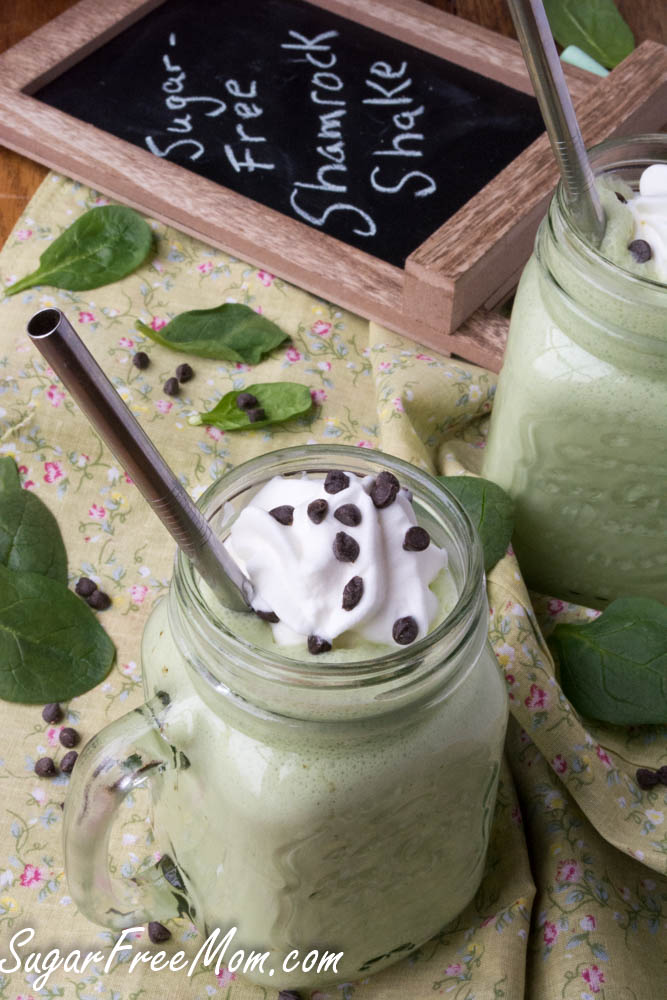 When the month of March comes around everything green catches my eye. When I see all those green unhealthy shamrock shakes at the fast food joints, I sort of envy and then it passes.
Making recipes at home where I can control the ingredients and the sweeteners is how I like to roll these days.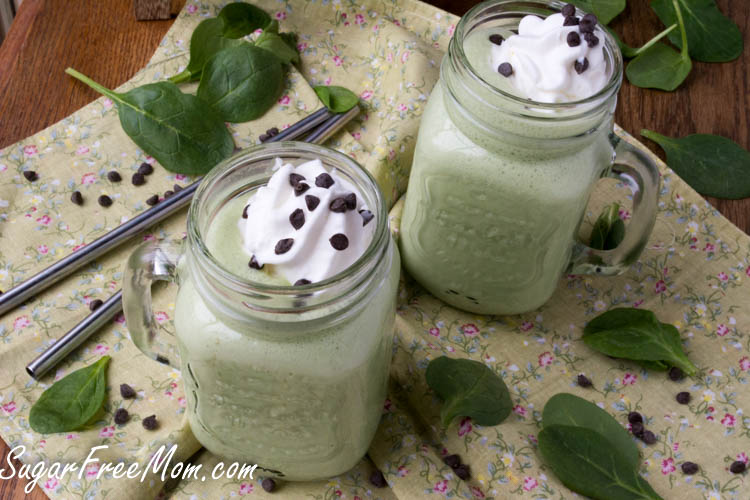 This recipe has just 4 ingredients plus some ice to make it thick and creamy! Topped with a little dairy free whipped cream and some sugar-free chocolate chips and envy no more!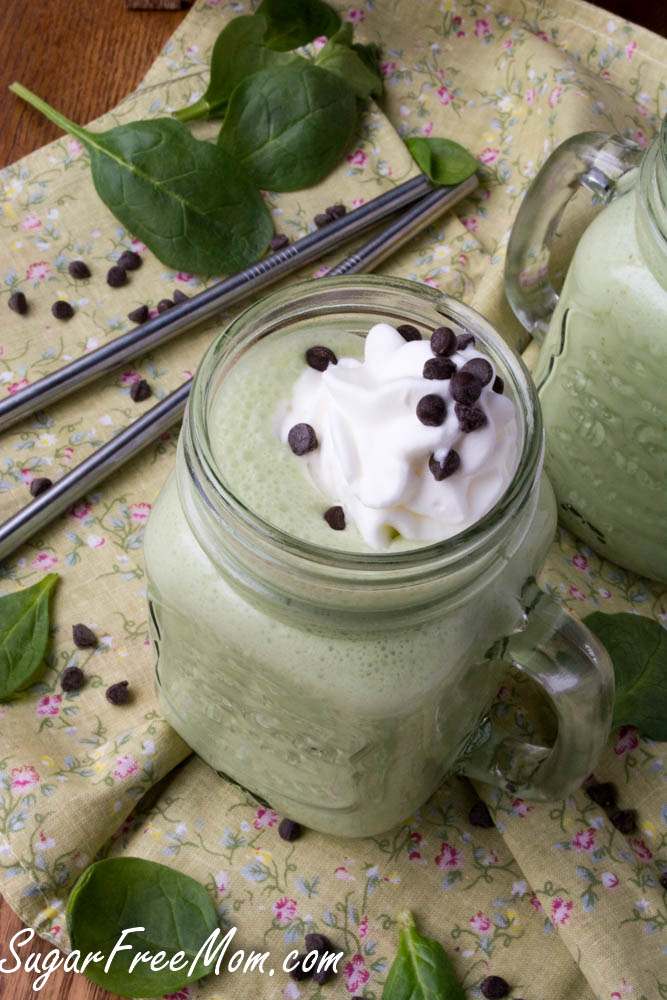 Obviously spinach is the ingredient to make a slight pastel green color, but if you don't mention it to the kids and make it when they aren't in eye's view, they won't notice and they certainly won't taste it at all!
Here's my quick and easy video to show you how simple it is!

Easy right? The kids will never notice there's spinach in there if you don't tell them and let them taste it first!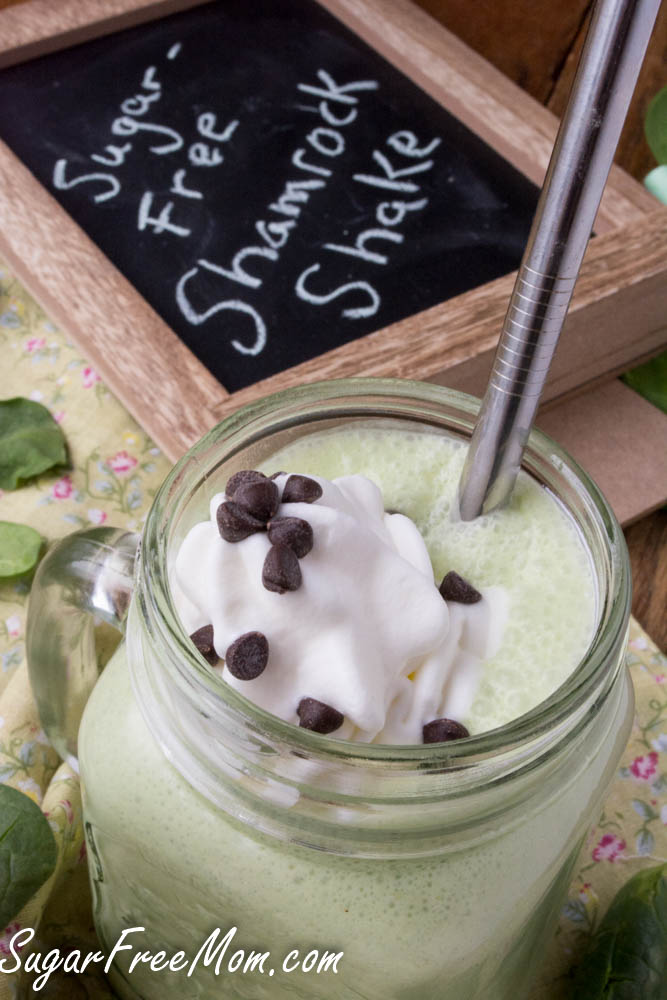 ——–>Recipe for Healthier Low Carb Dairy Free Shamrock Shake<———
You'll find this delicious recipe over on the Sweetleaf Website where I am a monthly contributor.