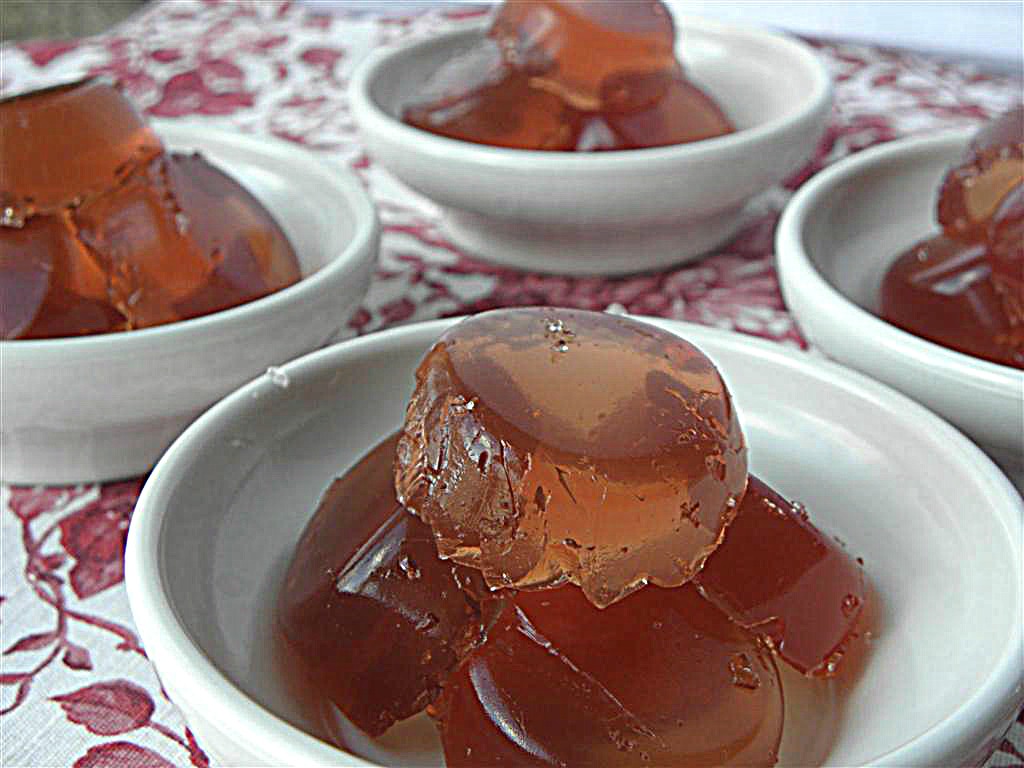 Are you thinking this is just plain old jello?
WRONG! This is not just jello made from a box with additives I don't want my kids to have and full of sugar.
This is also NOT sugar free jello with those yucky fake sweeteners either.
This is pure juice, no added sugar that I buy my kids mixed with plain gelatin and chilled. THAT.IS.IT.
This recipe is not my own creative idea and I never would have though about doing it until I saw it on Pinterest first, recipe from Smitten Kitten.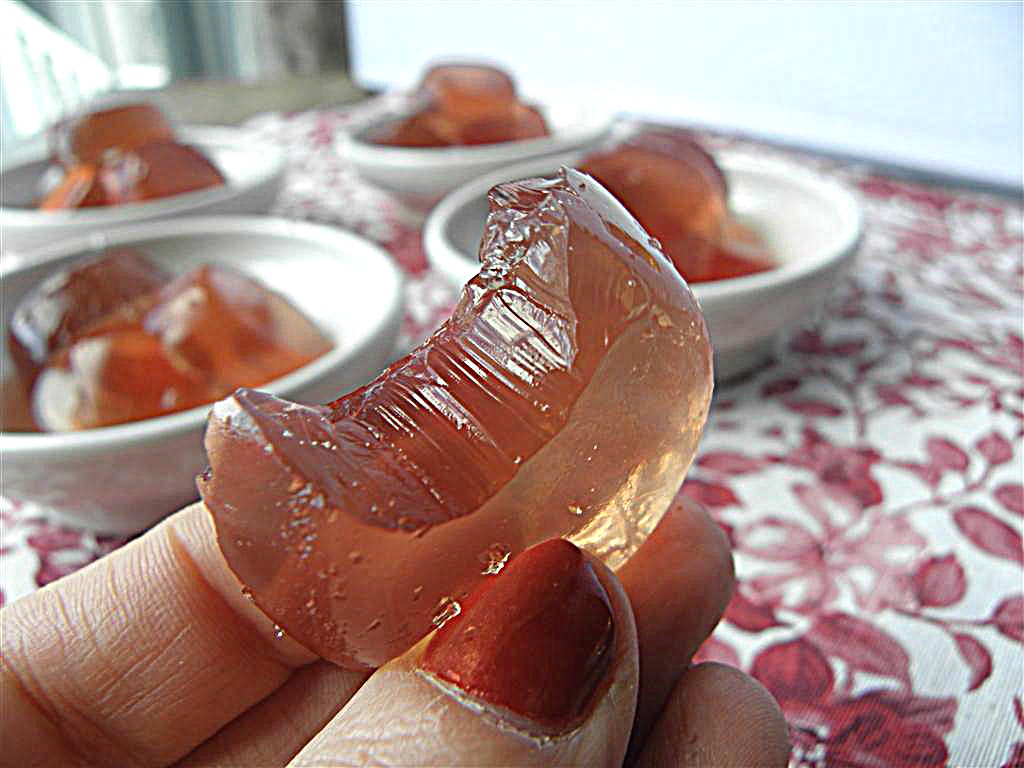 So simple. So easy. Two ingredients or make that 3 if you count water.
MY kids LOVED it and I didn't any honey either. To be honest I didn't think they were going to like it, but I wanted to try it with just their juice and nothing more. It really wasn't very sweet, yet they loved it.
The recipe can be viewed here. Mine made 28 little mini muffin jello's. They were a bit tricky to get out of the muffin pan, so next time I just might let them chill in a large casserole dish and then cut them up.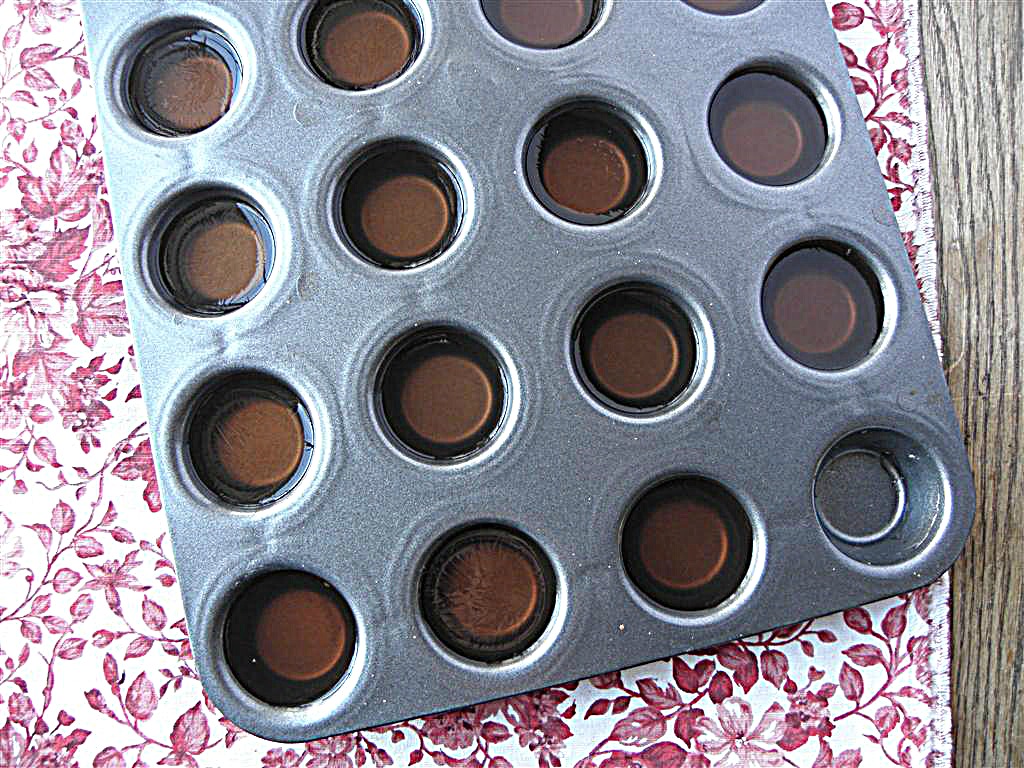 Nutrition Info based on 130 calories for 8 ounces of no sugar added juice.
Servings: 28 mini jello muffins* Calories: 11* Fat: 0* Fiber: 0 Carbs: 2g* Protein: 0* Points+: 0
Some other yummy snacks my kids love; Baked Apple Crisp Chips, Garlic Parmesan Roasted Chickpeas, Whole Wheat Banana Chocolate Chip Mini Muffins.
What do you think? Think the kids will go for it?