Ketogenic Low Carb Meal Plans sent right to your email each week!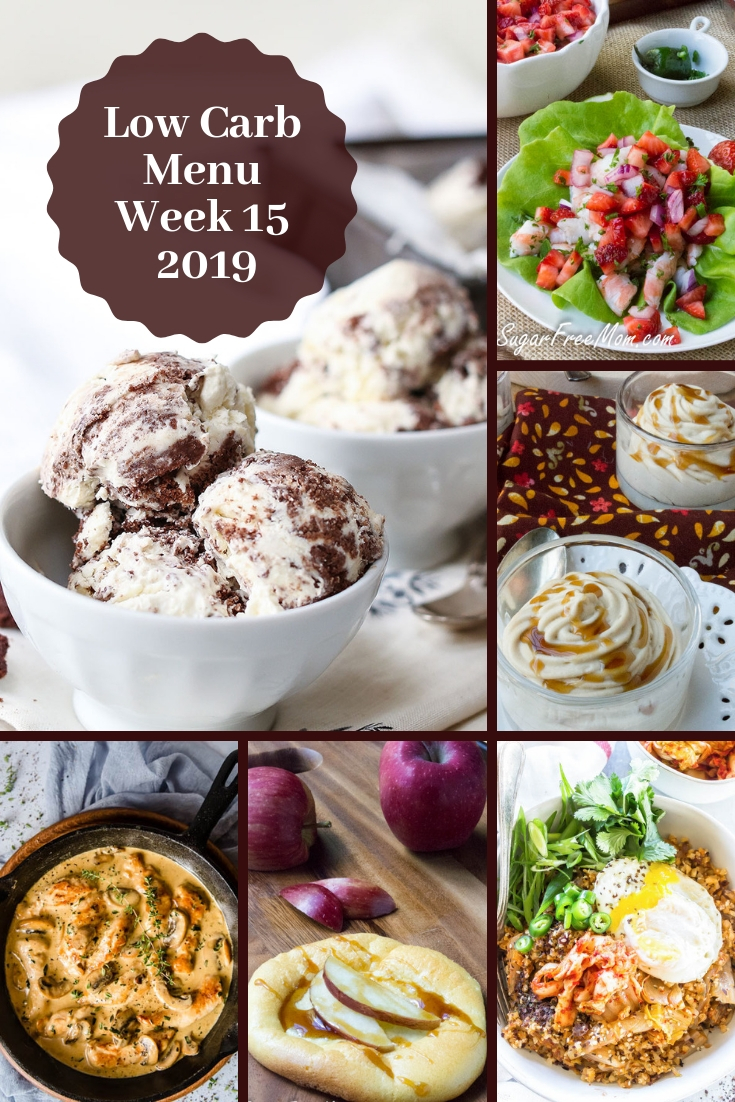 Keto versus Low Carb
If you've just starting eating keto or low carb and you're not quite sure what the difference is between them, I wrote a post all about it and included my 6 week results with photos!! The biggest difference in eating keto versus low carb is the amount of fat and the total carbs you eat in a day. For a long time I feared fat and although was low carb, I fed my family leaner meats. My husband finally came around to wanting to eat keto because when he saw all the fattier meats we were enjoying like Ribs and Chicken wings, he felt he could stick with it. My post goes into more details about the differences but one major thing you need to get over is fearing the fat. I grew up in the fat free everything and it was ingrained in me for so long it took some time to finally come around. We don't need to fear the fat. When you remove the high starchy carbs from your diet, fat isn't going to be a problem. In fact, fat can be enjoyed regularly on a keto diet. Have you heard the saying, "Don't blame the butter for what the bread did"? It's true! Fat doesn't make you fat, sugar and carbs do.
The good news is that whether you are low carb or keto, you can still enjoy my meal planning membership. The recipes all apply for either way of eating. The only thing you might want to do if you're eating keto is reduce some of the desserts or sides. If you're trying to lose weight, you can reduce anything on this menu plan, it is easy to remove and delete. The daily net carbs per day varies on my meal plans but some days they range between 20 and 30. If you want more carbs, just add something you like, it's really that simple.
This week on the menu are some new recipes like my newly posted Kimchi Fried Cauliflower Rice and my Chicken and Mushroom Casserole. Strawberry Salsa Shrimp Lettuce cups are a quick and easy meal. Delicious desserts like my Cookies and Cream Ice Cream and Butterscotch Cheesecake Mousse are some of my favorites! I hope you enjoy all this weeks menu has to offer and if you've not yet signed up as a meal planning member, you can read more about it below.
Meal Plan Membership
A meal planning membership means you have access to a keto low carb meal plan each week using my recipes. You don't have to do the work, it's all done for you, but if you want to change out a recipe or adjust serving sizes you can, with a simple click!
Since January 1st I've added a meal planning membership that provides you a weekly menu plan with detailed shopping list. Once you receive the meal plan in your email, all you have to do is print the shopping list. You get the new weeks menu each Friday and the week begins on Sunday so that allows you to food shop Friday or Saturday to get ready for the week ahead.
Unlike other meal plans you may have tried, this meal plan is adjustable! This means if you're not crazy about a particular meal, you can swap it out for something else and the best part is that the shopping list adjusts accordingly! Besides that, if you don't have a large family like I do, you can adjust the servings of all the meals and again the shopping list will adjust. It's pretty amazing software!
Week 15 menu is up today and has been mailed to all members. LEARN MORE !