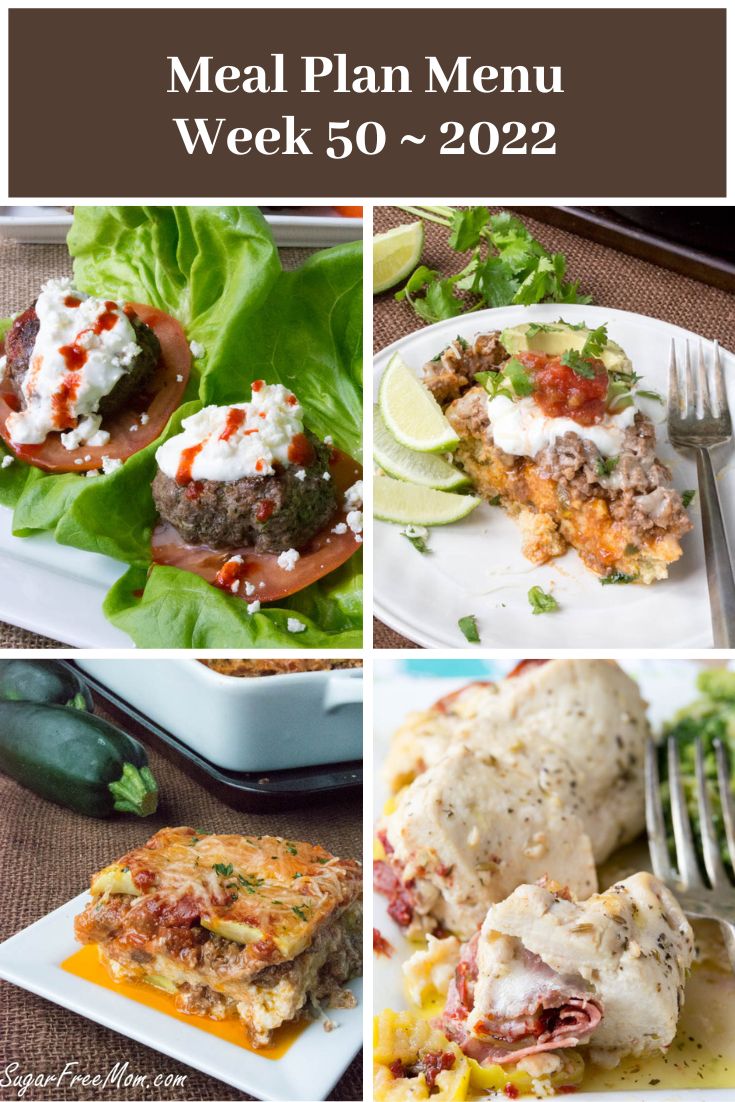 Ketogenic Low Carb Meal Plans sent right to your email each week!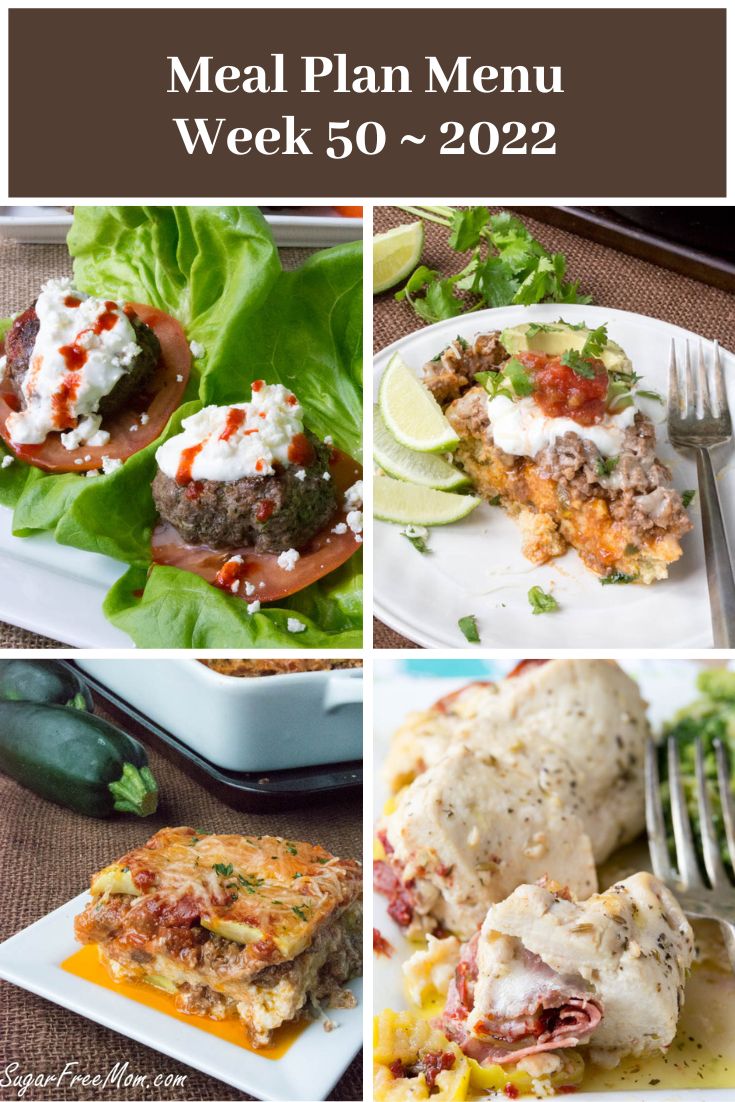 Low-Carb, Keto and Fasting Meal Plans
It's December and soon it will be Christmas!! I have a great plan for what I'm making to stick to my keto diet. If you don't yet have a plan, start now with our meal plan membership.
Holidays are always included in our meal plans, because this is part of life and we need to adjust our keto or low carb diet accordingly. With some fool proof recipes for the holidays you'll have no desire to overindulge in high carbs foods and desserts. We have you covered in all the options.
All my recipes are family friendly and picky kid and hubby approved.
All the recipes you know and love on my website are also used within our meal plans. Whether or not you choose the keto meal plan or the low carb meal plan, you will get a fabulous week of easy family meals that everyone will love.
Meal Plan Membership
Here's a glimpse of just a few recipes that are on our meal plan this next week ahead!