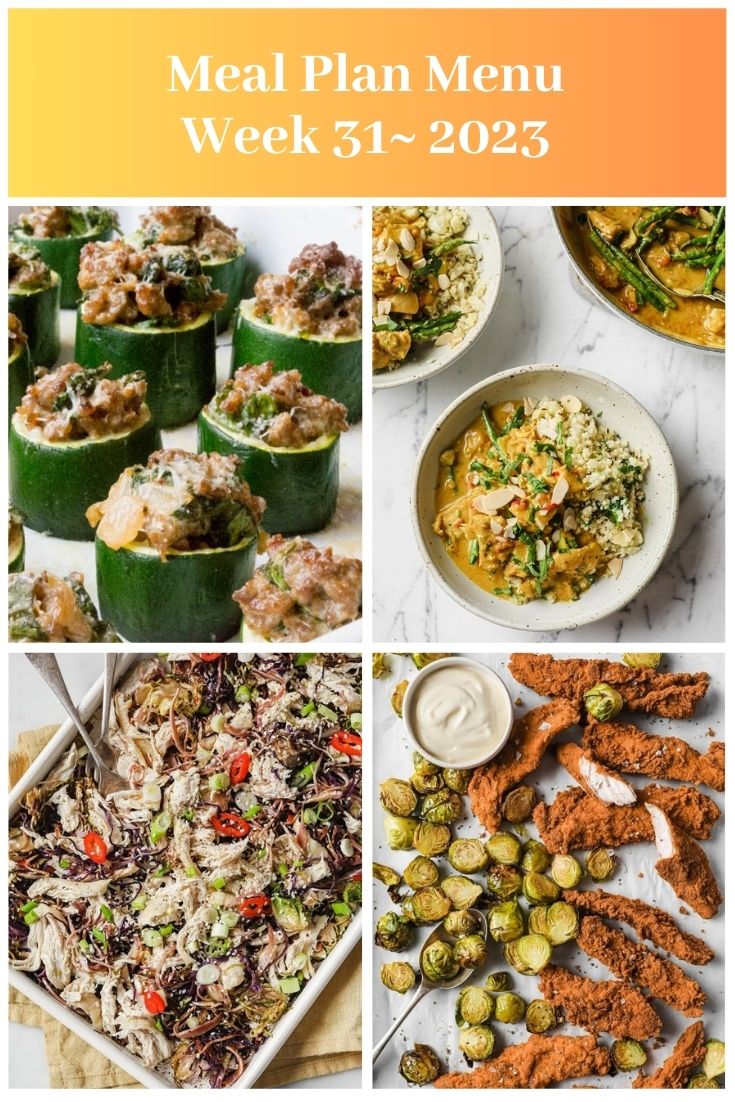 This low carb keto fasting meal plan is sent to your email each week as a member.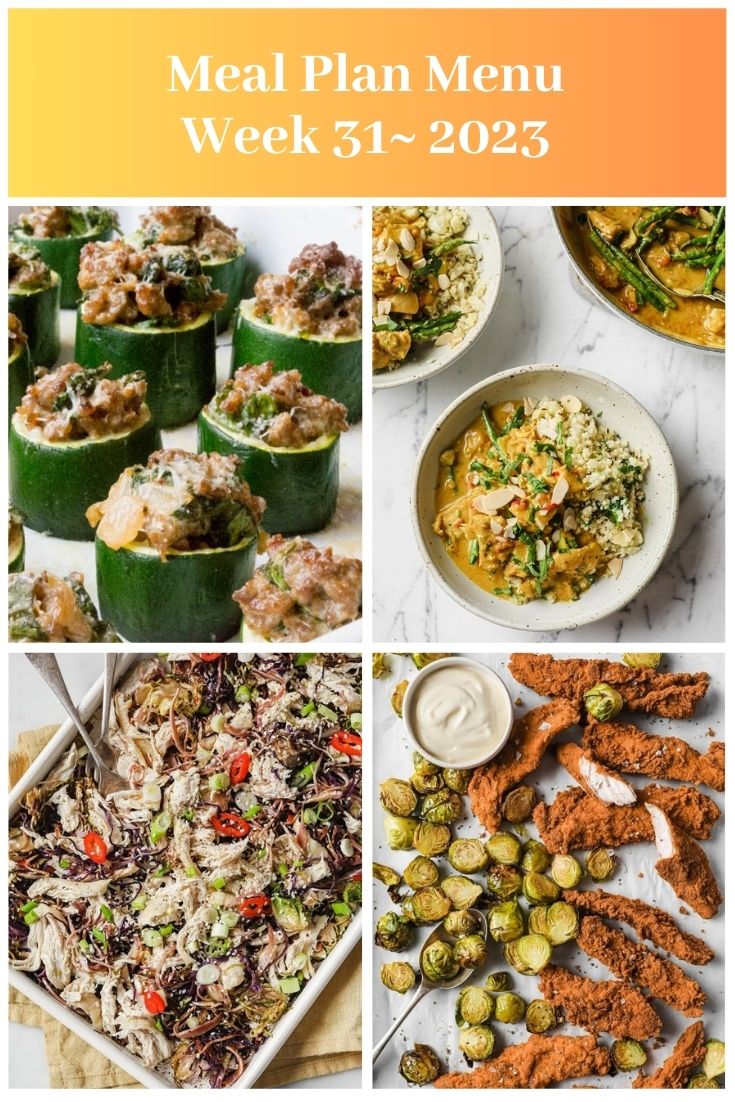 Low Carb Keto Meal Plans
Getting your family on board to eating low carb and keto can be a challenge. I've done it alone for many years and never wanted to make separate meals for myself and my family.
That's why I create easy, family friendly, picky kid and hubby approved recipes the whole family will enjoy!
My meal plans revolve around meals for the family that just so happen to be low carb. It's a win win situation! Once they taste delicious meals, they really won't care whether they are low carb and/or keto, they'll just care it tastes good!
Once you've got them enjoying delicious low carb dinners, start preparing some fantastic desserts and work your way to the breakfast recipes.
If you can get them starting their day with a low carb breakfast and ending their day with a low carb dinner, that is half the battle won! It truly doesn't take long to get the whole family on board!
Week 31 menu is up today! LEARN MORE HERE!
Here's a glimpse of just a few recipes that are on our meal plan this next week ahead!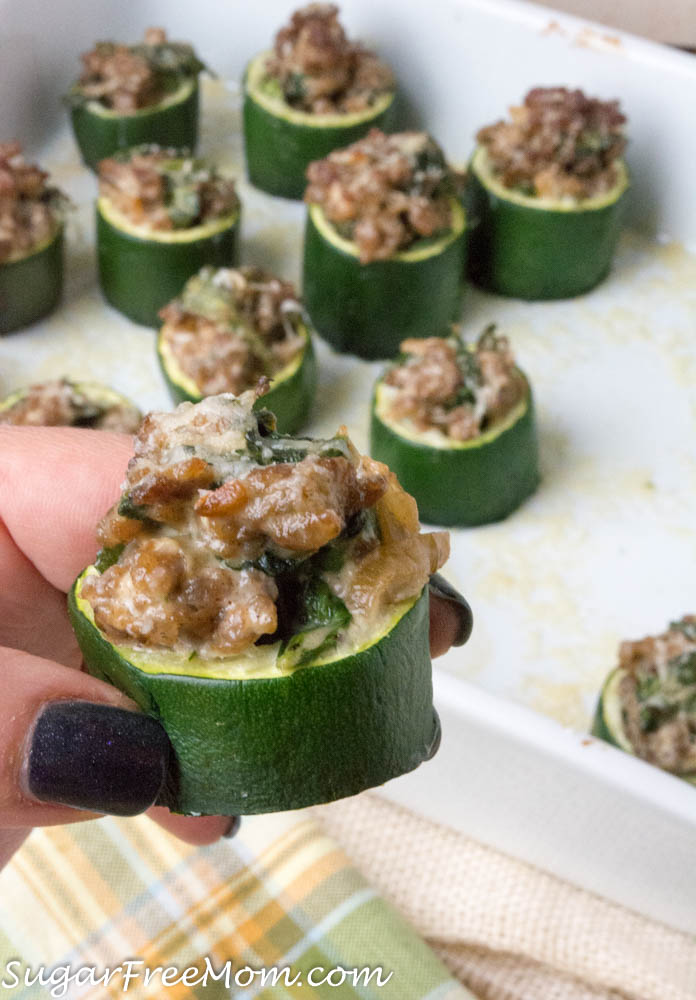 Cheesy Stuffed Zucchini Cups filled with Sausage and Spinach make for perfect finger food for a party!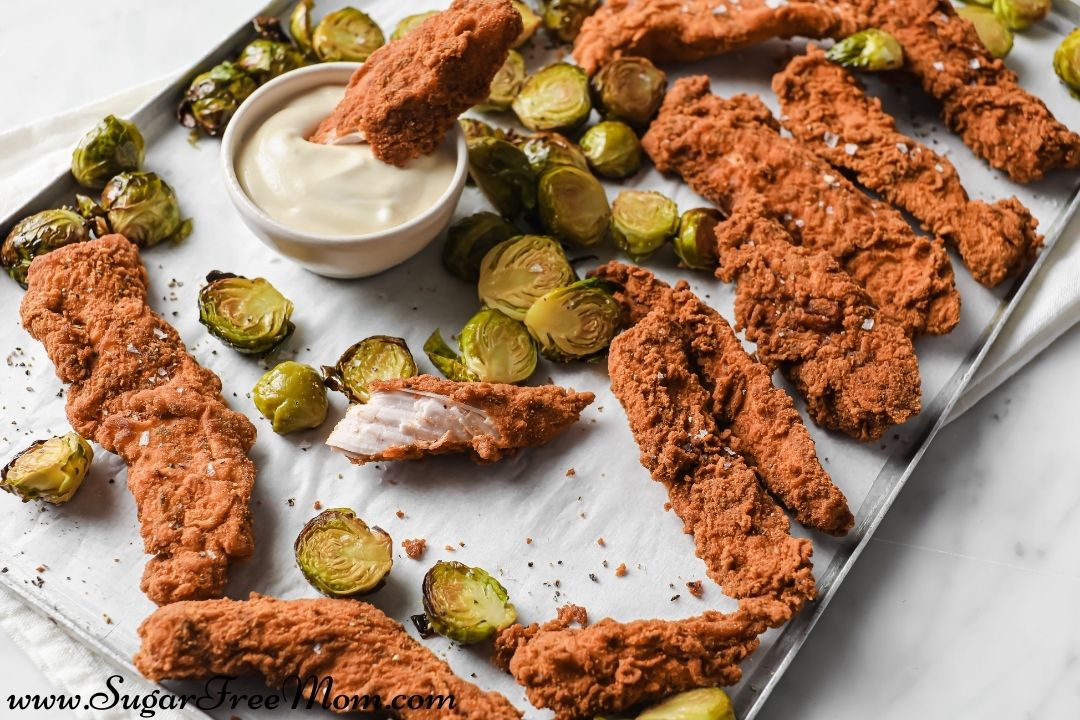 These crispy Keto Southern Fried Turkey Tenders taste like KFC coated in a special keto friendly batter made without flour!!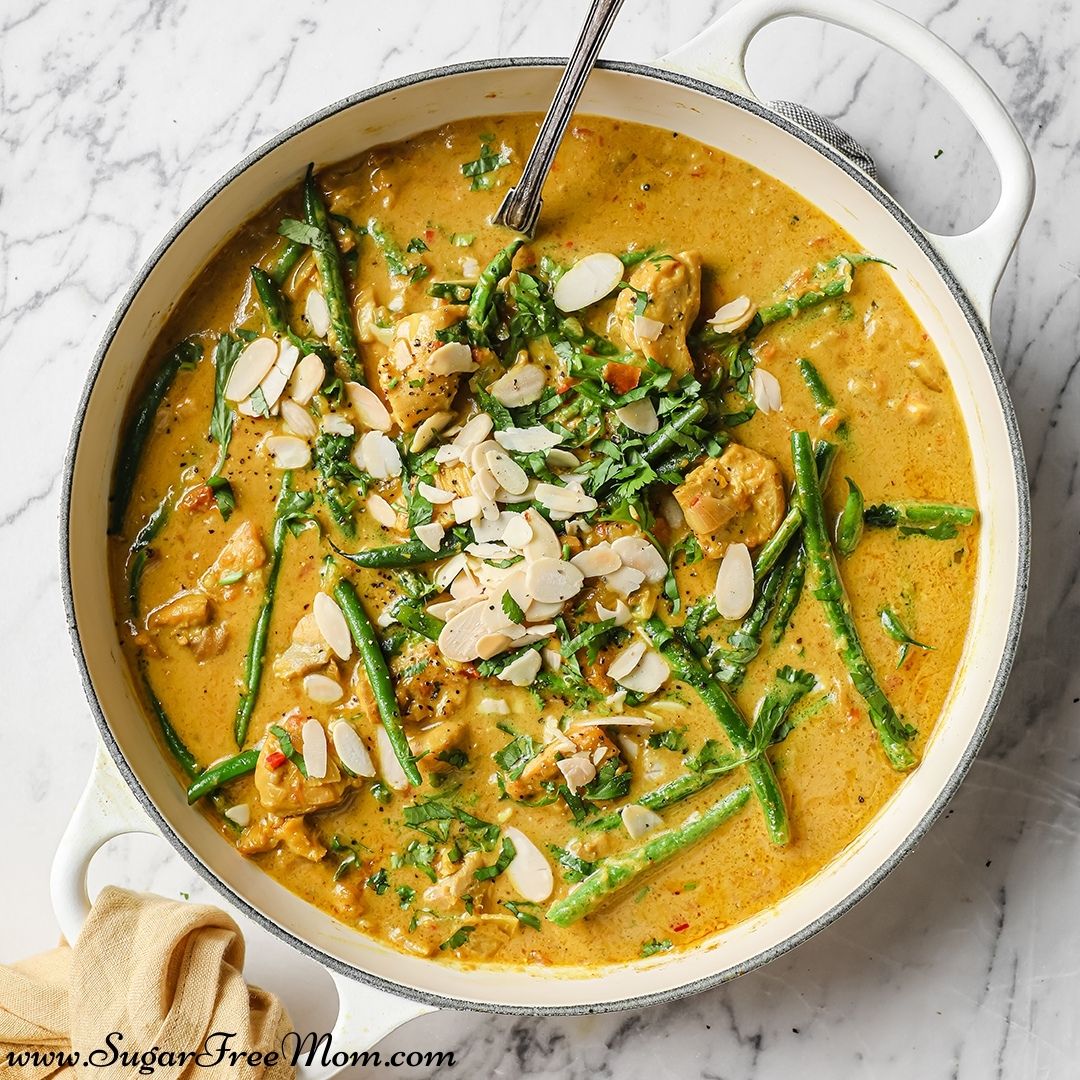 This luscious, creamy, but dairy free, keto chicken curry is a scrumptious meal for the whole family! Be sure to read all my best tips below and how to make this nut free, or with dairy if you prefer, along with perfect keto sides to serve with this meal.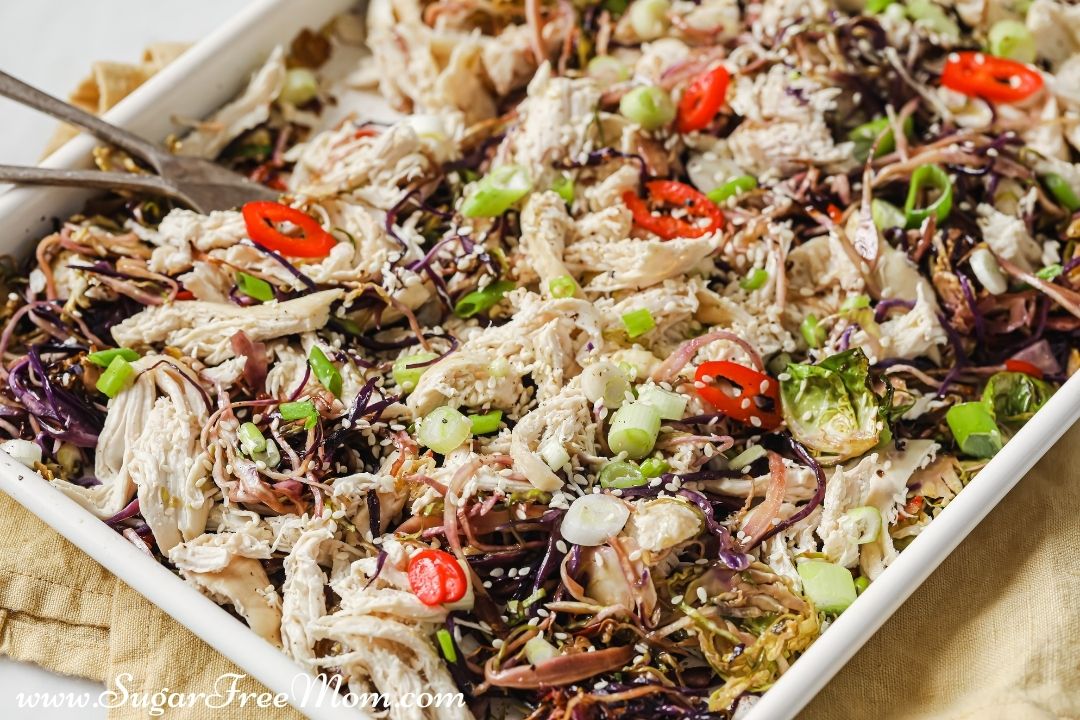 This is the easiest method for making a quick low carb crack slaw using a simple sheet pan and ready in less than 30 minutes!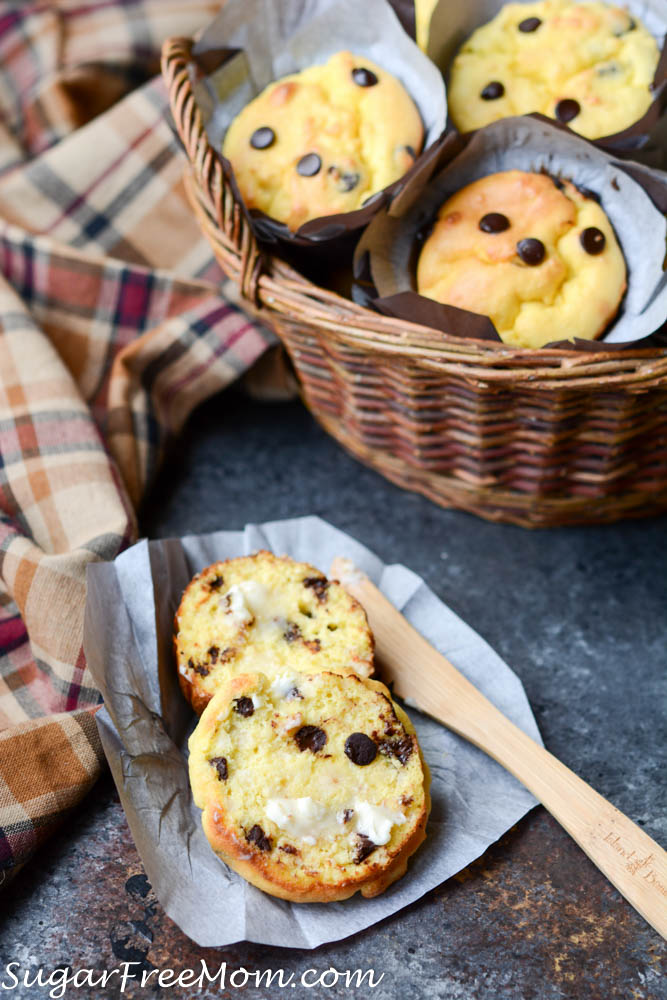 These are the most scrumptious, Keto, Sugar-Free Low Carb Chocolate Chip Muffins made with sour cream! Perfect Texture to traditional muffins, plus Gluten Free and Nut Free!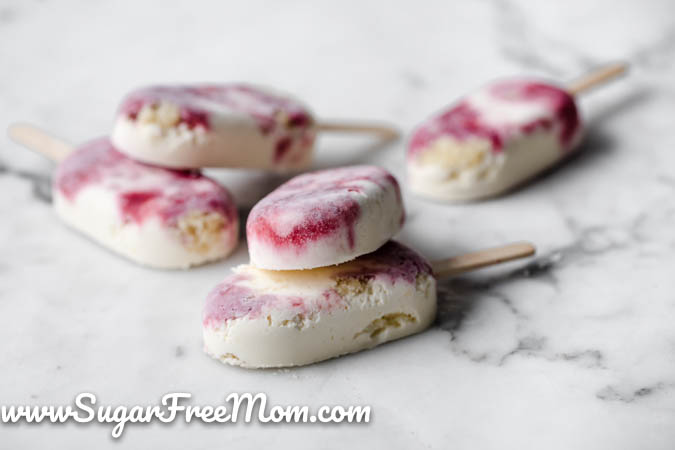 Keto Raspberry Cheesecake Popsicles are the ultimate creamy frozen popsicle for summer!
Meal Plan Membership
Our membership is simple. You can subscribe for a month to try it out or you can subscribe for a yearly membership. Each Friday you will get a meal plan that comes to your email. You'll have that early in order to go food shopping before the meal plan begins on Sunday.
You will be able to view and print the meal plan and the shopping list. If you don't like a meal, simply delete it and swap it with another meal you like. The shopping list will automatically adjust. It's the best software available out there for a customizable menu plan. Not many other low carb or keto meal plans allow you the option to remove, add, start with a blank menu and create your own if you so wish.
You can choose from Three Meal Plan Options:
Low Carb Meal Plan includes breakfast, lunch, dinner, and snacks with 40 net grams of carbs or less per day.
Keto Meal Plan includes breakfast, lunch, dinner, and snacks with 20 net grams of carbs or less per day.
Intermittent Fasting Keto Meal Plan includes 2 meals per day plus one protein/fat rich snack daily with no more than 20 TOTAL carbs per day.