Happy Wednesday! Here's what I've been eating lately! This edition of WIAW is part of a large group of fabulously fit and healthy bloggers sharing their eats over at Peas and Crayons!
I'm trying to reduce my carb intake in the evenings and at lunch too. Just feel it helps me feel less sluggish and I am trying to lose some weight I've gained over the last few months. Summer swimsuit season brings on my hustle bustle get this done attitude! I want to be a fit toned momma of 3. I refuse to be a flabby 41 year old frumpy momma! So that's why I was at the gym at an ungodly hour, 5:15 am, for a spin class! Here's my red sweaty proof pic!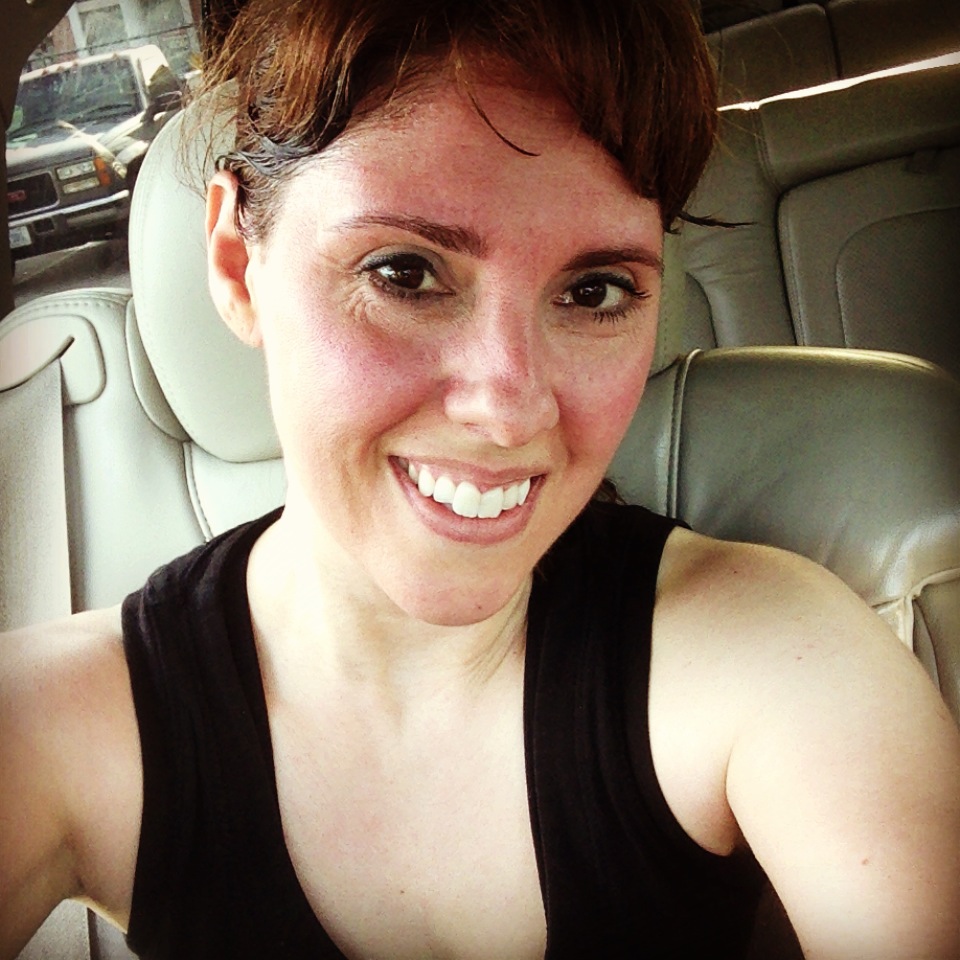 So here's one day last week although I can't recall what day I took these pics, please forgive, but you get the idea!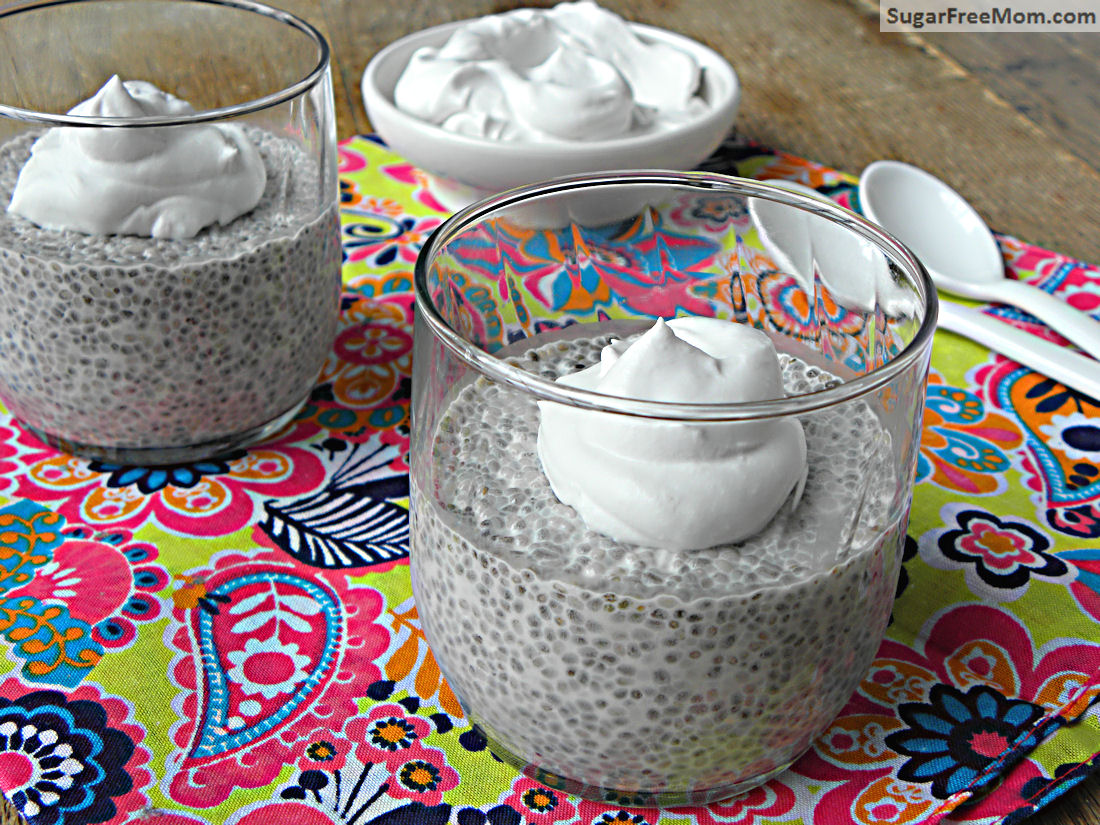 I made this new recipe last week, Dairy Free Sugar Free Vanilla Chia Pudding. Had one as a snack and the other was staring at me at breakfast time the next day so there. Yep, why not have it for breakfast? It's got milk, chia, full of fiber and protein too. And it was good!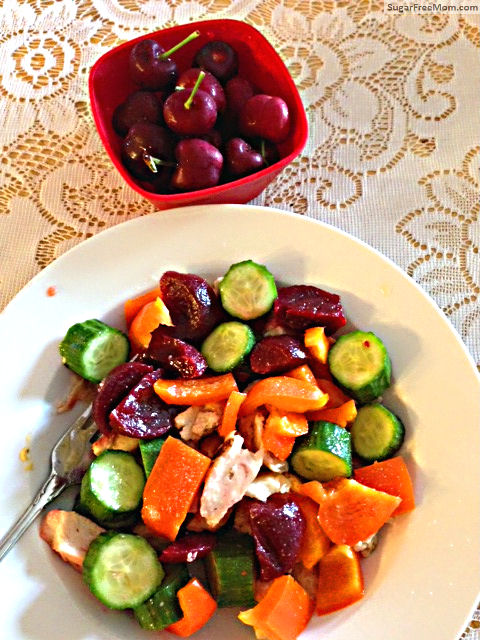 An easy lunch of peppers, cucumbers, beets, and some grilled chicken and a side of fresh cherries!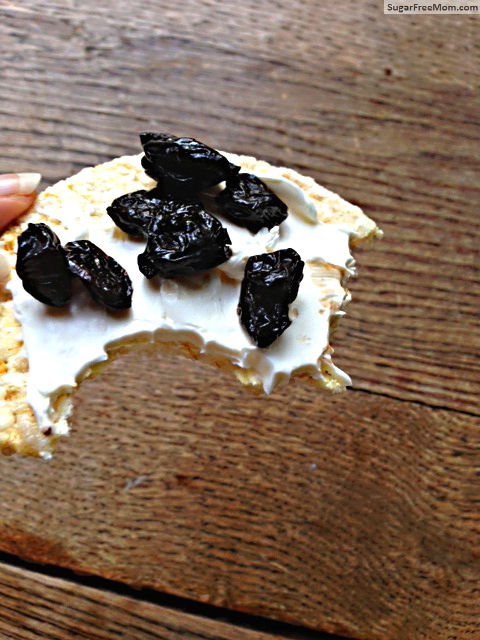 Afternoon snack was a corn thin topped with light cream cheese and apple juice infused dried cherries I found at Whole Foods.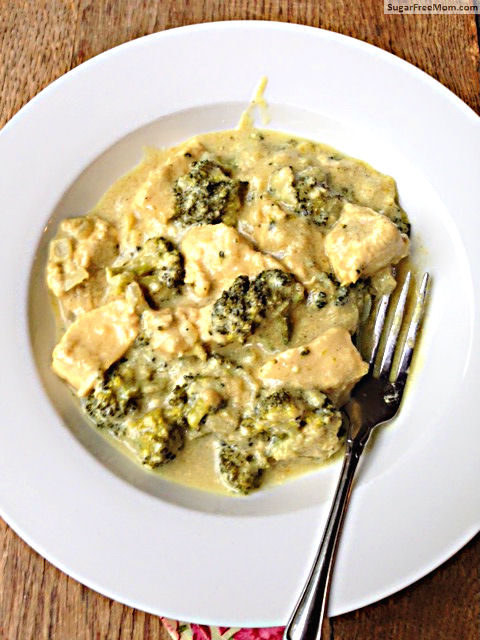 Coconut Curry Chicken with broccoli and brown rice was on the menu for the family but I opted to skip the brown rice. I'm trying to reduce the amount of carbs I have at night.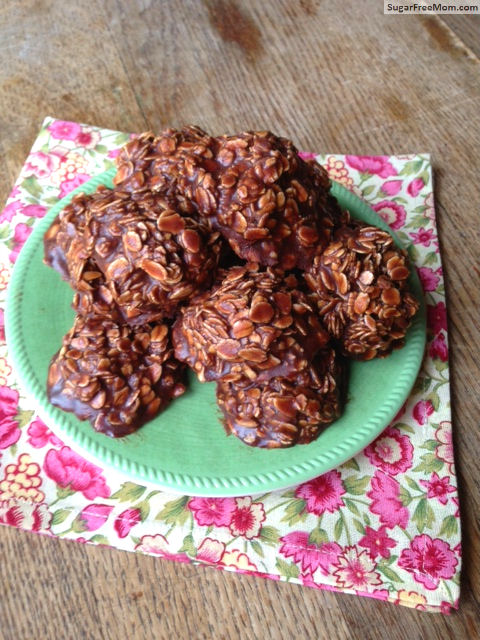 And of course I'm always making new recipes for my family. These are a take on a no bake cookie, but since my boys have nut allergies they can't have peanut butter so it's chocolate oatmeal and they are good! Thumbs up from the family as this was my second attempt at them. Recipe will be posted soon!
Oh but I didn't eat the whole plate, I had like 2 or maybe 3 LOL!
Do you try to avoid carbs at night or does it not really matter to you?