Delicious and Easy Ketogenic and Low Carb Meal Plans sent right to your email each week!

Keto and Low Carb Meal Plan Options
I'm very happy to announce that I am now offering two different meal plan options. If you're already a subscriber to my meal plans, you've been receiving a low carb keto meal plan that limits your net carbs to no more than 25 grams. But some people wanted to have a bit more carbohydrates than others and some wanted even less. So starting today, you can now choose either plan. You can only choose one option each week, but you can change that option in your settings of the dashboard.
The keto meal plan will be less than 20 net carbs and the low carb meal plan will be less than 40 net carbs to allow more flexibility. If you are having success with your weight loss on the low carb meal plan, keep everything as is. But if you aren't having much success, the keto meal plan might be better for you to try.
I can't wait to hear back from you on which you prefer!
Meal Plan Membership
If you love recipes like this for yourself and family, you might be interested in my meal planning membership. Weekly low carb keto dinner meal plan sent to your inbox every Friday with shopping list. The best part about my meal planning feature is that if you aren't interested in one of the dinner meals you can swap it out for something else! You can even change serving sizes and the shopping list will adjust! It pretty amazing software and I hope you'll take advantage of it. You can have a sustainable low carb/keto lifestyle when you're well prepared and planning meals is the key! LEARN MORE TODAY!
Since January 1st I've added a meal planning membership that provides you a weekly menu plan with detailed shopping list. Once you receive the meal plan in your email, all you have to do is print the shopping list. You get the new weeks menu each Friday and the week begins on Sunday so that allows you to food shop Friday or Saturday to get ready for the week ahead.
Unlike other meal plans you may have tried, this meal plan is adjustable! This means if you're not crazy about a particular meal, you can swap it out for something else and the best part is that the shopping list adjusts accordingly! Besides that, if you don't have a large family like I do, you can adjust the servings of all the meals and again the shopping list will adjust. It's pretty amazing software!
Week 29 Meal Plans
This week on both meal plans you'll see some fantastic recipes for breakfast like my Blueberry English Muffin Bread and my Caramel Mocha Iced Coffee!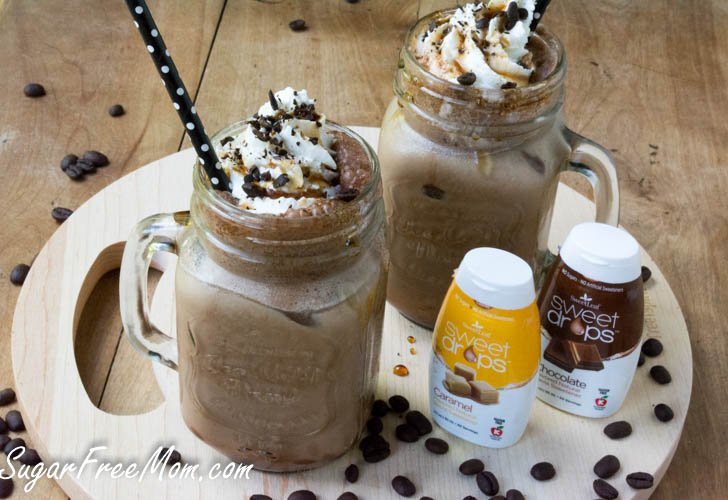 Dinners will include Cauliflower Gnocchi, Portobello Pizzas and Beef Brisket!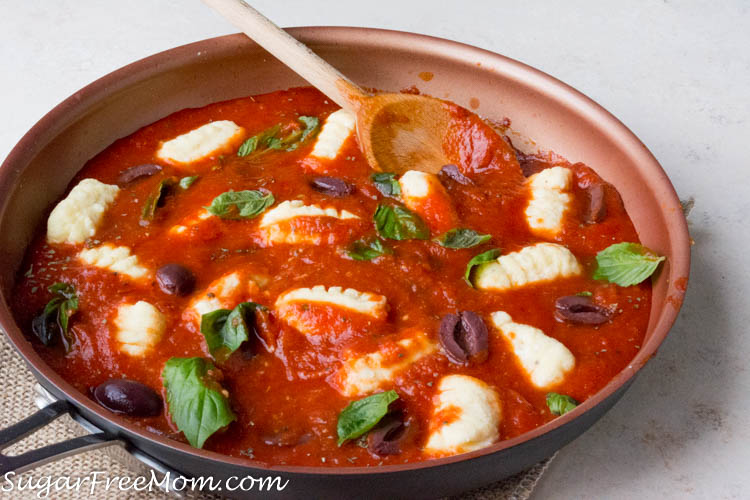 Some desserts will include 3 Ingredient Paleo Strawberry Popsicles and Almond Ricotta Cake!
The best part about all my menu plans is that whatever you don't like, you can CHANGE! Delete, swap, add anything else you'd like AND THE SHOPPING LIST WILL AUTOMATICALLY ADJUST!!
Happy Cooking and Baking!
Week 29 menu is up today and will be emailed for all who are members. This means you can get started this weekend! LEARN MORE!