This post and photos may contain Amazon or other affiliate links. As an Amazon Associate I earn from qualifying purchases. If you purchase something through any link, I may receive a small commission at no extra charge to you. All opinions are my own.
Ketogenic Low Carb Meal Plans sent right to your email each week!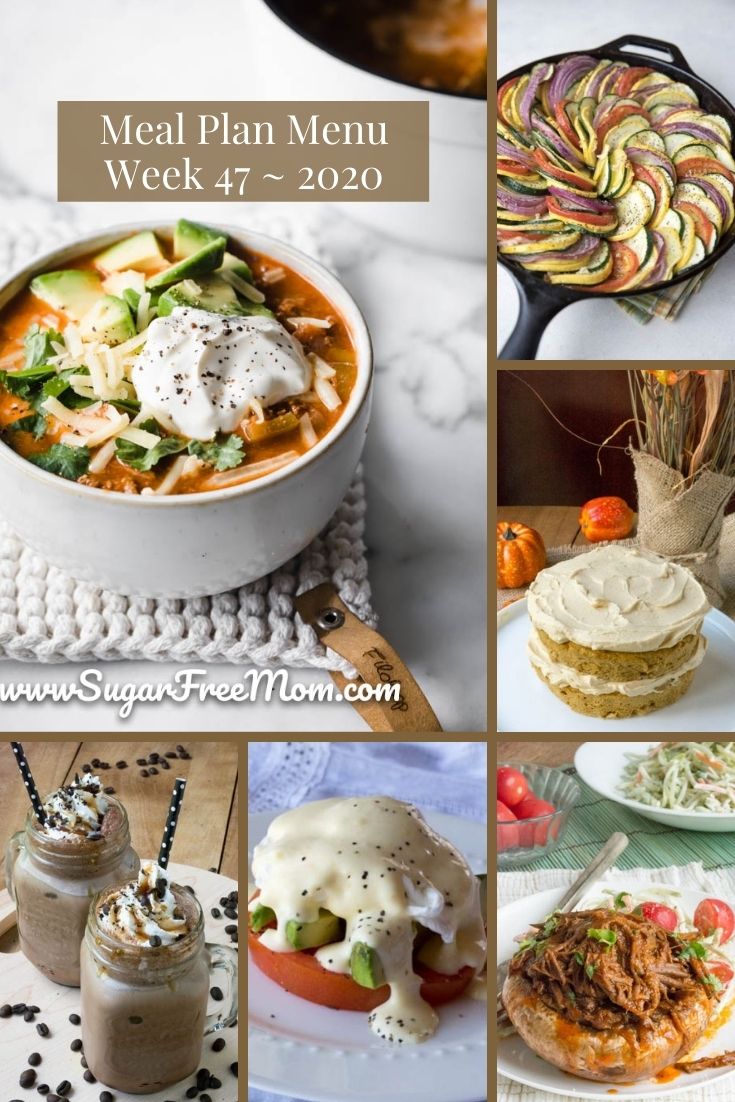 Low-Carb and Keto Meal Plans
This year is coming to a close very soon and good riddance to 2020, am I right? You can still make a dent in your keto or low carb diet by sticking to a meal plan from now through the holidays and all the way into the new year! Planning your meals ahead rather than giving up just because the holidays are coming is a surefire way to keep the pounds off during this somewhat stressful time of year.
Plan your meals, stick to it and that's one less thing you need to worry about. Enjoy holiday shopping and not stressing that you will pack on 10-15 pounds from Thanksgiving to the New Year like most people do!
You can do anything you set your mind to do and meal planning arms you for success! Follow either our low carb or keto meal plan and you will be making one of the best decisions you can make to finish off this year better than the way it started!
Meal Plan Membership
If you love my recipes for yourself and family, you might be interested in my meal planning membership. Weekly low carb keto dinner meal plan sent to your inbox every Friday with shopping list. The best part about my meal planning feature is that if you aren't interested in one of the dinner meals you can swap it out for something else! You can even change serving sizes and the shopping list will adjust! It pretty amazing software and I hope you'll take advantage of it. You can have a sustainable low carb/keto lifestyle when you're well prepared and planning meals is the key! LEARN MORE TODAY!
Since January 1st I've added a meal planning membership that provides you a weekly menu plan with detailed shopping list. Once you receive the meal plan in your email, all you have to do is print the shopping list. You get the new weeks menu each Friday and the week begins on Sunday so that allows you to food shop Friday or Saturday to get ready for the week ahead.
Unlike other meal plans you may have tried, this meal plan is adjustable! This means if you're not crazy about a particular meal, you can swap it out for something else and the best part is that the shopping list adjusts accordingly! Besides that, if you don't have a large family like I do, you can adjust the servings of all the meals and again the shopping list will adjust. It's pretty amazing software!
Here's a glimpse of just a few recipes that are on our meal plan this next week ahead!