Ketogenic Low Carb Meal Plans sent right to your email each week!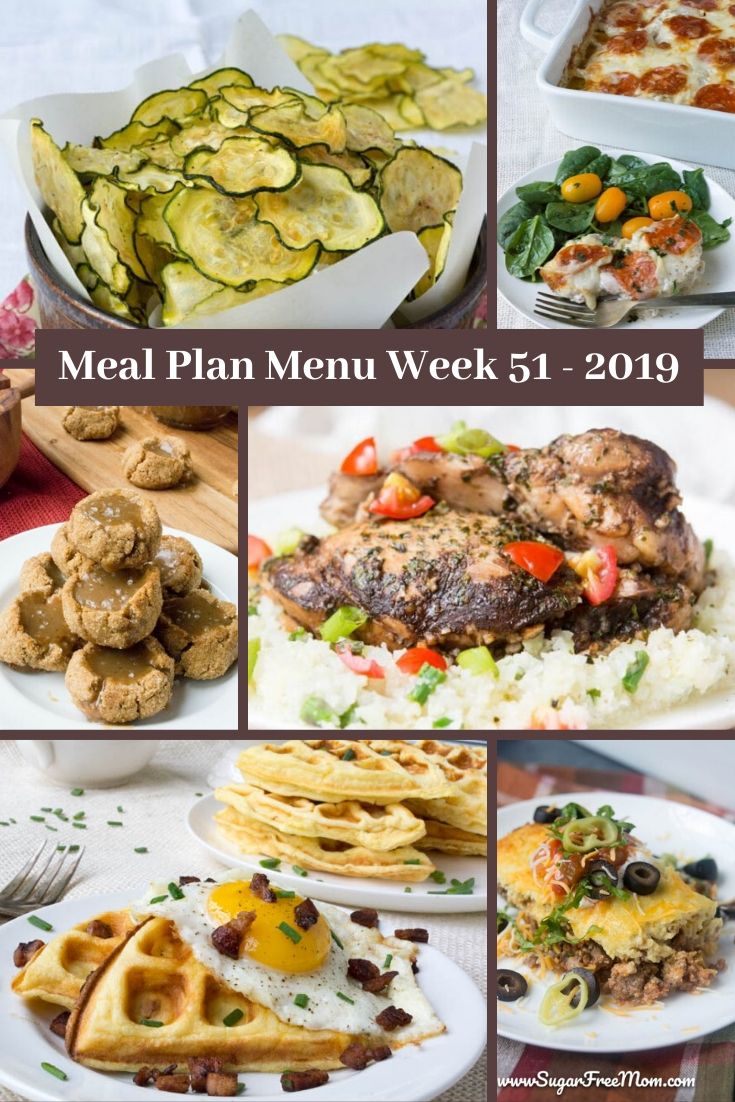 Easy Family Friendly Keto Low Carb Meal Plans
Making healthy low carb meals for a family can be difficult, I get it. I've been there. Trying to please picky kids and picky spouse who might not be following your low carb or keto diet is a challenge. I've had that challenge myself for over 10 years with my hubby and finally the last year now he's been following a keto diet with me. But even if the family never get on board with a low carb or keto diet, and it's just you, you can still stick to your plan and make everyone a wonderful dinner meal. No one will notice or care if it's low carb or keto, they will just notice how delicious it is, promise!
All my recipes are family friendly and picky kid and hubby approved. All the recipes you know and love on my website are also used within our meal plans. Whether or not you choose the keto meal plan or the low carb meal plan, you will get a fabulous week of easy family meals that everyone will love.
Meal Plan Membership
Our membership is simple. You can subscribe for a month to try it out or you can subscribe for a yearly membership. Each Friday you will get a meal plan that comes to your email. You'll have that early in order to go food shopping before the meal plan begins on Sunday. You will be able to view and print the meal plan and the shopping list. If you don't like a meal, simply delete it and swap it with another meal you like. The shopping list will automatically adjust. It's the best software available out there for a customizable menu plan. Not many other low carb or keto meal plans allow you the option to remove, add, start with a blank menu and create your own if you so wish.
Here's a glimpse of some of the recipes on the menu this week:
Strawberry Cream Cheese Cinnamon Rolls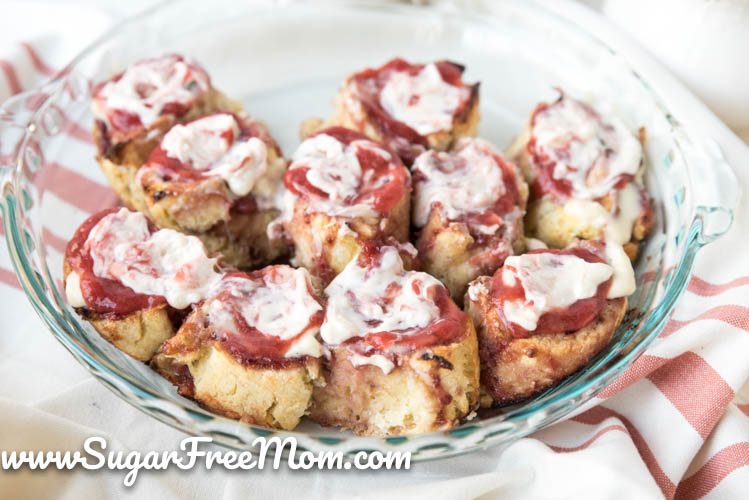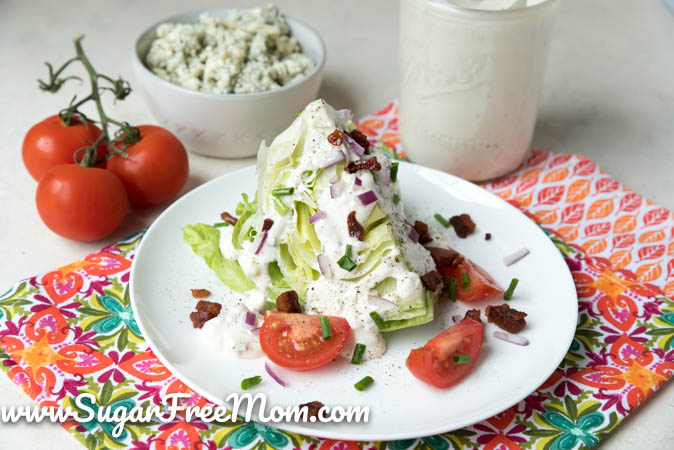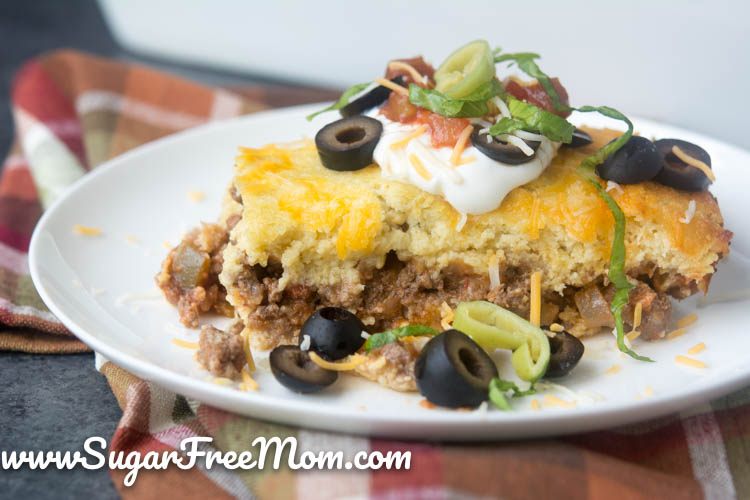 1 Minute Sugar Free Chocolate Mug Cake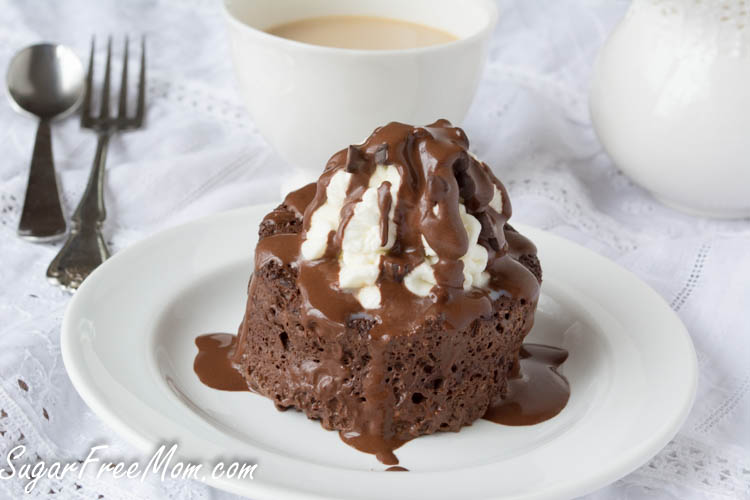 Week 51 menu is up today and will be emailed for all those who are members. This means you can get started this weekend! LEARN MORE!