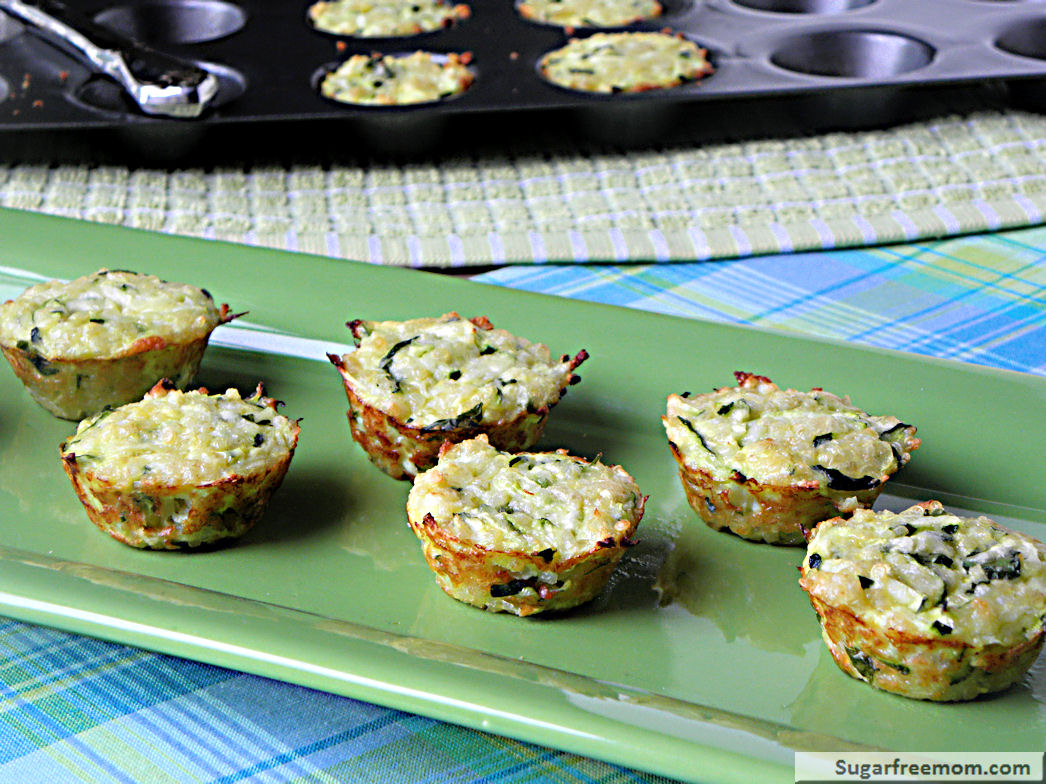 Do your kiddies love zucchini? Mine certainly DO NOT! I can't even tell them these are zucchini. In fact...... I just tell them they are egg and cheesy bites with some green seasoning and they love them. 🙂
My original recipe is simply just that with grated zucchini, Mini Zucchini Cheese Bites. But I love quinoa and it is really good for you too. Quinoa is considered a Super Food and is high in protein, fiber and vitamin E!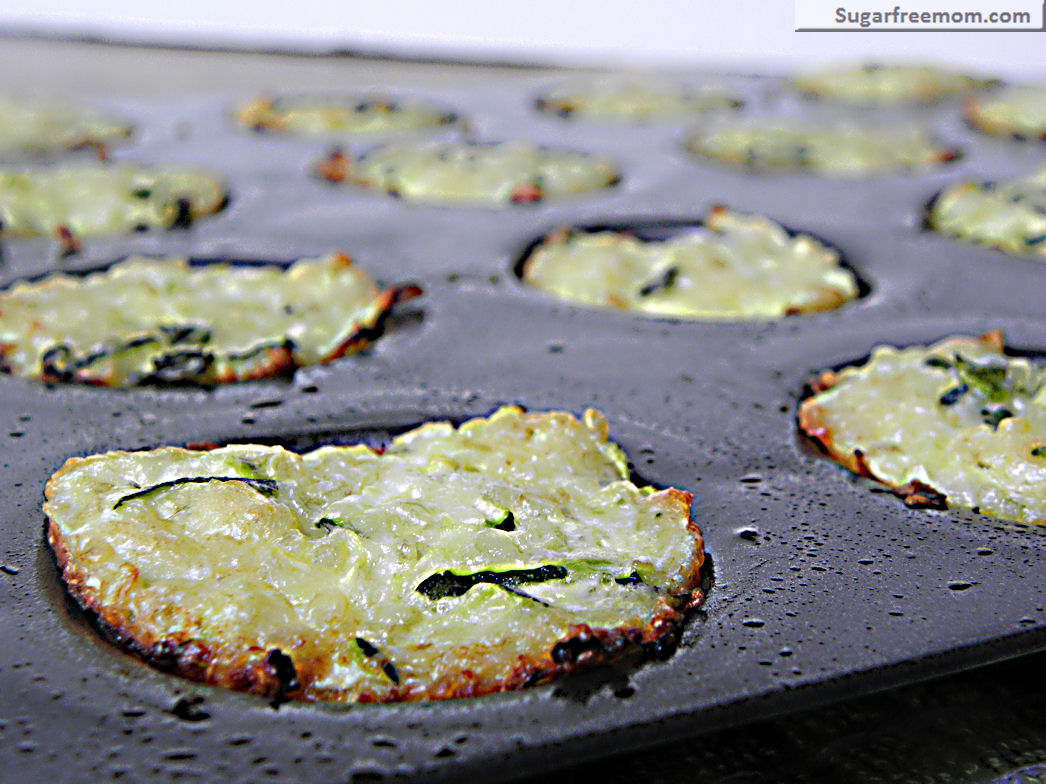 The original recipe is just as good as this one, but this recipe gives these little bites a bit more substance. They have a little crunch to them from the quinoa and they are a bit heavier so they are more filling. Either recipe though is a perfect little appetizer for any party! Or a perfect way to get in some zucchini in your picky child's diet. Or just a great way to use up all that garden zucchini. I just hate waste. 🙂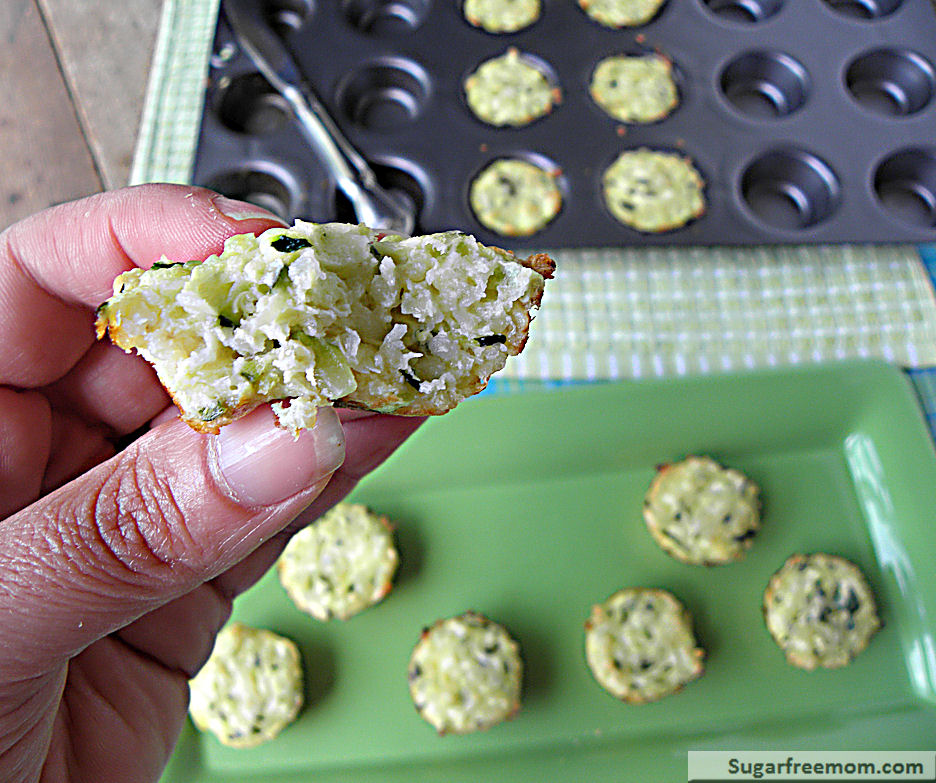 With the addition of the quinoa the recipe makes 16 instead of 12. The added quinoa does not change the calorie count or points.
Mini Quinoa Zucchini Cheese Bites
Author:
Prep time:
Cook time:
Total time:
Ingredients
2 cups grated zucchini ( about 1 or 2 medium)
1 egg
½ cup grated Parmesan Cheese
½ cup cooked quinoa
optional: ¼ cup chopped cilantro, salt & pepper
Instructions
Preheat oven to 400 degrees.
Spray a mini muffin pan with nonstick cooking spray.
In a bowl mix the zucchini, egg, cheese, quinoa and cilantro. I did not add any salt or pepper since the Parmesan is salty enough for us.
Evenly divide the mixture into the mini muffin pan filling to the top, packed down in each cup.
Bake for 15- 18 minutes until golden brown around the edges. Mine were perfect at 15 minutes.
Serving size:
1
Calories:
27
Fat:
1g
Carbohydrates:
2g
Protein:
2g
Notes
Weight Watchers PointsPlus: 1*