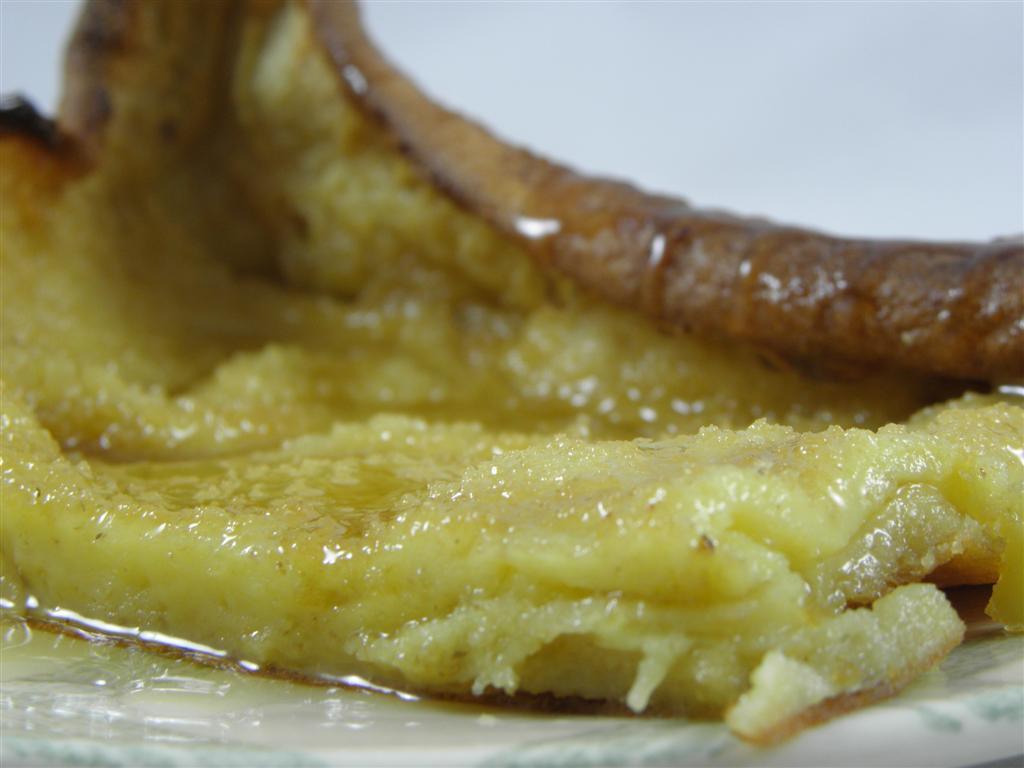 When I first saw this puff pancake recipe posted from Balancing Beauty and Bedlam I REALLY couldn't wait to try it for my family. I was especially thinking about making it as a new Christmas morning breakfast instead of store bought cinnamon buns they still love. I have already made it twice since I first saw it posted with a few tweaks to the recipe.The first time I made it, it was quite thin as seen above in this picture, so the second time I doubled everything and we liked it better because its a bit more substantial.
Eat it as is or add some fruit on top, honey, maple syrup or even whipped cream if you want! I used my fabulous Cuisinart blender I've had for 10 years which is still going strong, dumped all ingredients in and it was ready in 2 minutes to be baked!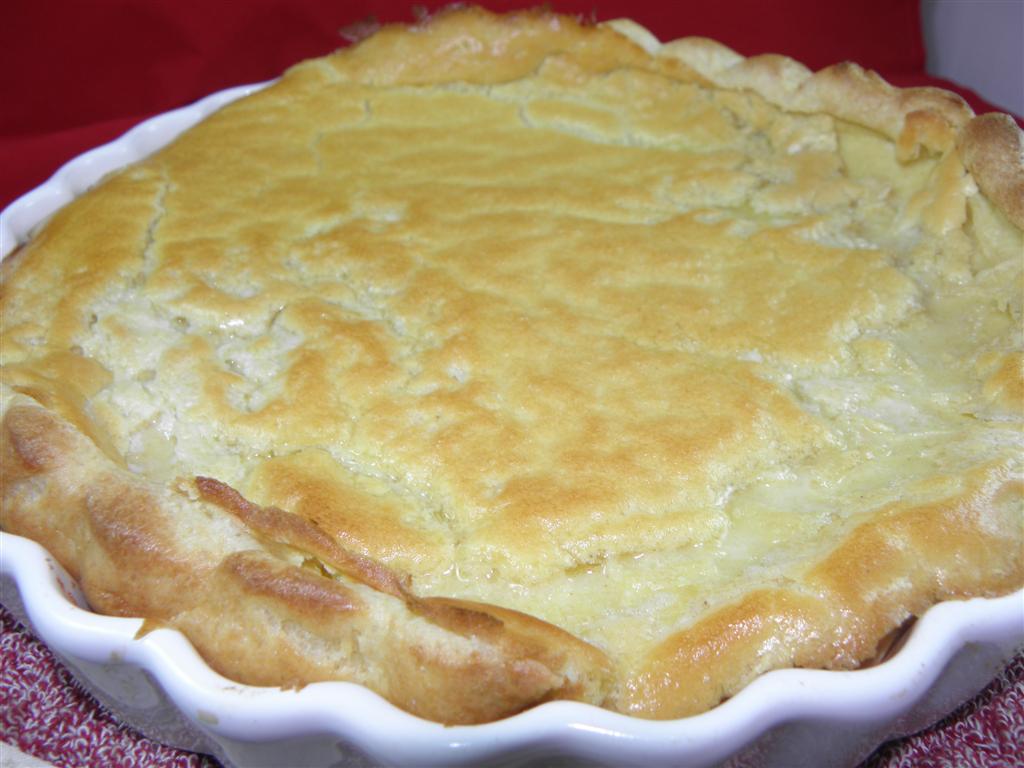 This IS an incredibly delicious AND low point breakfast, but it is high in fat. Considering Christmas and all we will eat later in the day, I think its a better option than fattening cinnamon buns. Of course, they still want those too which hubby will make for them and I will be making this!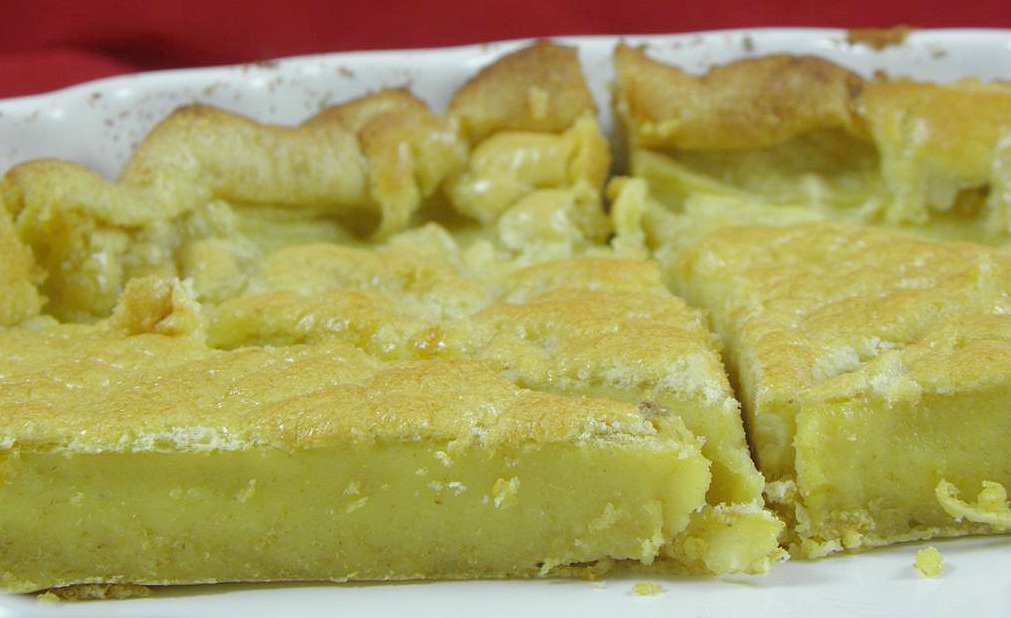 If you'd prefer it thinner like in the first pic, just reduce all ingredients by half, except the butter. I used my small 8 by 8 glass dish for amounts called for in the original recipe.
Sugar-Free Mom's Review Rating
Taste: A+
Prep time/Cook time: A+
Family Friendly:A+
Weight Loss Friendly: B ( I wouldn't eat this often, but for a special holiday or overnight company it rocks!)
Nutrition Info
Servings: 8* Calories per serving: 144* Fat: 7g* Fiber: 2g* Carbs: 13g* Protein: 8g* Points+: 4* Old Points: 3*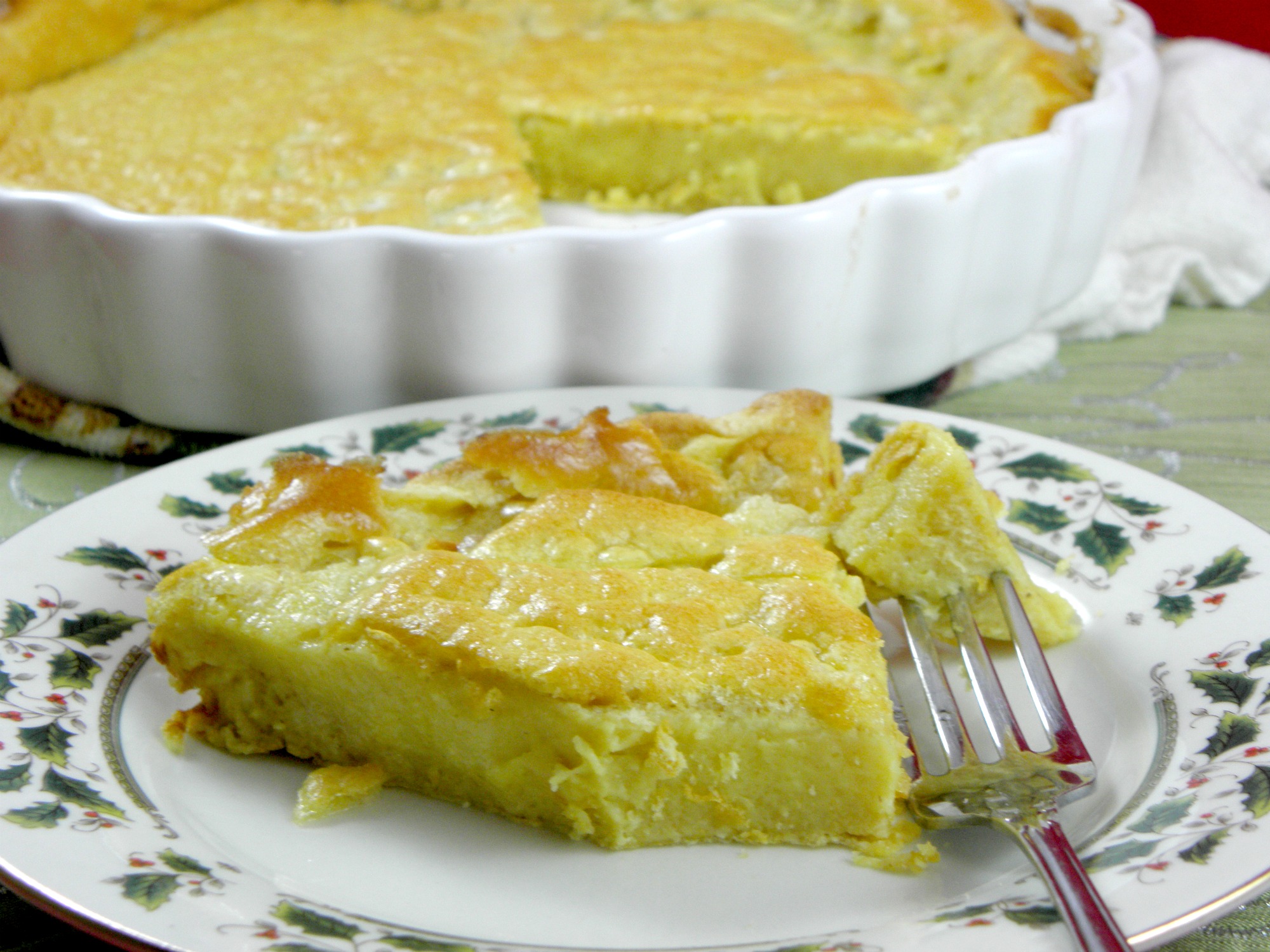 Puff Pancake
[sc:Ziplist]
Ingredients
6 eggs
1 c. milk, 1%
1 c. whole wheat pastry flour
2 tbsp. butter
a dash of salt (optional)
1 teaspoon of Sweetleaf Stevia or ½ c. honey ( this will change your nutrition info)
Directions
Preheat oven to 425 degrees and melt the butter in your dish while the oven is warming up. Watch carefully so the butter doesn't turn brown.
Blend all the rest of the ingredients in your blender or whisk by hand.
Pour the mixture into your dish and bake for 15-20 minutes. Mine was perfect at 15.