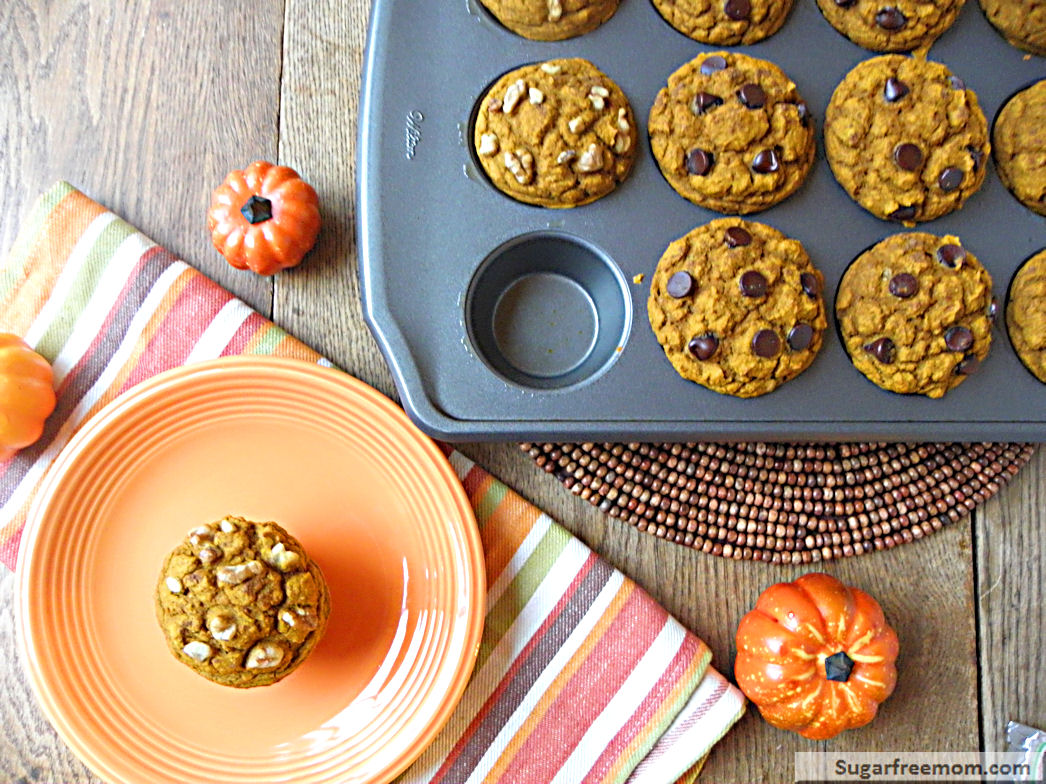 Yeah for Updated Photos 10-27-12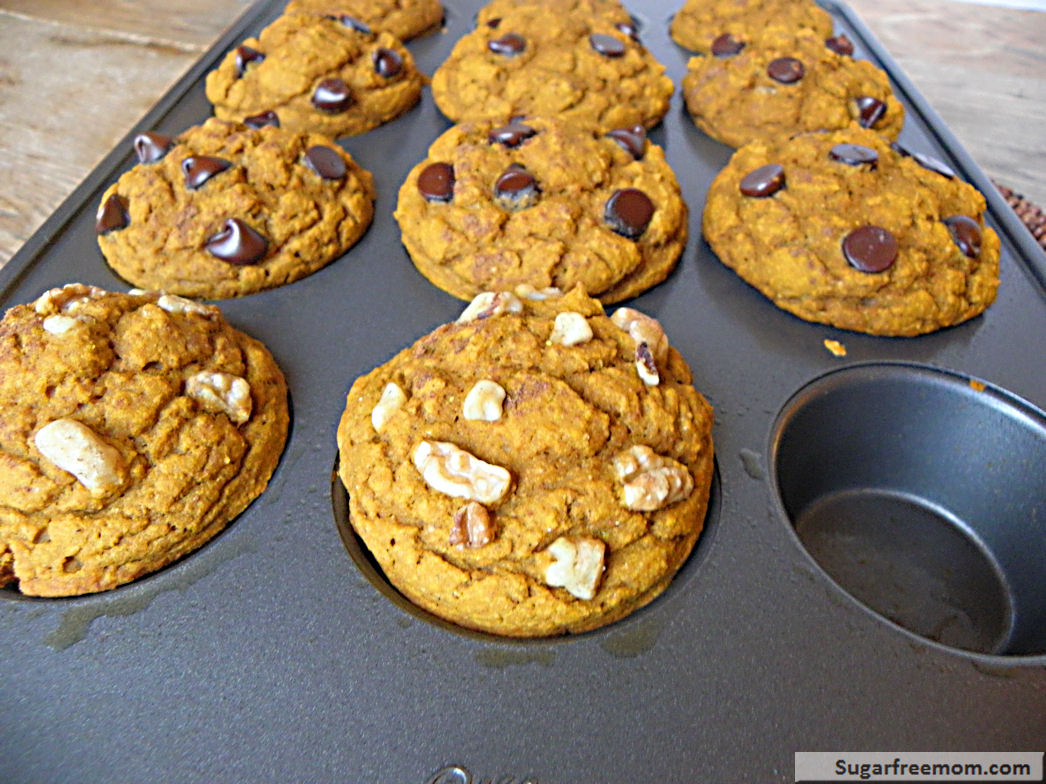 I love this time of year! I love the fall colors and everything about the cool, brisk air, wearing cozy sweaters and enjoying being outside before the cold wintry months begin. But nothing feels more like fall to me until I've made and eaten some PUMPKIN!
Pumpkin is the rock star of FALL!

Did you know.........
pumpkins contain potassium and vitamin A.
pumpkins are rich in fiber.
pumpkins are a source of beta carotene and other carotenoids that are antioxidants.
pumpkin is made up of 90% water.
One cup of pumpkin has only 30 calories.
So if you make nothing else this season than these muffins you will not be disappointed. The aroma in your kitchen will be fabulous!
Here is my version of the Pumpkin Spice Muffin.
With this recipe, I was able to fill my 12 capacity muffin pan full and still had some extra. I could have opted to just fill each a bit more, or make an additional 3 or 4 muffins, but I decided to take a mini 12 capacity muffin pan instead and use the rest of the batter. I added ¼ c. chocolate chips for the kiddies. They will eat these up for a snack any day of the week. It's completely up to you. If you use all the mixture they will most certainly be jumbo in size or you can make some mini muffins if you so choose. Either way they are delicious!
AND very moist!
Hope you try it and enjoy it as much as we have. 🙂
Nutrition Info:
Servings:12
Calories: 194
Fat: 6.8 g
Fiber:3.2 g
Carbs: 29 g
Protein: 4.5 g
Weight Watchers PointsPlus: 5 (Previous Method 4)
Pumpkin Spice Muffins: refined sugar free
[sc:Ziplist]
INGREDIENTS
½ cup whole wheat flour
2 cups oat flour
½ teaspoon nutmeg
1 teaspoon cinnamon
½ teaspoon salt
2 teaspoons baking powder
1 teaspoon baking soda
1 cup sucanat
2 eggs
½ cup unsweetened applesauce
1- 15 ounce can solid packed pure pumpkin
¼ cup canola oil
1 cup milk, 1%
2 teaspoons vanilla extract
OPTIONAL:
raisins
nuts, chopped
chocolate chips
DIRECTIONS
Preheat oven to 350 degrees and spray 12 capacity muffin tin with nonstick cooking spray.
Combine flour, baking powder, baking soda, salt, spices and sucanat in a bowl.
In a separate bowl whisk together eggs, applesauce, pumpkin, oil and milk.
Add optional nuts and raisins if desired. Mix wet with dry to combine.
Pour into muffin cups.
Bake for 30-35 minutes until toothpick in center comes out clean.
Other recipes you might like: