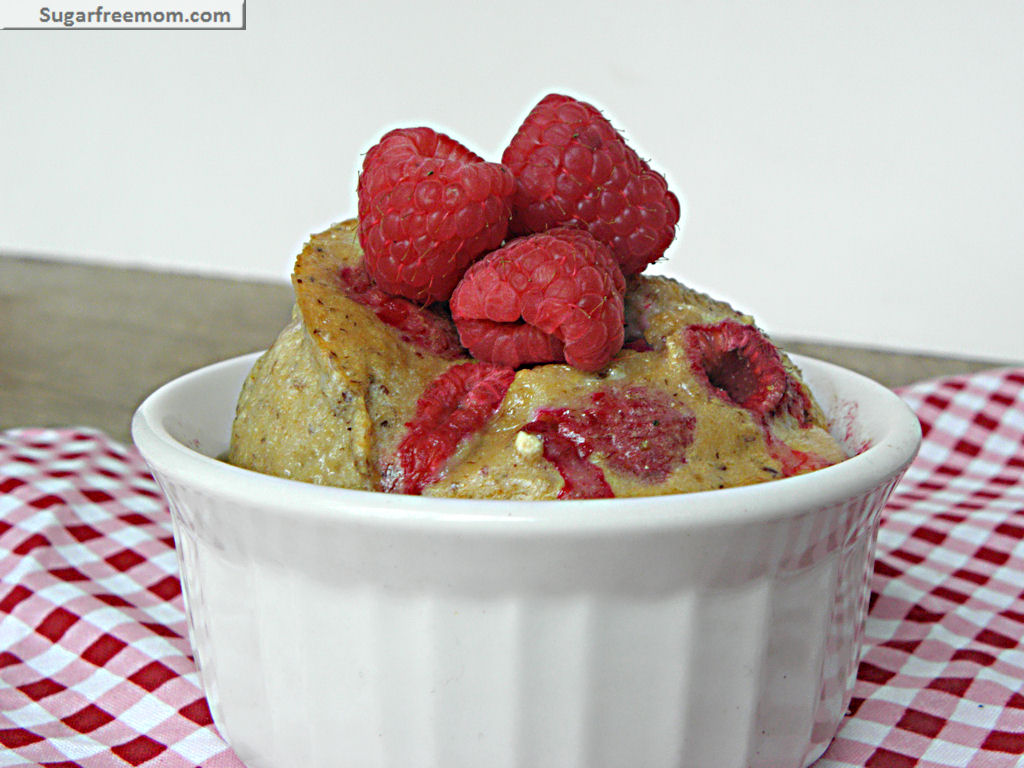 Sometimes you just need to make a breakfast for yourself and your family wants something else. Or you might be a single gal and don't need any large make ahead breakfasts that you may never finish in a week. Having the option to make a single serving of a great breakfast is the perfect solution for a busy, health-conscious women, mother or not.
I love the ability to have something just for me that I can prepare, pop in the oven and go about getting ready in the morning.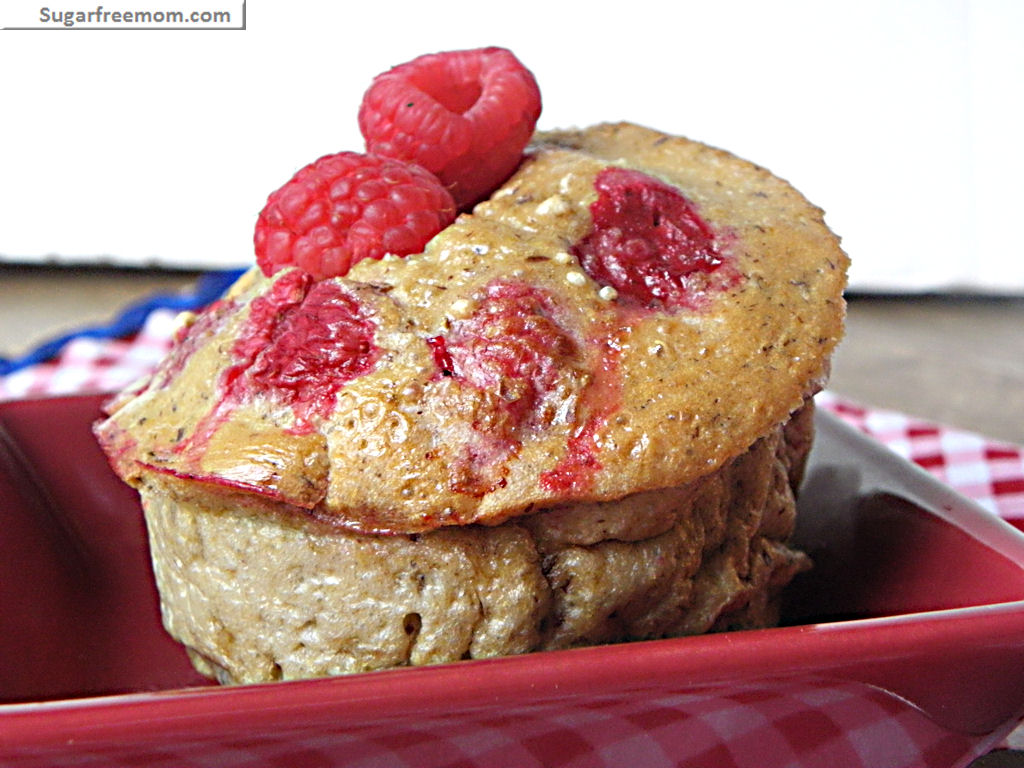 Readers requested a single serving dish and it to be solely made up of egg whites, no yolks. It took a few times, but I perfected it just as good as my original Individual Whole Wheat Puff Pancake that makes 6 at a time. I also added healthy flaxseed meal for more fiber. You can see the flaxseed in the picture below speckled in there, but it doesn't effect taste at all, still soft and perfect like a pancake should be.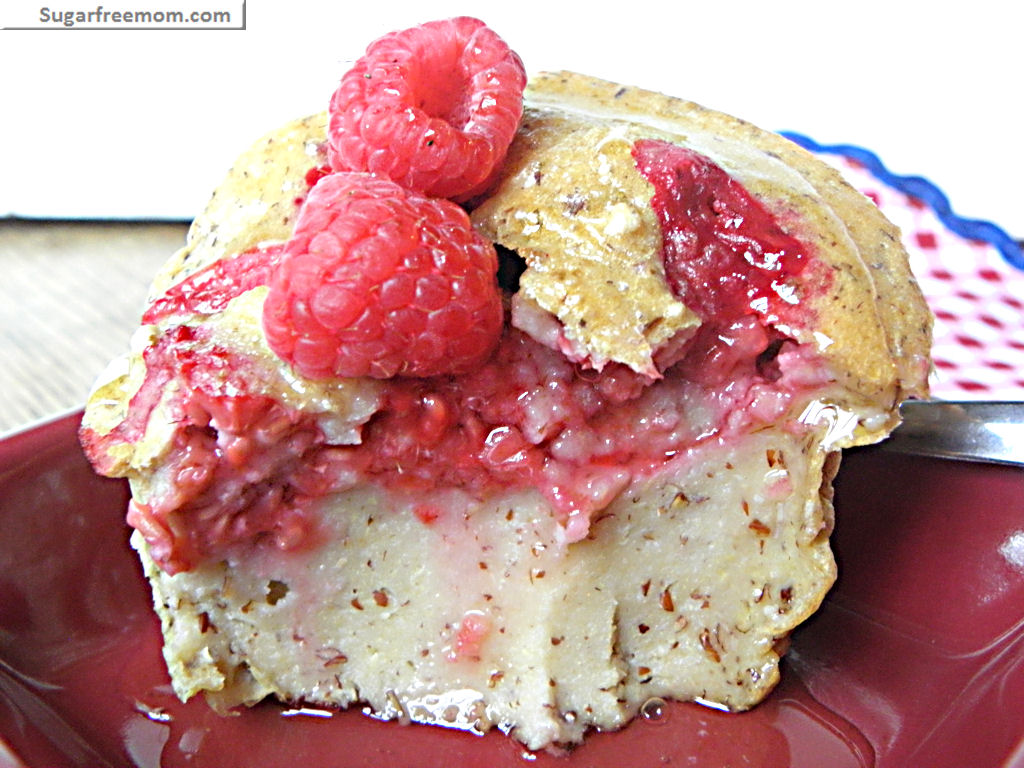 You can add whatever berries you like, I prefer raspberries. 🙂 If you have a small convection toaster oven use that instead of your large oven. Bakes much faster! Mine was done in 20 minutes, but if you need that half hour to get ready in the morning the regular oven is your friend. You will have a delicious, hot, healthy breakfast waiting for you before you head out for the day!
Single Serving Whole Wheat Egg White Puff Pancake
[sc:Ziplist]
Ingredients
⅓ cup egg whites
¼ cup almond milk
¼ cup whole wheat pastry flour
½ tablespoon flaxseed meal
¼ teaspoon vanilla extract
¼ teaspoon Sweetleaf Stevia, Vanilla Creme, Liquid
1 tablespoon fresh or [if frozen, drained] berries
Directions
Using a blender blend or whisk by hand all ingredients except berries. Add berries once mixture is all combined. Spray a 7 ounce ramekin with nonstick cooking spray. Pour mixture into ramekin. Bake for 30-35 minutes at 350 degrees until toothpick in center comes out clean and pancake has risen. Mine were perfect at 20 minutes using my small convection toaster oven.
Nutrition Info
Servings: 1* Calories: 173* Fat: 3g* Fiber: 5g* Carbs: 25g* Protein: 14g* Points+: 4*
You might also like my Single Serving Crustless Egg Muffin recipe!