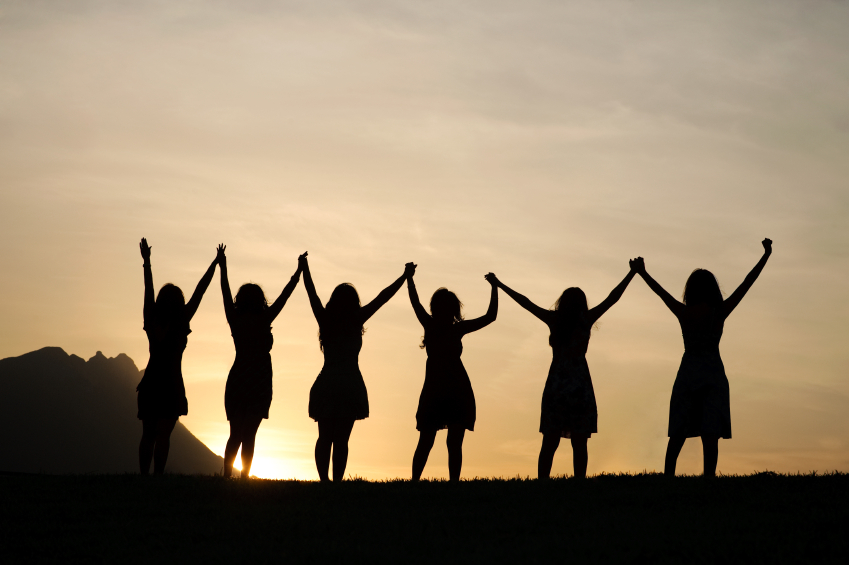 It's Saturday and week 2 of our new series- Slim & Sensible Saturday Support!! I hope you had a great week, but whether it went well or not so great, it is a new day friends! You can begin again this moment, this minute, this hour, the next meal, it is OK! Focus on the now, glean from your mistakes and change the outcome for the better starting right NOW!
Here's what I dealt with this week: Distractions and procrastination. These two culprits can bring down even the strongest of health conscious people. Maybe I should have written procrastination first and then distraction. Because you see when I procrastinate on anything that I can surely get done and just want to avoid, I simply find myself getting distracted ON PURPOSE, ha! I subconsciously have done this and can now recognize that is often what I do when I procrastinate. What do these two things have to do with food and eating and overeating you ask? Well.......a form of distraction for me is guess what? Munching, snacking and scrounging around for a "healthy" snack. I've added more calories to my day without even consciously realizing it.
So this past week showed me I need to work on the whole procrastination issue or I am going to constantly be in a vicious cycle which will then lead to over snacking and weight gain. and then depression from the weight gain. and more weight gain. and so on and on. IT MUST STOP WITH ME and no one else. I am the only one who can change this behavior.
I hope this series helps to stir up the issues that bring you down so you can recognize them and conquer them! If I can do it , you can to! But having support from others is SO very helpful. We can all use some encouragement don't you think?
How was your week? What do you need to address? What worked smashingly well and you could share it to help others today?
Did you miss Week 1: A Plan of Action, read it here.