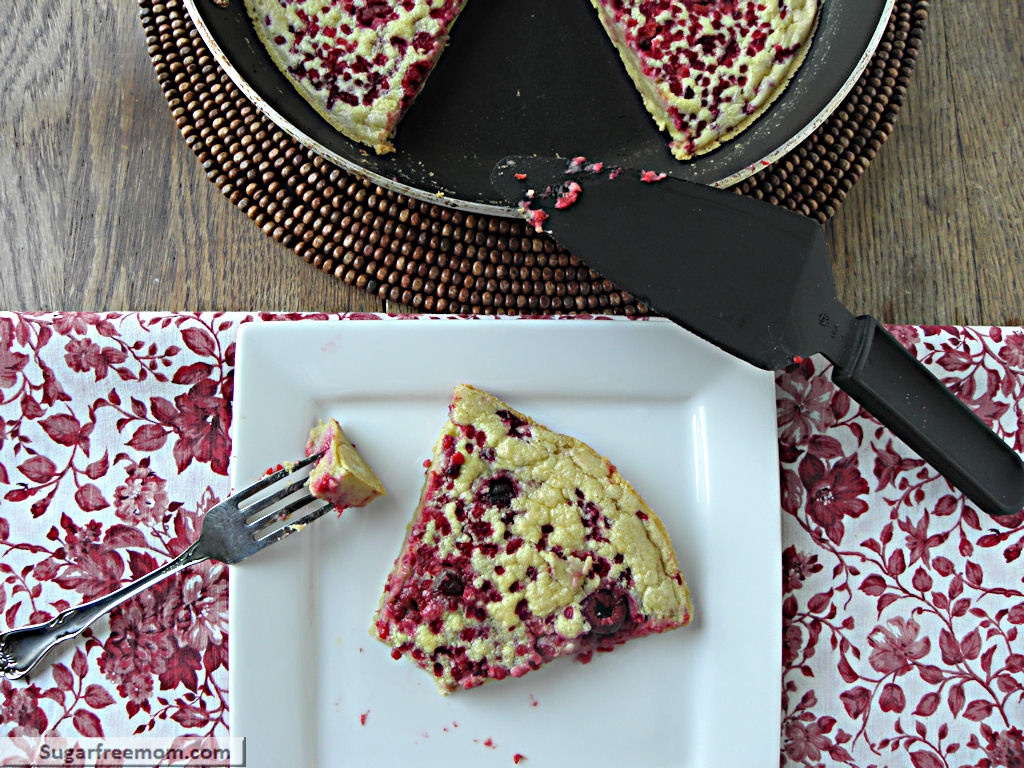 Traditional pancakes are nice, but a puffed pancake that is baked in the oven and doesn't need to be flipped is, in my humble opinion, BETTER!! 🙂
I just love the fact this recipe just needs to be mixed, poured into the pan and baked for 15 minutes and it's done! Simple, easy and without added sugar either.
The Original Puff Pancake recipe called for 2 tablespoons of butter, so I tried this recipe with only 1 and it worked just perfect with less. Another change from the original is that I used unsweetened almond milk. Usually I won't make anything with nuts unless its just for me since my boys are allergic. But since they were overnight cubscout camping and it was just me and my daughter (and I was actually out of 1% milk), I used my unsweetened almond milk. I would have used blueberries if the hubby was home since he hates all things raspberries, but since he wasn't here......
Daughter and I enjoyed this yummy breakfast and have left overs tomorrow. 🙂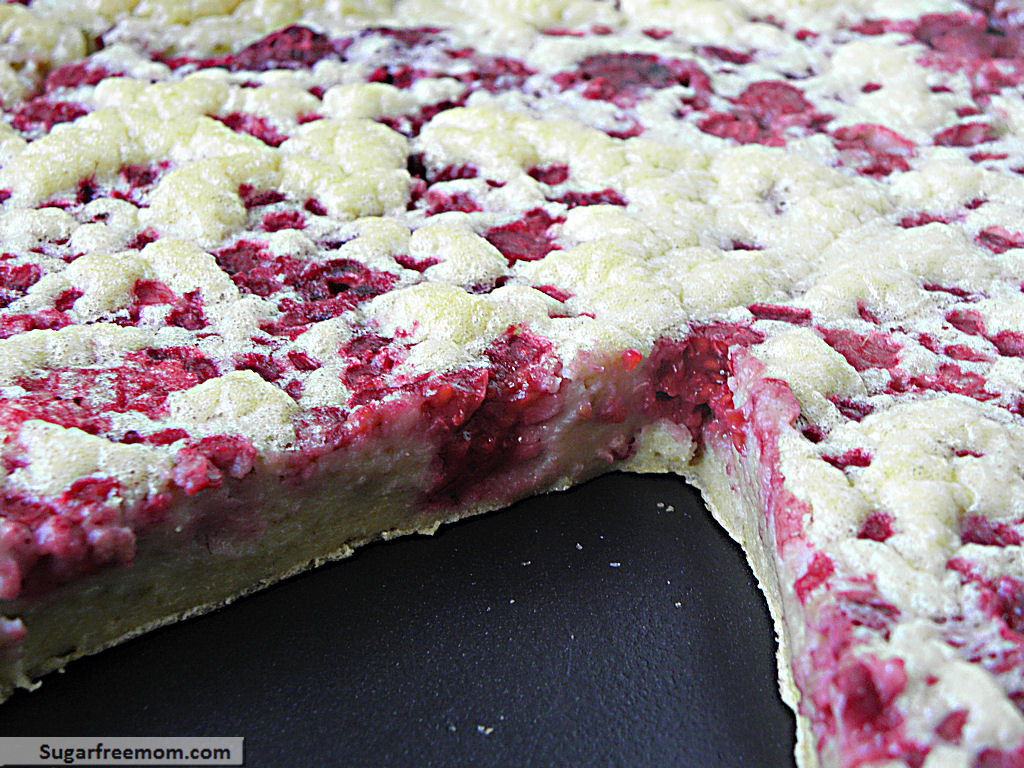 You can use a 9 by 13 casserole dish or a medium size saute pan. I've tried both. Using the larger pan you can get more servings, about 8. I chose the saute pan and made 6 large servings with it.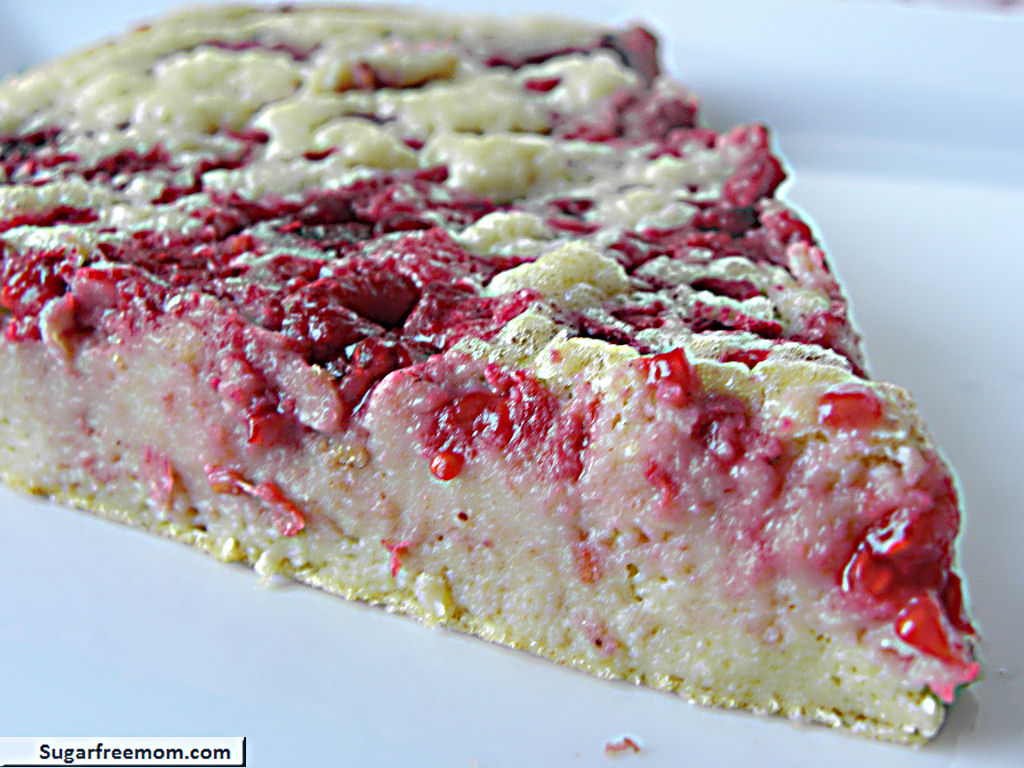 Add some nice fresh fruit on top if you like or honey.
Whole Wheat Berry Puff Pancake: No Sugar Added
[sc:Ziplist]
Directions
Preheat oven to 425 degrees and melt the butter in your dish while the oven is warming up. Watch carefully so the butter doesn't turn brown. Blend all the ingredients, except the berries, in your blender or whisk by hand. Pour the mixture into your dish. Sprinkle the berries all over the batter and bake for 15-20 minutes. Mine was perfect at 15.
Nutrition Info
Servings: 6* Calories per serving: 173* Fat: 8g* Fiber: 4g* Carbs: 18g* Protein: 9g* Points+: 5*
Not crazy about berries in your pancake?
You could try my Whole Wheat Banana Puff Pancake!
If you want to make this with different fruits for different (picky) family members , try my Individual Whole Wheat Puff Pancake with personal toppings!