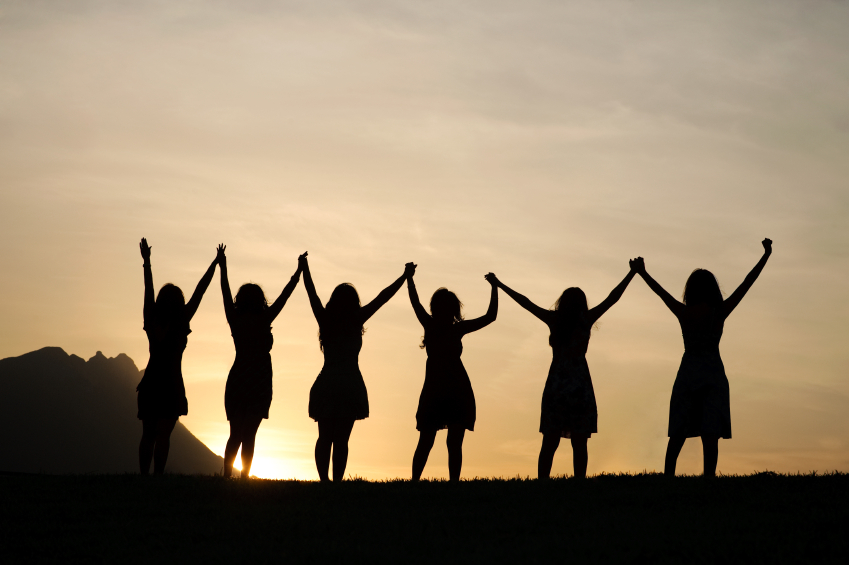 Does the start of Memorial Day make you feel anxious or excited?
I usually get excited about the warmer weather here in New England and yet also feel some bit of anxiety knowing I will need to deal with lots of parties, cook outs, birthdays, play dates, beach dates, and holiday celebrations that all revolve around food. I've learned a few things about preparing for these outings and I've shared them in this post; 5 Tips to Avoid Overeating Regret.
Celebrations don't have to be all about the food and when I remember THAT, I appreciate and cherish the conversation with whom I am with, rather than the food I'm anxious to eat!
This past week was really good for me. I am currently about 5 pounds above what I consider to be my natural weight so I am trying to lose that and get back to a place where maintaining is the focus. For now though if I don't take care of these 5 pounds I know it can easily lead to much more gaining and I DON'T want it to go any further!
Some things I did well this week:
consistency in prayer and devotions; Asking God to do for me what I can not do in my own strength. He came through every time when I was weak, all because I asked for help!
committed my plan of food for each day faithfully to my accountability buddy.
eliminated the carbs that have been calling my name.
I think since it well so well this week I MUST do it again for the coming week and I know I will see the results I am looking for.
Something else I have learned on my journey over the years.....when a food starts becoming a daily habit that I NEED every day and don't feel satisfied unless I've had it, EVEN if it is healthy, it has too much power over me. I will not allow any food to take first place in my life......will you?
Don't allow any food to become something you can't say NO to. Prepare healthy options for the weekend celebrations, enjoy the people you spend time with and find time to exercise your body through any fun activity.
Remember....TODAY IS THE FIRST DAY OF THE REST OF YOUR LIFE!
YOUR TURN Friends!!!
Share your week with me! Tell me how it went, what you did well, how you are preparing for a successful and enjoyable weekend with your family.
Here's last weeks, If you missed it: Week 2; Procrastination.