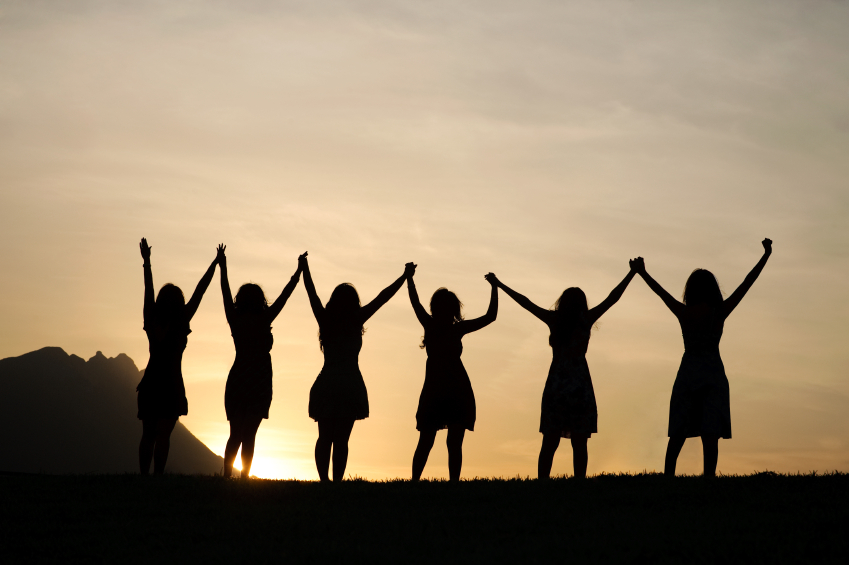 Hello and welcome to the weekend! The weekend doesn't have to be disastrous on your dieting or maintaining a healthy weight and life style. You can succeed and feel good when Monday comes!
Part of my weight loss success has been the support and friendships of others. I pray you have someone in your life to be accountable to, exercise with, share your success with, tell your secrets and concerns with.
This weekly post is to share together as online buddies whether you have support at home or not. Being accountable is the key to lasting weight loss. Here's a post I wrote that you might find really helpful today, 5 Healthy Steps for Lasting Weight loss.
My Week in a Nut Shell:
Super busy but who isn't right? I try to remember my kids are only this young for so long and before you know it they will be out of the house and I won't be busy. So I try to find joy in the busy of my days.
Obedience and discipline are not easy. Trying to lose these 5 pounds I've gained is hard and frustrating because I have always been a VERY slow loser. A quick gainer but SLOW loser. I think God wants me to learn some patience because if losing took little time and no effort then I wouldn't need to rely on Him for help. I am practicing what I've been preaching to you, ONE.DAY.AT.A.TIME. Each day asking for help from Him for discipline and self- control.
Losing weight can be hard but maintaining is also equally hard. I have experienced both. You get quite comfortable and used to your food and routine. Months can go by, even years without issue. Until a crisis or change in life and then the slipping of extra bites, extra desserts, slacking in exercise, you must know what I'm talking about. Well that's what has happened to me. No issues for almost a year, then the last few months it creeped sneakily in, old habits, eating later at night, etc and there you go I am 5 pounds over my healthy weight I've maintained for so long.
Good News:
I've lost ½ a pound this week. Not much but moving in the right direction is what matters! I'm choosing to be obedient and continuing to track my food, weigh and measure and exercise often.
I won't give up and will get back to my goal weight.
Don't quit either! Take care of yourself today! Track your food, weigh and measure, get some exercise and after all that have this .............IT'S ONLY 12 CALORIES!!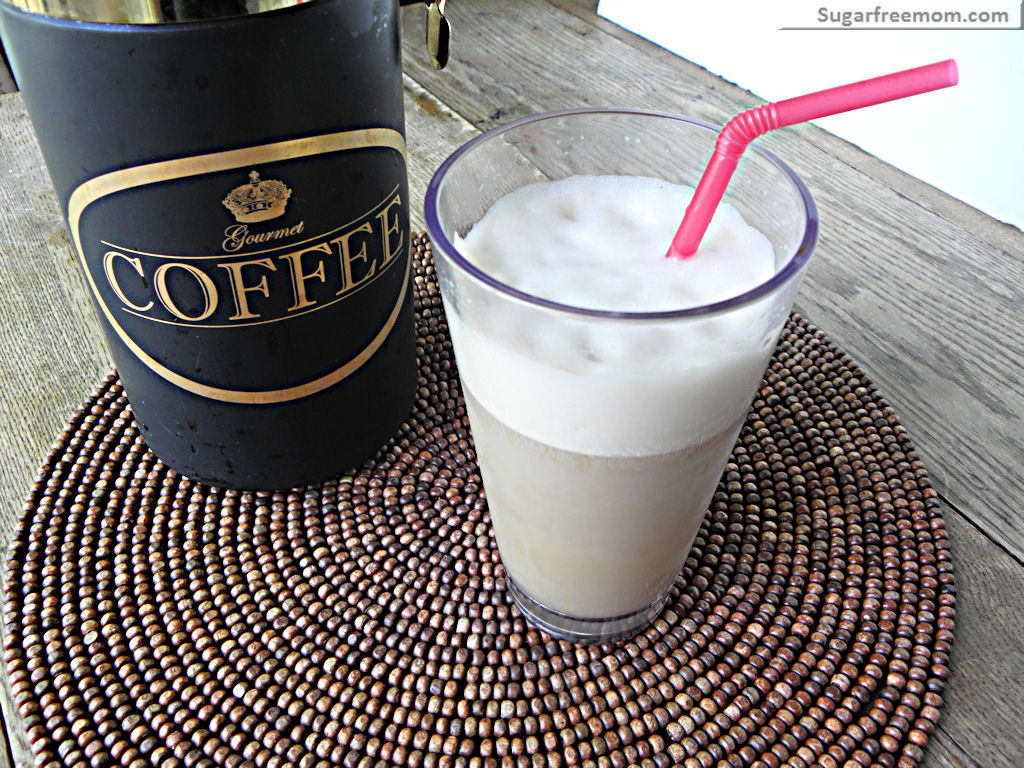 Low Calorie Iced Coffee Vanilla Frappe [dairy free]
Your turn friends!
How was your week? Are you tracking your food? Are you trying to maintain or lose? What isn't working? What can do you differently to make this next week better?
Check here if you missed Week 3: Celebrations.