Do you have someone, no names revealed 🙂 , in your family that is just so darn picky to feed? I have two! The hubby and the oldest child. Both greatly dislike whole wheat tortillas. I have tried many ways to "make" them hoping they will choose them over white flour tortillas, but no luck.
I recently made a shopping trip to Trader Joe's and bought these brown rice tortillas for a change for myself for lunch as well as having high hopes my boys would like them.
I had mine as a wrap for lunch, cold, straight from the fridge. I enjoyed it, but not being soft to wrap around like whole wheat tortillas, I didn't think my boys would eat them. SO I decided to warm them up in a saute pan sprayed with olive oil cooking spray. Immediately the texture changes, they became phenomenal! I mean seriously fantastic! The heating causes them to becomes more pliable, perfect for making quesidillas or even enchiladas.
I added a little salt, flipped them over a minute or two on each side, added some shredded mozzarella and..........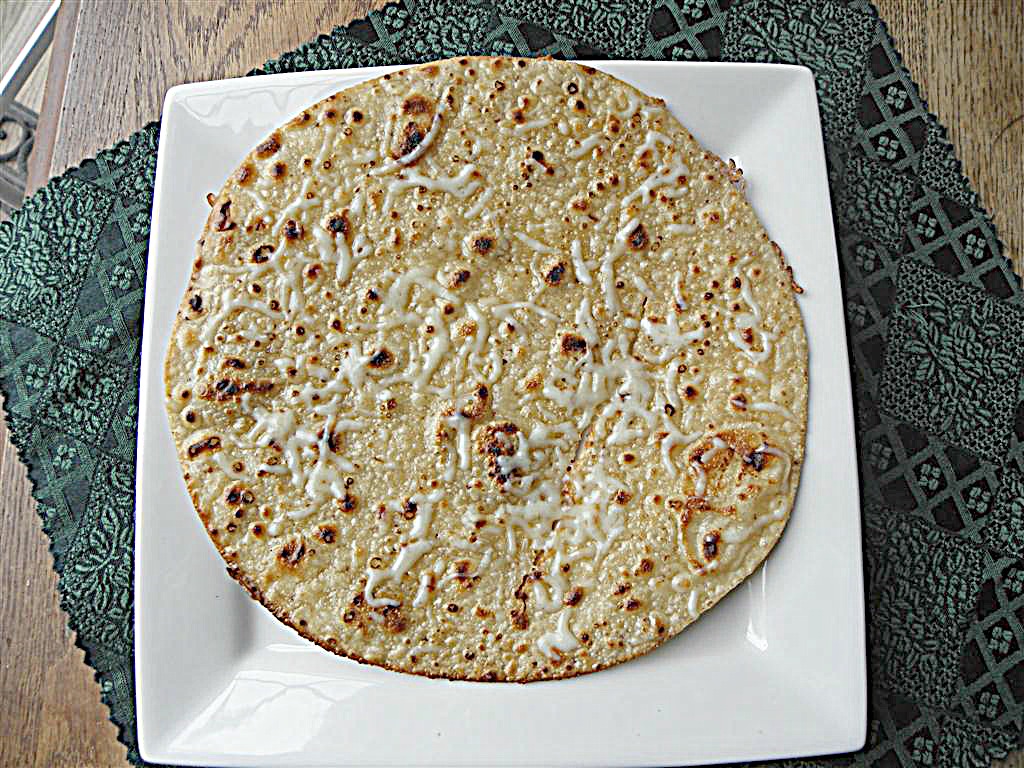 The oldest picky child said these were the best homemade chips he has ever had!
Do you realize that I RARELY hear such words from my oldest?! He couldn't believe they were made from brown rice!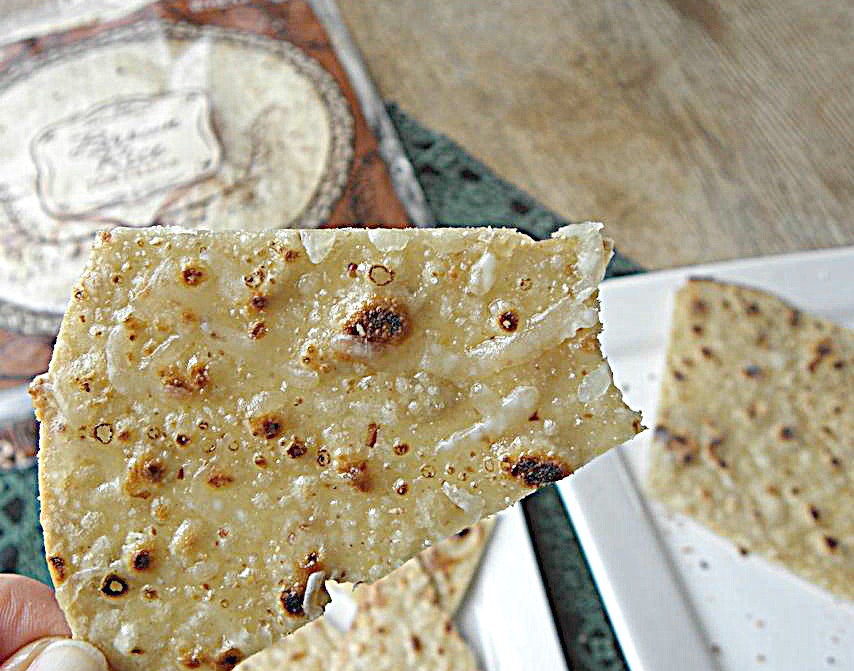 Here's the ingredients listed on the package in order:
Brown rice flour; filtered water; tapioca flour; safflower oil; rice bran; xanthan; sea salt
Nutrition Info
Serving size:1 tortilla* Calories: 130* Fat: 2.5g* Fiber: 2g* Carbs: 24g* Protein: 2g* Points+: 3* Old Points: 2*
Sugar- Free Mom's Review Rating
Taste: A+
Prep time/Cook time: A

Family Friendly:A+
Weight Loss Friendly: A+
This is the first product that has received all A's from me, so that is certainly saying a lot right there! I will definitely be using these frequently in my home!
I'd love to hear if you've tried them!
Do you have a favorite product you can recommend that is weight loss friendly and kid friendly too?