It's Wednesday!!! Time to show you my eats for one day last week! Sometimes not all that healthy, sometimes terrific but in truth and honesty I shall share with all of you!
Here's a day in my life, one day last week, just can't remember which day it was!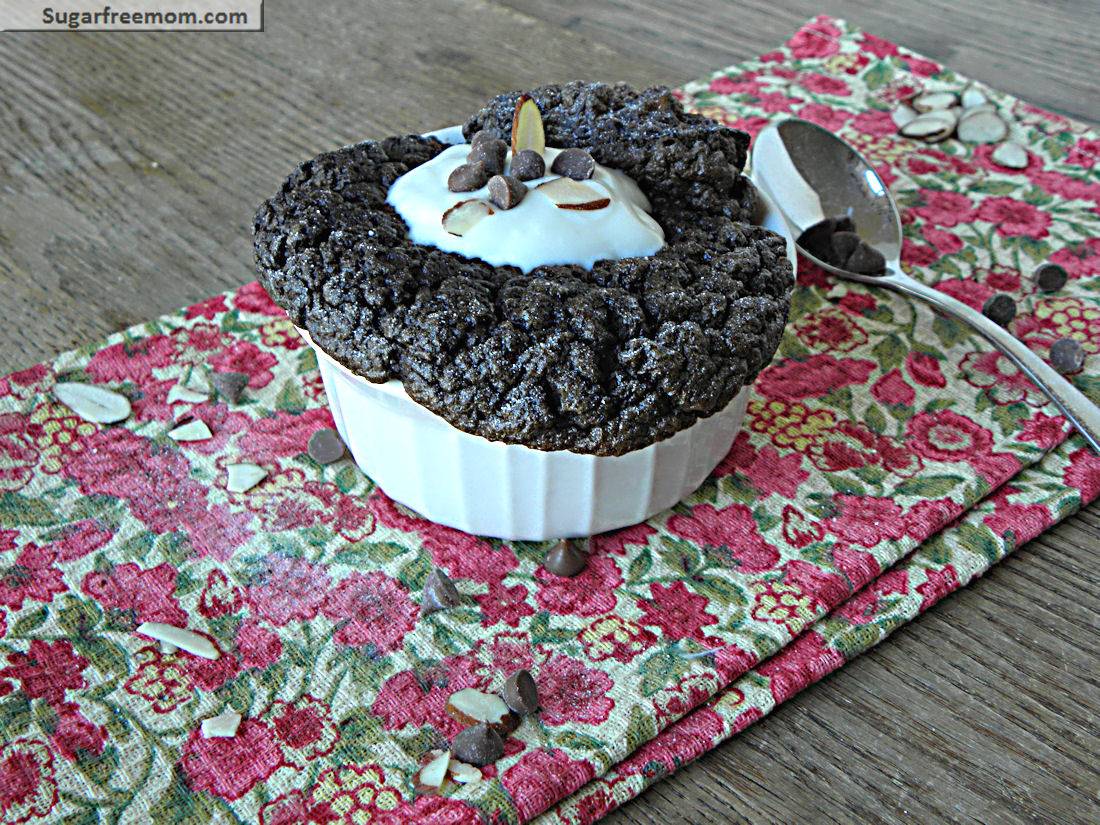 I posted this yesterday: My Individual Chocolate Souffle!
I ate it for breakfast, yes. yes. I. did. Why? Well, needed better pictures and was posting the recipe on the blog and so had to eat it since pictures were taken, right?
Yep.Super yum! Dairy Free! Gluten Free! Sugar Free! Under 100 calories!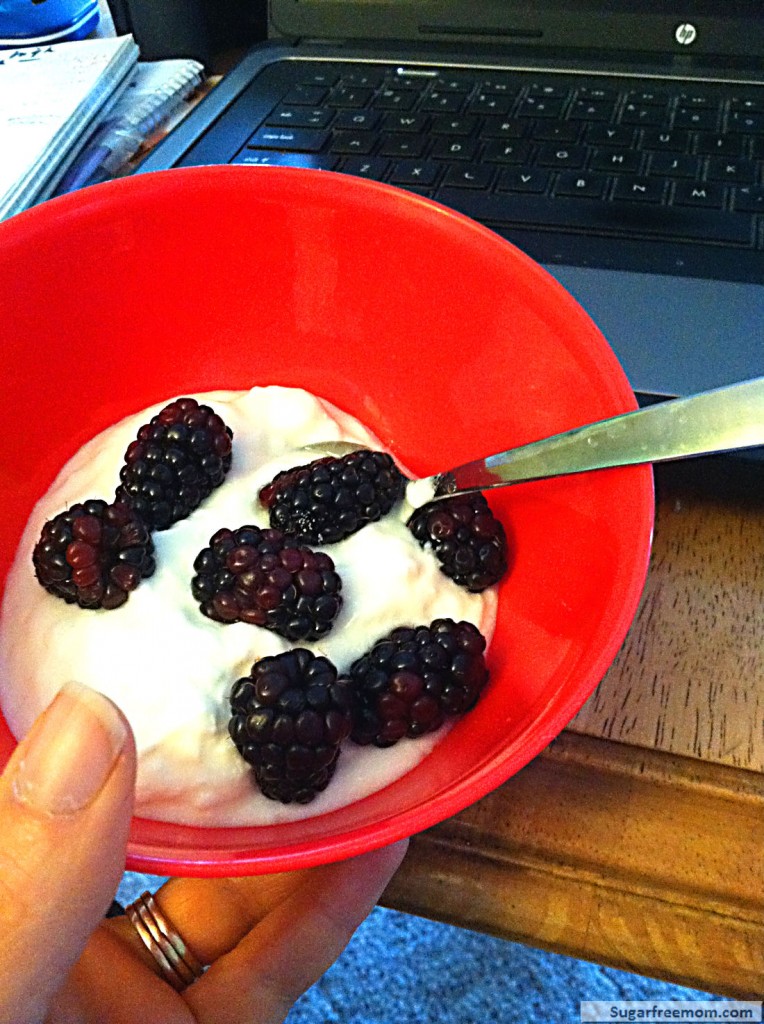 My new favorite snack, Brown Cow plain yogurt ( I found it at Whole Foods) with fresh black berries and a little stevia! So creamy and yummy! For some reason I can handle a half cup of yogurt a day and my stomach doesn't scream at me so I'm enjoying it!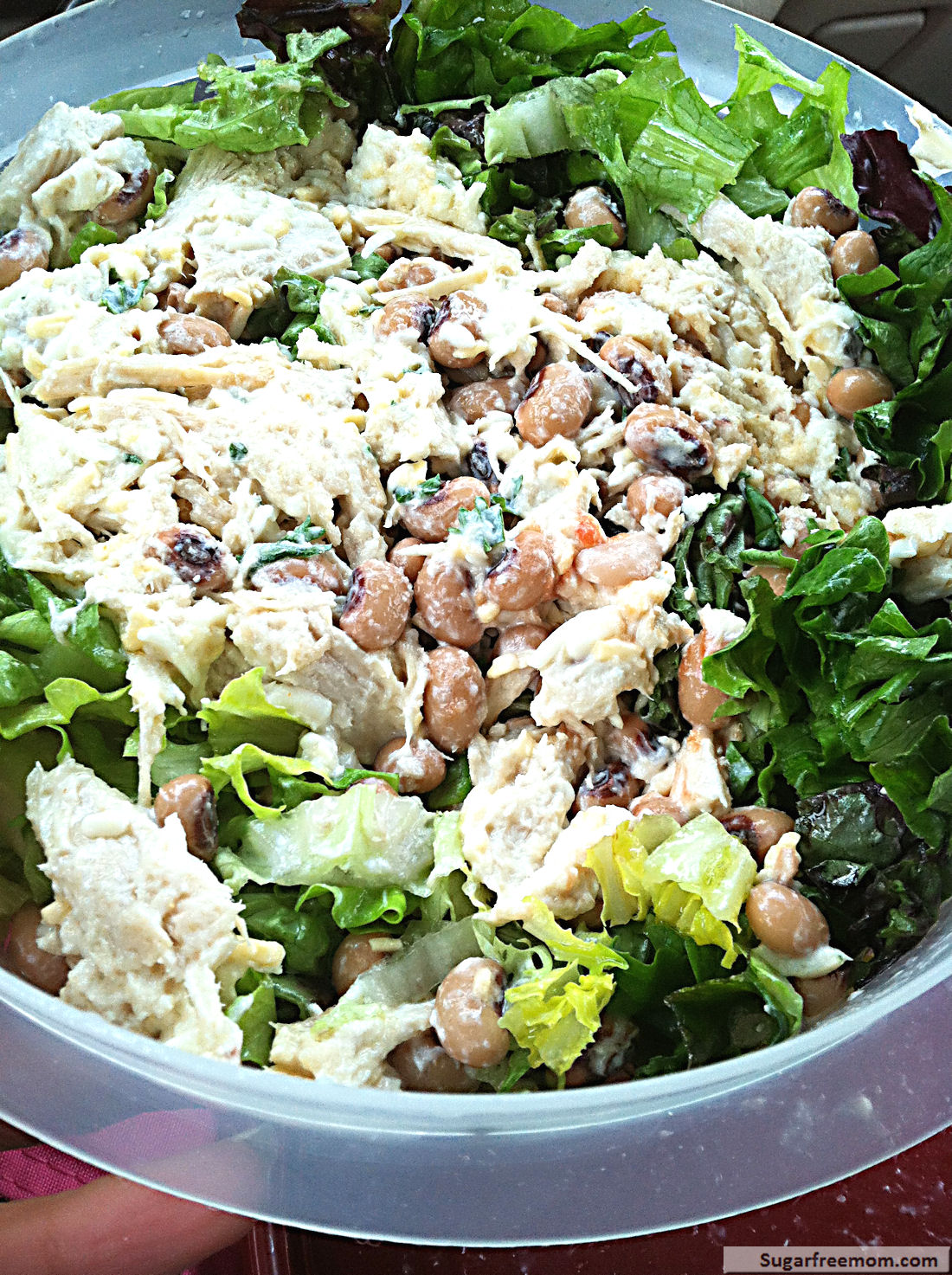 Lunch was a salad with cooked turkey breast, pinto beans mixed with some plain Greek yogurt, cilantro, olive oil, salt & pepper, PERFECT!
But then I made a trip to Job Lot and found these below.....UH oh!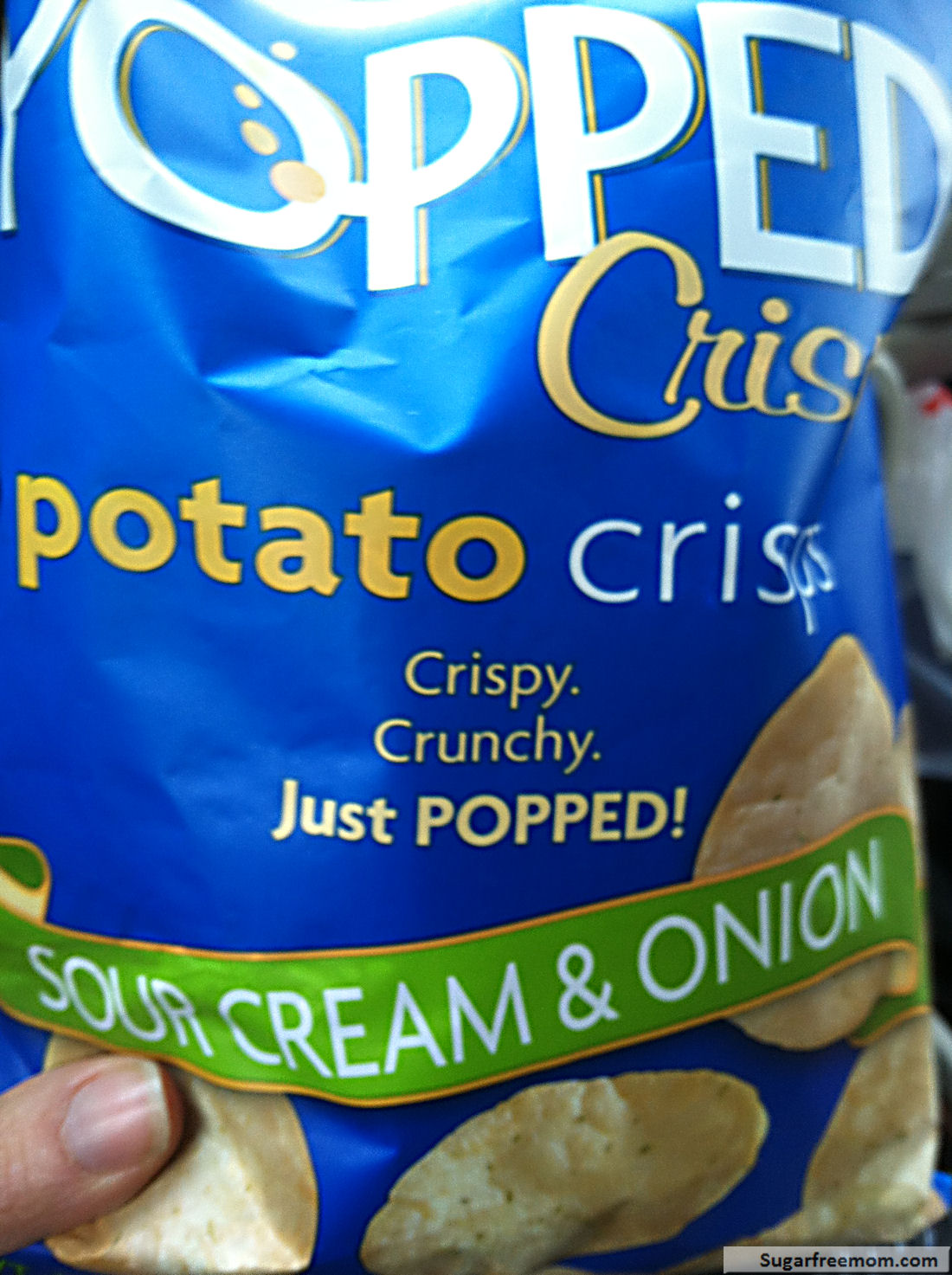 Yeah they are healthier, but not if you eat half the bag before you get home! Thankfully I gave the rest to the kids and they loved them too! Have you tried them?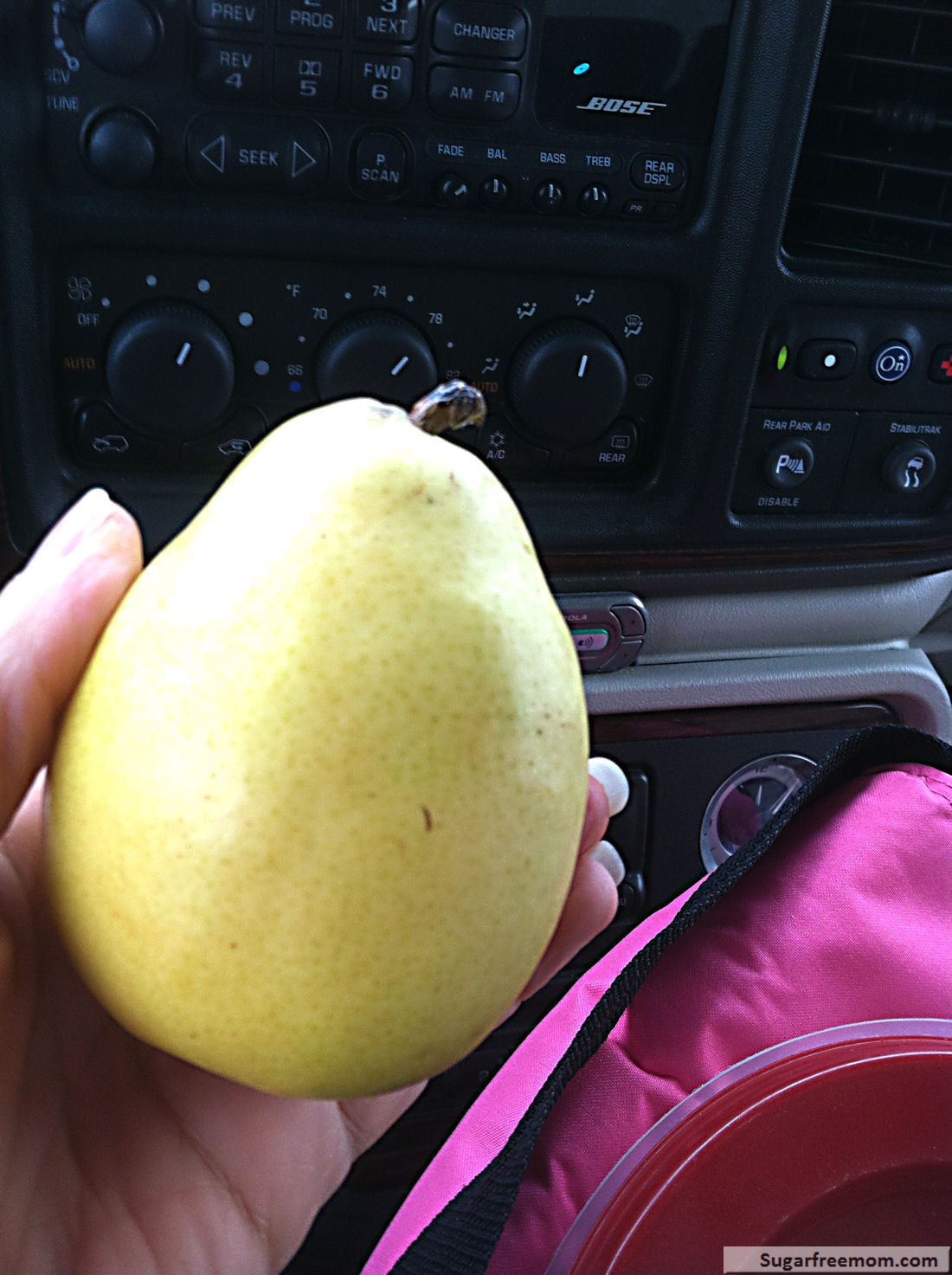 My perfectly delicious on the go snack is a pear!! Love me some nice, juicy, yellow, ripe pears!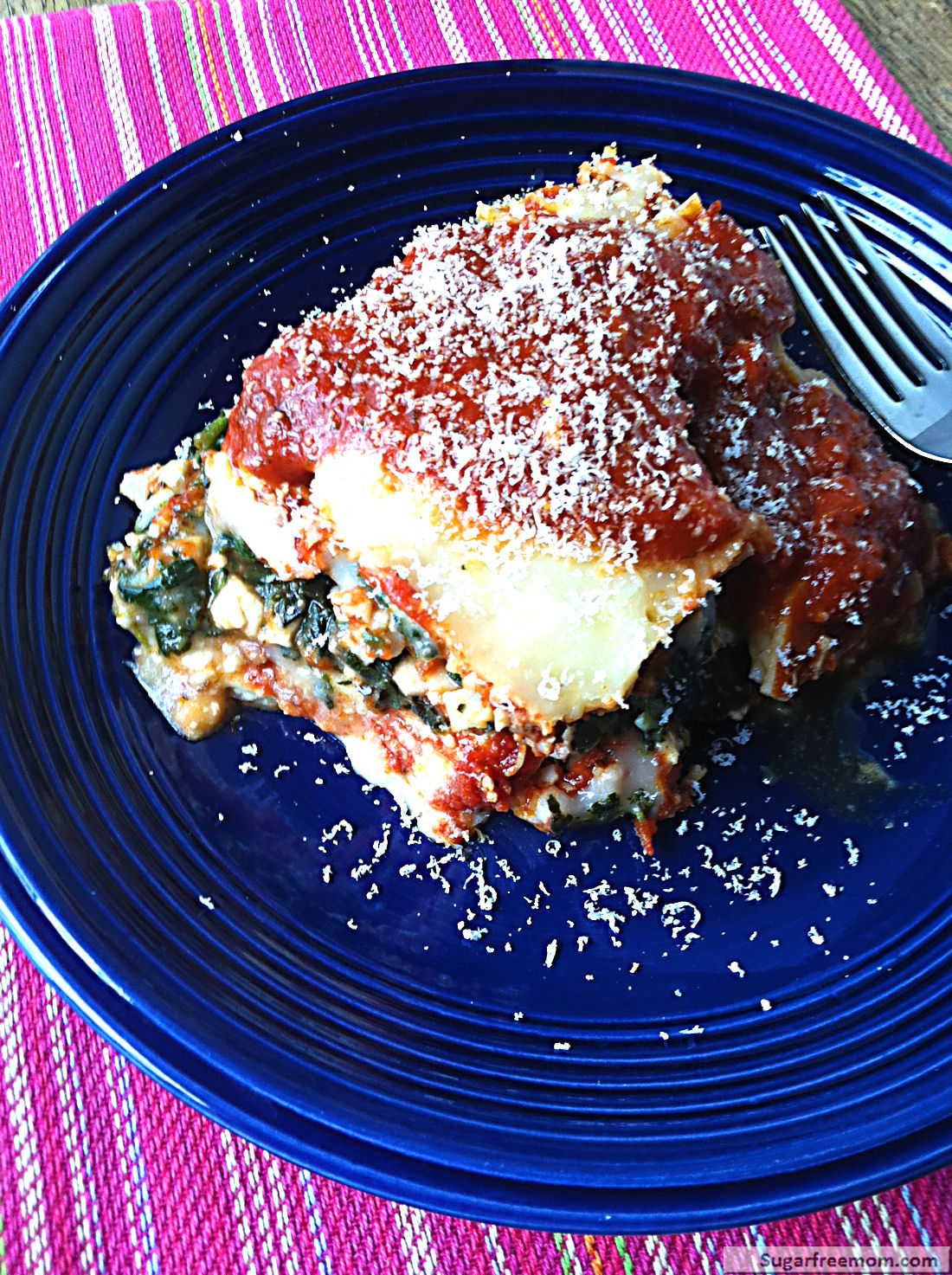 So for dinner instead of having the planned left overs on my weekly menu I attempted a crock pot lasagna. Unfortunately I used brown rice no boil noodles that just fell apart after 3 hours in the crock. Although we ate it, the family thought the taste was fanatic anyway. I will be attempting again today with real lasagna noodles instead. I've used brown rice lasagna noodles before so I don't know why I ever tried a different brand. Serves me right! Here's the Lasagna Roll-ups I've made before, not for the crock pot but a terrific recipe nonetheless!
To see more fabulous foodie eats, check out Peas and Crayons!
Update on my stomach issues:
My gluten/wheat free adventure began right after New years. I must say, the digestive issues are completely gone! I feel less bloated and I'm continuing on as of now. Not too much of a change in our life or family eating so it hasn't been a hindrance as far as cooking. I'm still waiting on blood work results from the doctor as far as food allergies/intolerance's. Will keep you posted!