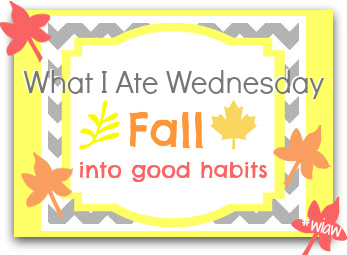 Happy Wednesday!!!
Here's another addition of my food diary for What I Ate Wednesday linky party hosted by Jen of Peas and Crayons!
Last weeks food journal was not so hot so this week I am afraid to say, not much better. 🙁
I did eat more, but kind of grazed at lunch and chose snacks throughout the day until dinner. But at least they were mostly fruits and veggies. 🙂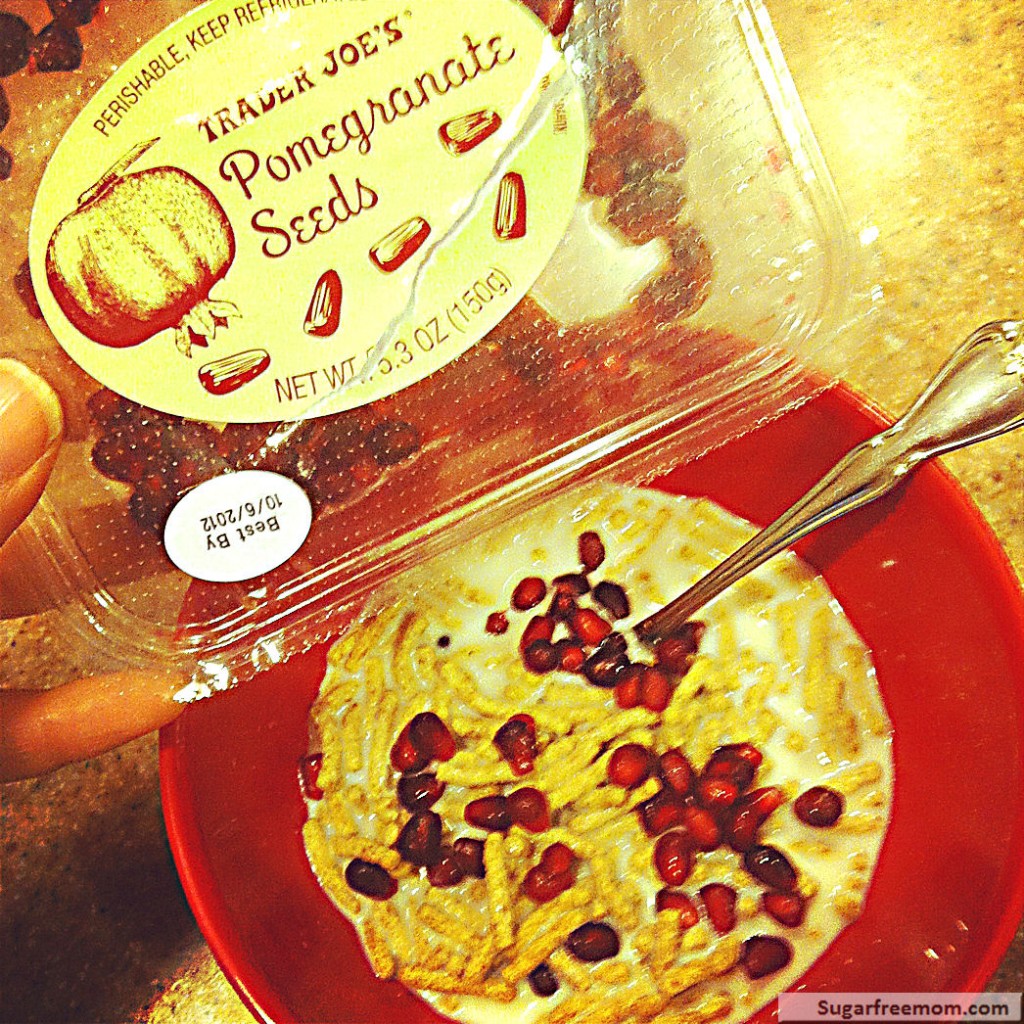 High fiber cereal with fresh pomegranate seeds on top from Trader Joe's. Have you ever bought a fresh pomegranate?? I' ve NOT! In fact, I've never wanted to because of the tedious task of the seeds! So this item from Trader Joe's caught my attention immediately and I grabbed some. I also love mixing it in my plain Greek yogurt too!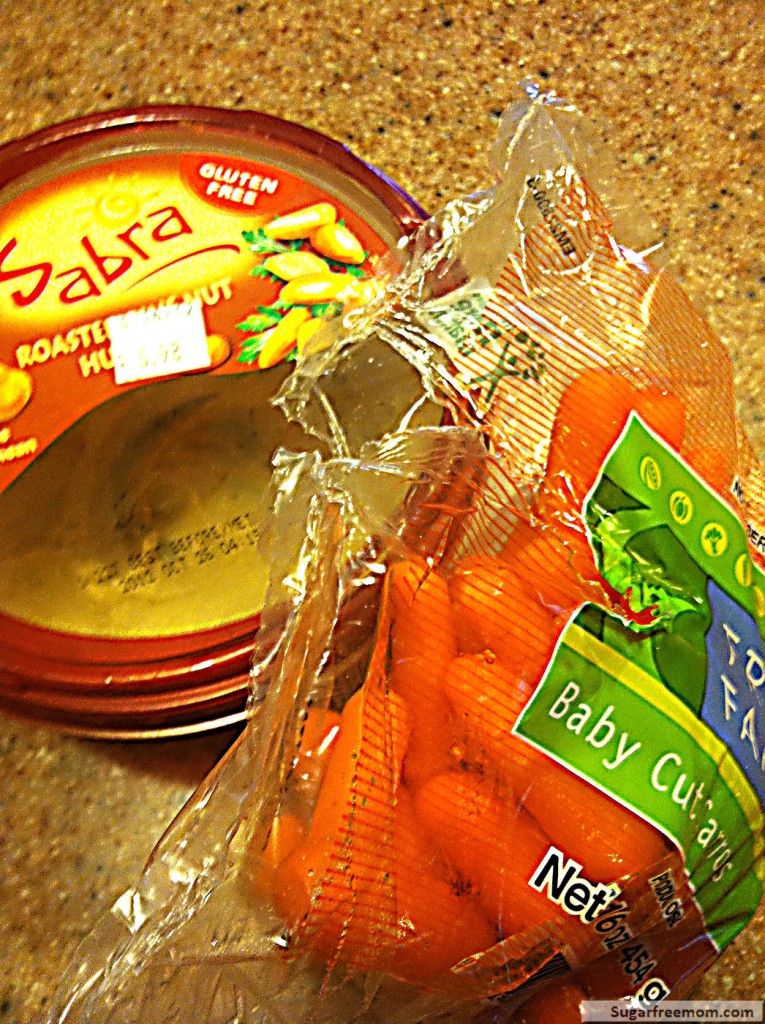 I've no idea when I ate these but it may have been a late morning snack. Needless to say I love me some hummus!! I could eat hummus every day and never tire of it, never! I've made my own which is way better than store bought, but I always have some on hand in the fridge. I have a baby carrot munching habit that is only enabled by the constant supply of hummus in my fridge. I am not ashamed to say. 😉
Some time later I had forgotten in my fridge the fresh fennel I had cut into wedges the night before. So. I . Ate. It. Just. Like. That.
Nothing added, as is. I have a great fennel salad recipe as well as a fennel gratin recipe that is Ah-maaazzzing! But I love it fresh the most.
And you? Have you tried it?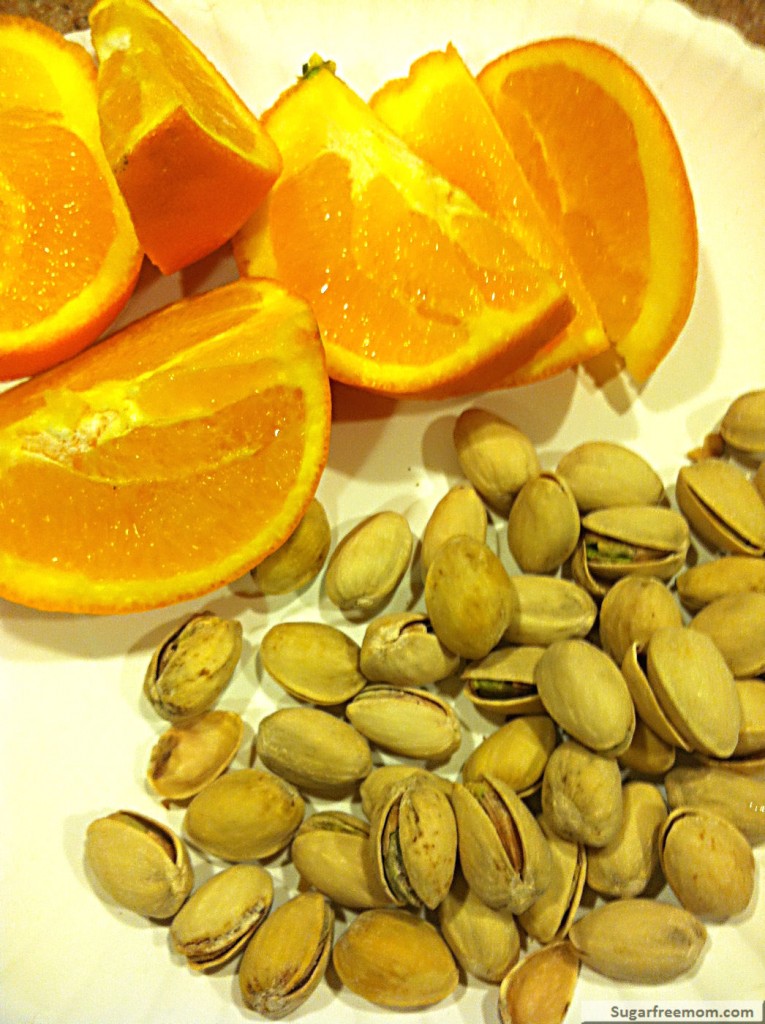 No idea what time this little snack was either but probably early afternoon. Sweet orange and pistachios, YUM! I know that is WAY more pistachio portion for one person but I didn't care. Cured my salty craving!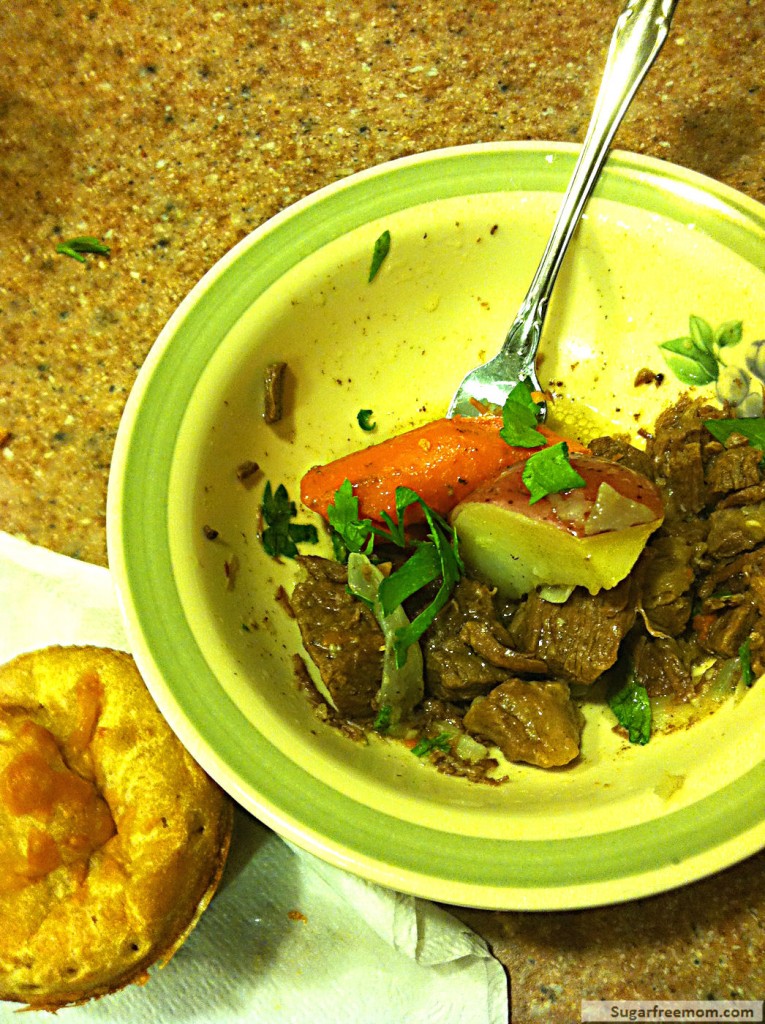 On the menu for dinner was this awesome beef stew I made in the pressure cooker in under 30 minutes!! Yep, meat so tender and potatoes, carrots, and onions just perfect! Topped with fresh parsley and with a side of Whole Wheat Parmesan Popovers. The recipe is for plain but I added about ¼ cup Parmesan to the batter before baking and the family loved them.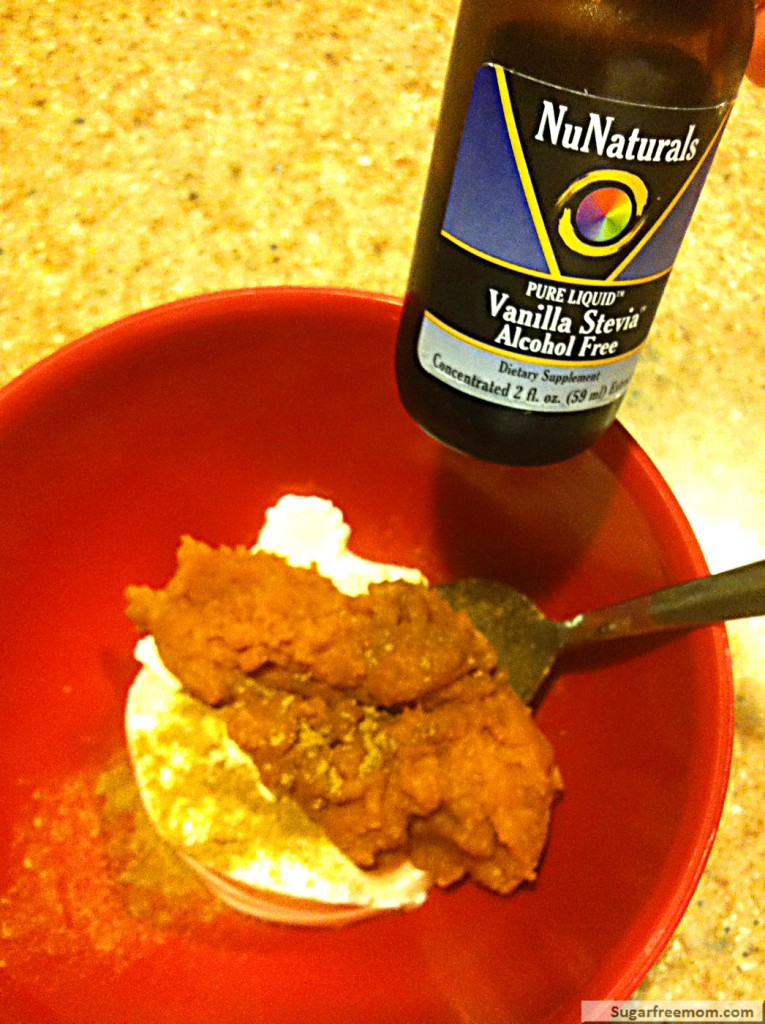 Dinner was early so I did have an evening snack of part-skim ricotta cheese mixed with a spoonful of canned pure pumpkin, some cinnamon and a dropper or two of vanilla stevia. Made a filling snack and it was quite good although it doesn't look so appetizing in the picture.
Oh and in case you missed this exciting news I shared on Sunday.......drum roll please........ I am a contributor in this awesome Trader Joe's cookbook!! Super excited to have a recipe in print in a hard cover cookbook, so cool! You can read more about that and see pictures here if you're interested. 🙂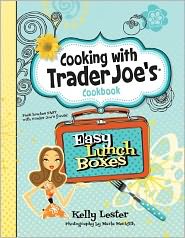 So although it was a weird kind of day for me I feel I ate well because I only ate when I was hungry and that's all that matters don't you think?