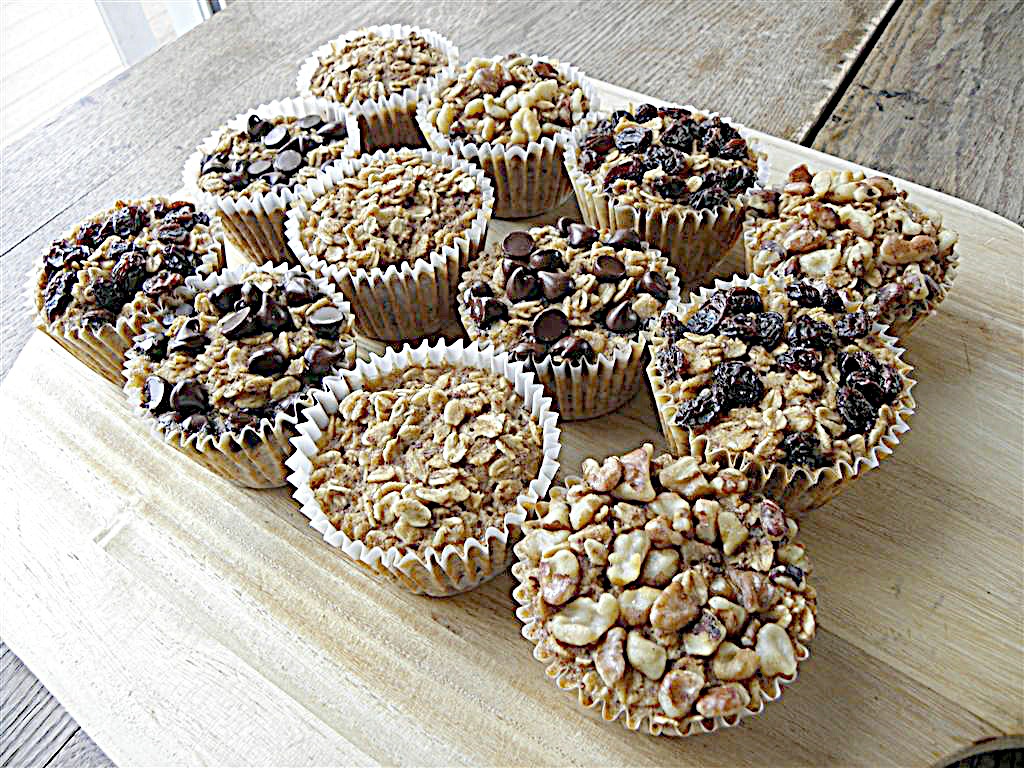 Making healthy breakfasts for back to school that don't require lots of time can be challenging and difficult, especially feeding picky eaters or just a larger family who all have different tastes.
Showcasing some of my own family favorites as well as other food blogger recipes that also provide the ability for variety is what I've brought to you today.
Number 1
Above is my ever popular, still getting pinned today since I first posted it in February, Personal Sized Baked Oatmeal with Individual Toppings. Why is this number 1? You can easily vary toppings for each member of your family. You make one breakfast and everyone is eating oatmeal, but the choice of what goes into each makes everyone happy!
Easily freezable, makes a ton, pull them out whenever you need them!
Number 2 on my list is this fabulous idea from Monica of The Yummy Life.
Make Ahead Oatmeal Smoothies from The Yummy Life
Number 3
Make Ahead Spinach Bacon & Egg Quiche Cups. You can prepare these on the weekend, pop them out and place them between a healthy whole grain English muffin or bagel! You can change out the spinach to another veggie your family likes even make it with ham instead of bacon or skip the meat all together and just do egg and cheese!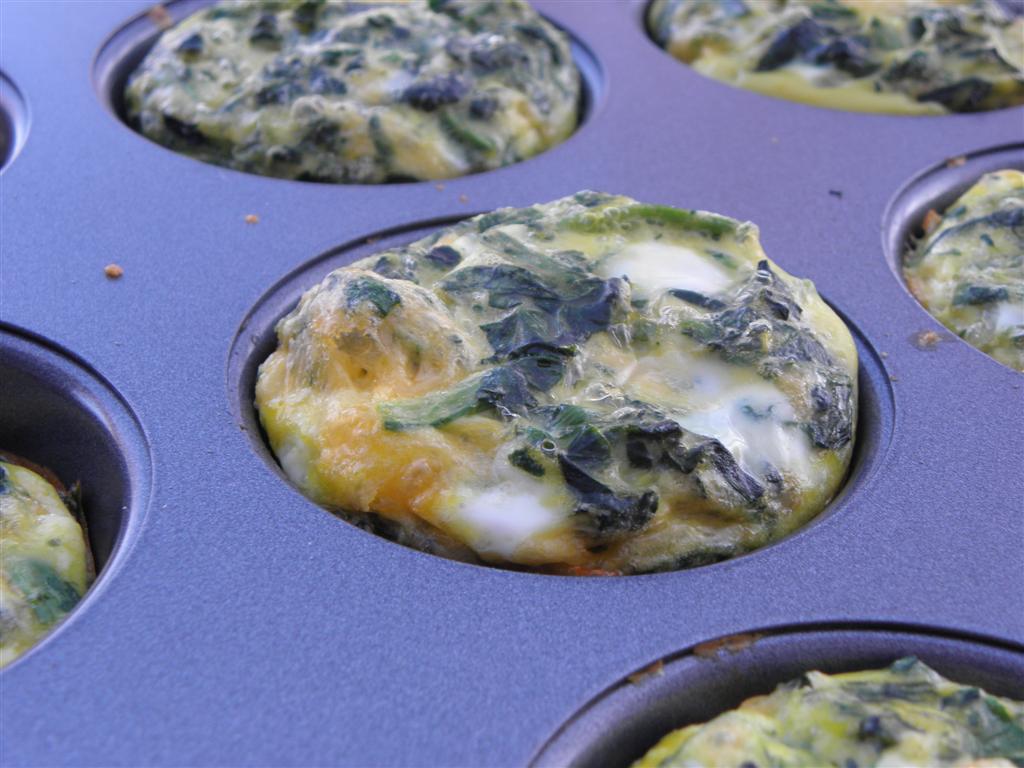 Number 4
Make Your Own Fruit-on-the-Bottom Yogurt Cups from The Kitchen
These are easy enough for everyone in your family to pick and choose ingredients!
Number 5
Individual Fruity Puff Pancake with Personal Toppings
You can make the batter the night before in your blender, refrigerate it, in the morning re-blend, choose fruit, and bake or simply bake them the night before and just reheat in the morning!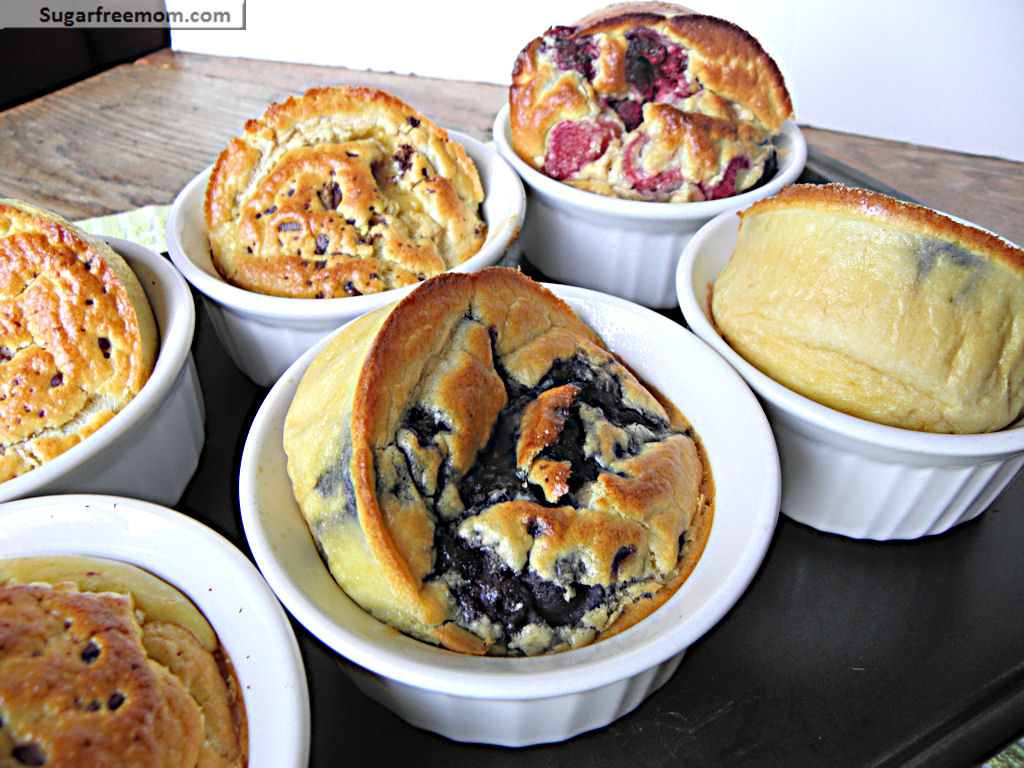 So there you have it!
Hope you find it useful for a stress free upcoming back to school year!
Interested in another Top 5 list? Pick a topic and let me know!