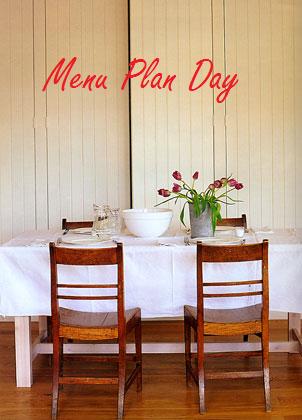 Happy Sunday to you! I'm excited my hubby and oldest will finally be coming home today after being away since last Sunday for boyscout camp!
This is our last official week of summer, boo! We will be headed out to Cape Cod for a couple of days and begin school next Monday. SO the menu plan is limited to take into account left overs before we leave and time for me to make some new recipes since when I'm out of town I can't. It's still pretty hot around here so I tried for another week of using the oven less for dinners. This is what I was able to come up with so I hope you can find something here to use for your family.
Have a blessed day 🙂
Breakfasts
Dinners
And now for some Sneak Peak Pics of upcoming recipes this week!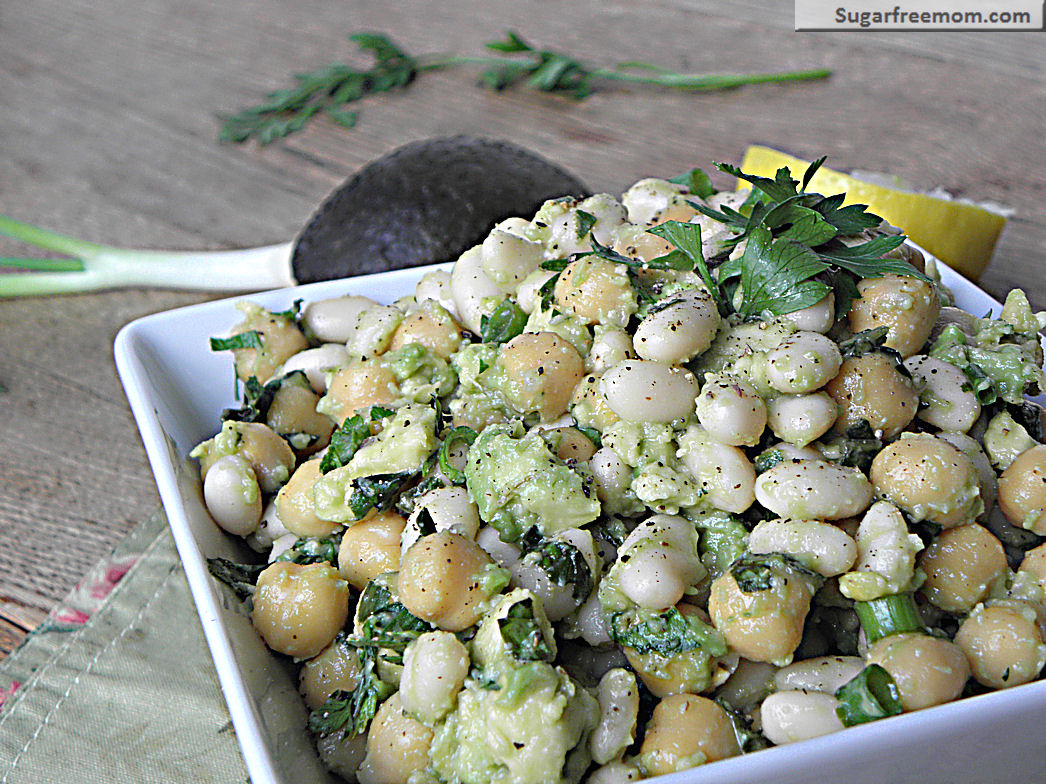 Avocado Bean Salad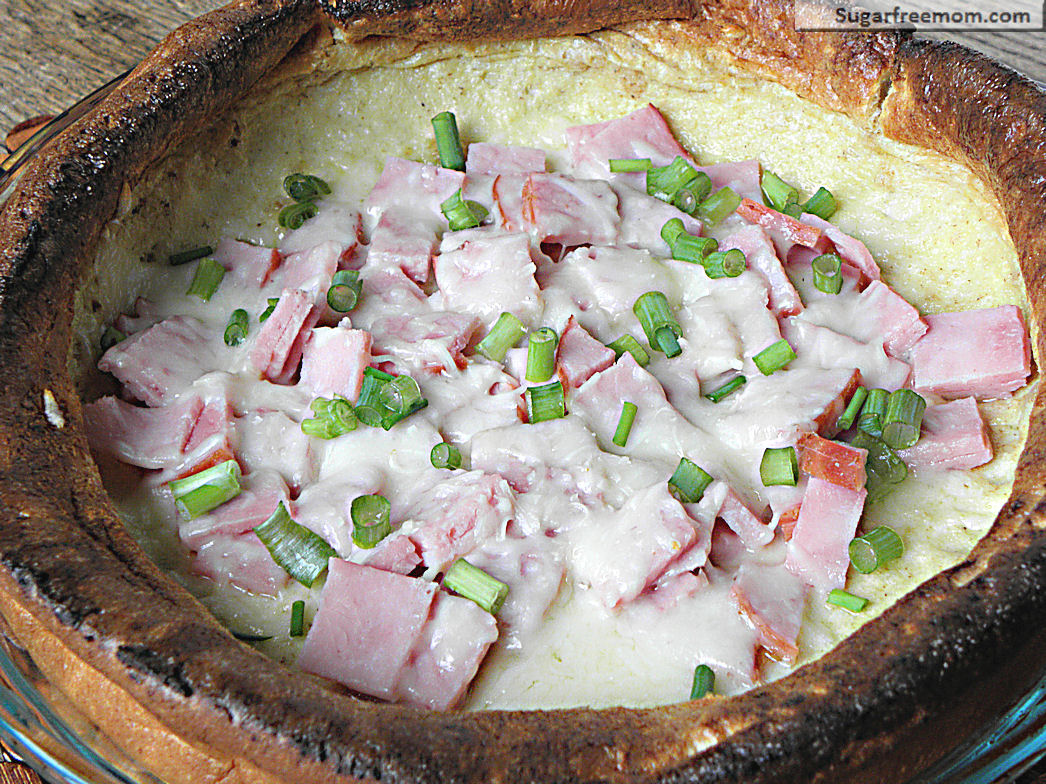 Ham & Cheese Puff Pancake
And a great idea from Pinterest..........
Have a wonderful Sunday fun day with family!