If you've never tried mock tater tots using cauliflower you must give it a try with my newest recipe! Bacon Ranch Cauliflower Tots are gluten free, low carb, grain free and kid approved!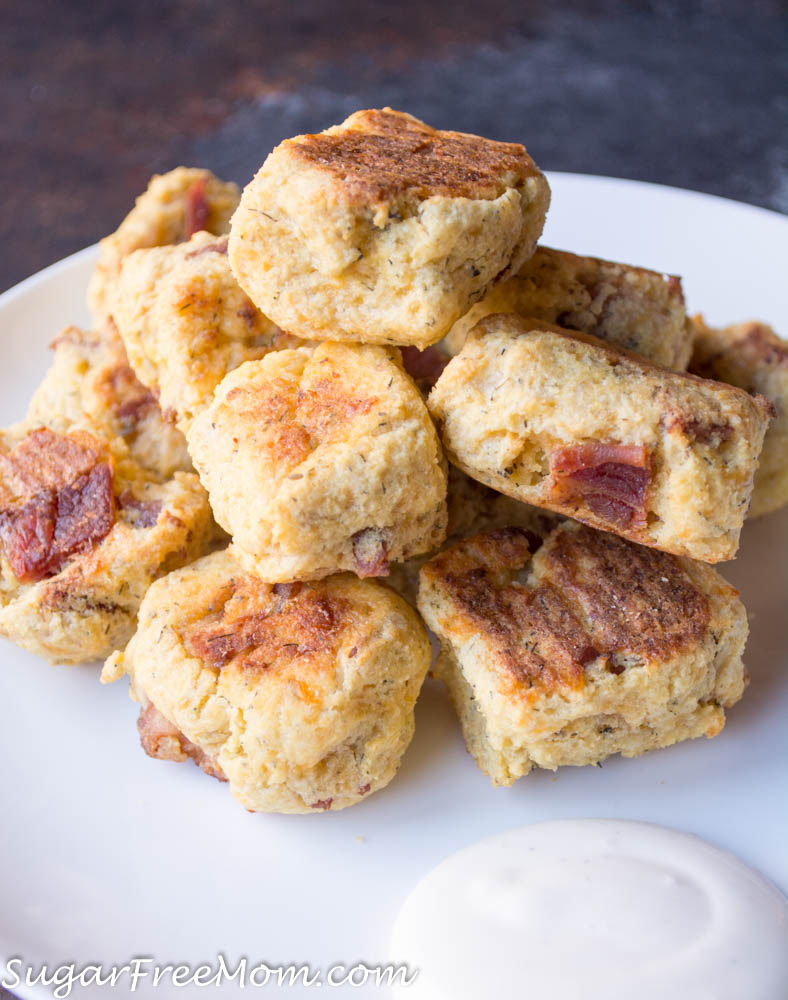 I've always been a sneaky mom, hiding veggies in my recipes whenever I could. I take on no shame or guilt for it. I do it because I want my kids to eat veggies and that make low carb recipes work really well AND because it's just really fun to see their faces when I tell them what they ate and liked!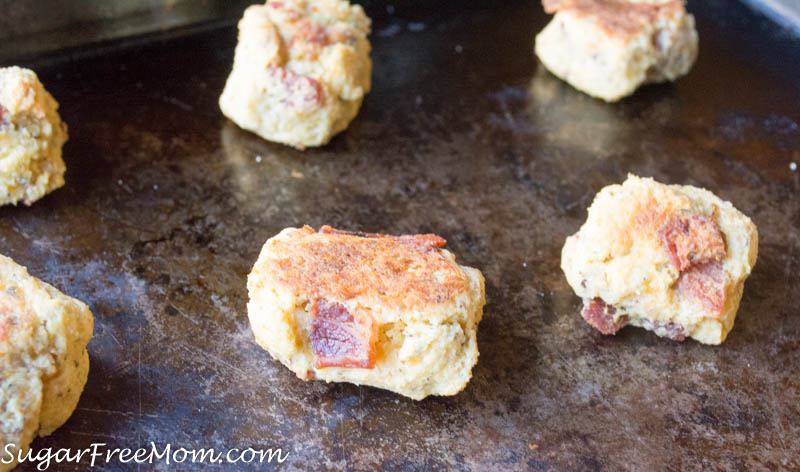 This recipe for Bacon Ranch Cauli Tots is adapted from my orginial Cheesy Crispy Cauli Tots here on my blog. But this recipe you won't find published on my blog. I made it especially for this eBook which consists of 13 of my all time, most popular hidden cauliflower recipes here on my blog, all in one location, with a picture of each and nutrition info included in every recipe.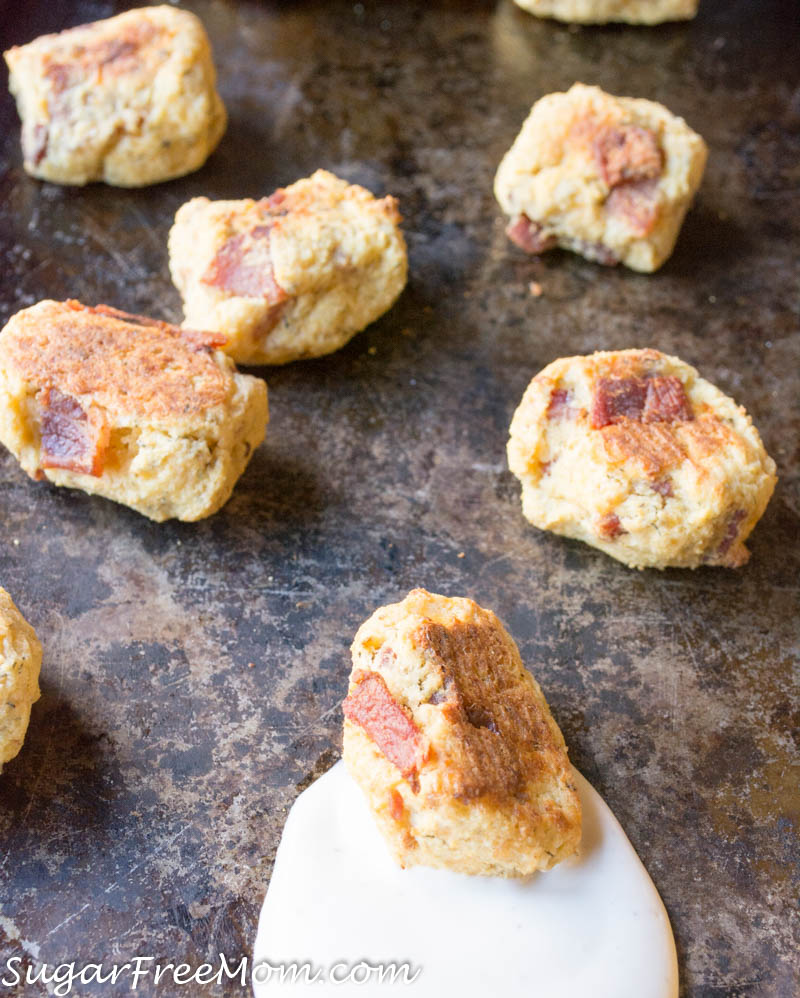 Call them tater tots with bacon and the kids will come running, at least they did in my house! Serve with some homemade Ranch dressing and oh boy, party on!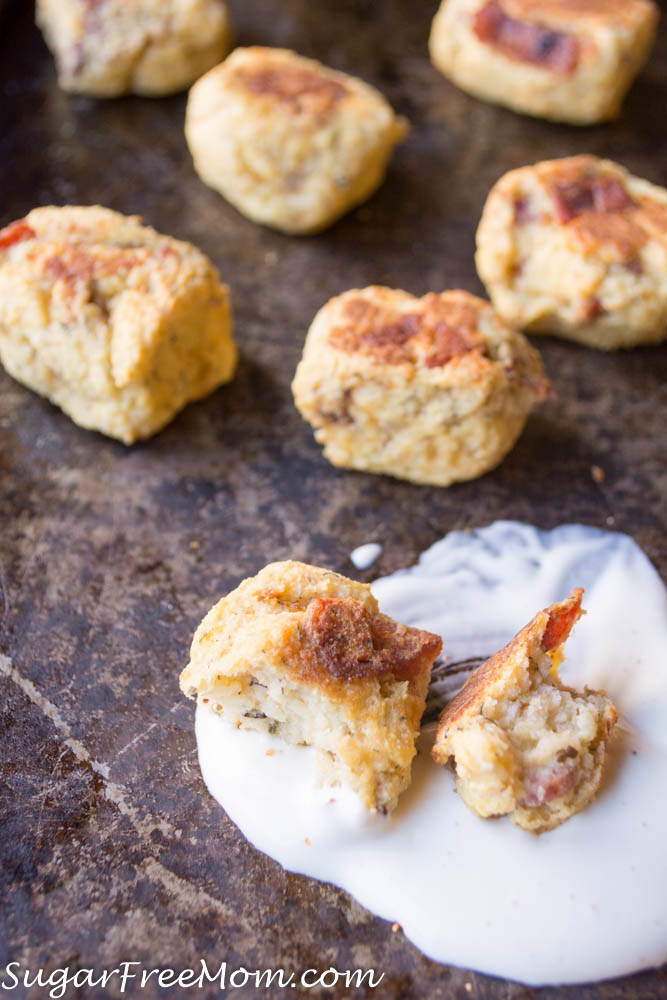 If you're a sneaky mom like me, I think you will love these tots! Maybe you have a spouse who hates cauliflower, this will work on them too. Tell them AFTER they've tried a few and told you how much they loved them before spilling the beans about the veggie inside.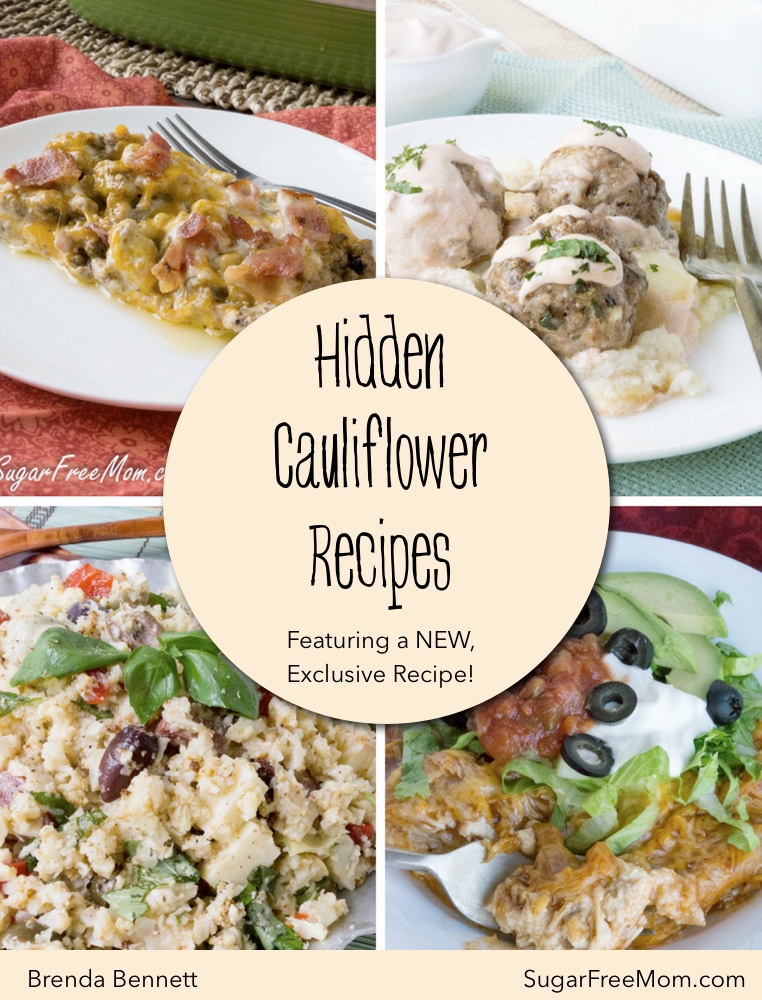 This eBook contains 13 Fabulous Low Carb Hidden Cauliflower Recipes, PLUS 1 EXCLUSIVE Recipe just for this eBook: Low Carb Bacon Ranch Cauliflower Tots!
$2.99
Thank you for you support!