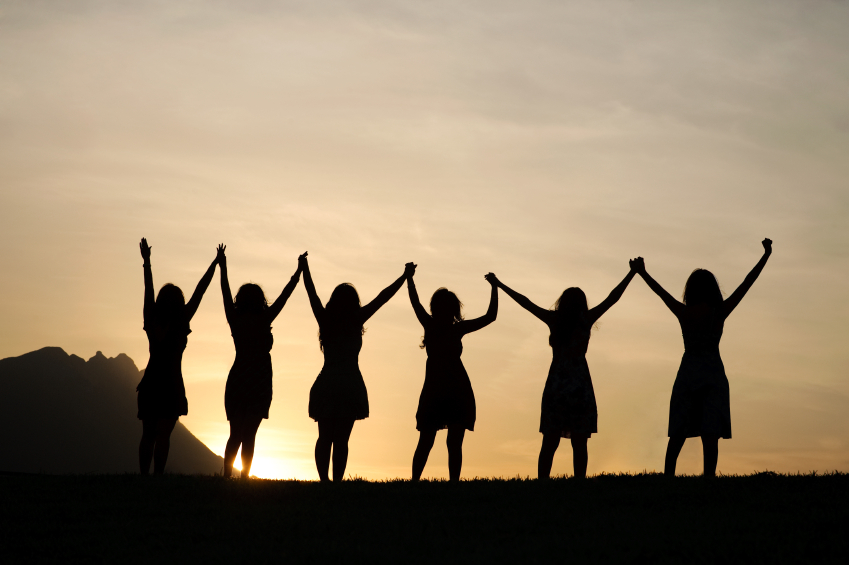 Hello!! Happy Saturday to you! Hope you are having a great weekend so far and expecting the best for yourself!
We are leaving today for a week of CAMPING!! In A POPUP CAMPER! In New Hampshire!! I honestly don't know how my hubby got me to agree to a week. We've had many camping experiences but never a week, more like 5 days tops!
Ai yi yi friends! I am a little concerned, not just about the camping but about how I will stick with eating healthy on vacation. Can you relate?
So I thought about it and I thought about this and decided I CAN do this and so can YOU! I've had many vacations where I haven't gained and even lost during some believe it or not! I'd be happy with just maintaining, how about you?
Vacations don't have to mean instant weight gain. They can still be enjoyable without overindulging for a week.
Here are the tips I have used in the past to make it through a vacation without weight gain. If you try these to the best of your ability you will be successful and most likely not gain those 5 pounds that took you forever to take off. 🙂
Carb Compromising: I'm not saying to give up carbs completely friends. I am saying to limit when you choose to have them. For example if breakfast is your favorite meal to splurge on then enjoy what it is you like, but at lunch skip the carbs or just have a complex carb like a fruit rather than bread or pasta. Same goes for going out to eat for dinner. If you plan on enjoying a luscious dinner then the next morning plan a very light breakfast, some egg whites and veggies with yogurt and fruit. This has worked for me many times and will make you feel extremely less bloated from overloading on carbohydrates.

Sensible Snacking: One of the biggest culprits to weight gain is the snacking when out at the beach or pool. Out comes the chips, pretzels, candy, etc. I've found that if I plan my snacks to be easy hand to mouth snacks, I am completely happy. Examples of hand to mouth snacks; carrots and hummus or dip, grapes, nuts, granola, roasted chickpeas, raisins, apple chips, dried fruit. Yes there is added calories to all these items but aren't they better healthy choices than indulging in a bag of greasy chips?
Balance Beverages: Another big calorie stealer, DRINKS! Alcoholic or nonalcoholic, even "healthy" smoothies are full of sugars and calories. What do you do? Fruit juice and sparkling water is delicious with a slice of lemon. Add a straw and sip on that instead. Or indulge in whatever drink you like, but don't do it every day of vacation.
Forgo Fullness: If you REALLY want that piece of pizza with everything on it, have it BUT have one and only one. No you might not feel FULL on one so add a veggie or a salad, but that's the point. You don't NEED to feel FULL at every single meal, but you can walk away from a meal feeling satisfied. You got to have what you wanted and didn't deprive yourself. Fullness is not necessary. There is always another meal. You will not starve. You will feel fabulous because you didn't overindulge!
You turn!!! How was your week? Are you going on any vacations? Do you have any tips to share about avoiding weight gain?
Week 7 Here if you missed it: The Scale Friend or Foe.