Ketogenic Low Carb Dinner Meal Plans sent right to your email each week!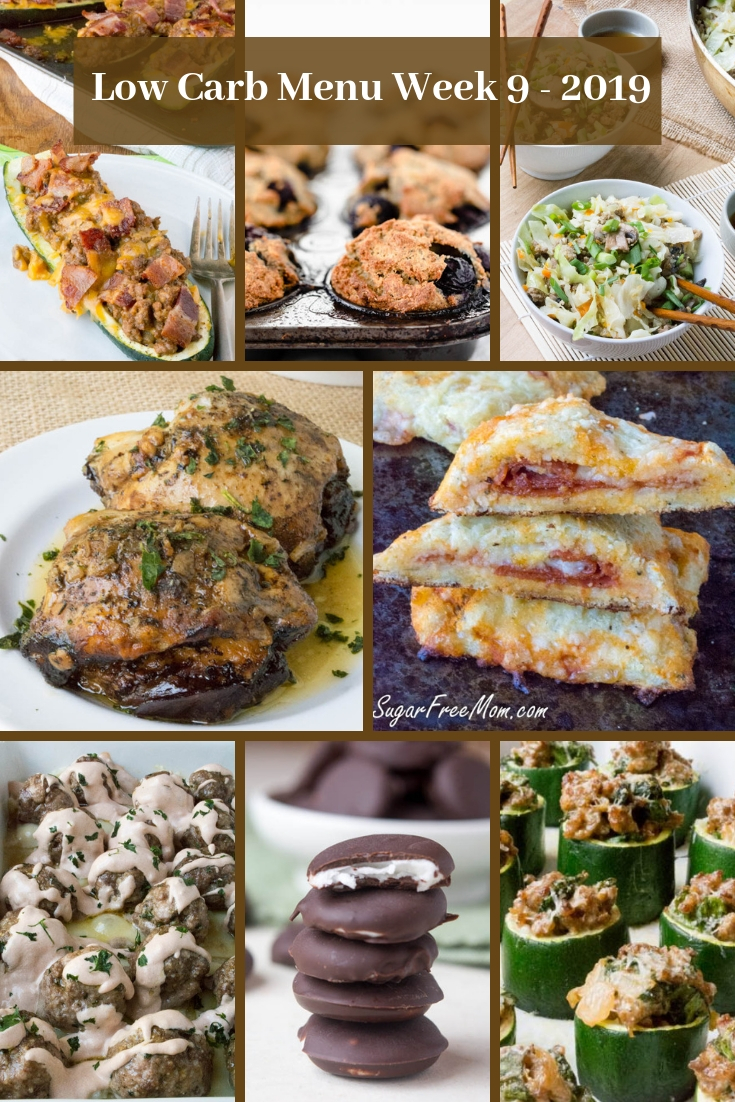 Keto Low Carb Meal Plans
If you're wondering what a healthy low carb keto meal plan should include, I've got great news, you don't have to work that hard to make it happen. It doesn't have to be too time consuming or confusing. You don't need a ton of ingredients or a huge pantry to make this happen. It can be done on a budget. It can be delicious, enjoyable and easy.
Making a meal plan for the week helps prevent temptations for take out. Making a meal plan for the week will actually help you save money because you will stick to your shopping list since meals are already planned. Rather than going food shopping aimlessly looking around for dinner ideas for the week ahead, you'll be perfectly armed and ready to buy what you need to make incredibly tasty, family approved meals!
If you have a family and you need low carb meal ideas, that's where my blog will help you. All my meals have been picky eater approved. I've got 3 kiddos with picky palates and a picky hubby as well. You can eat a low carb keto diet for yourself even if your spouse or your children are not technically following that diet either. Each week I'm providing breakfast, lunch, dinners and snacks for a meal plan under 1500 calories and all 25 net carbs or less each week.
This weeks menu includes Dairy Free Blueberry Muffins, Pizza Pockets, Reuben (Hidden) Cauliflower Casserole, Stuffed Chicken Thighs, Easy Egg Roll in a bowl , Maple Egg Loaf and so much more!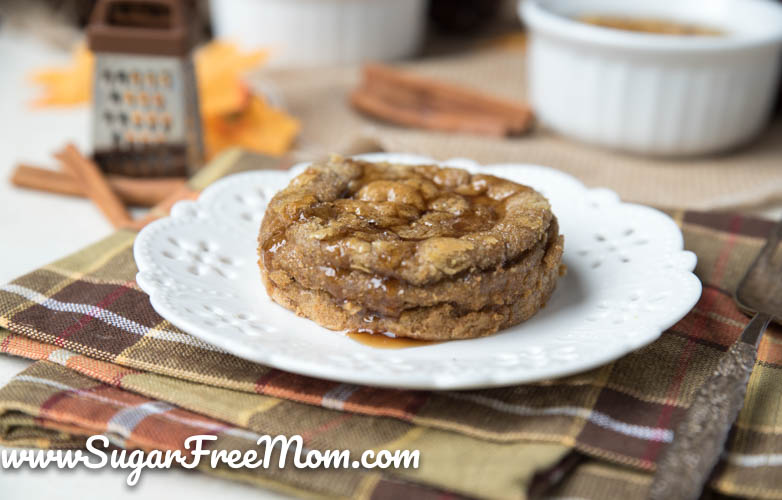 Meal Plan Membership
As a Member you'll receive:
Access to over 800+ Recipes
Weekly Dinner Meal Plan with shopping list, totally customizable
Nutrition Information with every recipe
Customize Serving sizes to fit your family
Support and Community with other members in our private Facebook Group
Exclusive Recipes and more!
If you're new around here, since January 1st I've added a meal planning membership that provides you a weekly menu plan with detailed shopping list. Once you receive the meal plan in your email, all you have to do is print the shopping list. You get the new weeks menu each Friday and the week begins on Sunday so that allows you to food shop Friday or Saturday to get ready for the week ahead.
Unlike other meal plans you may have tried, this meal plan is adjustable! This means if you're not crazy about a particular meal, you can swap it out for something else and the best part is that the shopping list adjusts accordingly! Besides that, if you don't have a large family like I do, you can adjust the servings of all the meals and again the shopping list will adjust. It's pretty amazing software!
Week 9 menu is up today and will be mailed out tomorrow for all those who are members. This means you can get started this weekend! LEARN MORE !