Sugar Free Ketogenic Low Carb Meal Plans sent right to your email each week!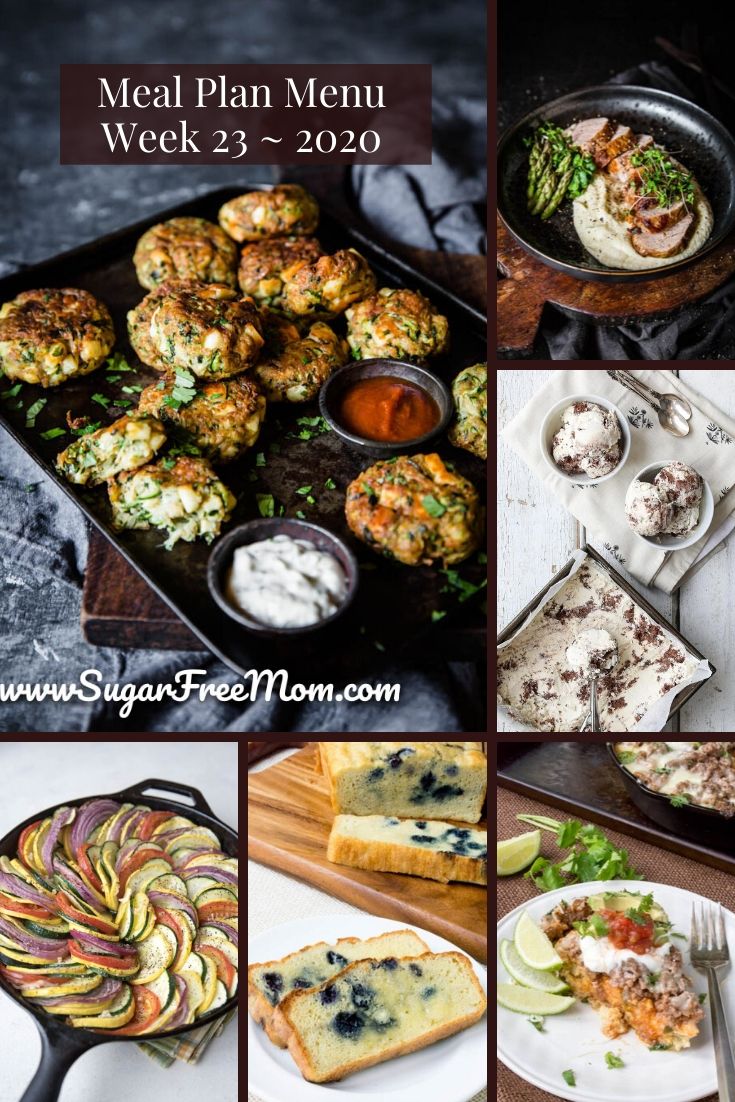 Low Carb and Keto Meal Plans
Something you may need or want while starting a keto or low carb diet, is a plan. A meal plan that tells you exactly what to eat and how much to eat, am I right? Even if you aren't new to this way of eating, sometimes having someone else make your meal plan for you, takes the stress out of the work. Less having to think about what you'll eat and more time for enjoying life. All you need to do is food shop and prep for the week ahead. Simple, easy and you will see results.
Meal planning is the best way to stay on track on your keto, low carb diet. It's one of the best ways to stick to a budget because you'll have a shopping list and you'll stick to it each week knowing the fabulous recipes you will be making. Knowing what you're having for your low carb meals, helps keep impulse buying at bay. You won't be tempted to drive through a fast food joint because you've got a plan. Having a great keto meal plan will not only keep you on the health path you want to achieve, but with these low carb family friendly meals, the whole family will enjoy them as well.
Week 23 menu is up today and will be emailed to members. This means you can get started this weekend! LEARN MORE!
Meal Plan Membership
If you love recipes like this for yourself and family, you might be interested in my meal planning membership. Weekly low carb keto dinner meal plan sent to your inbox every Friday with shopping list. The best part about my meal planning feature is that if you aren't interested in one of the dinner meals you can swap it out for something else! You can even change serving sizes and the shopping list will adjust! It pretty amazing software and I hope you'll take advantage of it. You can have a sustainable low carb/keto lifestyle when you're well prepared and planning meals is the key! LEARN MORE TODAY!
Since January 1st I've added a meal planning membership that provides you a weekly menu plan with detailed shopping list. Once you receive the meal plan in your email, all you have to do is print the shopping list. You get the new weeks menu each Friday and the week begins on Sunday so that allows you to food shop Friday or Saturday to get ready for the week ahead.
Unlike other meal plans you may have tried, this meal plan is adjustable! This means if you're not crazy about a particular meal, you can swap it out for something else and the best part is that the shopping list adjusts accordingly! Besides that, if you don't have a large family like I do, you can adjust the servings of all the meals and again the shopping list will adjust. It's pretty amazing software!
Here's a glimpse of just a few recipes that are on our meal plan this next week ahead!
Low Carb Blueberry English Muffin Bread Loaf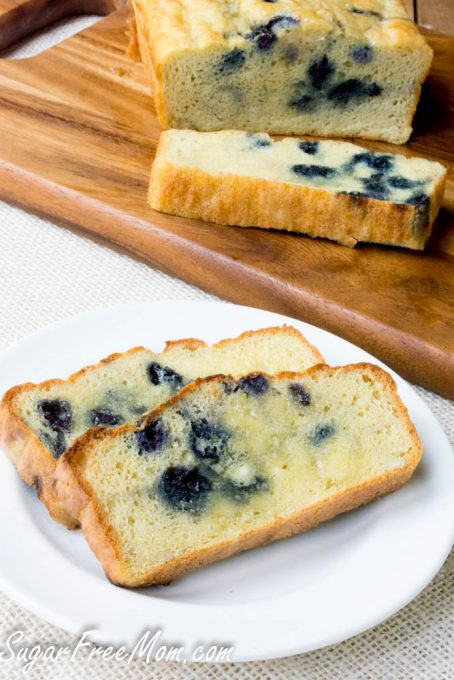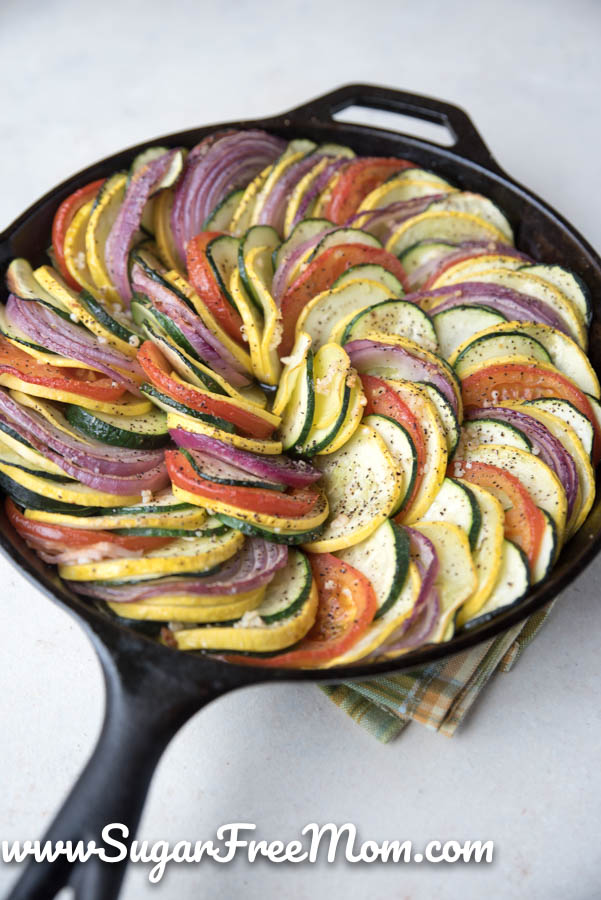 Keto Pork Tenderloin with Macadamia Cauliflower Mash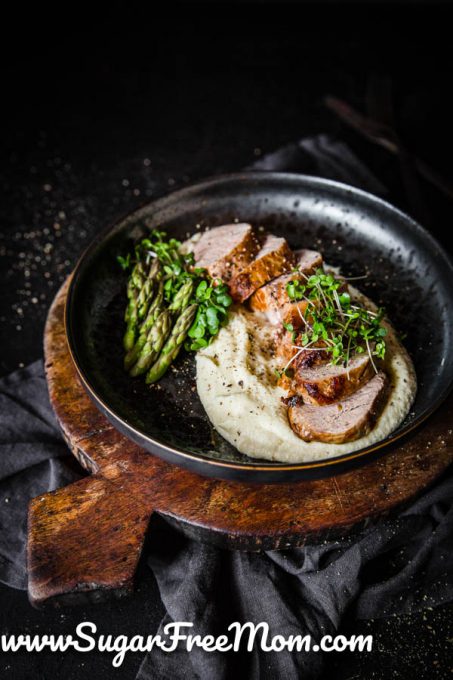 Sugar-Free Keto Cookies and Cream Ice Cream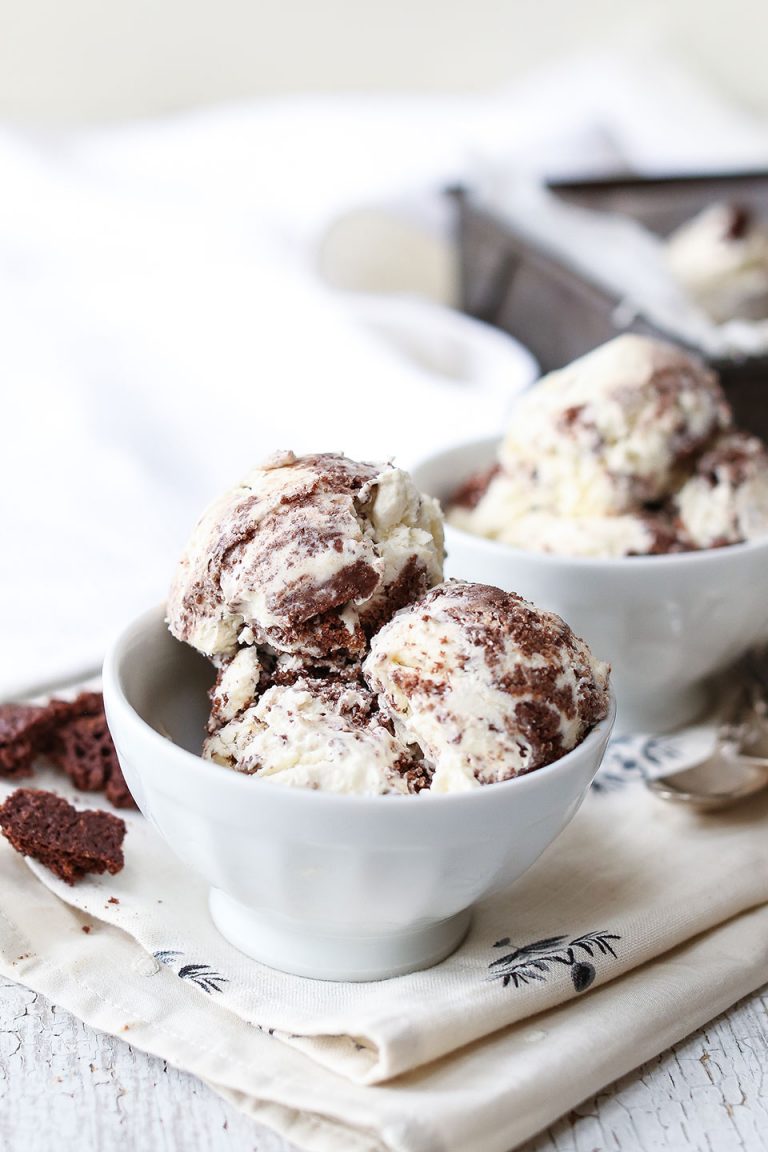 Week 23 menu is up today and will be emailed to members. This means you can get started this weekend! LEARN MORE!