Ketogenic Low Carb Meal Plans sent right to your email each week!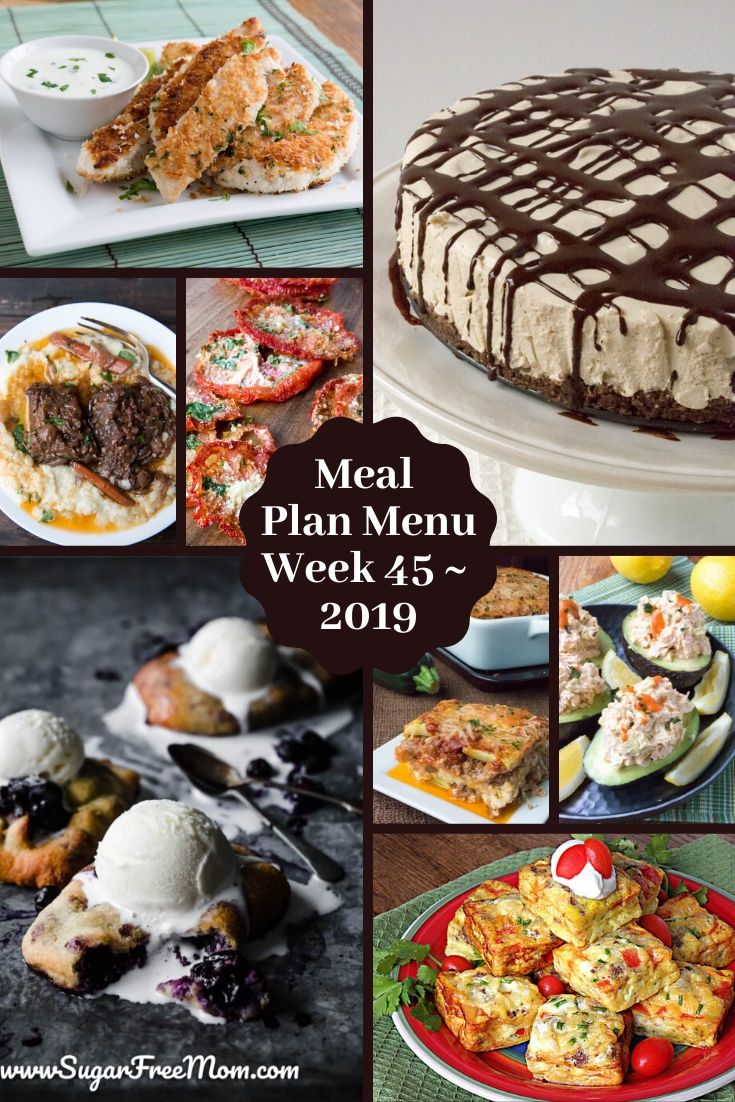 Keto Low Carb Holiday
Making a holiday keto friendly is not as hard as you would think. As long as you have some fabulous, fool proof, family friendly recipes to make it happen, no one will be complaining, trust me! I've made some amazing holiday favorites keto and low carb and everyone has absolutely loved them. So if you're looking to get a head start this holiday season, subscribing to my meal plan membership will be one of the best things you can do0. We will find and plan all the holiday classics for Thanksgiving and Christmas as well as New year's eve and you just head to the market with shopping list in hand. It's truly that simple!
Meal Plan Membership
If you love recipes like this for yourself and family, you will love my meal planning membership. Weekly low carb and/or keto meal plan sent to your inbox every Friday with shopping list. The best part about my meal planning feature is that if you aren't interested in one of the dinner meals you can swap it out for something else! You can even change serving sizes and the shopping list will adjust! It pretty amazing software and I hope you'll take advantage of it. You can have a sustainable low carb/keto lifestyle when you're well prepared and planning meals is the key! LEARN MORE TODAY!
This week on the menu, we've got a fabulous smoothie bowl!
Lunch includes some Buffalo Chicken Salad Stuffed Avocados!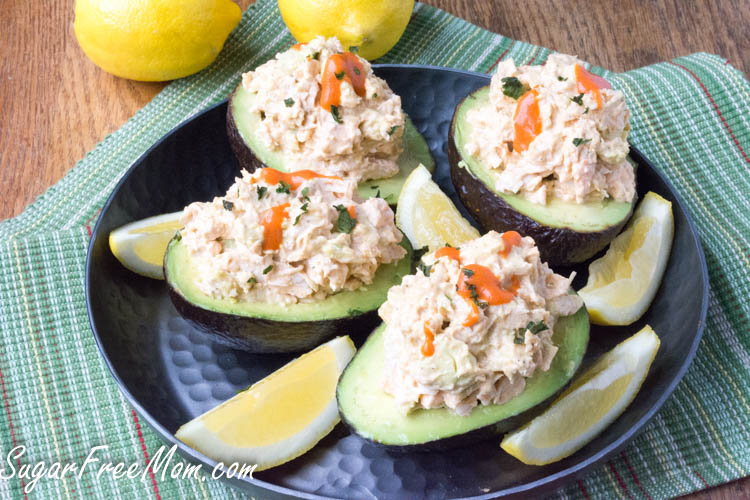 Some dinner options include a recipe for Coconut Crusted Fish Tenders from my first cookbook and Zucchini Lasagna.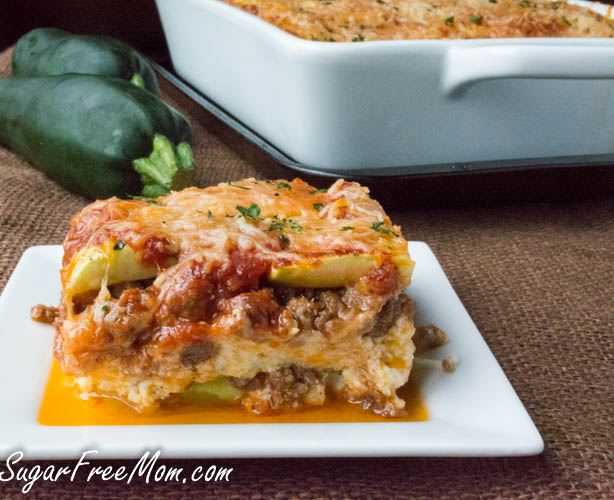 And of course we always includes some delicious desserts like my No Bake Coffee Cheesecake!
Hope you enjoy this weeks menu and for those of you who are just not sure you are interested in joining, you can try a free low carb meal plan or a free keto meal plan for 1 week!
Week 45 menu is up today and will be emailed out tomorrow for all those who are members. This means you can get started this weekend! LEARN MORE!