This weeks Low Carb Keto Meal Plan is ready and waiting to you!
Keto Low Carb Meal Plans
Making a meal plan has never been easier, especially if you're a busy mom like me! All the work is done for you, making you able to stick to your low carb diet a whole lot easier, even if your spouse and children aren't following the diet as you are. They won't complain when you serve them incredible dinner meals that make them drool!
Here's a preview of some of the delicious meals on this weeks menu plan.
For breakfast you'll enjoy my 4 Ingredient Vanilla Ricotta Pancakes as well as my Low Carb Cinnamon Rolls!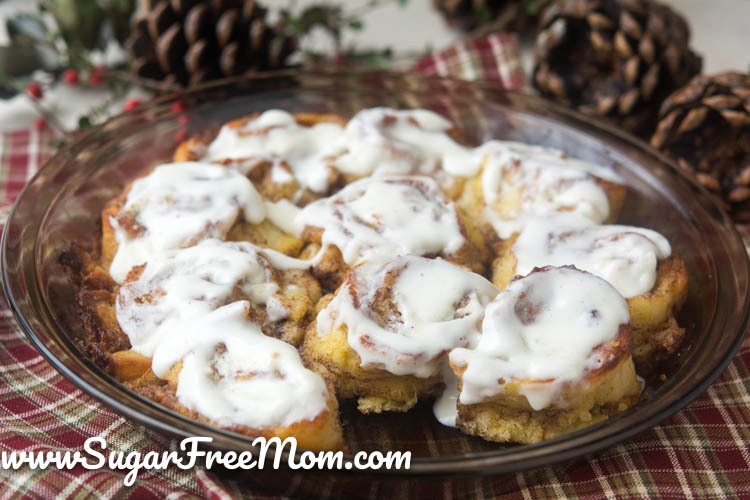 Here are just some of the amazing family friendly, picky eater approved dinners waiting for you on this weeks meal plan.
Oven Fried Salt and Vinegar Chicken Wings!
Low Carb Mini Shepherd's Pot Pie!
We've also got a yummy cauliflower quesadilla recipe for you! Even the kids will eat up these quesadillas and not even realize cauliflower is in them!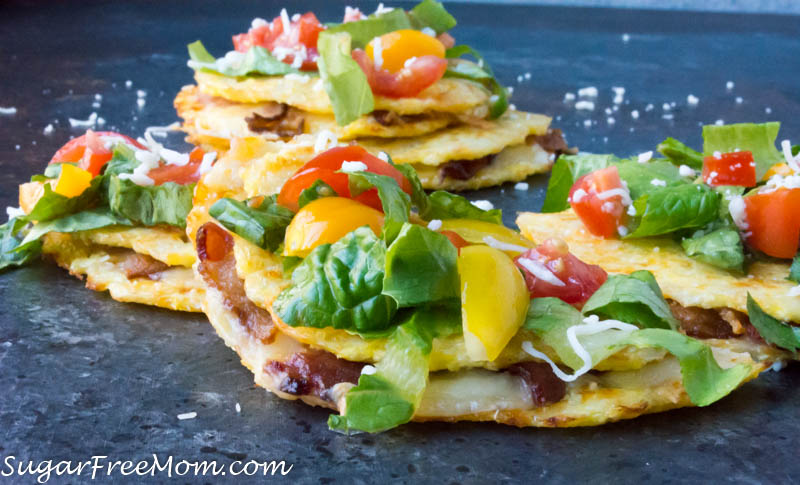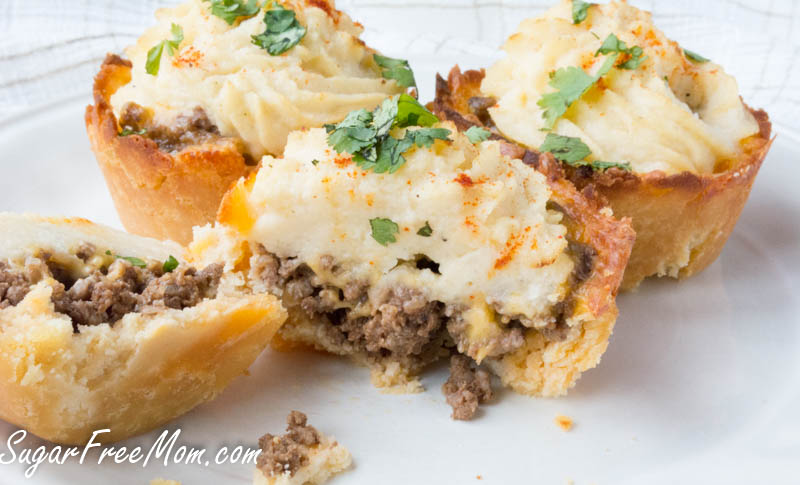 And those were just a few delicious recipes, but we never forget dessert!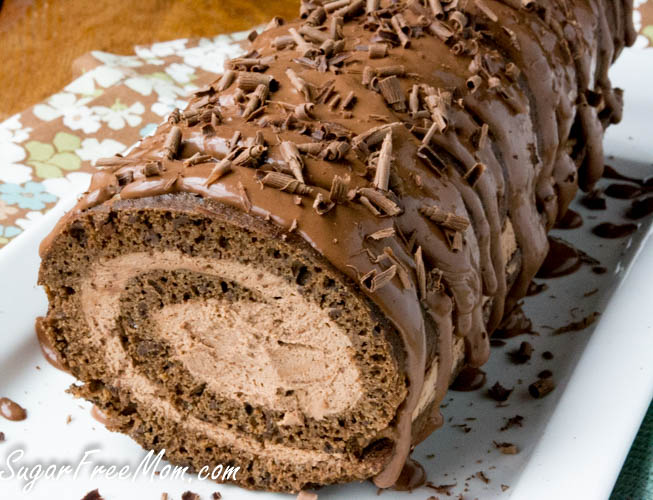 You'll find that having a meal plan helps you tremendously when you've got a shopping list all done for you and you know exactly what's for dinner when the family asks. The meal plan is also completely interactive meaning, you can adjust everything to your preferences. Too many servings, you can change it! Not a fan of a particular meal? No problem, delete and swap it with something else! It's truly one of a kind software that takes just minutes to navigate and use.
Enjoying your summer months with the family and being able to please everyone with the meals you make is food freedom at its finest in my opinion. Over here at SugarFreeMom.com, we are hoping to make your life easier and less stressful, one fine meal at a time!
Meal Plan Membership
If you love recipes like this for yourself and family, you might be interested in my meal planning membership. Weekly low carb keto dinner meal plan sent to your inbox every Friday with shopping list. The best part about my meal planning feature is that if you aren't interested in one of the dinner meals you can swap it out for something else! You can even change serving sizes and the shopping list will adjust! It pretty amazing software and I hope you'll take advantage of it. You can have a sustainable low carb/keto lifestyle when you're well prepared and planning meals is the key! LEARN MORE TODAY!
Since January 1st I've added a meal planning membership that provides you a weekly menu plan with detailed shopping list. Once you receive the meal plan in your email, all you have to do is print the shopping list. You get the new weeks menu each Friday and the week begins on Sunday so that allows you to food shop Friday or Saturday to get ready for the week ahead.
Unlike other meal plans you may have tried, this meal plan is adjustable! This means if you're not crazy about a particular meal, you can swap it out for something else and the best part is that the shopping list adjusts accordingly! Besides that, if you don't have a large family like I do, you can adjust the servings of all the meals and again the shopping list will adjust. It's pretty amazing software!
Week 25 menu is up today and will be emailed out for all those who are members. This means you can get started this weekend! LEARN MORE!