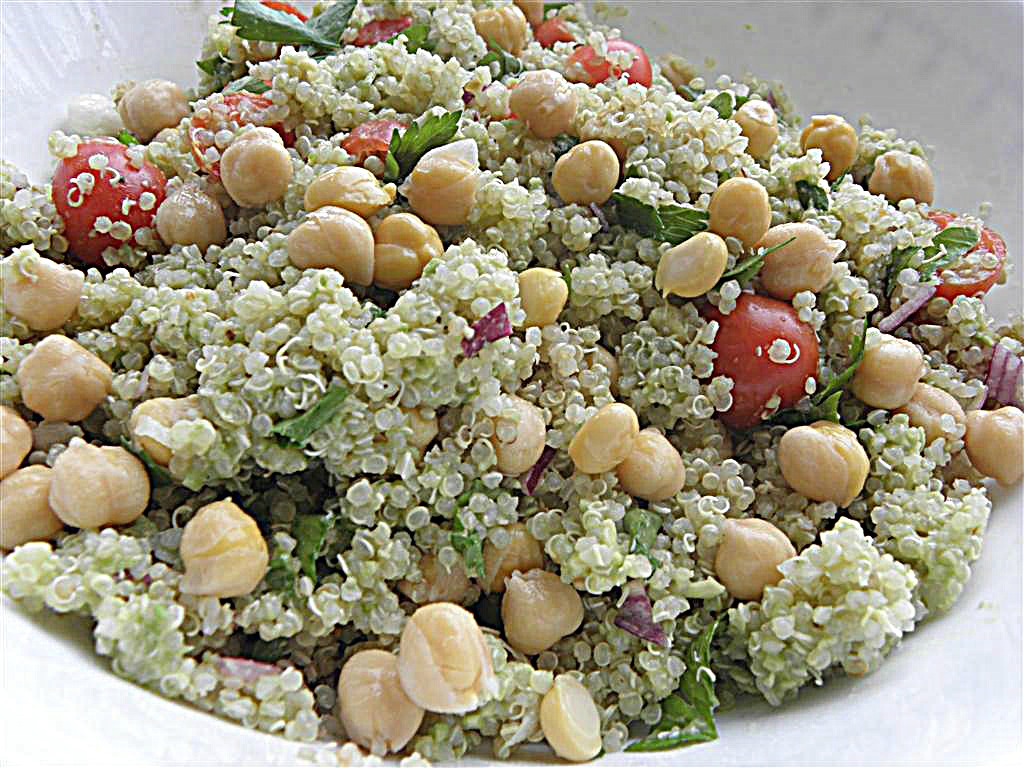 You've seen it before and you'll see it again here on my blog, my favorite ingredient QUINOA!! Yes there is another way to make a fantastic salad using quinoa. I will never run out of ideas to make yummy dishes with it.
After Valentine's day especially I'm looking for a healthy lunch today how about you? I really hope seeing these recipes will encourage you to buy, cook and eat quinoa. Once you do you will most certainly wonder why in the world you ever waited so long to try it.
Trust me on this. Buy it, cook it, eat it and then tell me how you loved it....I will be waiting to hear from you.
If you aren't crazy about these few ingredients you could try my Quinoa Chicken Cherry Salad or my Quinoa Edamame Feta Salad.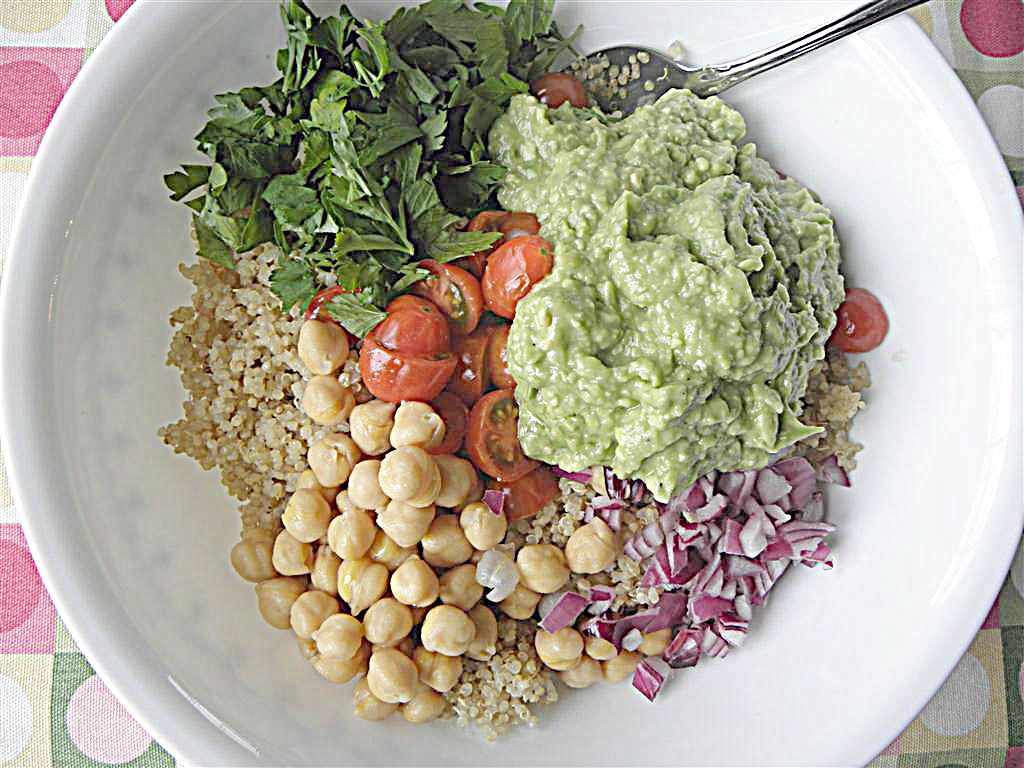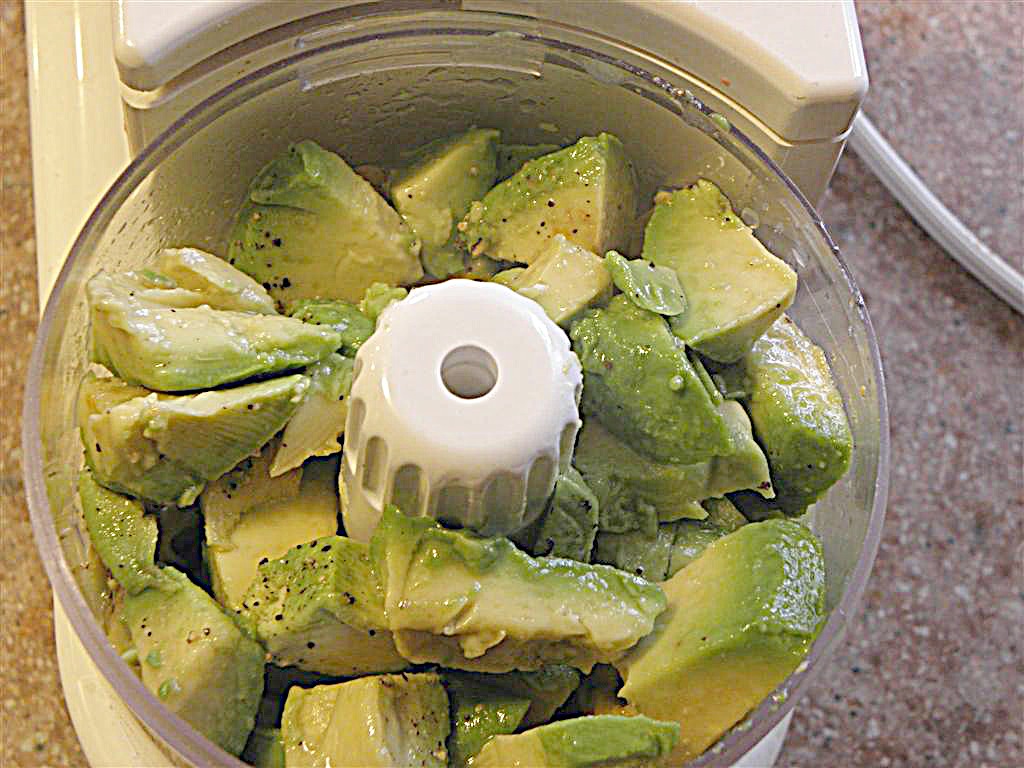 That's it! Another easy, delicious, fast and healthy recipe!
Have you tried Quinoa yet???
Quinoa Chickpea Salad with Avocado Dressing
Author:
Prep time:
Cook time:
Total time:
Ingredients
1 c. uncooked quinoa
½ c. cherry tomatoes, sliced
¼ c. red onion chopped
1 c. chickpeas, cooked
1 avocado, chopped
¼ c. lemon juice
½ c. fresh parsley, chopped
1 tsp. salt and pepper
2 tbsp. extra virgin olive oil
Instructions
Place the 1 cup quinoa in a pot with 2 cups of water. Bring it to a boil then reduce to simmer. Cover and cook 15 minutes till all the water is gone. It should look translucent. See the picture in this post if you're not sure its done. No need to drain.
Add all ingredients to the quinoa in a large bowl, except avocado, oil and lemon juice.
Use a mini chopper or mash the avocado by hand in a bowl and mix in olive oil and lemon juice. Mix into quinoa and add salt and pepper to taste.
Serving size:
¼
Calories:
315
Fat:
11g
Carbohydrates:
47g
Fiber:
8g
Protein:
10g
Notes
Weight Watchers PointsPlus: 8*