The Top 12 Best Sugar Free Low Carb Recipes of 2017 on SugarFreeMom.com!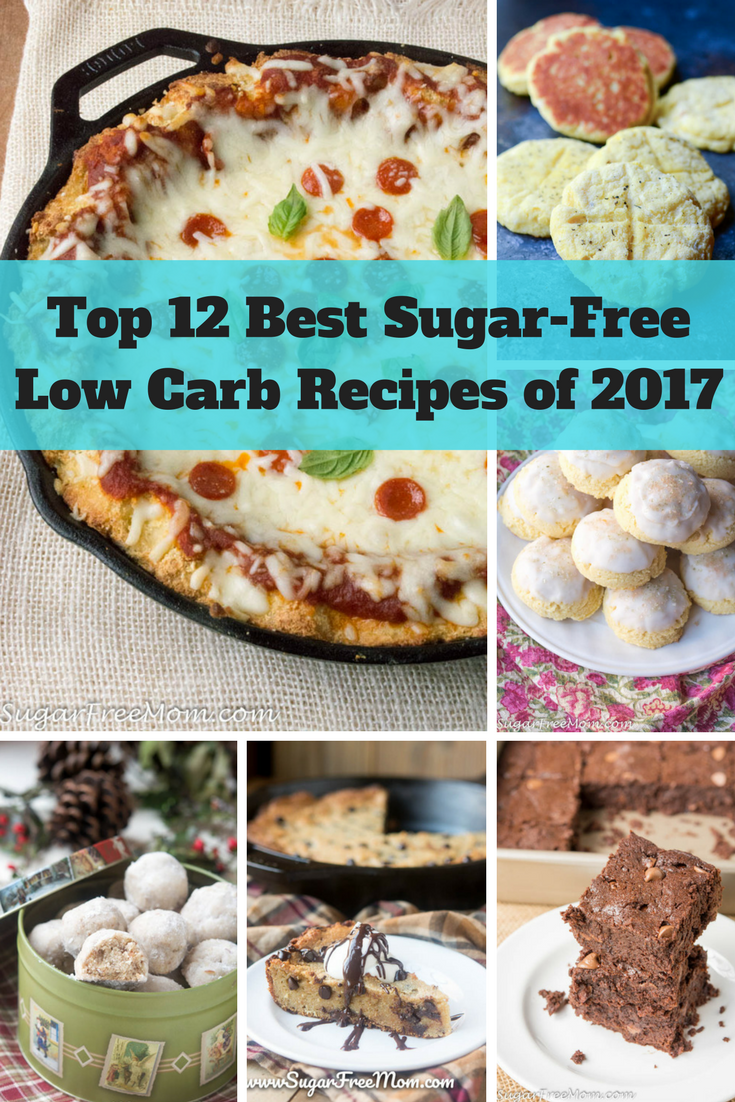 Here are all the very Best Sugar-Free, Low Carb Recipes I've brought you this year on my blog for 2017! I can't think of a better way to end the year than with this round up of the best of the best. Obviously you'll see from the below winners that chocolate, cookies and bread type recipes are what everyone is indeed interested in and looking for.
As the year draws to close for yourself, I hope you'll continue to pursue a sugar-free life style, whether it's just removing added sugars or going low carb. However your journey looks I love receiving your comments when you've made a recipe of mine. I also love when you've had to make substitutions for an allergy and you share how you adapted my recipes.
Because in the end it's all about helping one another don't you think? Encouraging each other that living a life without sugar is not only attainable and sustainable, but enjoyable and satisfying as well. That is my hope and prayer for all of you! May you be richly blessed!
On to the count down..........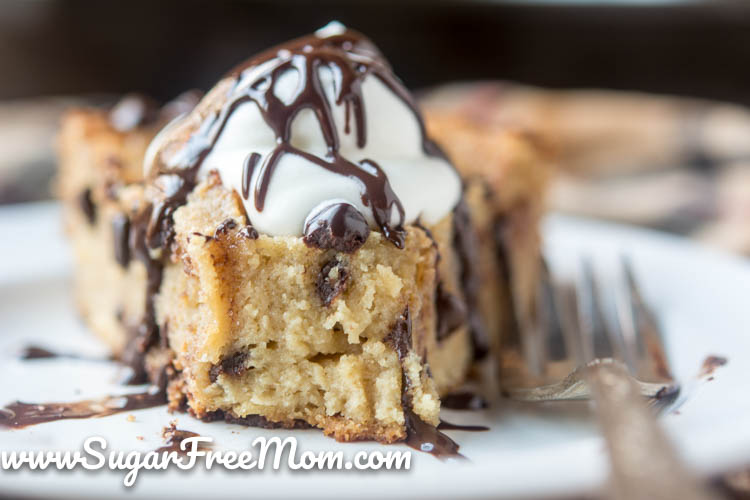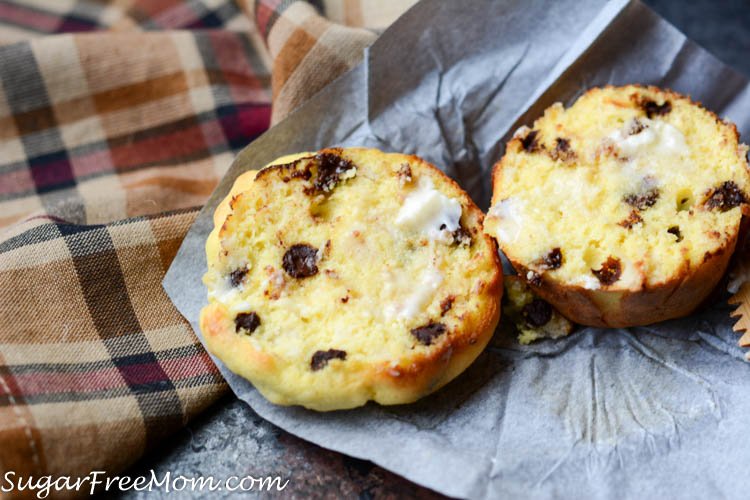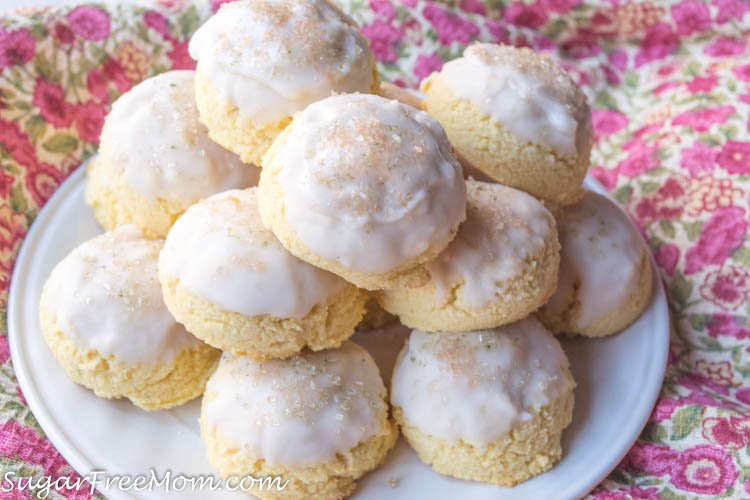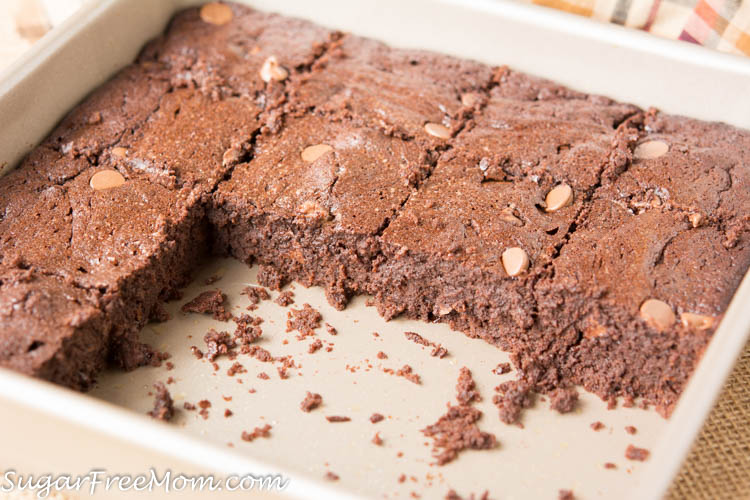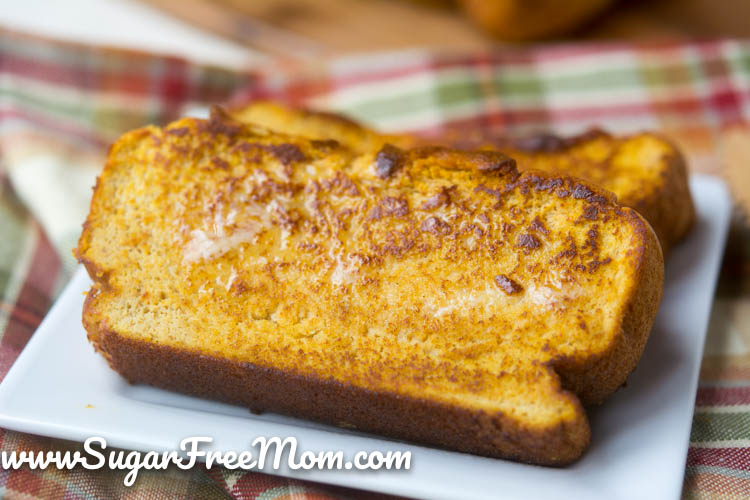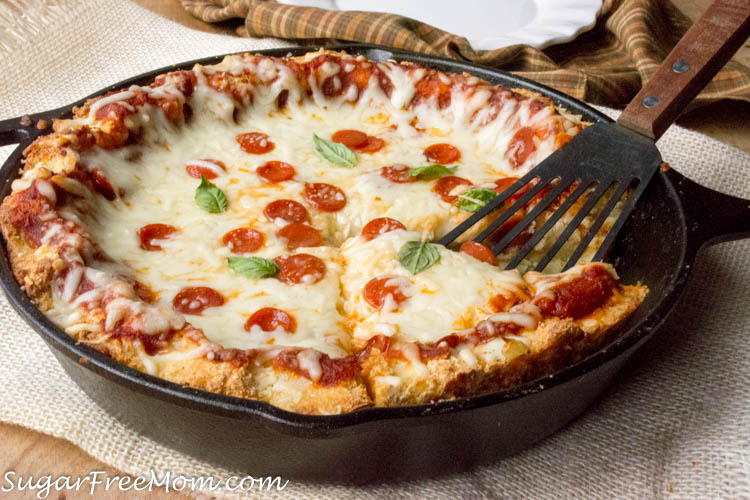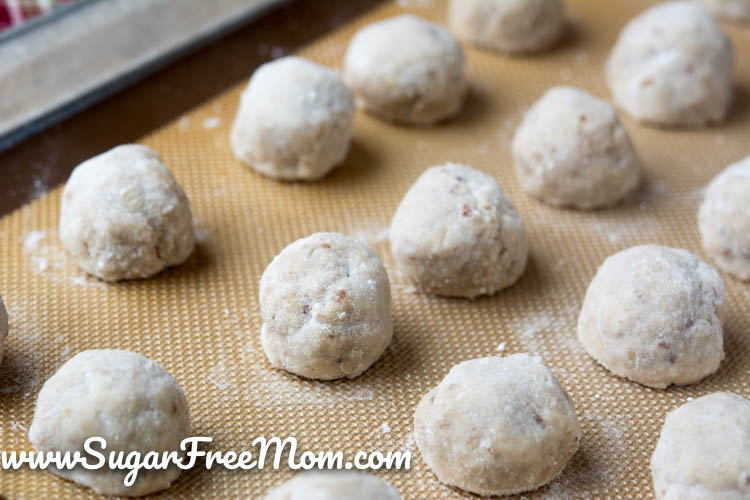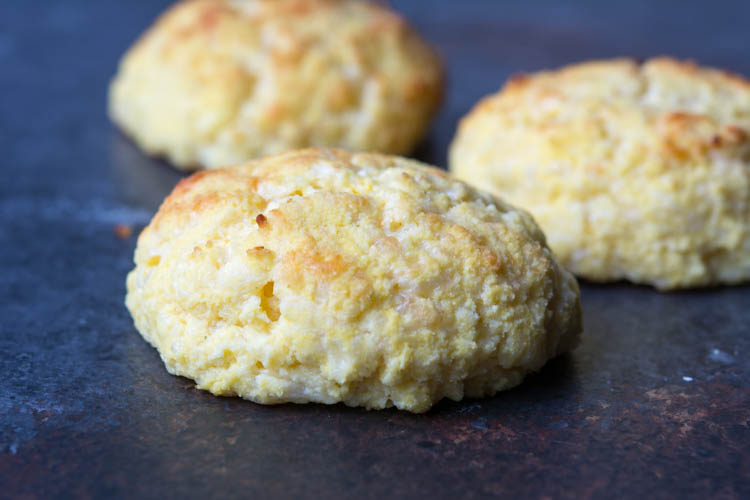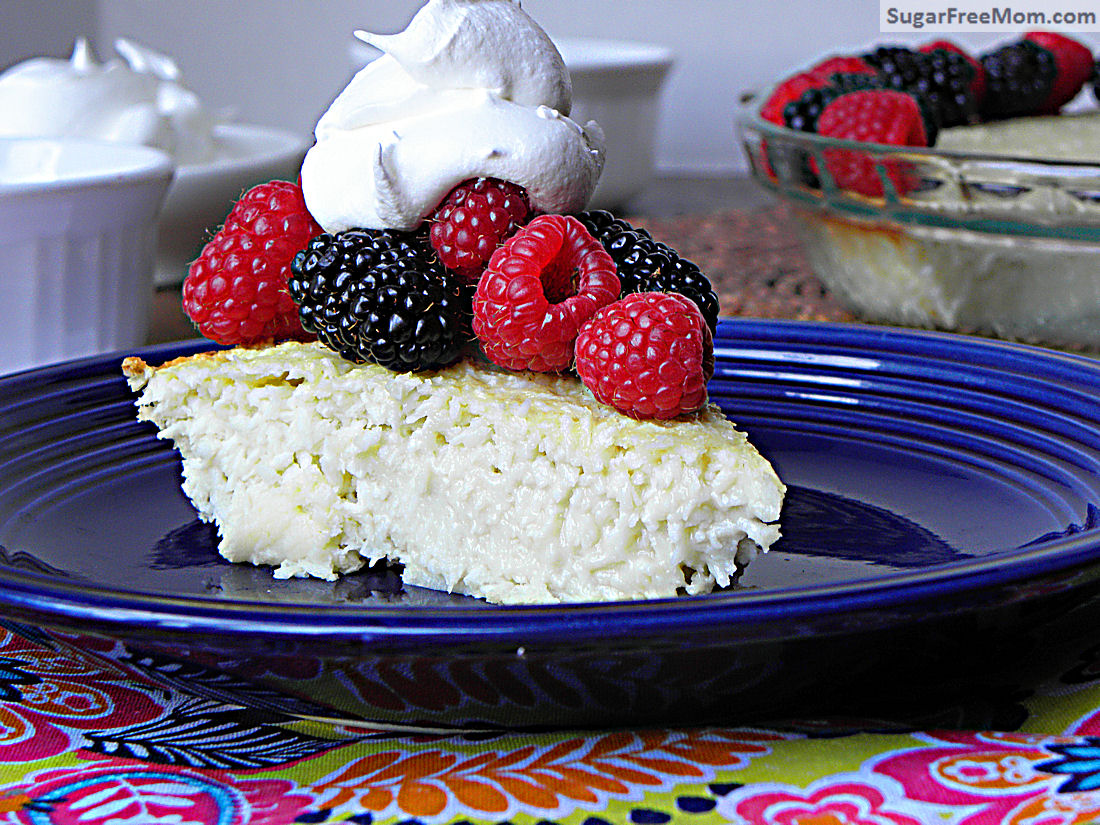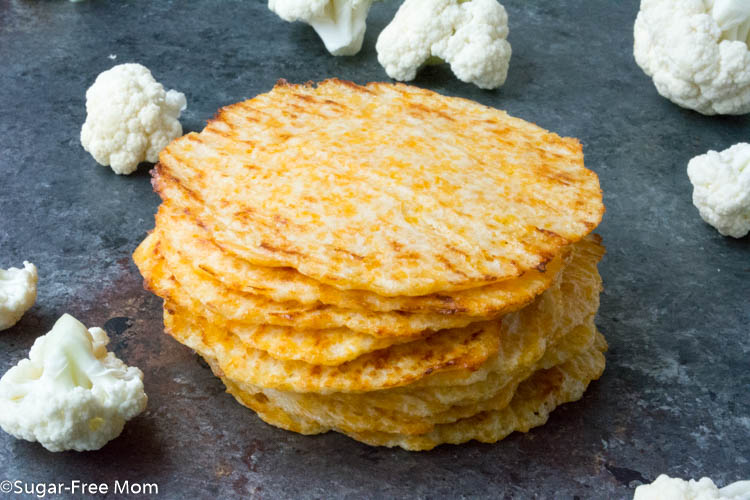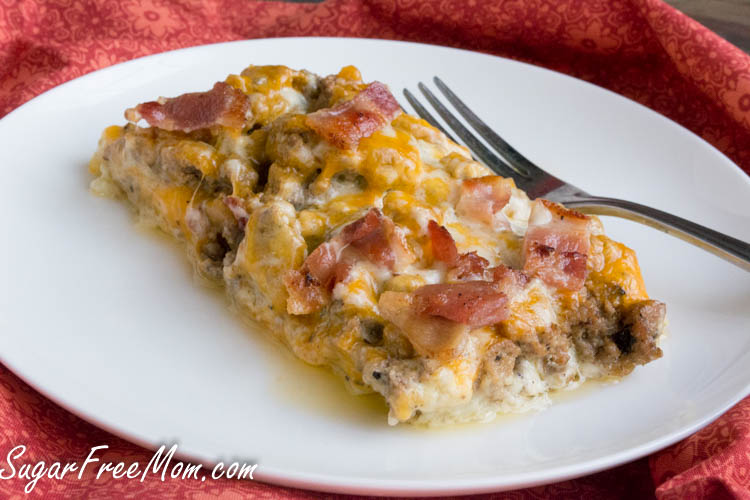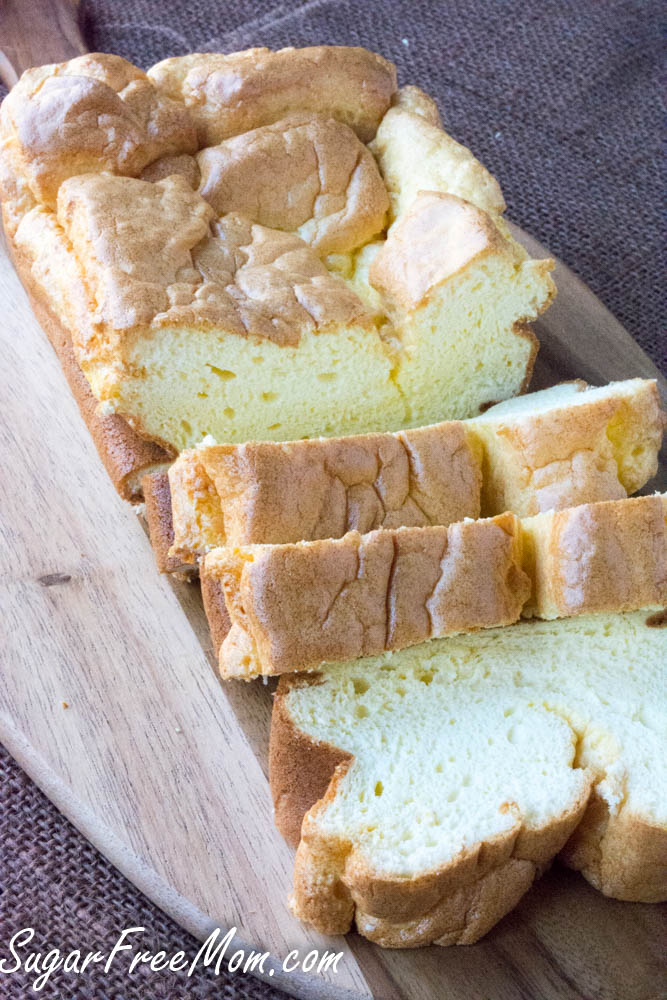 And with this amazing loaf you can make so many delicious recipes!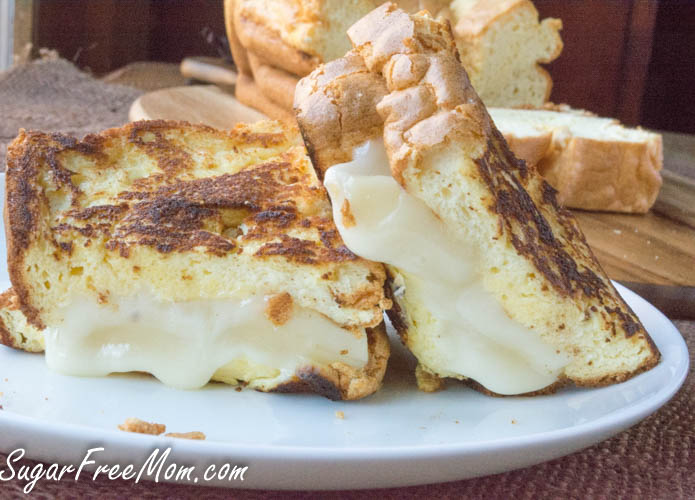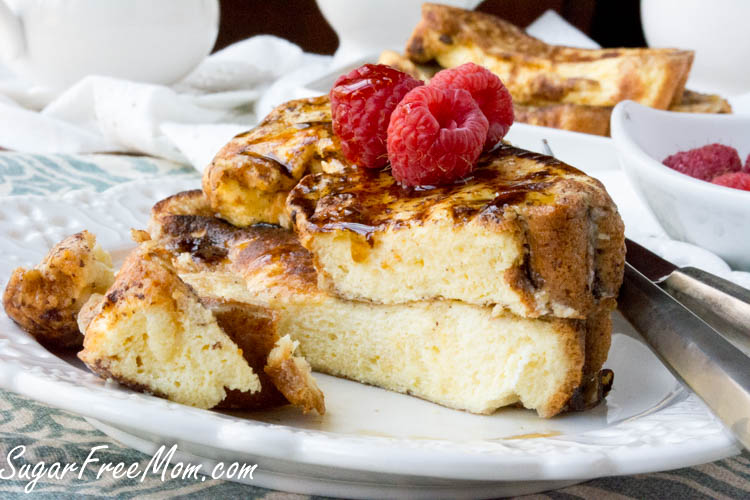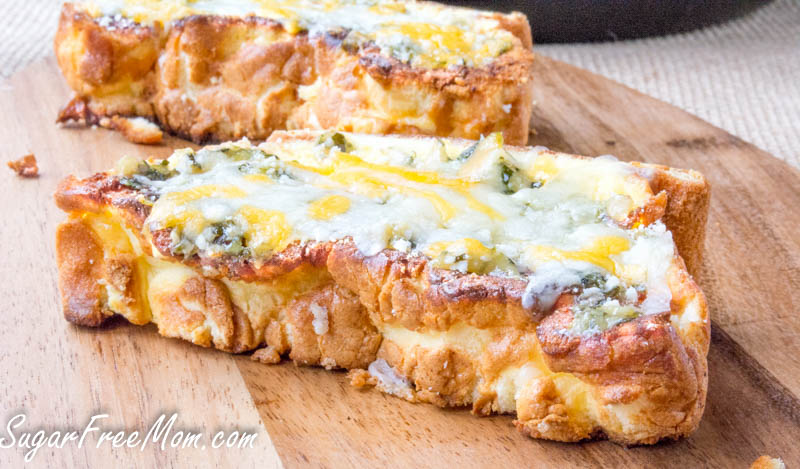 I hope you've enjoyed this year following my blog and have made a few of my recipes! Thank you as always for following me here and on social media! I truly feel blessed to have such a wonderful audience of caring, kind people who uplift and encourage me!
May you be richly blessed this coming year ahead!