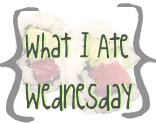 Good Morning! It's Wednesday!! Love Wednesdays, do you? Nothing on the agenda is a good thing for me as a momma of 3 kiddies! Just makes life easier when we can stay home, do school work and fter we'll head to the library for some new books. 🙂
Last week I shared I was doing a Juice Reboot for 5 days and although it was challenging, it was fantastic! I lost 5 pounds! I will be sharing more about it in a post in the near future! Over the weekend I was able to make some new recipes and go out to eat. I tried to stick with fruit and veggies since I had just finished the juice reboot but steered a bit from that. Oh well, ,life happens!
Anyway, here's my eats on Saturday! If you'd like a look at other bloggers sharing their food journals, check out Peas and Crayons for the linky party.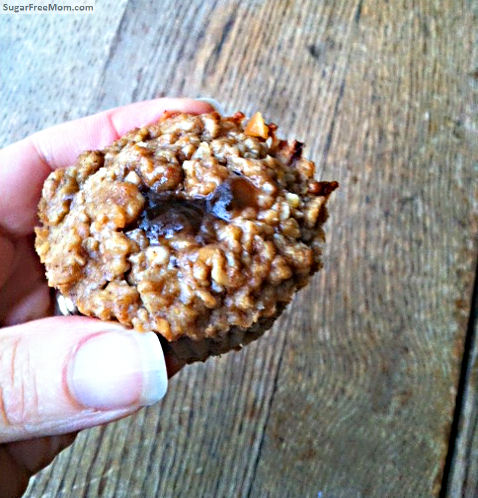 I made these new Individual Peanut Butter Banana Jelly Filled Baked Oatmeal for breakfast and they were delicious! I ate two and was completely satisfied until lunch.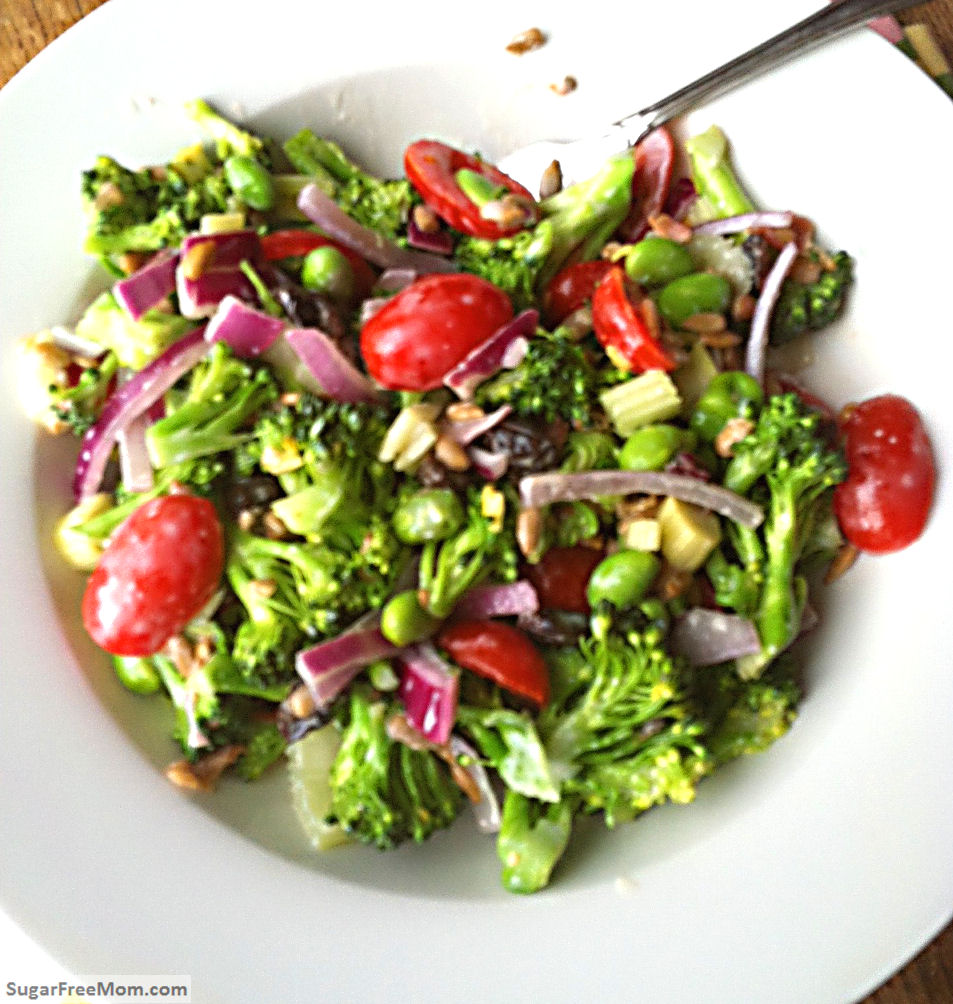 I worked on a salad recipe I've been wanting to make for a while now, Broccoli Salad! It was delish and I will be posting the recipe next week. It's mayo free and easy, healthy, and filling!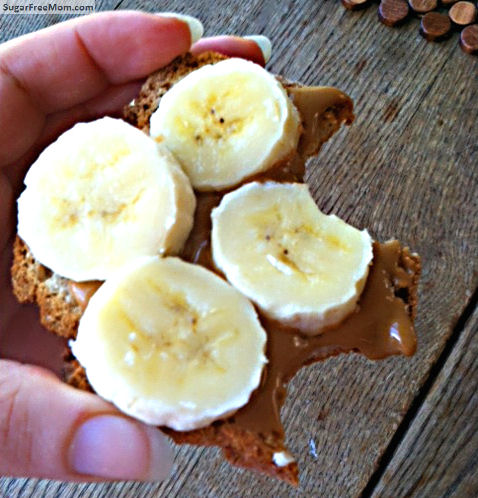 So before we went out to it, I did want a snack. I chose Udi's gluten free bread with natural peanut butter and half a banana. SO good!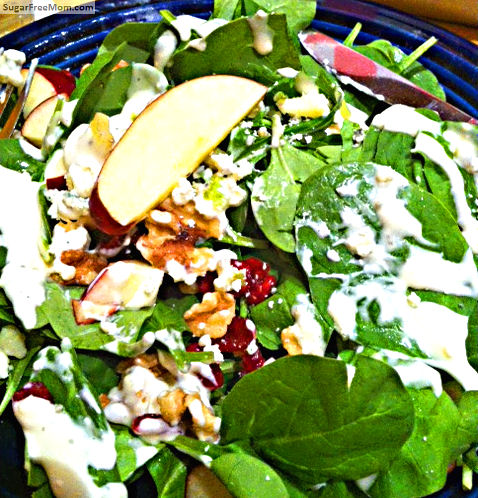 At least at dinner out a restaurant I ordered a Waldorf salad right? I didn't take a picture of the sweet potato fries I ordered but, yes oh yes, I did eat some!
All in all, I feel it was a good day of eats after the juice reboot and for going out to eat when I could have made lots of worse choices right?