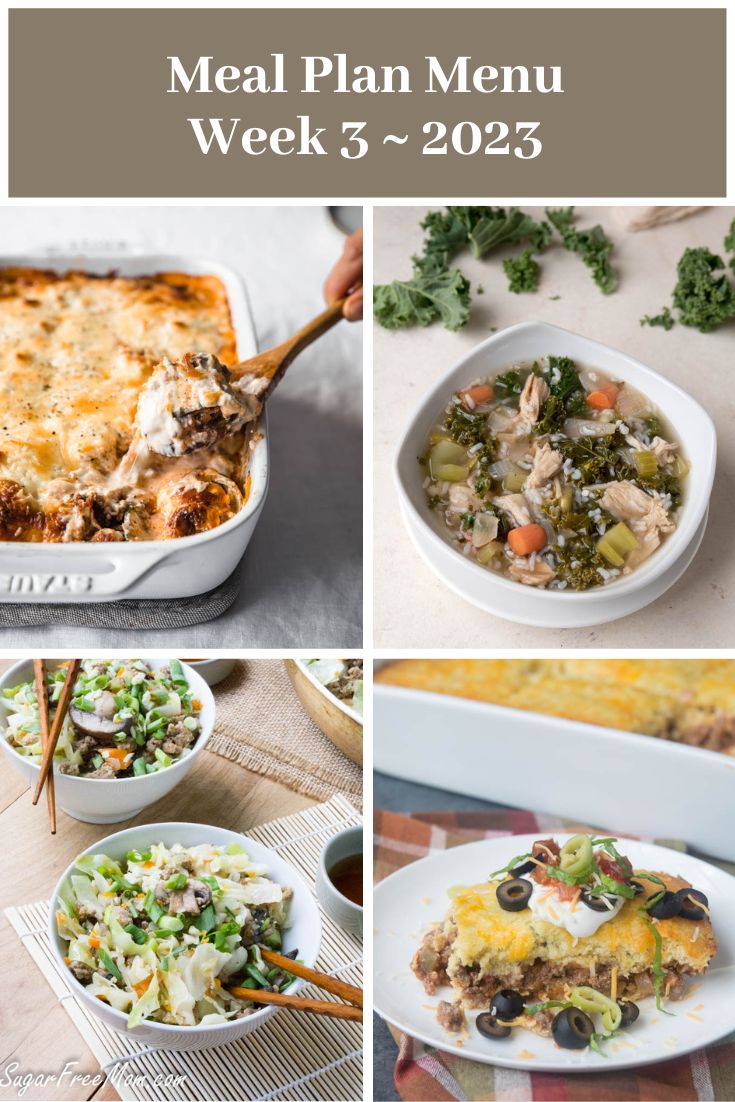 30% off Ketogenic Low Carb Meal Plans!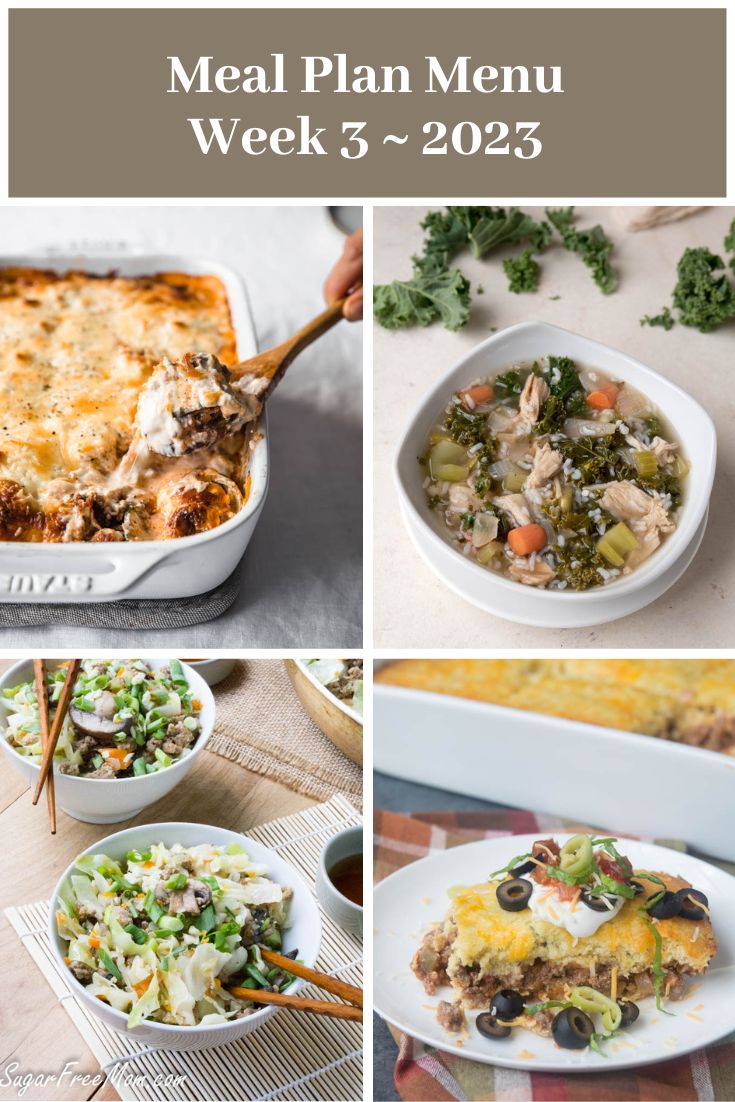 30% Off Low-Carb, Keto and Fasting Meal Plans
Was your New Year's resolution to do more meal planning?
If so, have you discovered it can get challenging when family activities or unexpected trips to the doctor happen. I've been there and know all too well how difficult it can be to get dinner on the table each night, especially if you and your spouse are running kids around to different locations.
Having a dinner meal plan ready to go on the weekend for the week ahead, not only makes food shopping easier and quicker, it just leaves you more time to breathe when you know what's for dinner.
If you're working on sticking to your low carb and/or ketogenic diet, meal planning is key to staying on track. That's why I'm so happy to be able to offer this meal planning option on my website. All my recipes are low carb, keto and picky family approved.
You get a dinner meal plan for each night of the week along with sides and on Sunday I give you 2-3 ideas for breakfast to prep so that during the work and school week you don't have to stress. Shopping list is of course included.
Meal Plan Membership
Here's a glimpse of just a few recipes that are on our meal plan this next week ahead!