Keto Eating made Easy with this Low Carb Ketogenic Meal Plan and including a Keto Easter menu this week!
Easter Keto Meal Plan
In just a few days it will be Easter! Do you have a menu plan yet? Are you trying to keep it low carb and keto? If so you will be happy to know that this weeks menu includes a full day for Easter keto food! Breakfast, Lunch, Dinner and dessert all low carb, sugar free, gluten free and keto! All nutrition info is always included in each weeks menu plan. All you'll have to do is food shopping. Lucky for you that the menu comes out on Fridays and that gives you plenty of time to food shop and prep ahead for Sunday! When you're a member you also get access to viewing the menu on Thursday rather than waiting until Friday for it to come to you email!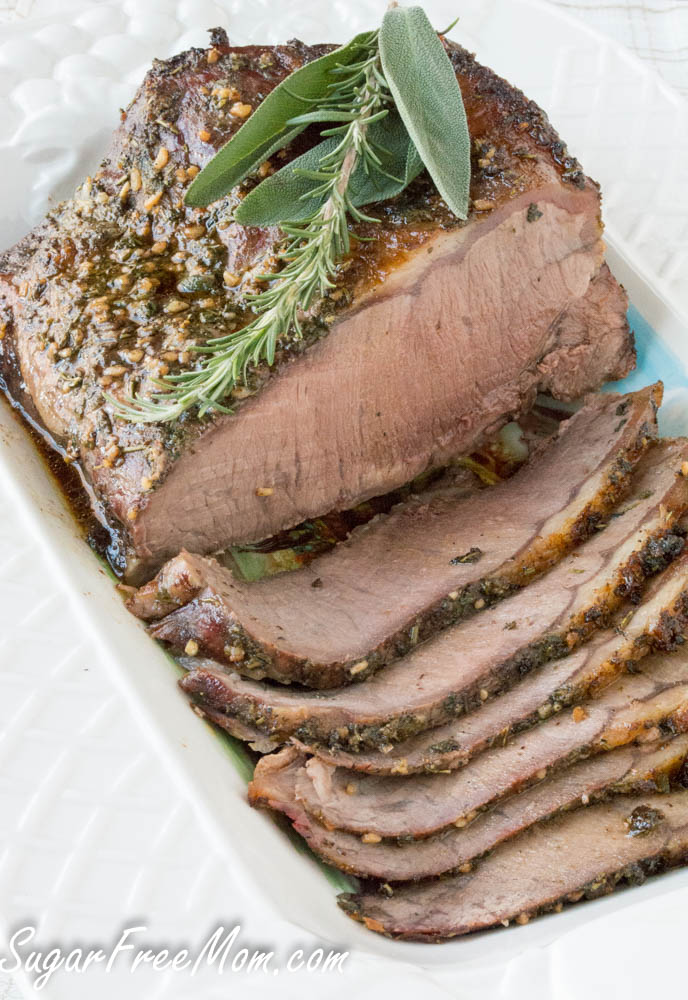 After Easter is of course a full week of more delicious low carb ketogenic meals, again always including breakfast, lunch, dinner and snacks. On this weeks menu you'll find some fabulous new meals you may have not seen before like my Spaghetti Squash Lasagna, Bacon Chicken Bites and Country Fried Steak!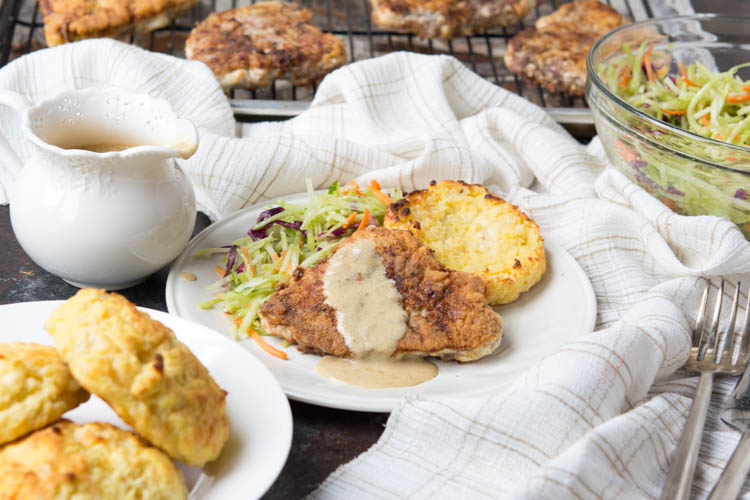 Tasty Keto Sides like my Greek Goddess Kale Salad, Fathead Rolls and my Cheesy Brussels Sprouts Gratin!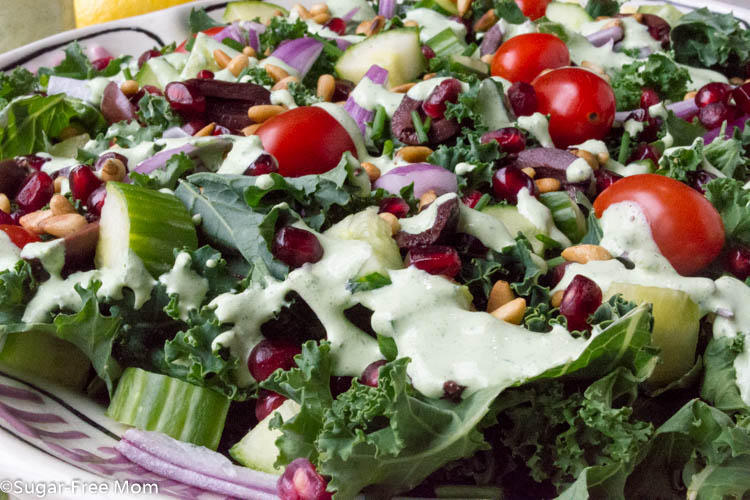 Can't have Easter without a fabulous keto dessert that you can enjoy for yourself especially helpful so you won't be tempted to indulge in other non low carb desserts! Even the non keto family will devour these scrumptious Keto Peanut Butter Easter Eggs!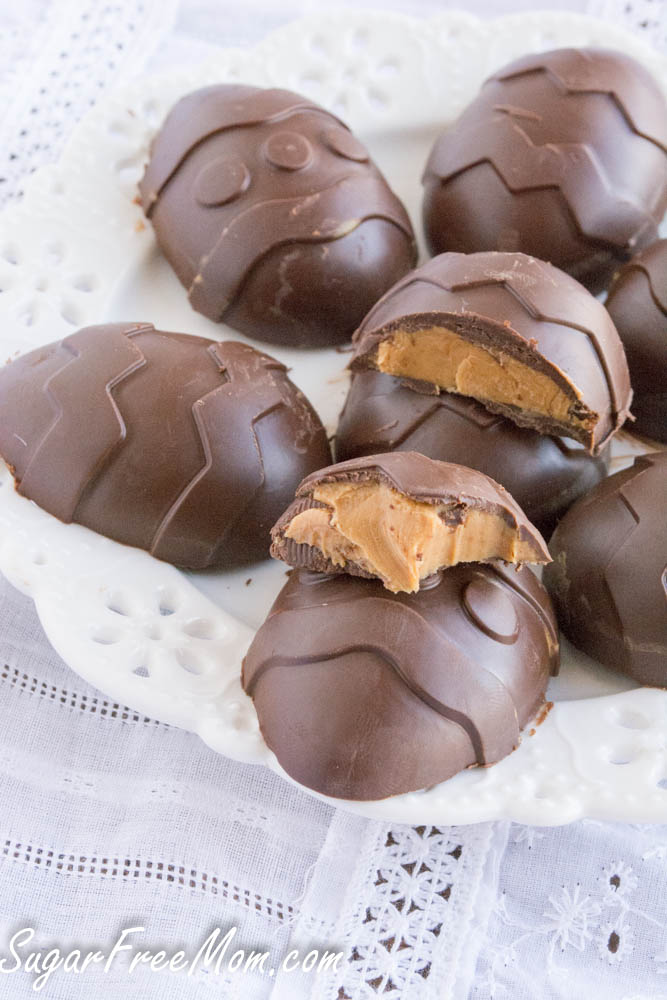 I think you'll be completely satisfied and content when you've got a great plan for the holiday and you stick with it. You'll feel better mentally and physically when you stay on the keto track and don't succumb to temptation. Giving in just makes it all the more difficult to get back on track. I know this for a fact, I've done it and it is not easier. Sometimes the pull for sugary treats can get even worse, I've been there and I'm trying to save you from falling into the traps of, "oh I can enjoy just one!" It's never worth it my friends, never! I can't just eat just one of anything containing sugar. You can read more about my story here.
Meal Plan Membership
If you love recipes like this for yourself and family, you might be interested in my meal planning membership. Weekly low carb keto dinner meal plan sent to your inbox every Friday with shopping list. The best part about my meal planning feature is that if you aren't interested in one of the dinner meals you can swap it out for something else! You can even change serving sizes and the shopping list will adjust! It pretty amazing software and I hope you'll take advantage of it. You can have a sustainable low carb/keto lifestyle when you're well prepared and planning meals is the key! LEARN MORE TODAY!
Since January 1st I've added a meal planning membership that provides you a weekly menu plan with detailed shopping list. Once you receive the meal plan in your email, all you have to do is print the shopping list. You get the new weeks menu each Friday and the week begins on Sunday so that allows you to food shop Friday or Saturday to get ready for the week ahead.
Unlike other meal plans you may have tried, this meal plan is adjustable! This means if you're not crazy about a particular meal, you can swap it out for something else and the best part is that the shopping list adjusts accordingly! Besides that, if you don't have a large family like I do, you can adjust the servings of all the meals and again the shopping list will adjust. It's pretty amazing software!
Week 17 menu is up today and will be mailed out tomorrow for all members. This means you can get started this weekend! LEARN MORE !