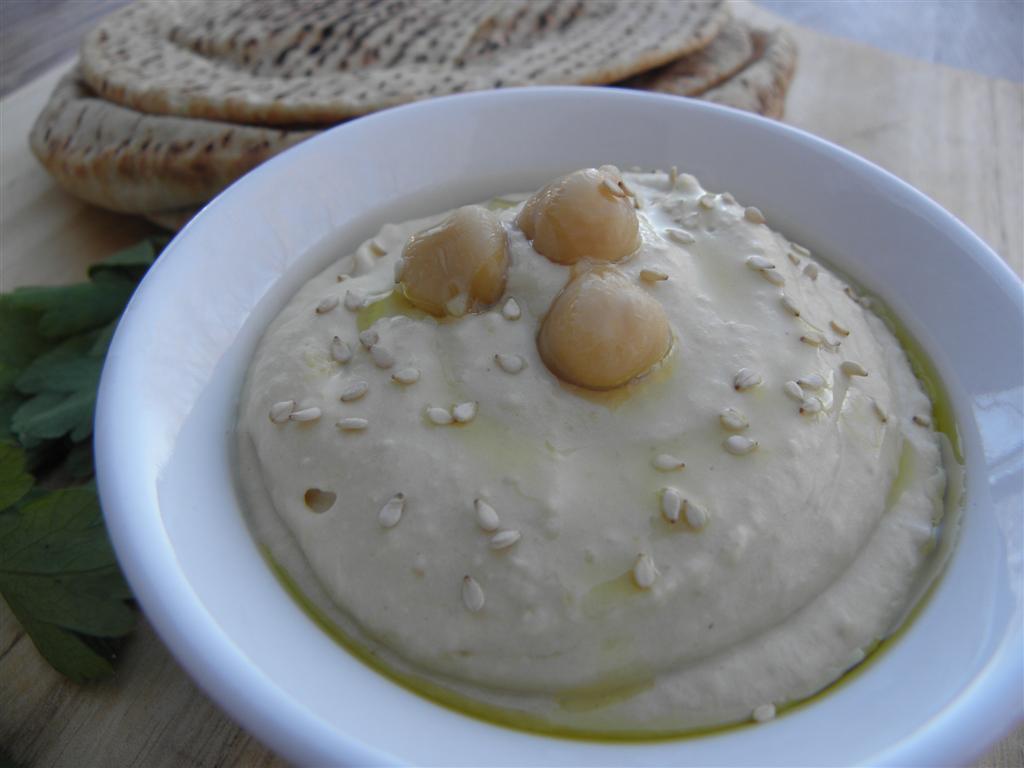 To think that I have been buying expensive prepackaged hummus for YEARS when I could have made the same amount for so much cheaper AND tastes even BETTER is beyond my comprehension!
I had no idea how simple it would be to make and now I am excited about the tasty possible add in's I will be making with this!
I cam across this recipe on Pinterest and immediately pinned it to my board. I just finally took the time to make it today. I. WAS.WOW-ED! It takes a lot for me to be wow-ed but I was.
If you are a hummus lover like me I think you will truly appreciate and love this recipe from Big Girl Small Kitchen.
Sugar-Free Mom's Review Rating
Taste: B ( A bit too salty)

Prep time/Cook time: A+ (Easy in my food processor!)
Family Friendly: C (Not really for the kids anyway, mostly me!)
Weight Loss Friendly: B (Only because it is high in calories and fat)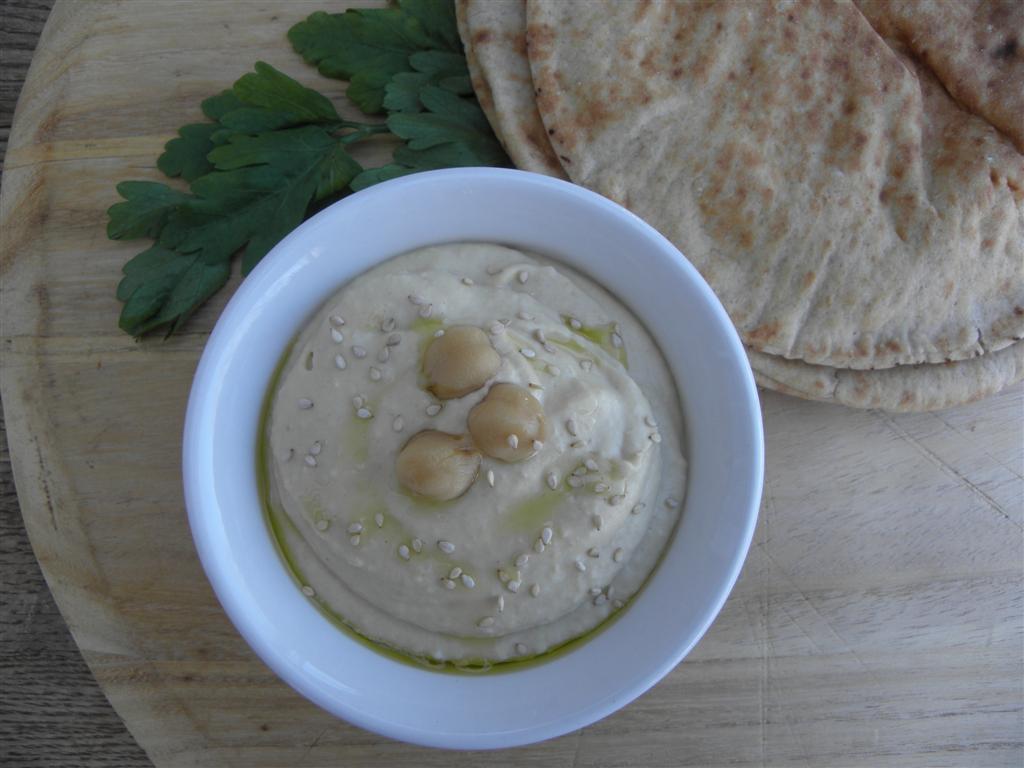 You know what would be fabulous with this hummus right? My whole wheat garlic chips!
THIS RECIPE HAS BEEN GIVEN AN UPDATE WITH NEW PICTURES AND ADAPTIONS. PLEASE CHECK THIS POST, EASY CLASSIC HOMEMADE HUMMUS!