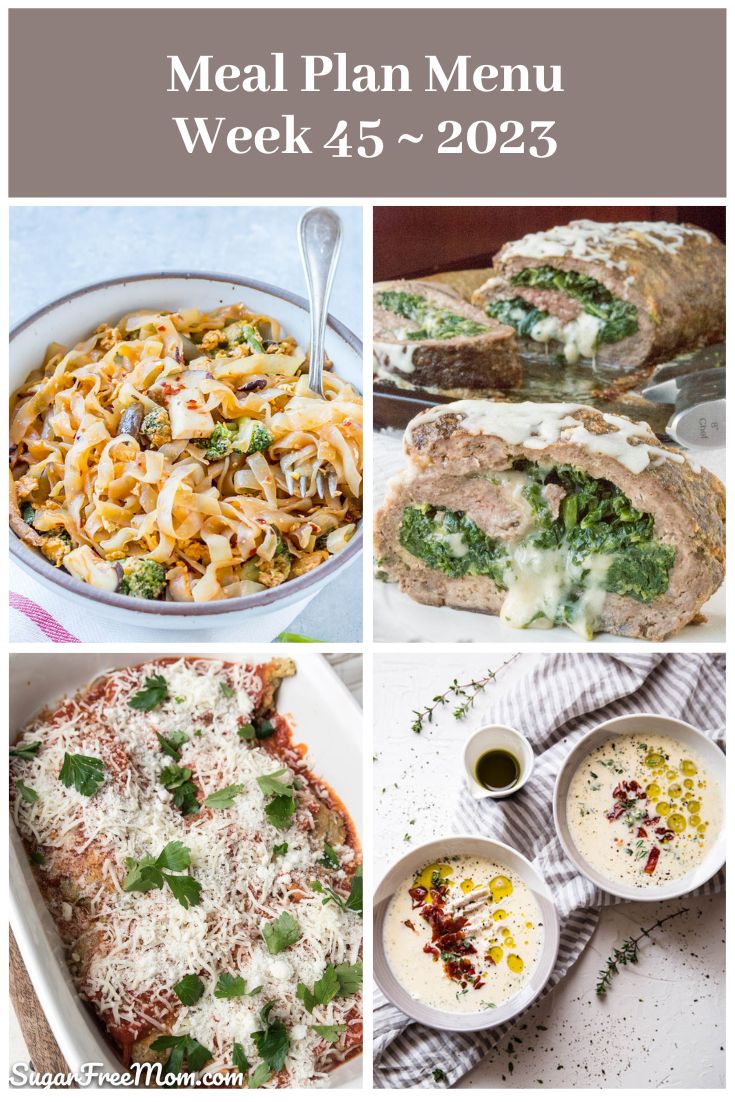 Low Carb Keto Fasting meal plans sent right to your email each week!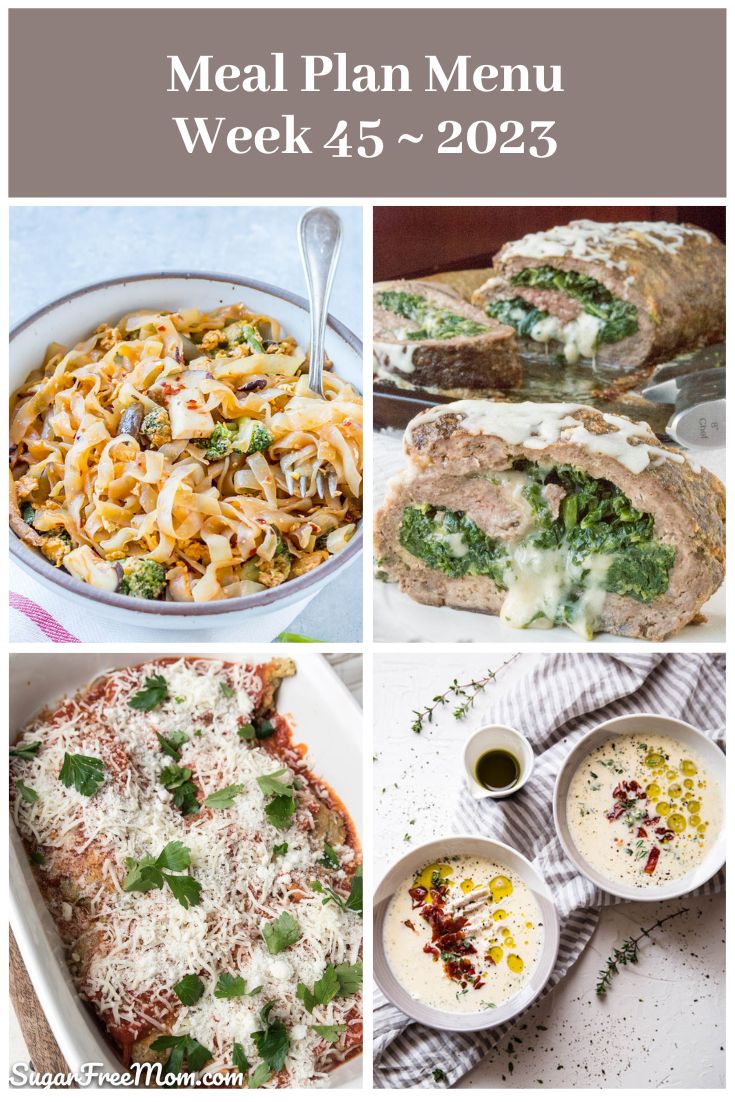 LOW CARB KETO MEAL PLANS
We have 3 types of meal plans for whether you are following a low carb diet, ketogenic diet or ketogenic diet with intermittent fasting. Each meal plan provides you breakfast, lunch, dinner and snacks and creates a weekly shopping list for you.
If you don't like any of the recipes you can easily swap them out for something else and the shopping list will adjust for you.
Each week you can change which meal plan you try. Just head to your personal settings and switch out to try any of the other meal plan options we have. We send out our meal plans on Friday mornings so be sure to change your settings by Thursday each week.
Here's a glimpse of just a few recipes that are on our meal plan this next week ahead!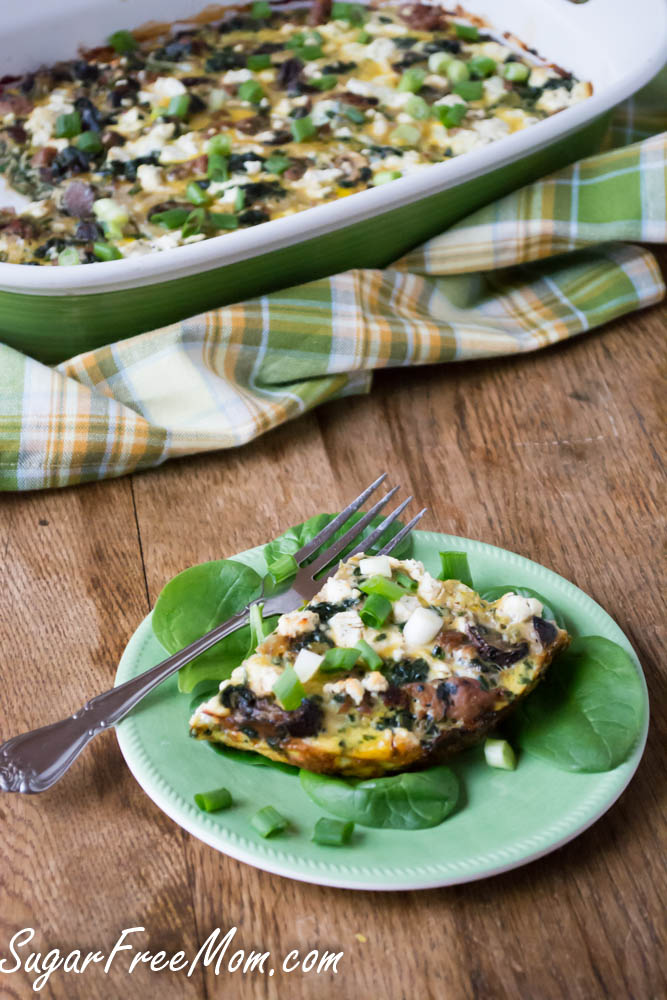 Turkey Sausage, spinach, mushrooms and eggs all baked together into a warm casserole, naturally gluten free and low carb!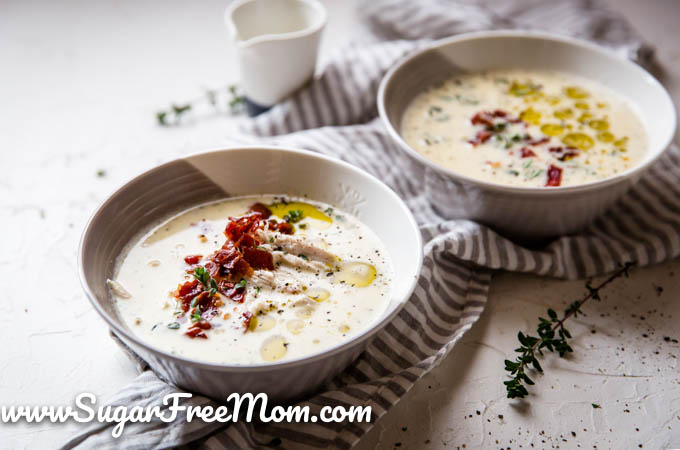 This Creamy Chicken soup is a low carb bowl of comfort waiting for you! It's keto, gluten free and easy to make!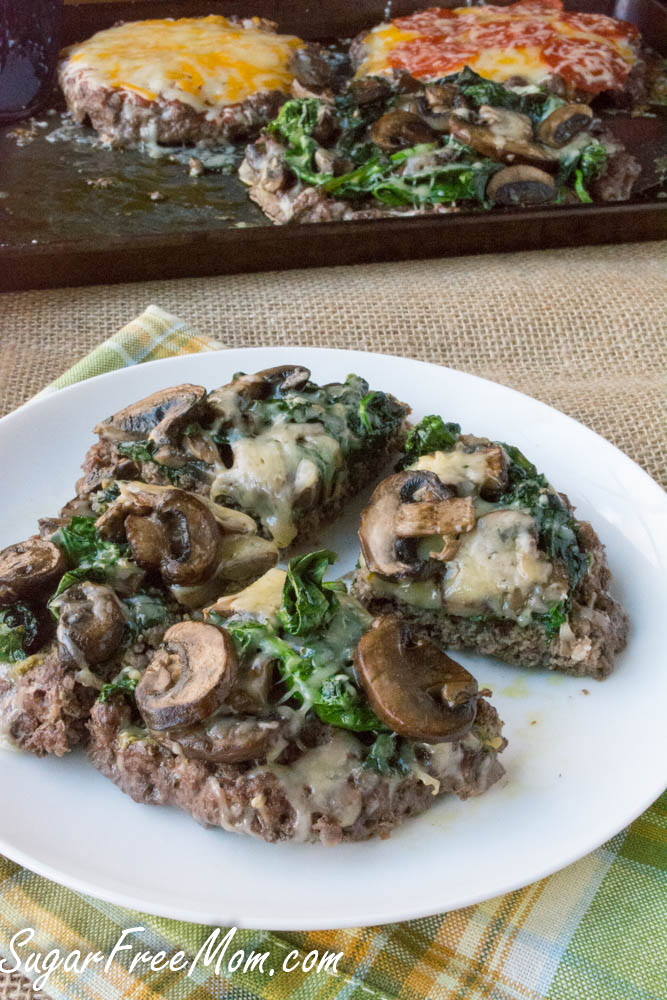 Low Carb Italian Meatza Pizza and my review of "The Ketodiet Cookbook" by Martina Slajerova of the Ketodiet App blog.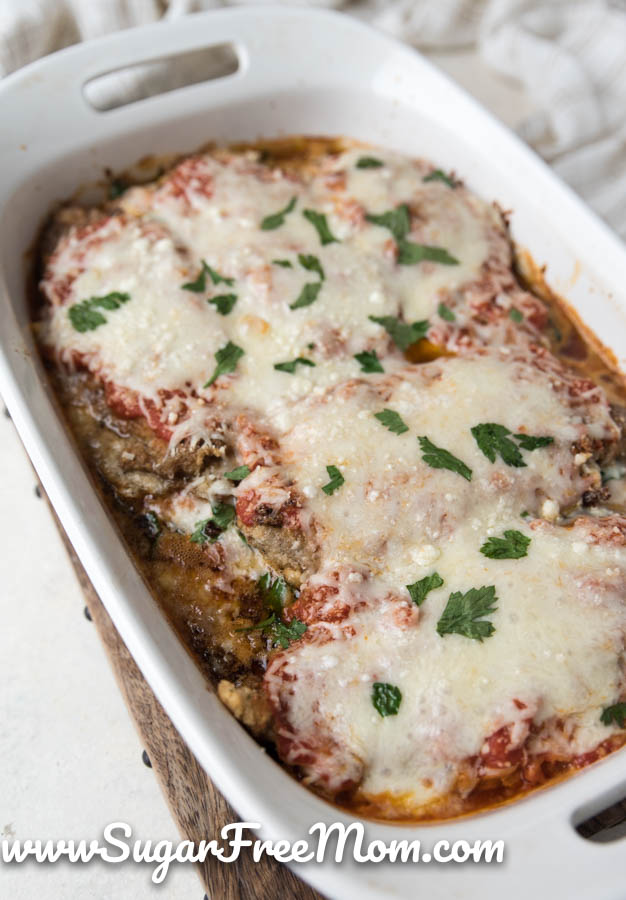 This tender keto veal parmesan has an incredible keto breading that is nut free, gluten free and tastes out of this world amazing!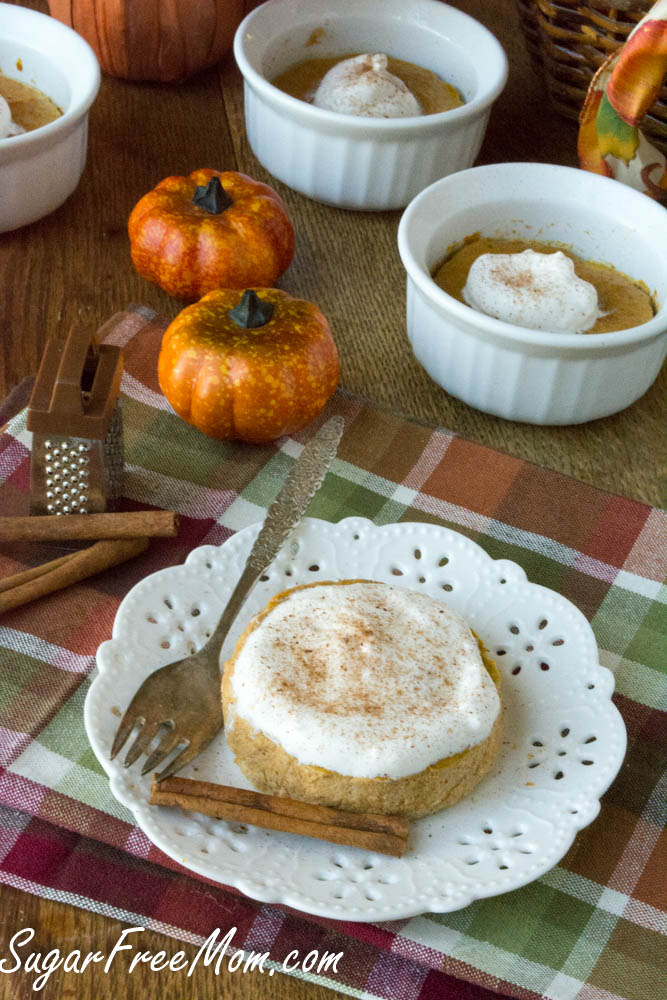 This Healthy Keto Crustless Pumpkin Pie Custard is Sugar Free, Low Carb, Gluten Free, Grain Free and tastes like traditional pumpkin pie minus the sugar! Just 5 g net carbs!
Meal Plan Membership
Our membership is simple. You can subscribe for a month to try it out or you can subscribe for a yearly membership.
Each Friday you will get a meal plan that comes to your email. You'll have that early in order to go food shopping before the meal plan begins on Sunday.
You will be able to view and print the meal plan and the shopping list. If you don't like a meal, simply delete it and swap it with another meal you like.
The shopping list will automatically adjust. It's the best software available out there for a customizable menu plan. Not many other low carb or keto meal plans allow you the option to remove, add, start with a blank menu and create your own if you so wish.
You can choose from Three Meal Plan Options:
Low Carb Meal Plan includes breakfast, lunch, dinner, and snacks with 40 net grams of carbs or less per day.
Keto Meal Plan includes breakfast, lunch, dinner, and snacks with 20 net grams of carbs or less per day.
Intermittent Fasting Keto Meal Plan includes 2 meals per day plus one protein/fat rich snack daily with no more than 20 TOTAL carbs per day.