Ketogenic Low Carb Meal Plans sent right to your email each week!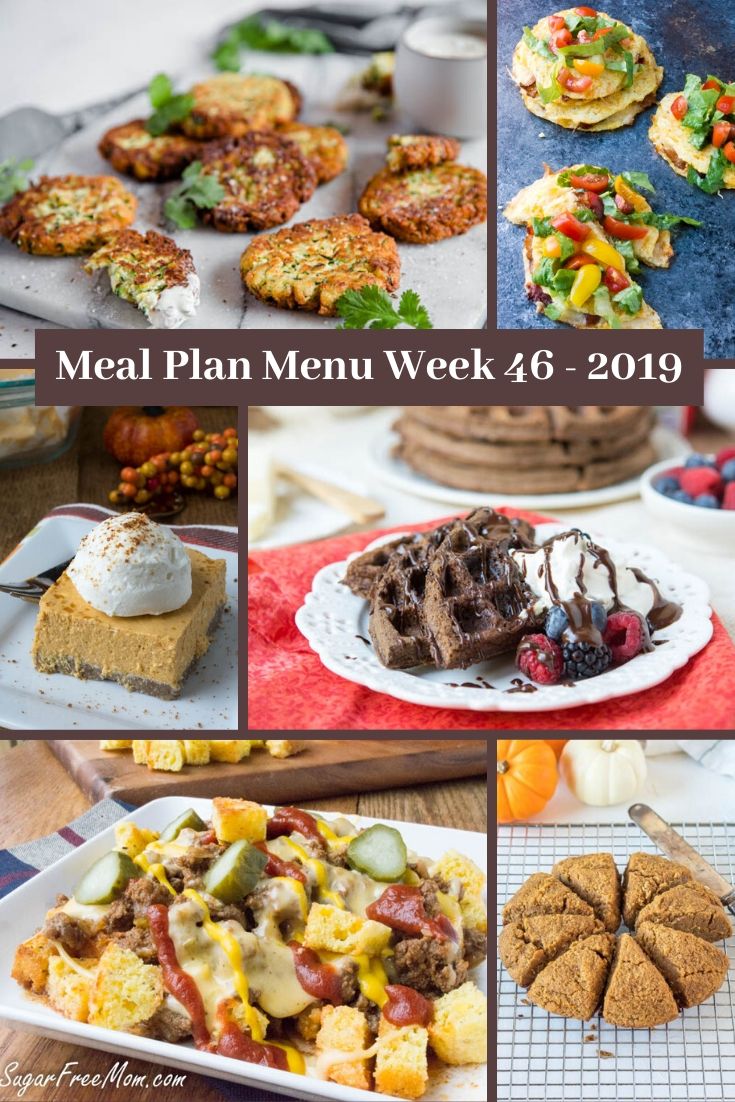 Keto Low Carb Meal Plans
Sticking with a low carb or keto diet can be difficult without proper planning and that's why my meal plans work for so many of you. It's always a less stressful week ahead when you know exactly what is on the menu, when your shopping list is complete and you've got some delicious recipes ahead for the whole family.
All the work is done for you and all you need to do is shop and cook for the week ahead. It's simple, and recipes that please the whole family is the key to keeping everyone on this healthy lifestyle.
Here are just a few of the fabulous meals on this weeks menu plan!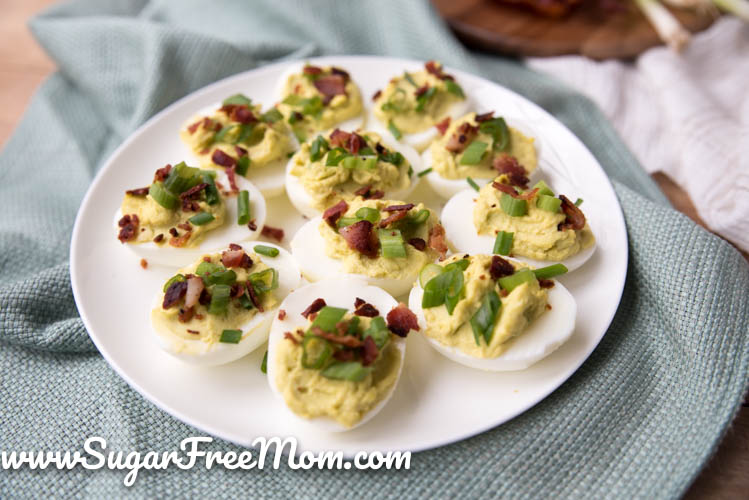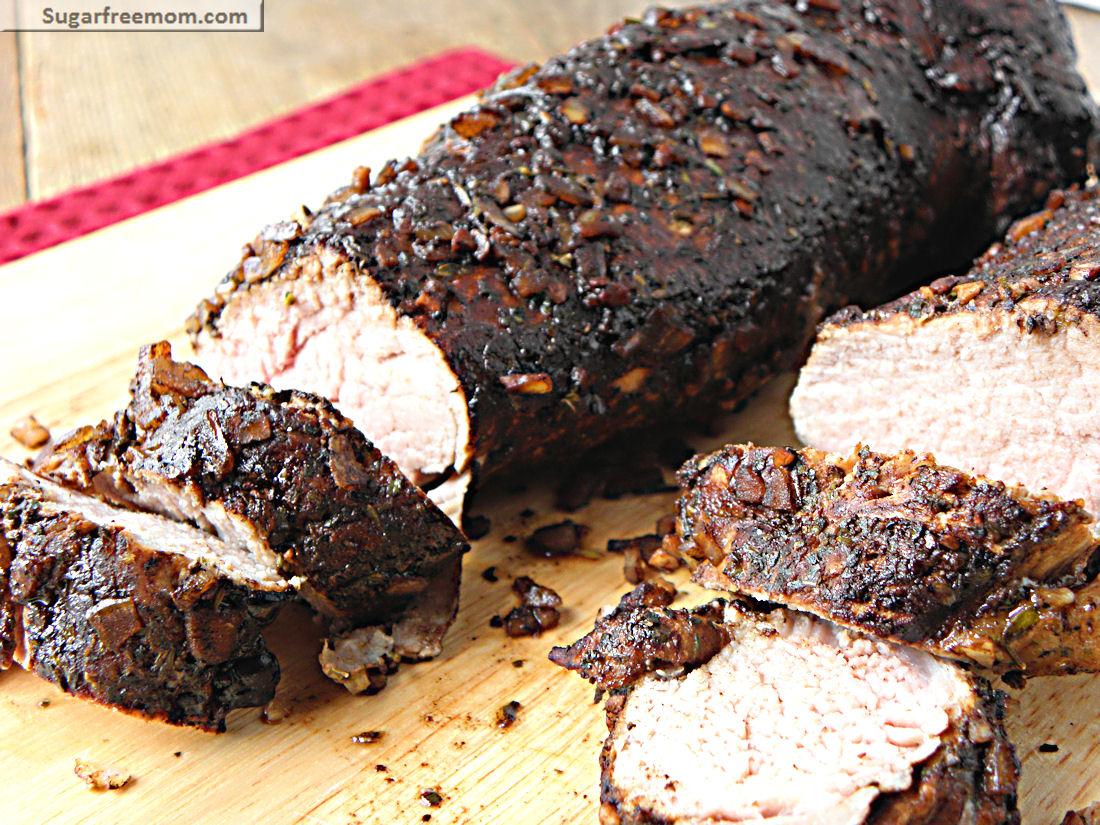 Slow Cooker Cheeseburger Chili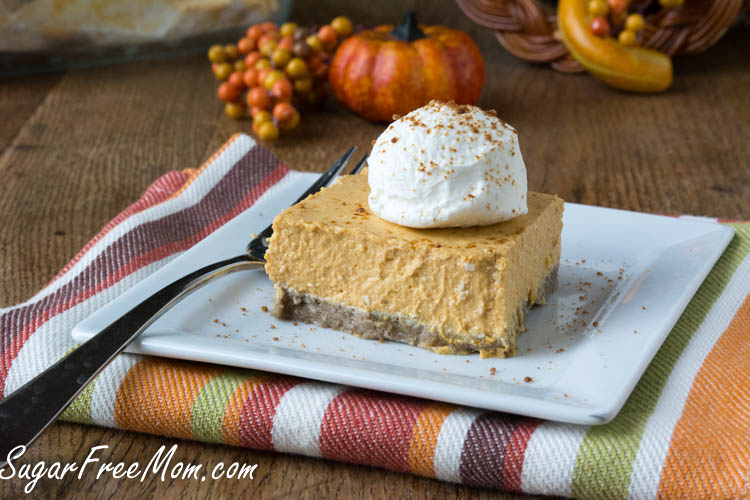 Meal Plan Membership
If you love recipes like this for yourself and family, you will love my meal planning membership. Weekly low carb and/or keto meal plan sent to your inbox every Friday with shopping list. The best part about my meal planning feature is that if you aren't interested in one of the dinner meals you can swap it out for something else! You can even change serving sizes and the shopping list will adjust! It pretty amazing software and I hope you'll take advantage of it. You can have a sustainable low carb/keto lifestyle when you're well prepared and planning meals is the key! LEARN MORE TODAY!
Week 46 menu is up today and will be emailed out tomorrow for all those who are members. This means you can get started this weekend! LEARN MORE!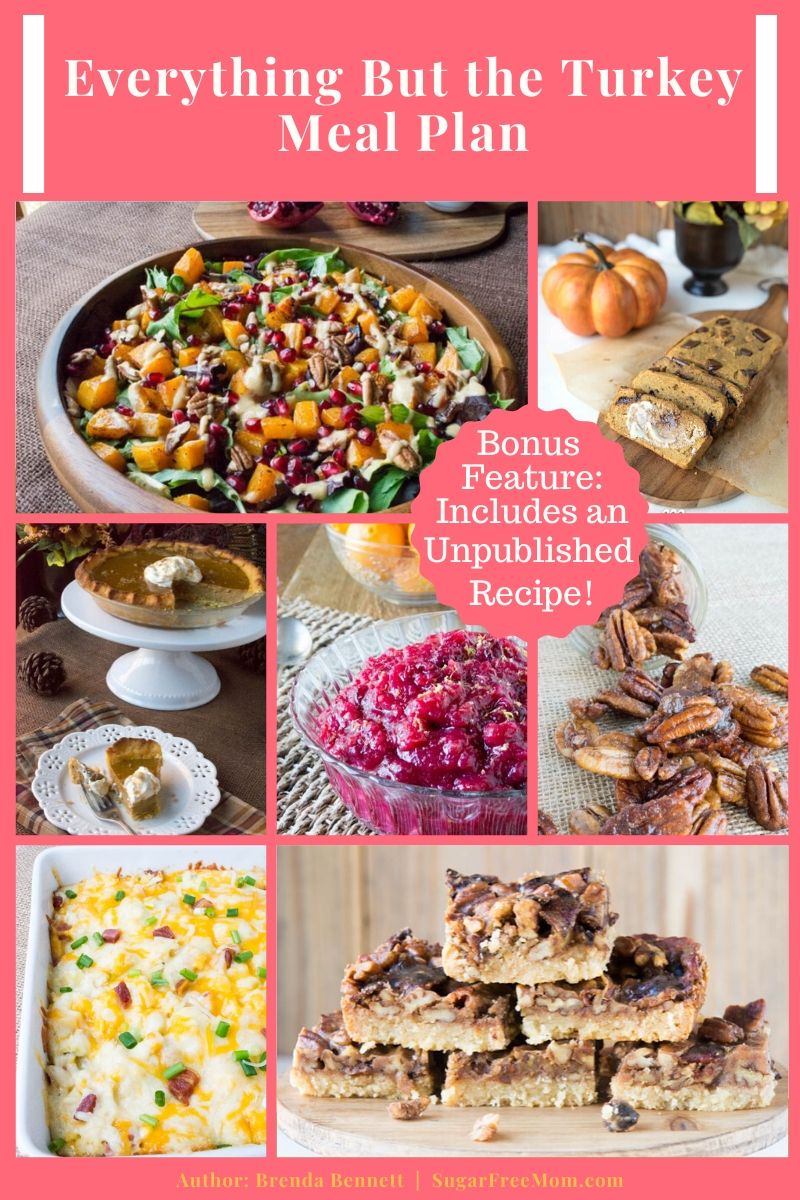 EVERYONE who has ordered, Naturally Keto is going to get a FREE COPY of my Everything but the Turkey ebook and anyone who leaves me a review on Amazon will also get a copy ! ORDER HERE. Just make sure you've sent me a copy of your receipt of ordering to [email protected].