New Ketogenic Low Carb Dinner Meal Plan each week sent right to your email!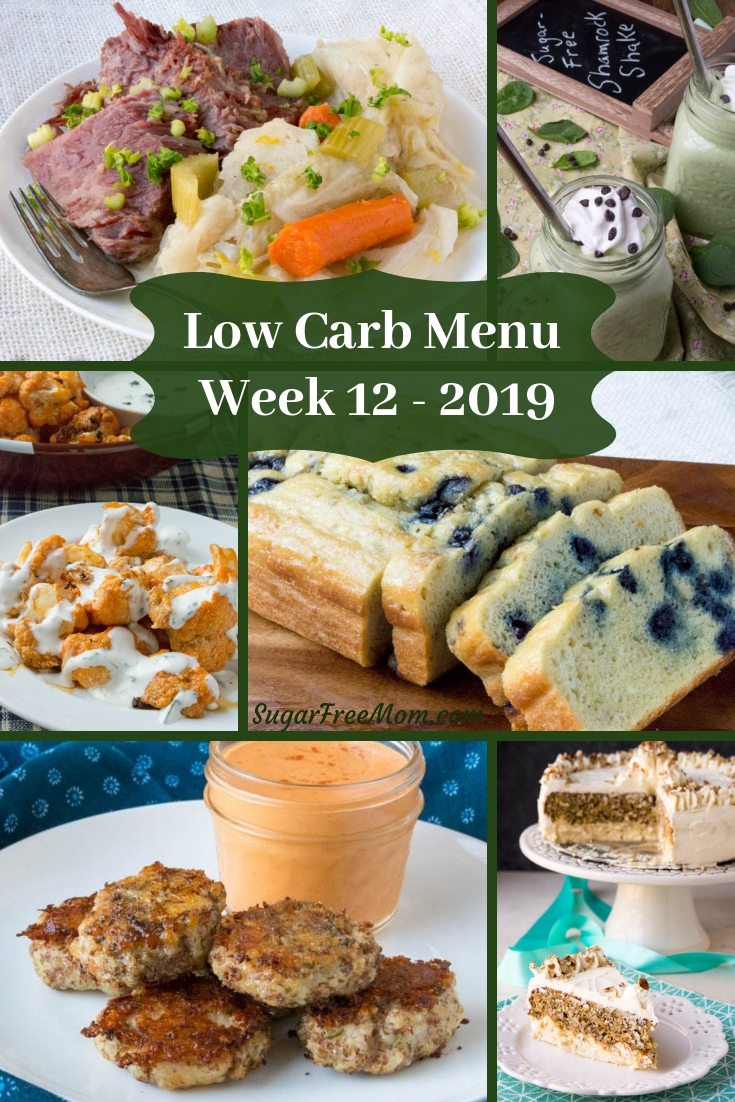 Keto Low Carb Meal Plans
Meal planning can be a difficult task if you've got a family with picky kids. The meals you see being shared each week here on my blog, are tried and true, fool proof recipes that I make for my picky kids and hubby. If they didn't like it, it doesn't get posted. I often make recipes multiple times to perfect them, tweak them and just make sure they are the very best they can be before sharing them with all of you. All my keto low carb recipes are used in my meal planning each week. It's a win win situation if you know you love my recipes, then you will most certainly love my meal plans. We are currently on week 12, meaning I started this meal planning option on January 1st and I'm so glad I did! Many of you love it and I'm grateful I can help make your life a bit less stressful and easier while being on a low carb diet.
Because let's face it, some of us may be following a keto diet all by ourselves and our families are not doing it with us. I've been sugar free for 15 years and low carb since 2013 then keto in 2015 and I've been doing this by myself, meaning I was the only one in my household eating this way 100% of the time. My hubby finally decided to try keto in 2018 and has lost 30 pounds and continues to say how much more satisfied he's ever felt in his whole life. He wishes he had started sooner. But the amazing thing is I started my blog back in 2011 and I still made all these low carb sugar free recipes and the kids and hubby ate everything I made. They loved all the recipes and couldn't really tell if something was sugar free or not. That's a pure win in my book! You can make this lifestyle work even if you are the only one doing it. Make my recipes, enjoy meals with your family, follow the meal plans and you will succeed. Everyone will be a happy camper!
Meal Plan Membership
A meal planning membership means you have access to a keto low carb meal plan each week using my recipes. You don't have to do the work, it's all done for you, but if you want to change out a recipe or adjust serving sizes you can, with a simple click!
Since January 1st I've added a meal planning membership that provides you a weekly menu plan with detailed shopping list. Once you receive the meal plan in your email, all you have to do is print the shopping list. You get the new weeks menu each Friday and the week begins on Sunday so that allows you to food shop Friday or Saturday to get ready for the week ahead.
Unlike other meal plans you may have tried, this meal plan is adjustable! This means if you're not crazy about a particular meal, you can swap it out for something else and the best part is that the shopping list adjusts accordingly! Besides that, if you don't have a large family like I do, you can adjust the servings of all the meals and again the shopping list will adjust. It's pretty amazing software!
This week on the menu of course we start off with a delicious keto Irish meal to enjoy on St.Patrick's day, Corned Beef and Cabbage with Irish Soda Bread! You'll also enjoy a Low Carb Shamrock Shake and Green Deviled Eggs! The rest of the week has more amazing meals like Reuben Cabbage Rolls, a Balsamic Bacon Meatloaf and even a keto calzone! I've got a creamy keto cheesecake for dessert but as always if you want to reduce calories, just skip the desserts, it's totally up to you!
Week 12 menu is up today and will be mailed out tomorrow for all those who are members. You can get started today! LEARN MORE !