Ketogenic Low Carb Meal Plans sent right to your email each week!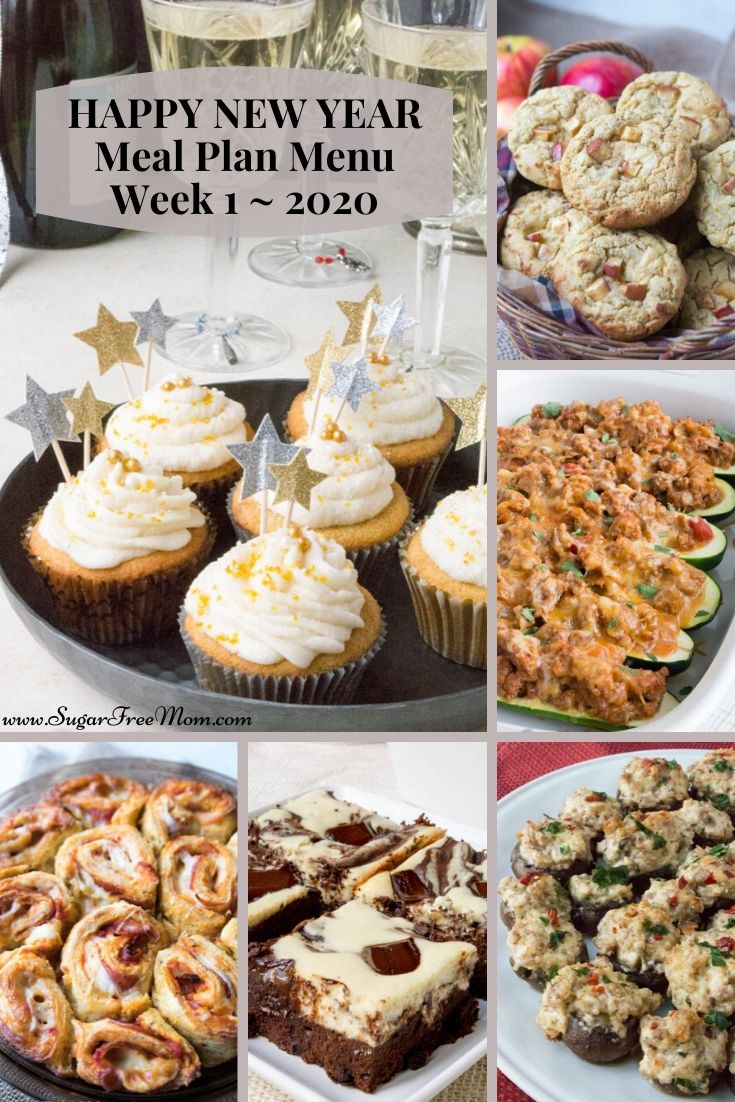 Ready to try a Keto Meal Plan?
If you've been following a low carb diet for some time now and wondering what all the fuss is about the keto diet, try our keto meal plan! This will give you a full week of a keto plan that includes no more than 20 net carbs per day! You might see great results from just one week compared to your low carb approach. But if you are certainly happy with your low carb lifestyle, you can also enjoy our weekly low carb meal plans which include no more than 40 net carbs daily. Either option is available and you can decide weekly if you want to switch meal plans. You can switch to either plan you like before the next meal plan comes out each Friday. The meal plans will give you variety and delicious family friendly recipes.
Not sure the difference between a low carb diet and a keto diet? I wrote this post, Low Carb versus Keto and my 6 week results that will help you understand not only the differences but the many benefits a ketogenic diet offers.
Low Carb or Keto Meal Plan Membership
Our membership is simple. You can subscribe for a month to try it out or you can subscribe for a yearly membership. Each Friday you will get a meal plan that comes to your email. You'll have that early in order to go food shopping before the meal plan begins on Sunday. You will be able to view and print the meal plan and the shopping list. If you don't like a meal, simply delete it and swap it with another meal you like. The shopping list will automatically adjust. It's the best software available out there for a customizable menu plan. Not many other low carb or keto meal plans allow you the option to remove, add, start with a blank menu and create your own if you so wish.
Right now for the New Year we are giving 25% OFF our Meal Plan Membership! Use Code NY2020 at check out!
Here's a glimpse of some of the recipes on the menu this week, that includes festive New Year's Eve foods to enjoy: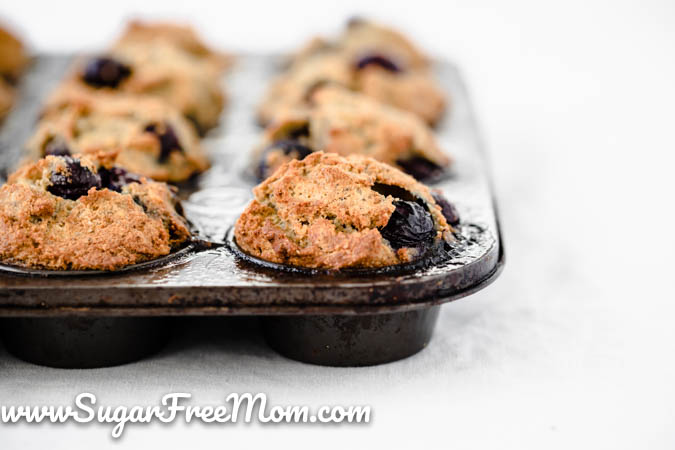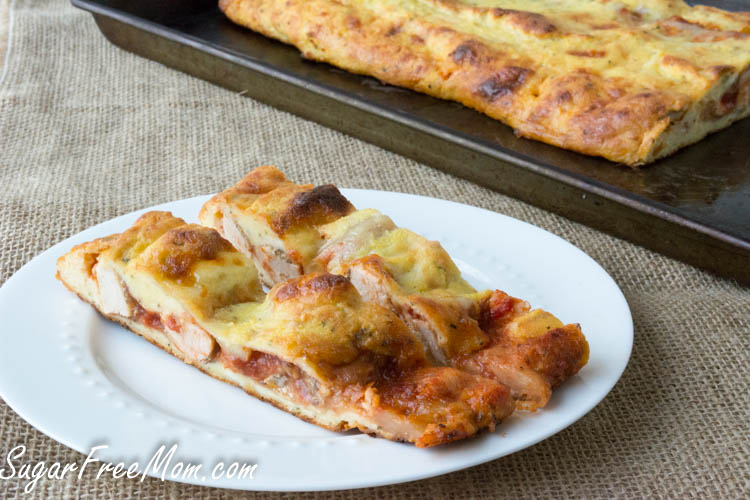 Sweet & Sour Cocktail Meatballs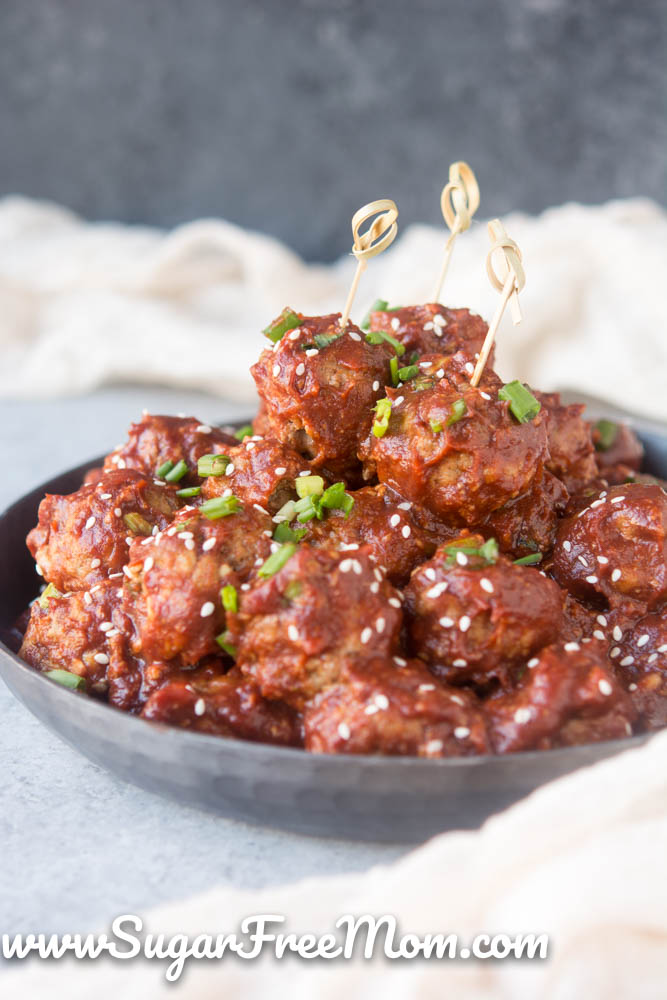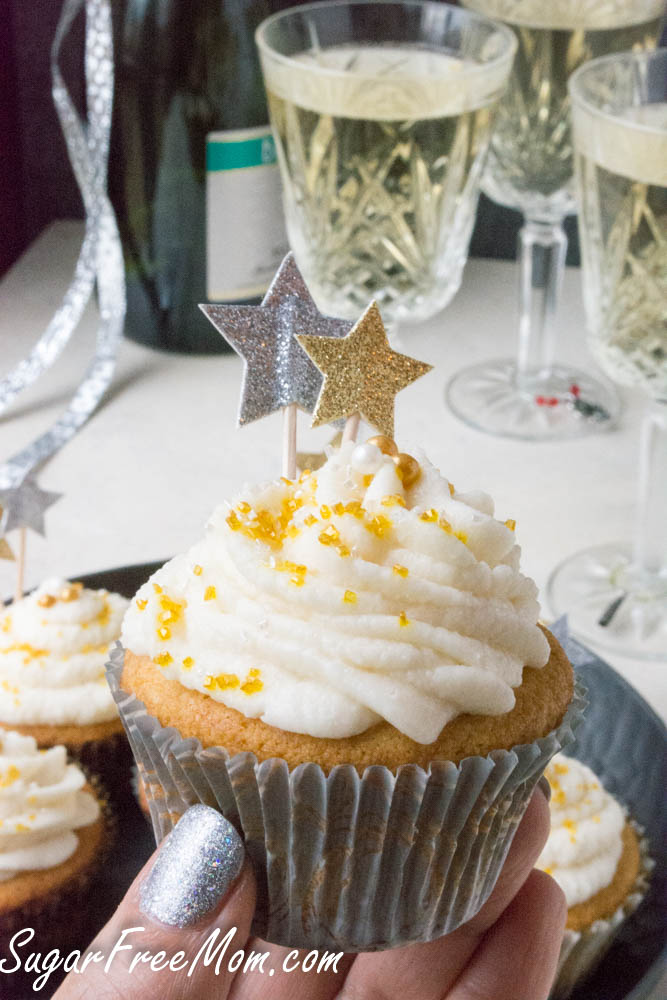 Right now for the New Year we are giving 25% OFF our Meal Plans Membership! Use Code NY2020 at check out!
Week 1 - 2020 menu is up today and will be emailed for all those who are members. This means you can get started this weekend! LEARN MORE!