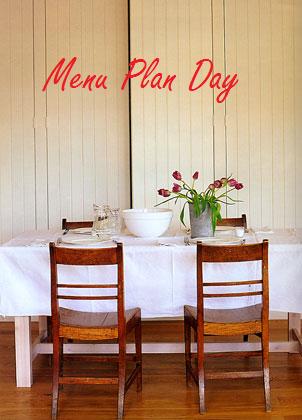 Happy Sunday!!
Here's another no oven required menu for dinners using the crock pot more this week and using shredded left over chicken from one meal to create an new dish during the week!
I'm looking for some new fish recipes so if you have any please share!
Have a wonderful day of rest with your family today!
Breakfast
Dinners
What's on your menu this week? Have any great no oven required recipes to share with me?