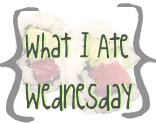 Happy Wednesday!! Here's my weekly food journal eats! I've picked Monday as the day to share since it was my son's 13th Bday and we went out for a Bday lunch. You can see more yummy eats over at Peas and Crayons.
Monday was a great day with my family. The hubby worked from home and took some time off to join us for a birthday lunch.We have cubscouts on Monday nights which we couldn't skip so we took the "Teen" to lunch instead.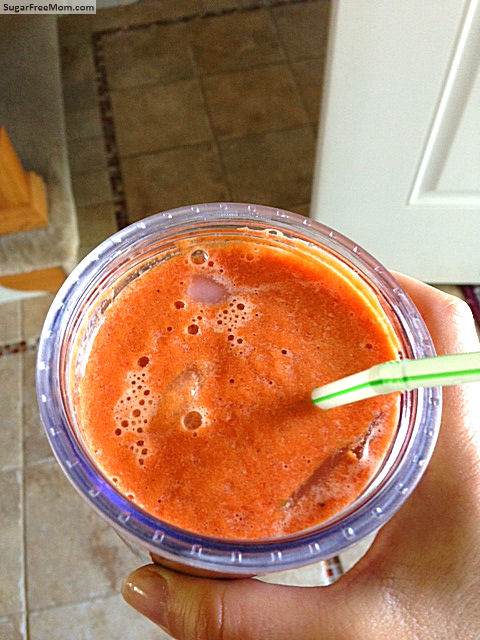 I started my day with my Orange Carrot Ginger Juice! A great little kick in the morning for sure!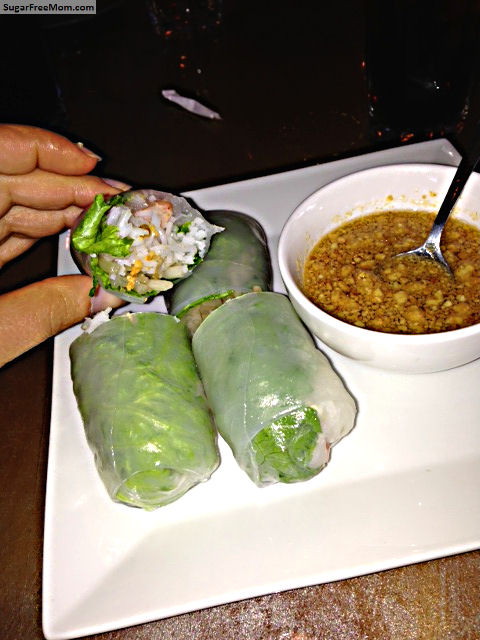 We went to Galaxy for some sushi since that boy of mine loves it! I got some nime chow while they enjoyed some wonton soup before our meal came. It had a piece of shrimp in it but wasn't full of veggies as I make my own, but it was good nonetheless! Here's my recipe to make Fresh Veggie Spring Rolls at home with some delicious Honey Hoisin Peanut Sauce.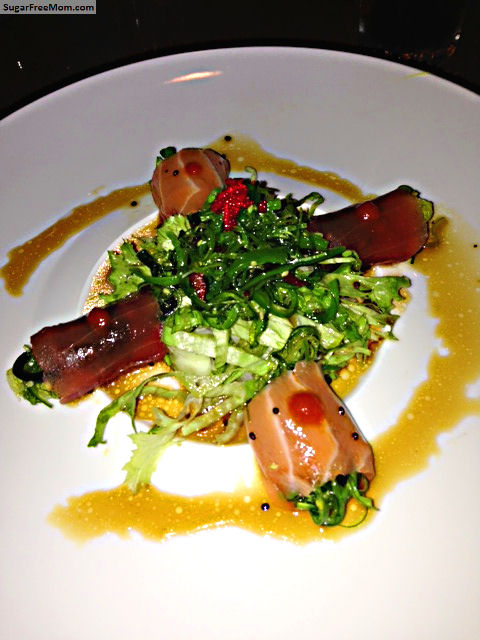 My entree was a seaweed salad with tuna and salmon. Not too heavy and very refreshing with a little spice to it.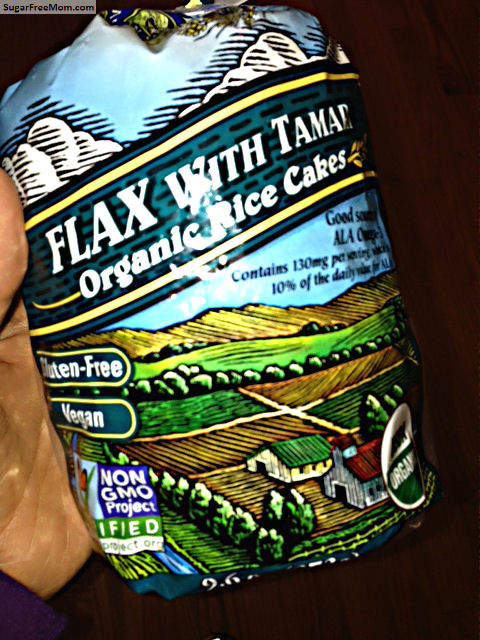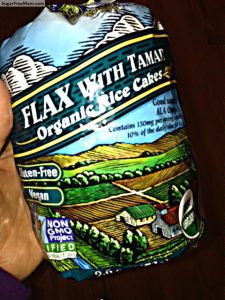 I forgot to take pics of my afternoon snack. I ate two of these flax tamari soy sauce brown rice cakes. One with peanut butter and no added sugar jam and the other I just ate plain and it was tasty! I found them at Whole Foods of course. 🙂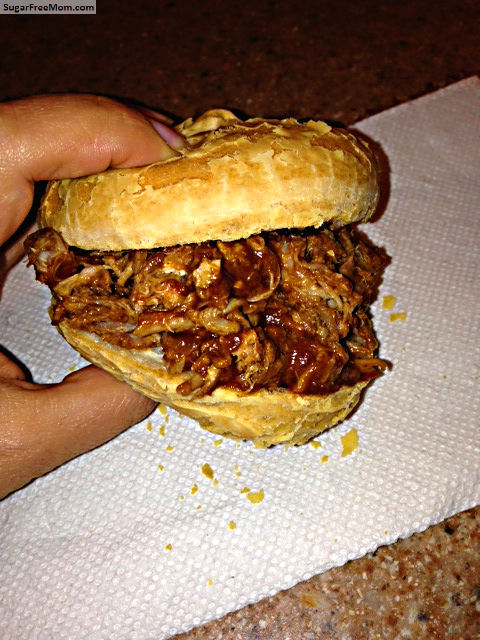 Here's those fabulous rolls I mentioned last week! Against the Grain Gourmet rolls! Love them and perfect for a pulled pork sandwich with Homemade Barbecue Sauce!
That's all she wrote folks! I was stuffed from that gigantic sandwich so ate nothing else later! I did put way too much meat in there but it hit the spot and I was able to teach 14, 2nd grade boys for cubscouts that night LOL!
Have you any good foodie finds lately? These rolls rock! I found them at Whole Foods as well in the freezer section. Enjoy your Wednesday!!