15 Gluten Free, Low Carb & Diabetic Friendly Breakfast recipes to get your New Year off on the right track!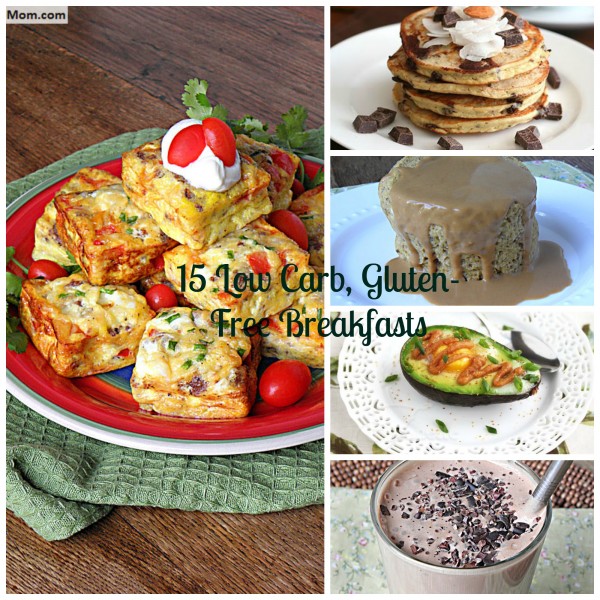 I don't know about you but I am ready to rid myself of all the heavy carb filled foods in the house and start with some healthier breakfast options for our family. If you're like me, you may have to limit your carb intake in order to maintain a healthy weight or if you are trying to lose weight, limiting the intake of carbs, healthy ones or not, is the best way yo see results. So often even with the best of intentions come the New Year, the carbohydrates are what we turn to when we need a comforting meal. I made this list showcasing some of the best recipes around the web for low carb, gluten free choices so that you can see all the wonderful options out there. With a little planning and even some make ahead days you can enjoy a healthy breakfast every morning.
If you're in need of some help to get you back on track with healthy eating or removing sugar from your diet I have Sugar Detox Program available. I will be doing the program with you as well since I need to lose about 5-8 pounds since I began blogging, you can read about my story here. I also have a one day Cleanse Day to get you started on the right track! Portions have always been an issue for me, can you relate? The reason these recipes below are so wonderful is many of them are perfectly portioned and easy to make them freeze-able or to pack to go as well.
Here's to a Fabulously Healthy and Happy New Year reaching goals and accomplishments!
Peanut Butter Flax Single Serve Muffin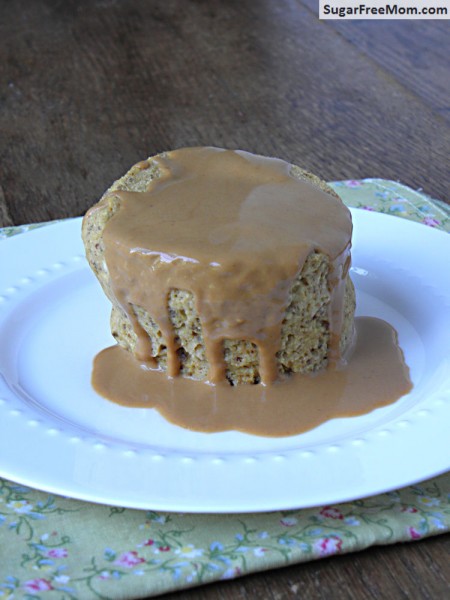 Cheesy Egg White Veggie Breakfast Muffin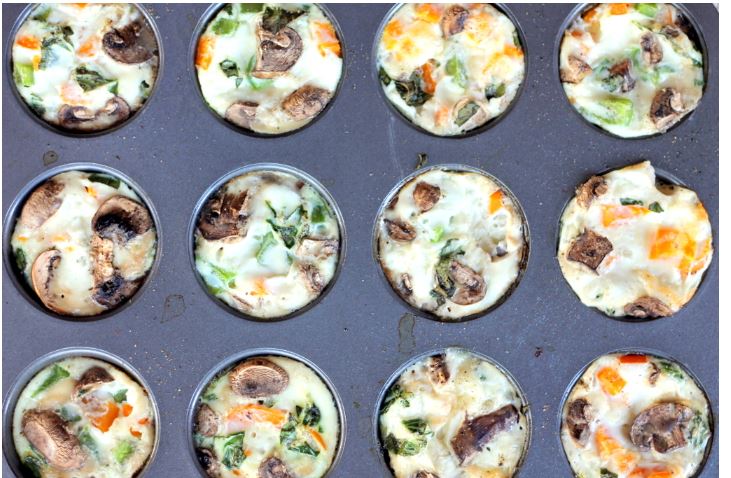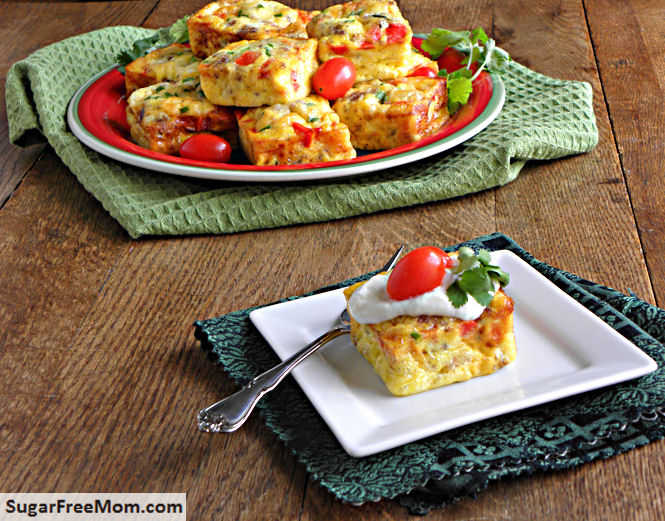 Broccoli Mushroom Cheese Egg Casserole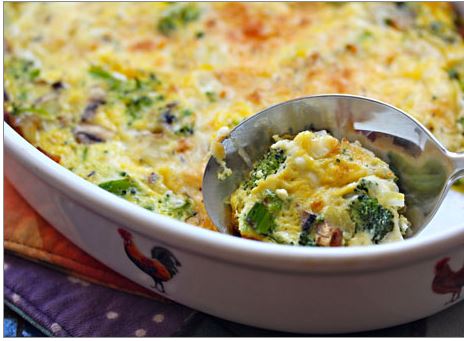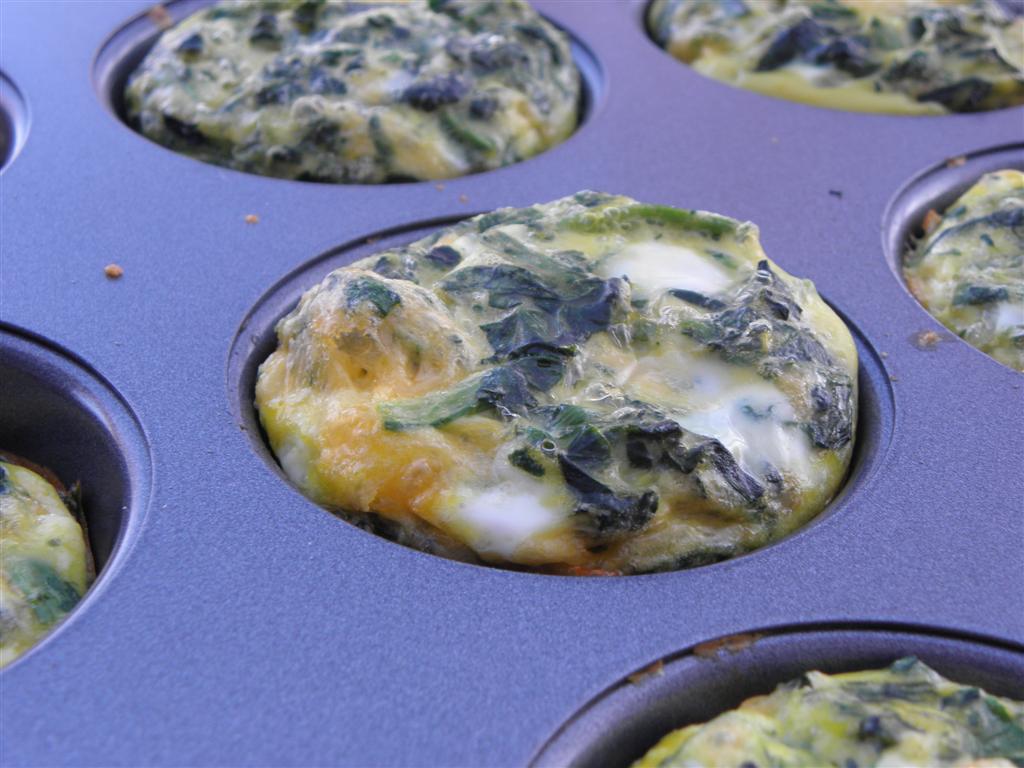 Slow Cooker Broccoli Swiss Frittata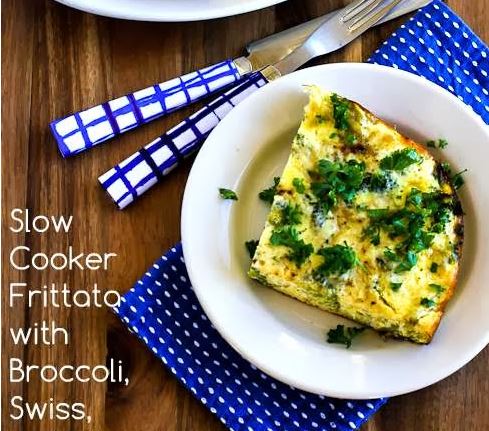 Cheesy Spinach Baked Eggs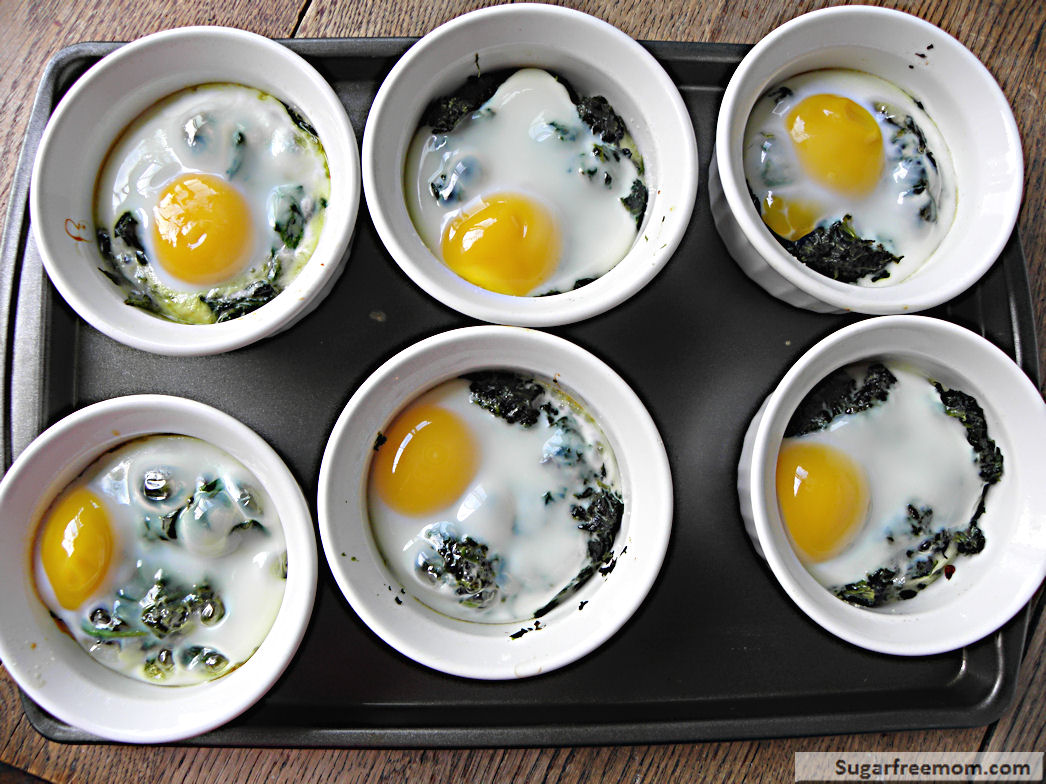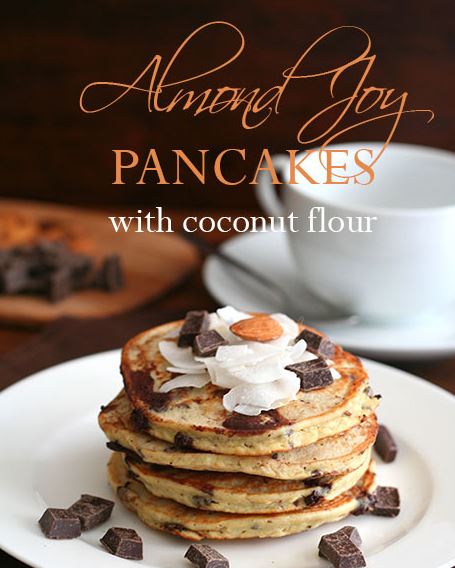 Low Cal & Low Carb Freezer Friendly Egg Burritos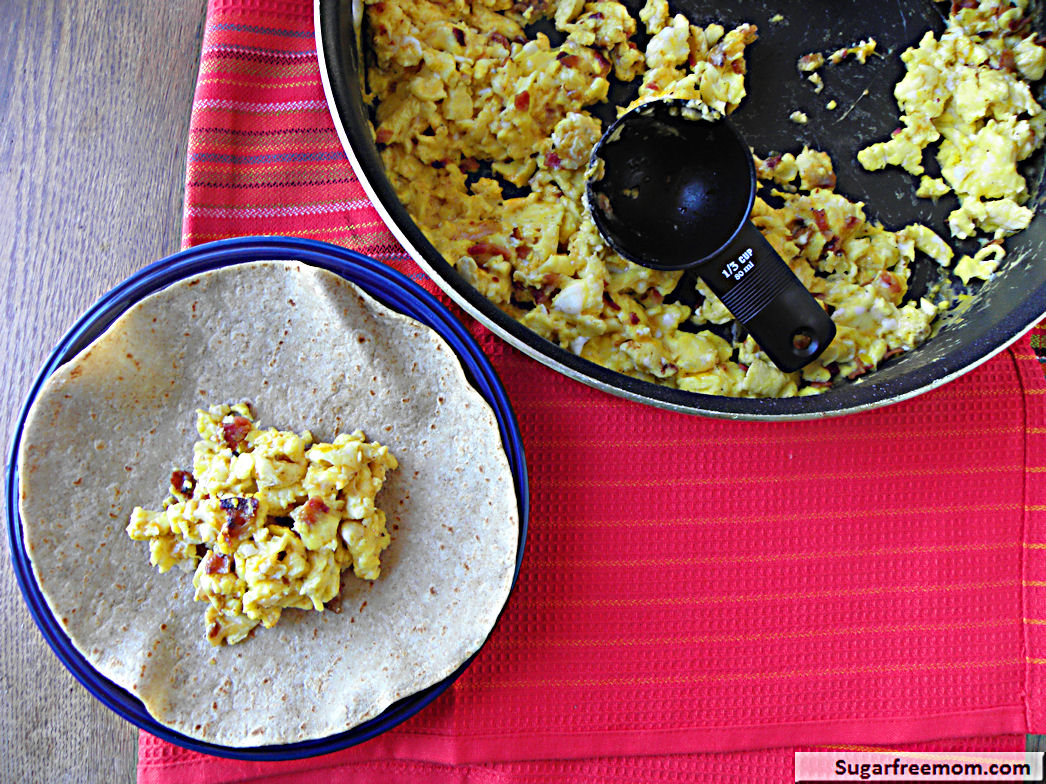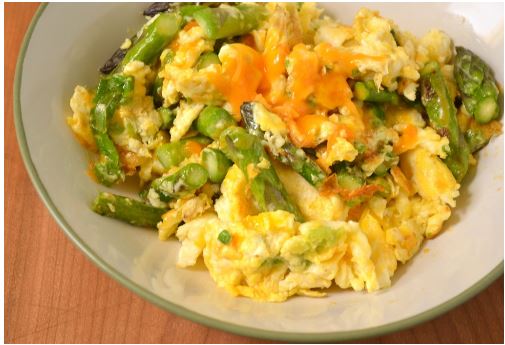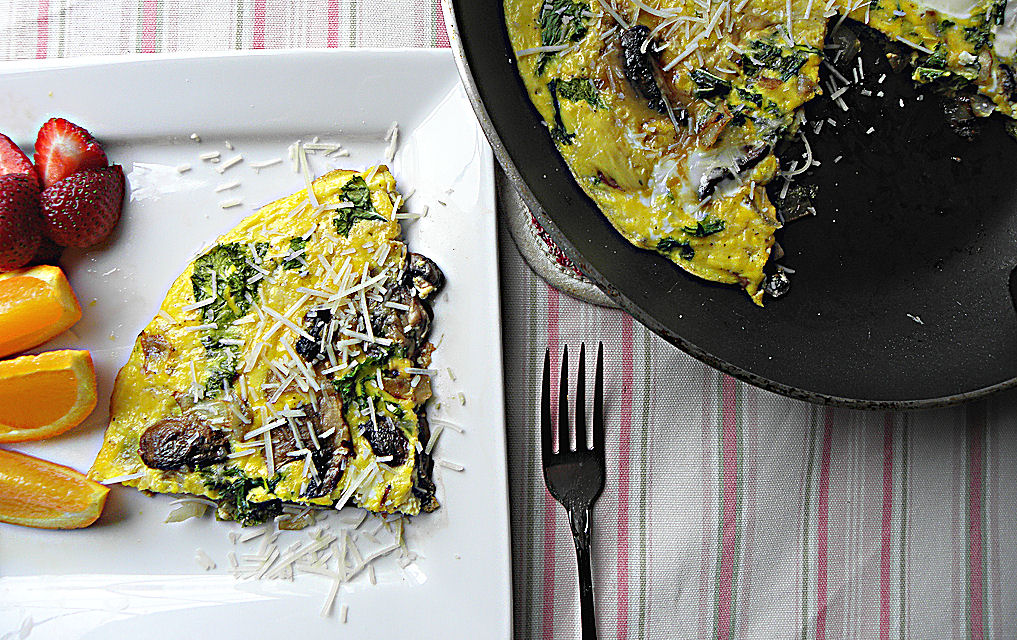 Egg White Omelet with Spinach, Feta & Sun-Dried Tomatoes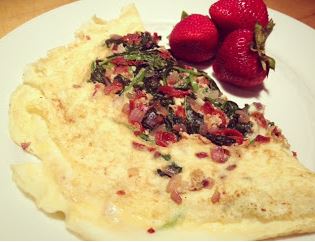 Peanut Butter Protein Smoothie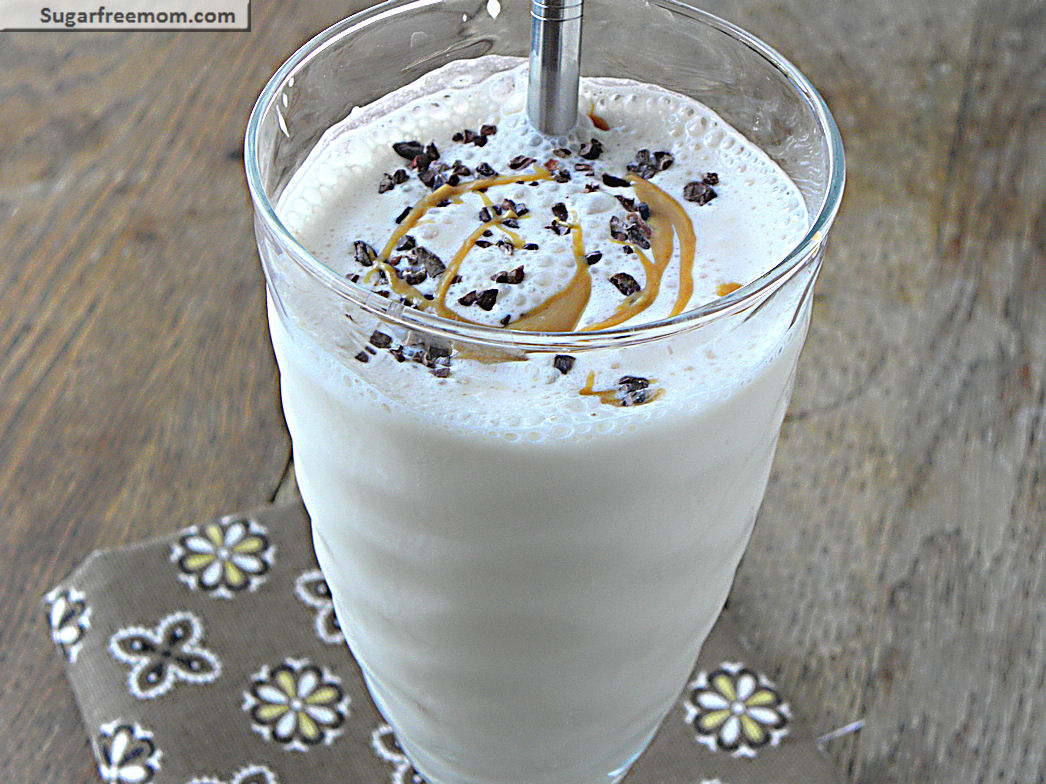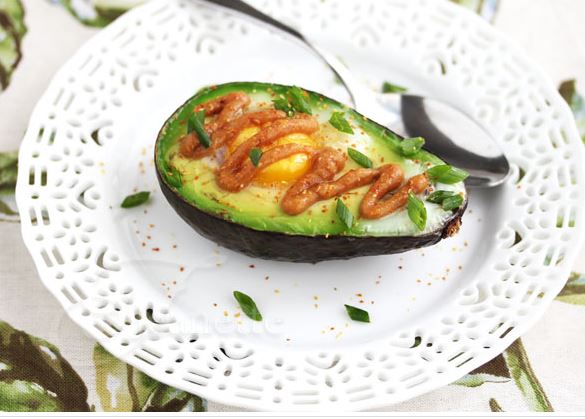 High Protein Chocolate Smoothie