Counting Down the Top Pinned Sugar-Free Mom Recipes on Pinterest in 2013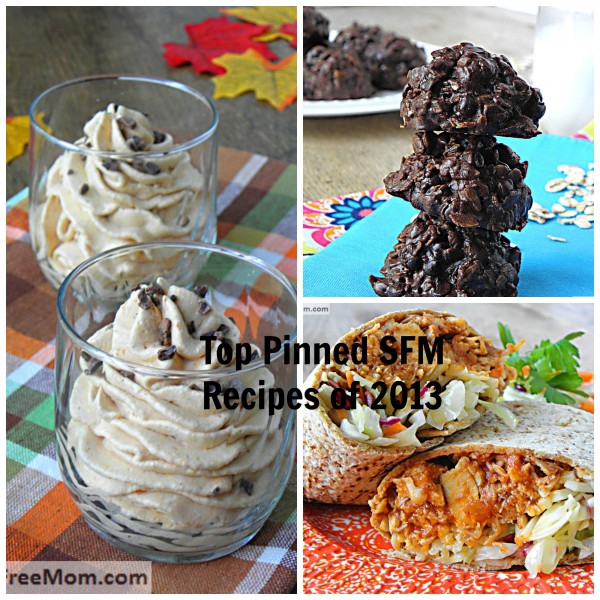 Counting Down the Most Pinned Recipes from Readers like you who repinned you're favorite Sugar-Free Mom recipes on Pinterest over the last 12 months!
It's always wonderful to see Fabulous looking food on Pinterest isn't it? But it's even more enjoyable to me when I see incredible looking food that is made without refined sugars and flours, healthier versions of the meals and treats you love just made a little better for you and your family. I hope viewing these recipes you will be inspired to try some things you may not have ever tried before, like my Vanilla Chia Pudding or these fudgey flourless chocolate cookies or even my Flourless Chocolate Brownies made with a secret ingredient that my hubby and teen still have no idea is in there!
You'll find plenty of allergy friendly recipes in my Recipe Index so go ahead and surprise yourself and your family this New Year with healthier treats made with natural sweeteners or sugar-free substitutes! And join me on Pinterest this year if you haven't already as it's a wonderful way to visually categorize all your favorite recipes, home ideas, cute clothes & shoes, and so much more.
And now let's begin the Countdown Starting at:
#12
Fudgey Flourless Chocolate Cookies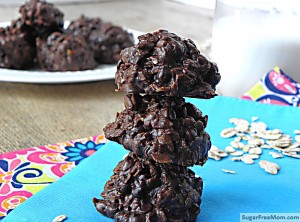 #11
#10
No Bake Pumpkin Cheesecake Mousse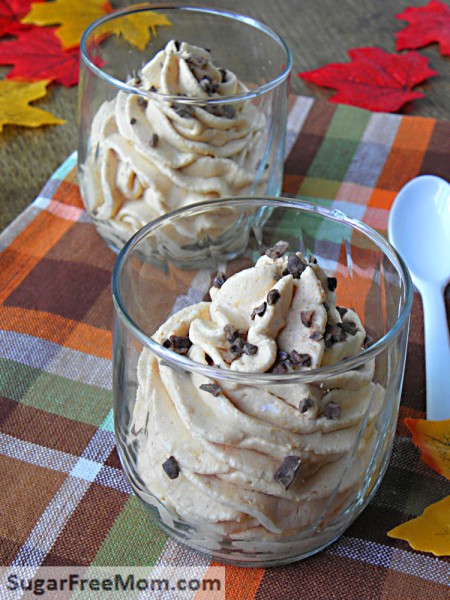 #9
#8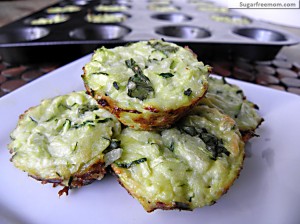 #7
21 Healthy Summer Salad Recipes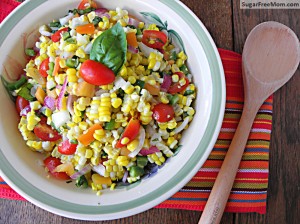 #6
Sugar-Free Vanilla Chia Pudding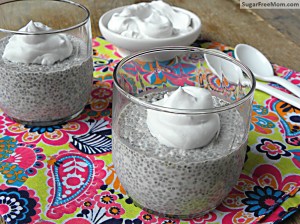 #5
No Bake Chocolate Oatmeal Cookies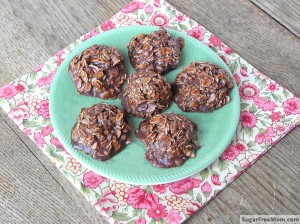 #4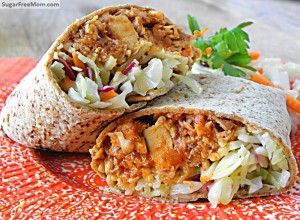 #3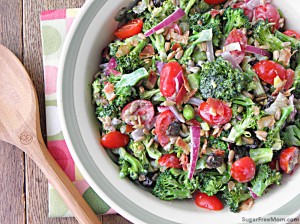 #2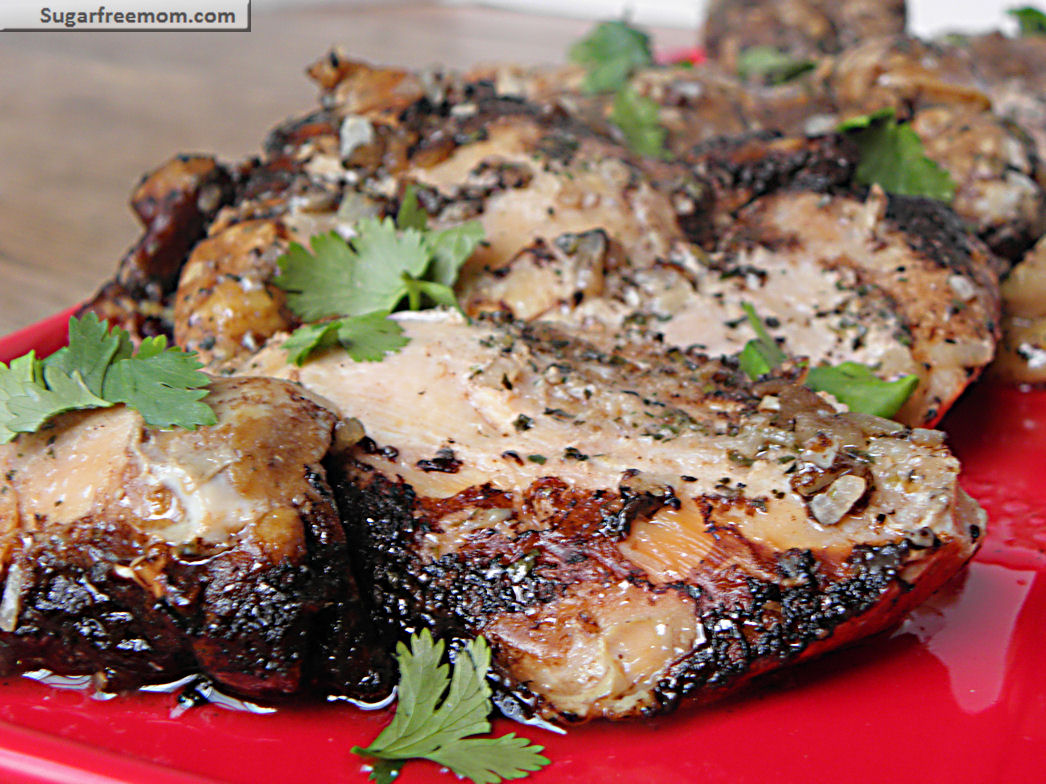 AND the NUMBER ONE holding it's spot as the MOST PINNED Recipe since February 2011!!!!
Personalized Baked Oatmeal with Personal Toppings!!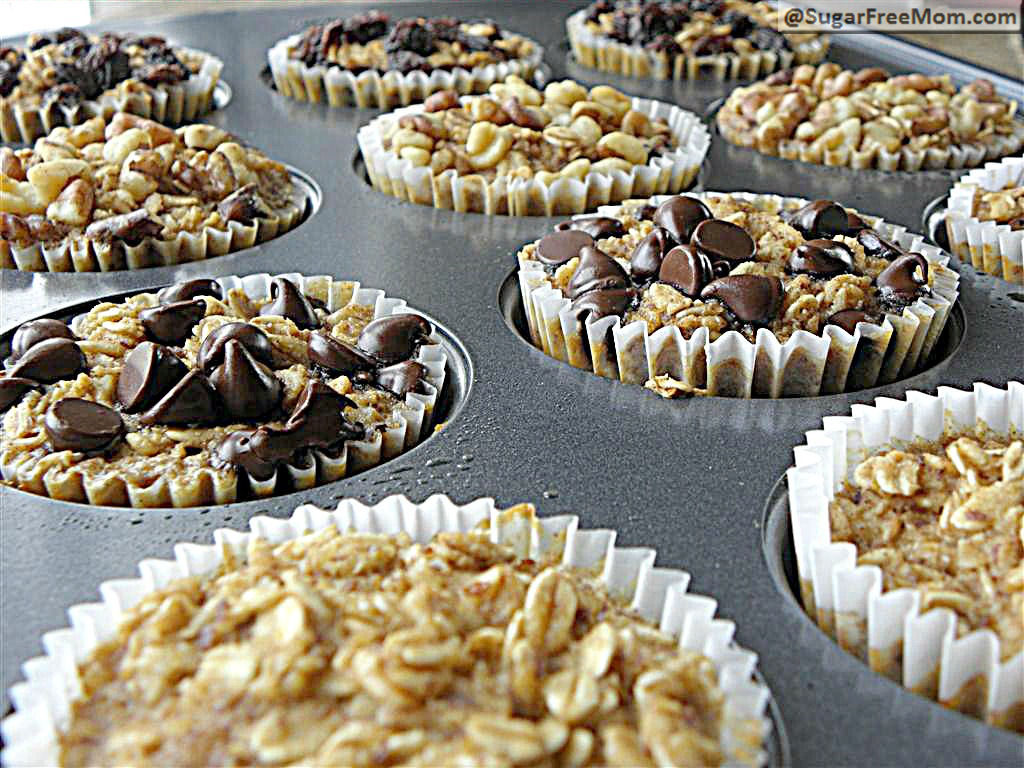 Are you surprised about these most pinned recipes? What recipe has been one of your favorites that may have not made the list here? I'd love to know!