After Christmas Cleanse is a day filled with cleaning your body of yesterdays sugar, fats and carb indulgences.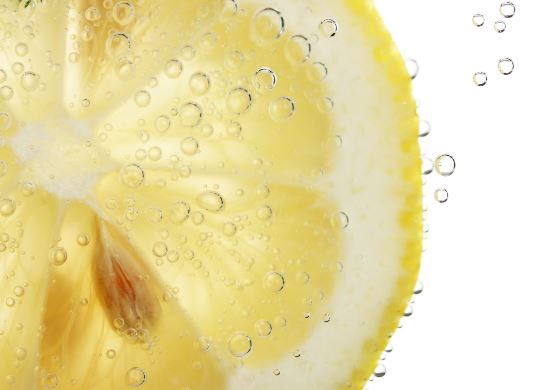 Even if you had a fabulous Christmas of healthy eating choices, the amount of food consumed was probably more than usual on any other given day. It's just bound to happen with the joy of being with family and friends sharing a meal together. Even if you made all sugar free, natural sweetened treats for this day and enjoyed just a few, a cookie is still a cookie and those very healthy cookies may be staring at you today calling your name.
Are you going to indulge today as you did yesterday and continue every day until the New Year's Eve party? Or will you give your body a much needed rest and detox with some healthy clean, fresh foods today?
I don't know about you but for me all the food I ate yesterday didn't seem like too much at the time, but with some bloated-ness by the time I went to bed I knew today needs to be a day of cleaning out the system or else the over-consuming today will continue and keep going until New Year's. I don't want to fall into that pattern, how about you?
Today is all about refreshing your body by eating healthy, fresh, but much lighter. You can do this just today or continue until New Years if you like. Make sure to get in about 30-60 minutes of sweating. Exercise is a great way to release the body of toxins and provides a wonderful energy boost, stress relief and makes you in a better mood releasing happy hormones called endorphins.
Finding 30 minutes today to relax is also important. Here's a great article by Mark Hyman, MD on why detoxing the body is important.
Today is all about eliminating all sugars, flours, gluten, grains and dairy. Today is NOT about starving yourself! Just eating a moderate amount to help your body process everything it indulged in yesterday and helping it along so you avoid craving more of all those goodies today.
Here's the menu plan I will be following today and I hope you'll join me!
After Christmas Cleanse Day
Wake Up Beverage: 8 ounces water with juice of ½ lemon, stevia to taste if needed
Breakfast: Cleanse & Detox Smoothie
Mid-Morning Beverage: 8 ounces water with juice of ½ lemon, stevia to taste if needed
Lunch:
Afternoon Snack: Cleanse & Detox Smoothie
Before Dinner Beverage: 8 ounces water with juice of ½ lemon
Dinner:
2 cups romaine lettuce or baby spinach
2 cups fresh raw veggies (cucumber, carrots, celery, tomatoes) in salad, extra virgin olive oil and apple cider vinegar and salt free spices to dress salad.
4 ounces cooked lean protein
1-2 cups cooked green veggies (spinach or kale, broccoli sauteed with garlic and olive oil)
After Dinner Snack:
3 hard boiled egg whites, 1 ounce of unsalted mixed nuts
Before Bedtime: Decaffeinated tea with ginger, lemon and stevia to taste
Substitution Suggestions:
If the idea of making soup for lunch is a turn off, just sub a salad instead.
If you feel you need some protein at lunch, choose a lean protein and have 2-3 ounces.
If you need a snack between breakfast and lunch, choose some hard boiled eggs or egg whites, raw veggies or nuts.
You can also sub the avocado bean dip with some homemade hummus if you prefer.
Remember this meal plan is what I am having, you can make changes as necessary but follow the general idea here in my sample.
Throughout the day you can drink as much water as you want, just be sure to include the lemon at least 3 times as mentioned above. If you find yourself hungry at all today include another Smoothie into your day or increase your servings of soup or dinner or snacks mentioned above. Do not starve yourself! Please leave your comments on if you'll be joining me today. If you are diabetic or have other medical issues be sure to check with your doctor before starting any cleanse type program. I'm not a medical doctor and can not offer any medical advice here. This is simply the cleanse I will be following today and I'm sharing it with all of you. Come back tonight and let me know how you are doing by commenting below and if you'll continue again tomorrow.