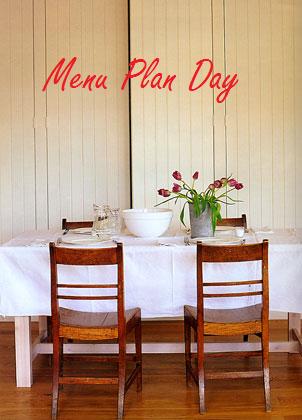 My family and I made it through the Blizzard of 2013 without too much trouble. Lots of snow to clean (about 27 inches!) and sore backs and arms from shoveling not only our house but 6 elderly neighbors homes as well! My hubby was gone from 10 am until 4! Thank God sowing and reaping is really true so when we are old and can't shovel anymore, someone will bless us abundantly!
I was worried about losing power so cooked up lots of chicken and veggies for quesadillas before the storm hit as well as turkey stuffing to use in tacos and peppers. I didn't have to cook yesterday at all and we had plenty of left overs! AND we never lost power, Horrah!
This week is Valentines Day on Thursday!! We don't go out to eat that night as it's crazy expensive for a family of 5 and I'm not into ditching my kids to get a sitter so he and I can just go out, my kids would be so sad! My family really just loves Mexican food so I'm making chimichangas, although it's not a romantic dinner with my hubby, we are all happy to enjoy being home together. 🙂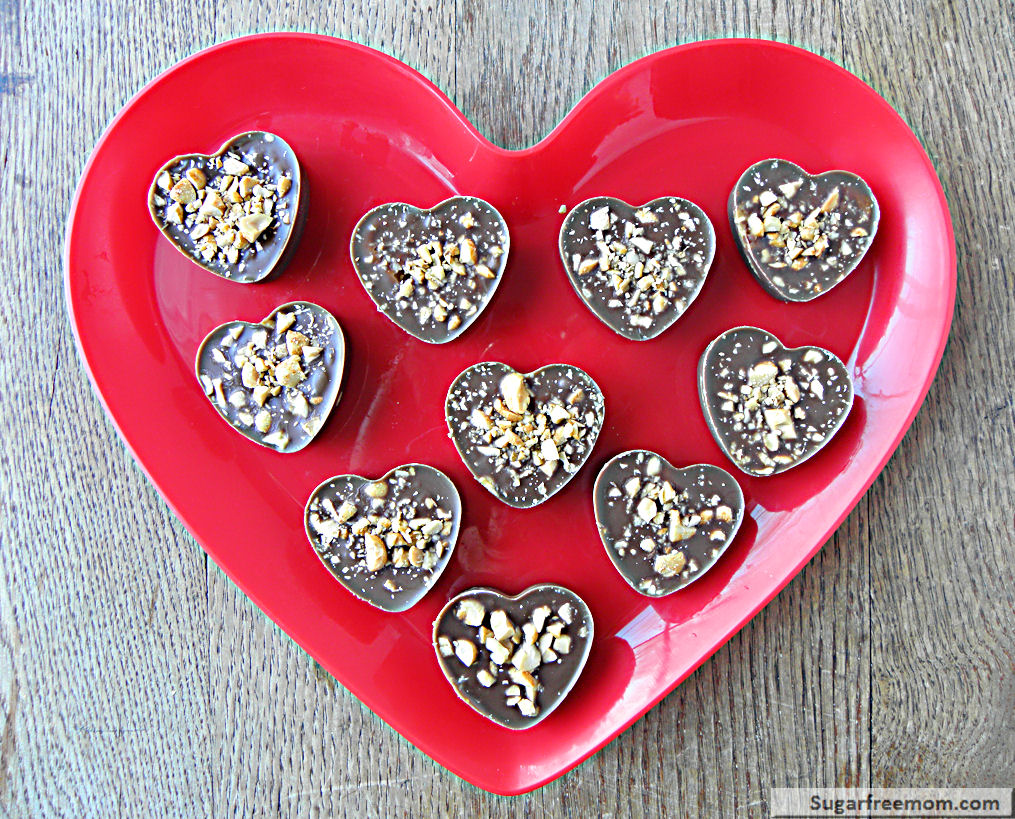 Here's the plan for our house this week:
Breakfasts
Dinners
Valentine's Dinner for our family:
Other Valentine treats you might like:
Have a wonderful Week ahead and wonderful Valentine's with your precious ones!