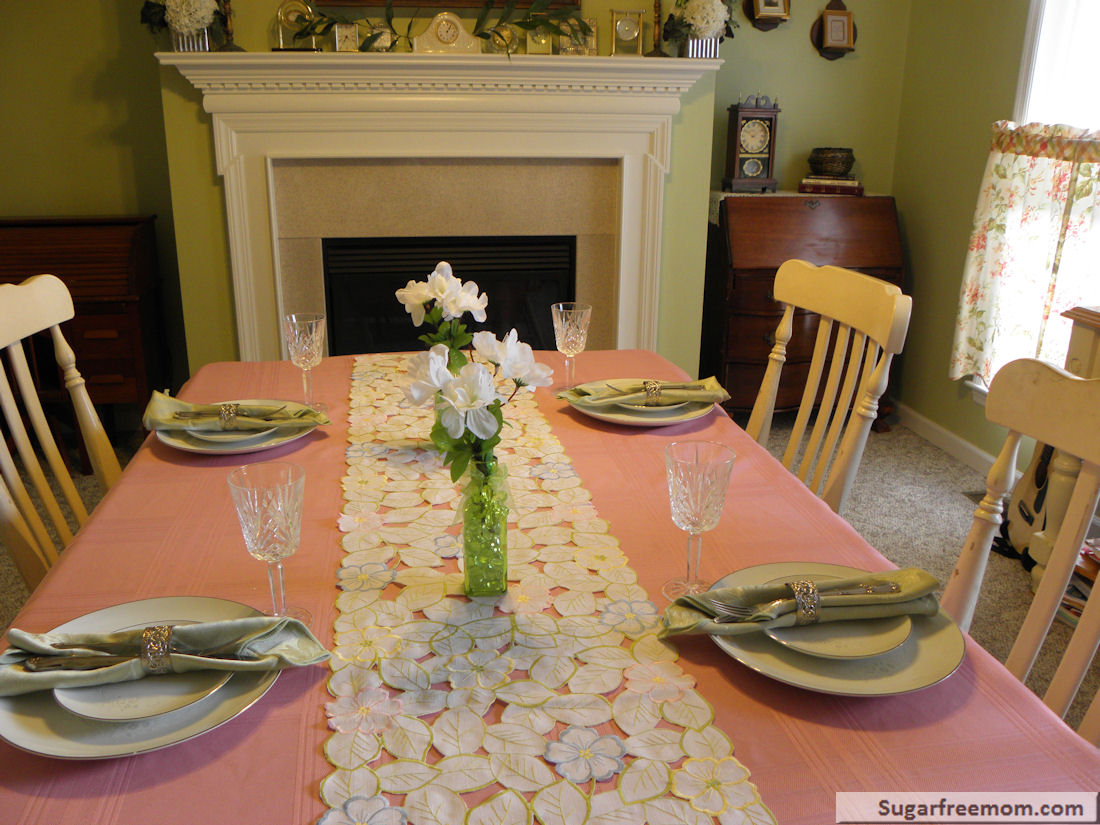 Good Sunday Morning! It's menu plan day!! Yesterday shopping was easy since I already knew what was needed for the week ahead. Having a menu surely helps to decrease fresh food spoilage and unnecessary purchases!
Here's what's on our menu for the week:
Breakfast
Dinners
Have a fabulous Sunday with your family!!