Here are my Top 20 Best Keto Recipes of 2019! Ranked by the most traffic from Google Analytics for this year!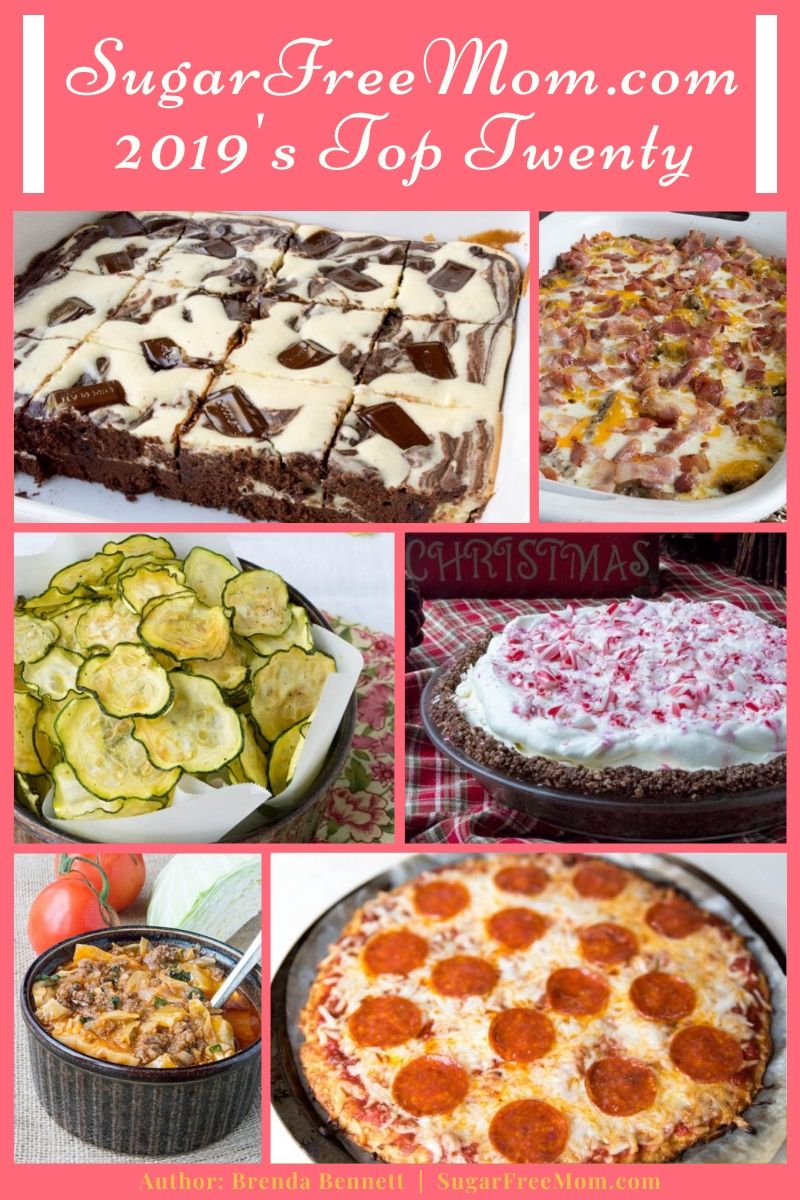 Best Keto Recipes of 2019
This is my favorite post all year! I love looking back to see which recipes made the top 20 and each year I am always surprised! Some recipes have been in my top 20 for years and years since they were posted, some even dating back to 2012! I've got a few new ones and one isn't a recipe at all, it was a post about the differences between Low Carb versus Keto and my 6 week results!
I have no idea why recipes remain a top Google traffic source and some that I think will be super popular, fizzle and never get any traction. But this is part of why I love blogging, it's constantly changing and you have to change with it, it keeps me guessing and on my toes. Learning what my audience wants and likes is my job and I wouldn't trade it for anything! I still can't believe some days I actually get to make an income for my family doing something I love.
My mess from sugar and carb addiction turned into my message and for that I am forever grateful!
This past year my dream of releasing a keto cookbook came true! Naturally Keto released in October! I made sure to add my popular recipes into my cookbook. My Cinnamon rolls, English Muffin, Coconut flour pie crust, Salt & Vinegar Zucchini Chips, Unstuffed Cabbage roll soup, Bacon Cheeseburger casserole and my Coconut Flour Bread all made it into my cookbook. If you have purchased my cookbook, I am forever grateful and thank you for the Amazon reviews! Right now it's 35% Off on Amazon!
Ok, on to the Top 20 Best Keto Recipes of 2019!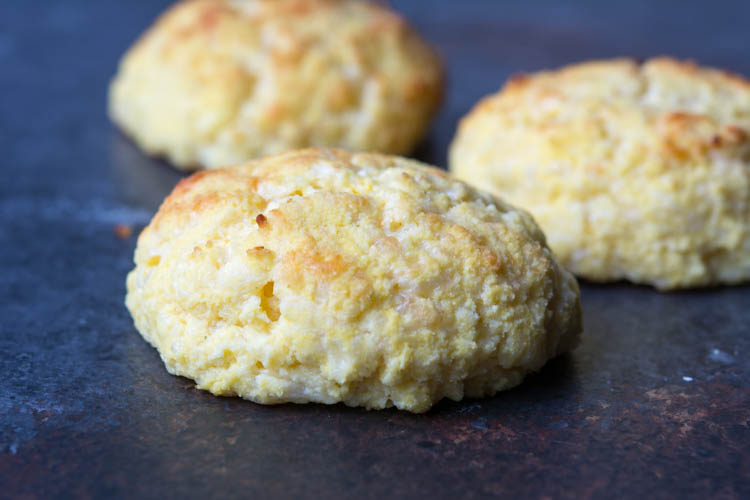 Ranking at #20 is my Keto Fathead Rolls. An accidental overdose of baking powder proved to be the best thing for these keto rolls! Adding more than I needed produced a light and fluffy reaction making them fantastic for sandwiches or just for a side with dinner!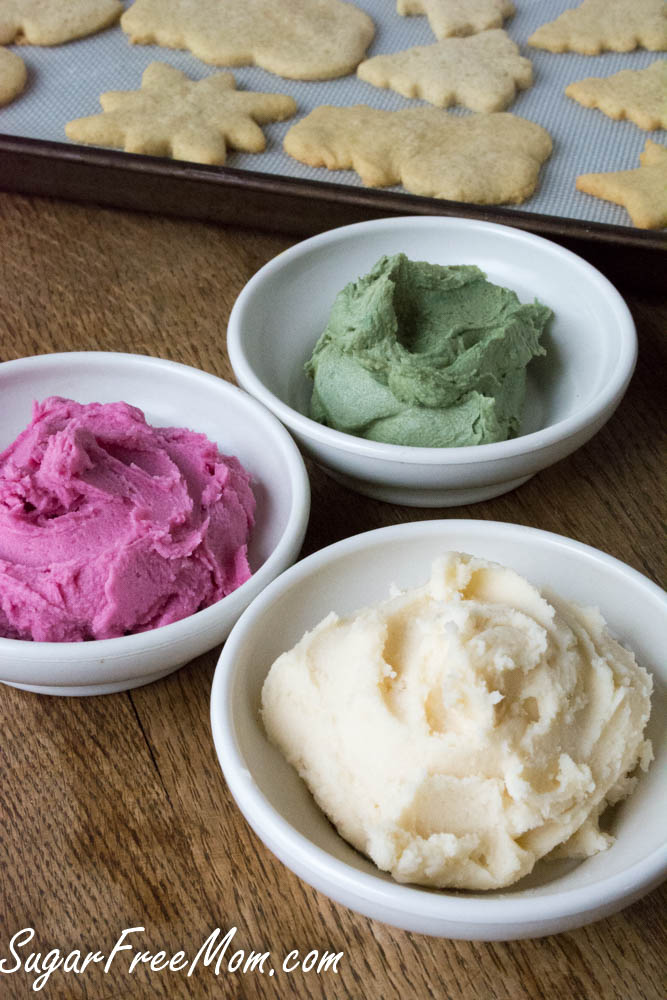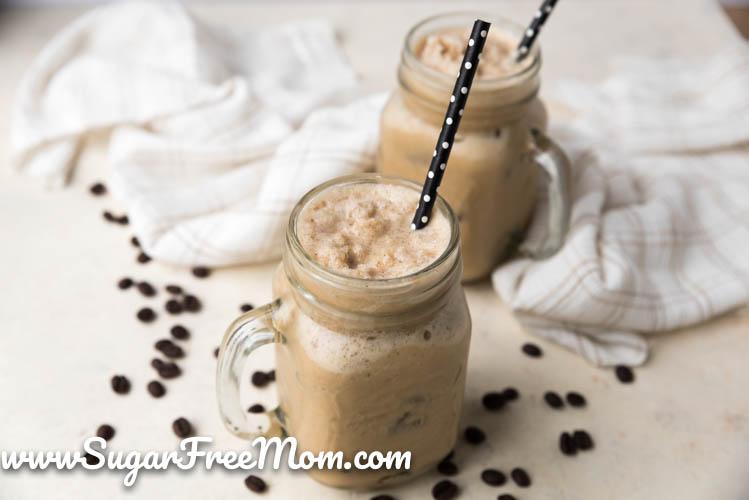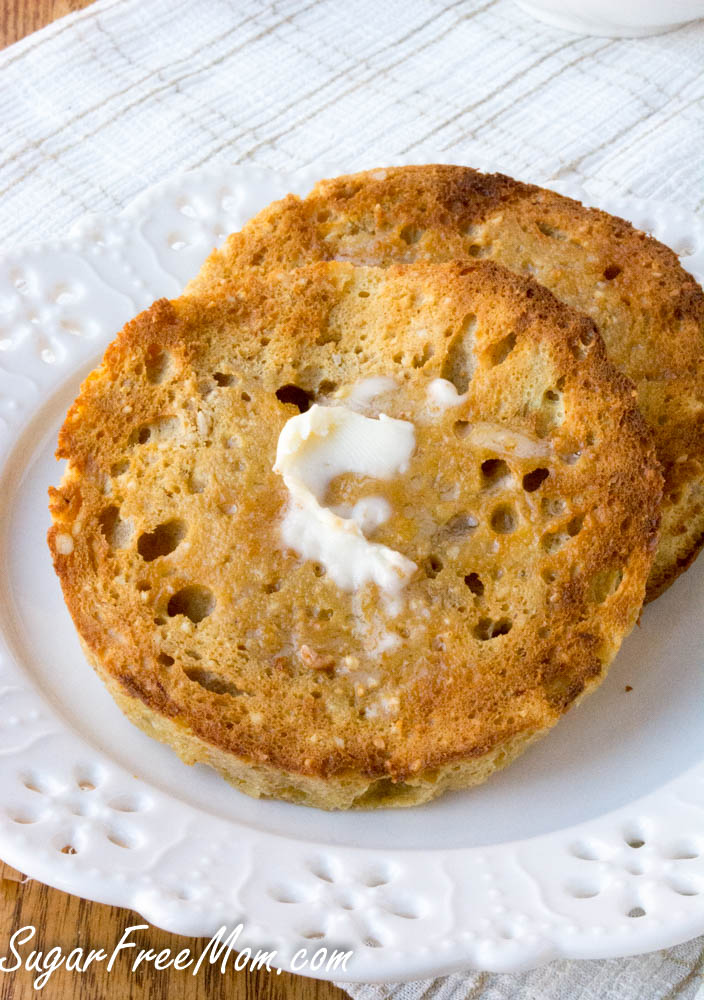 This single serving Keto English Muffin hits all the right notes and it's made in 2 minutes! Crispy, crusty, holes and crevices just like a traditional English muffin! This is ranked #17! I've also got a nut free English muffin and an English Muffin Blueberry Loaf!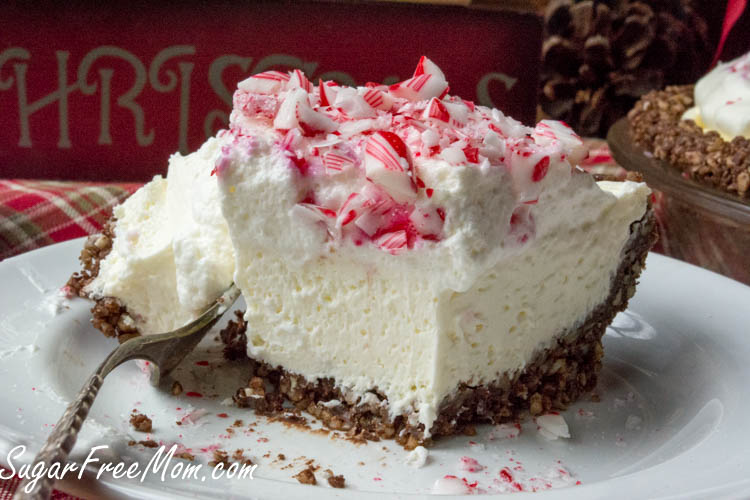 My Peppermint Cheesecake Pie went crazy viral in November and is still gaining traction, ranking at #16! If you need a New Year's Eve dessert, this no bake cheesecake pie is worth it!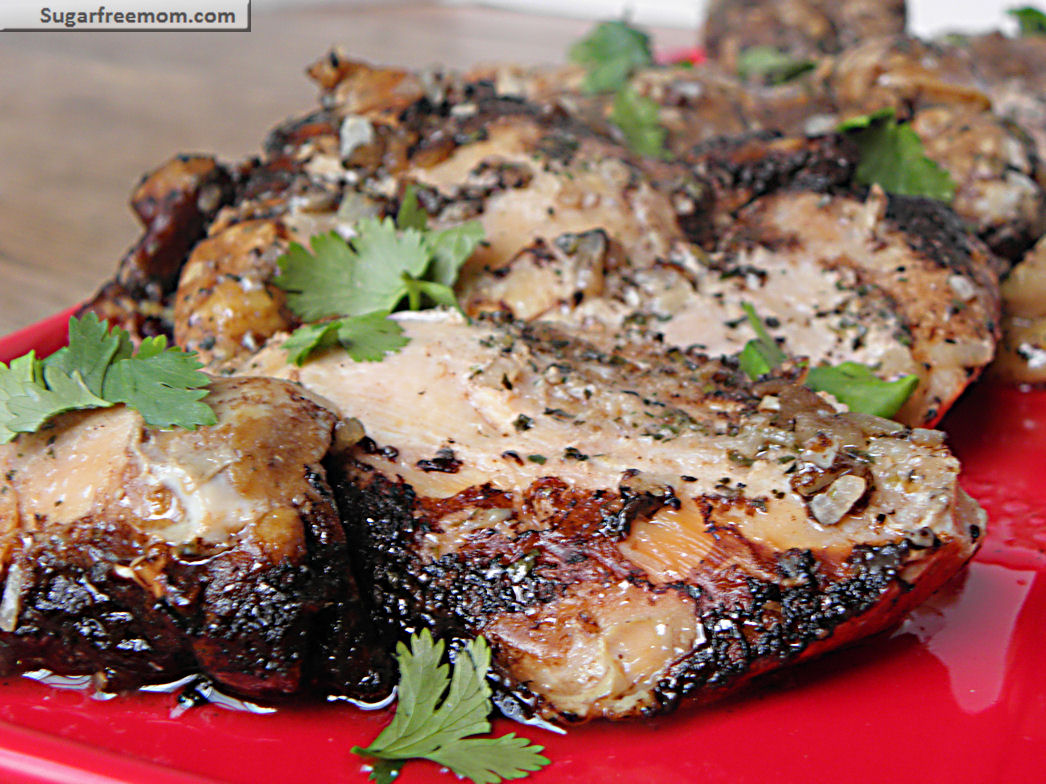 This recipe was first published on my blog in November of 2012! I only had a year of blogging under my belt but this recipe and photo has been in my top 20 for the last 8 years!Slow Cooker Balsamic Chicken Thighs are a family friendly recipe everyone loves and so easy too! Ranked at #15 this year!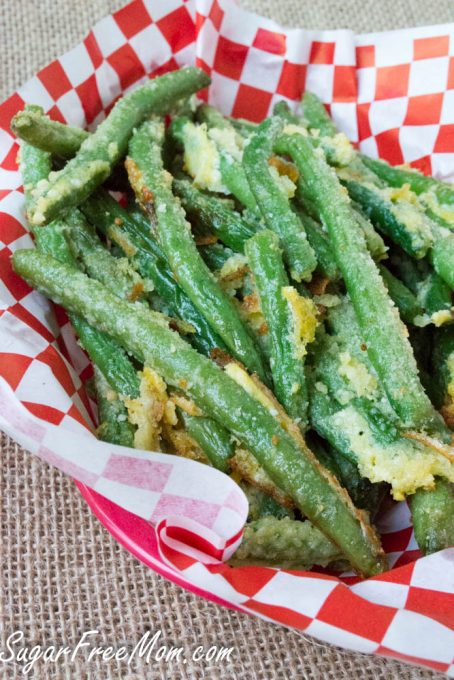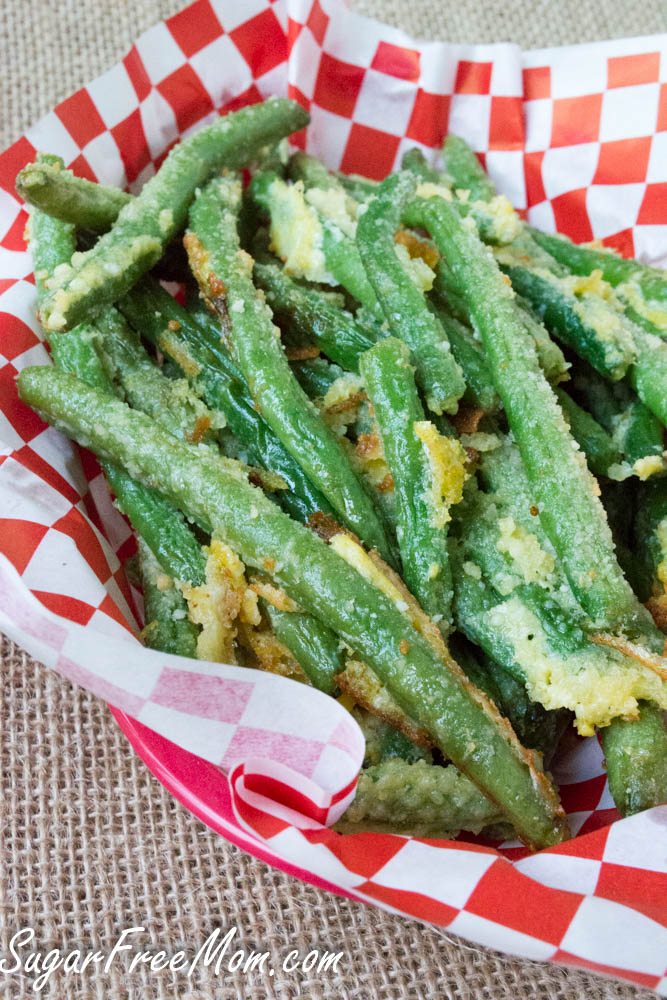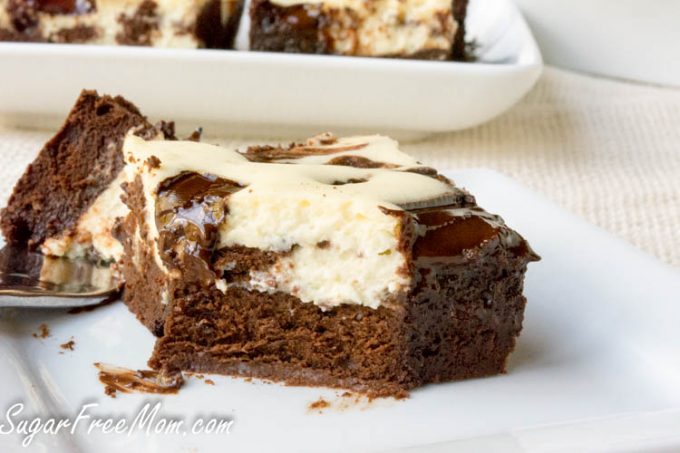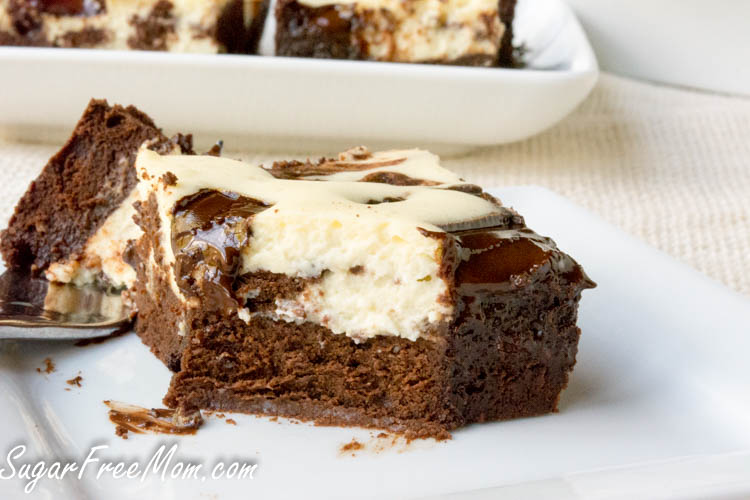 These Keto Cheesecake Brownies combine the best of both worlds, ranked at #13 this year!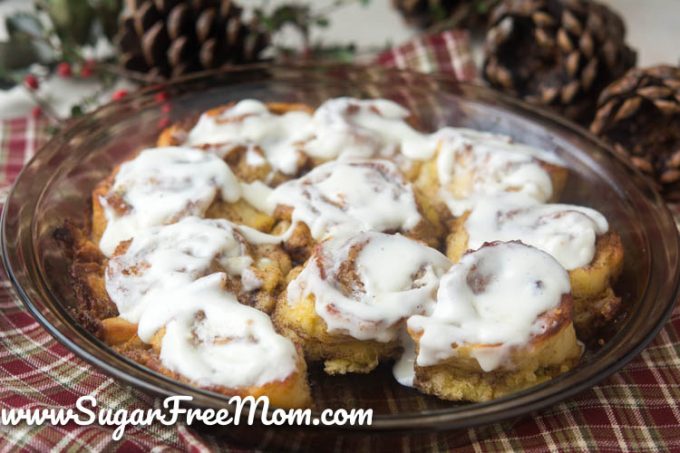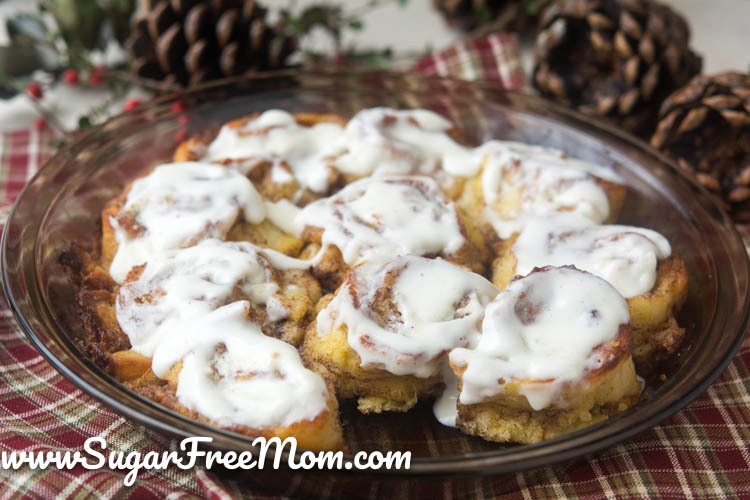 I actually would have thought my Keto Cinnamon Rolls would have ranked closer to the top 5, but this year it's #12, still these are fabulous for Christmas morning or New Year's Day!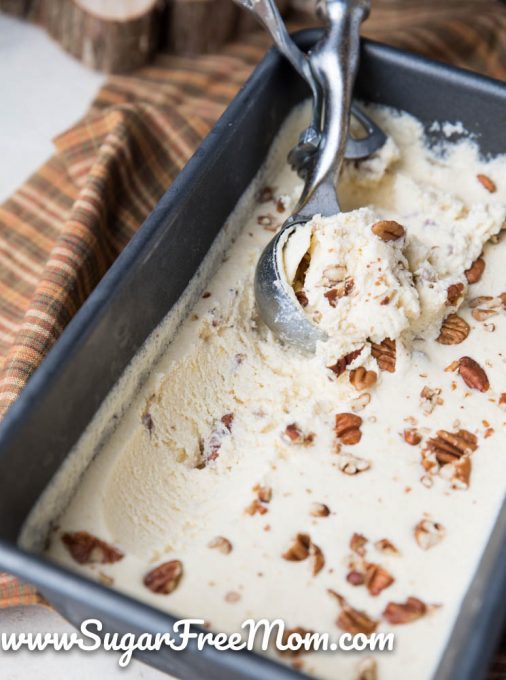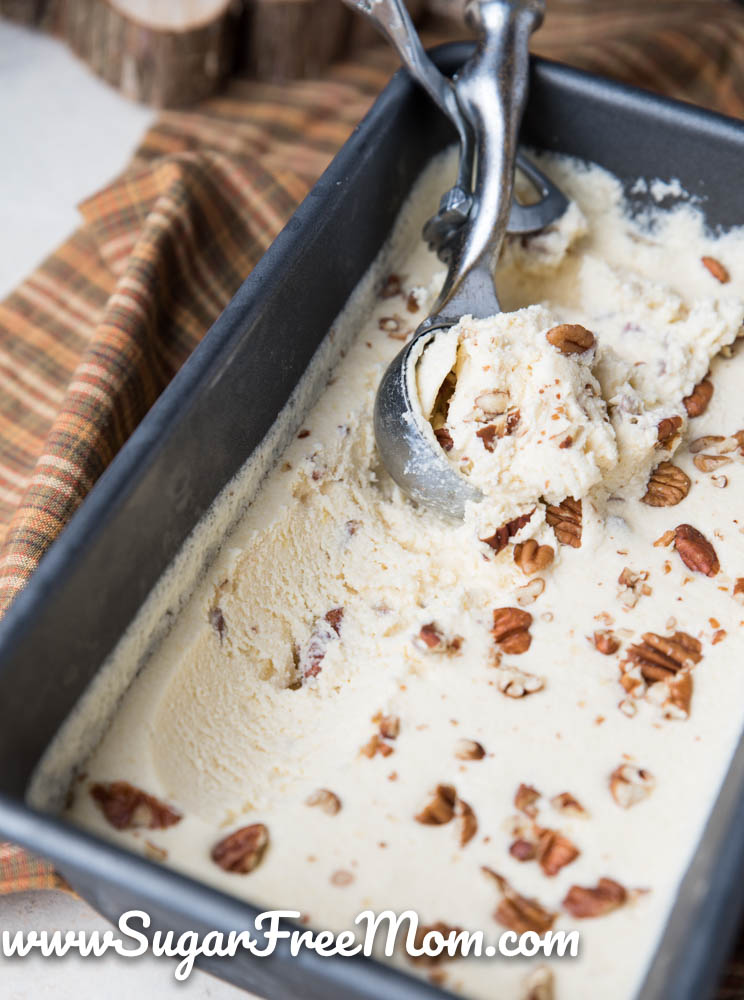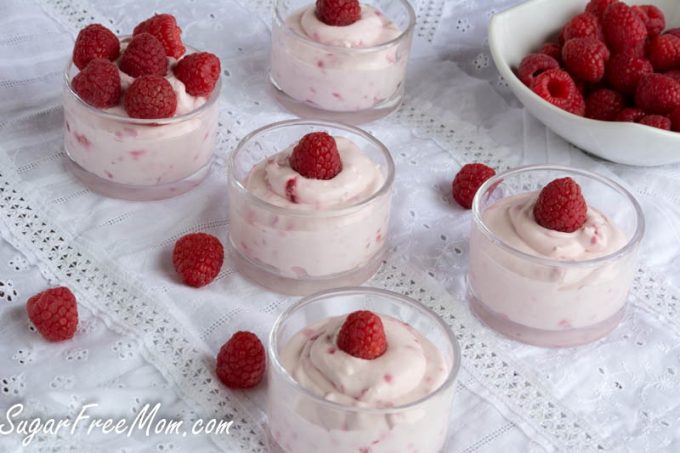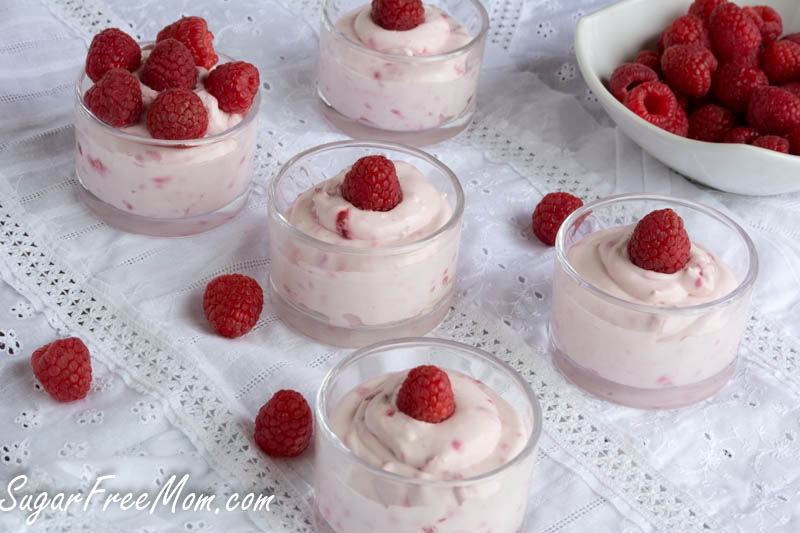 Ranked at #10 my Keto Raspberry Cheesecake Mousse! Who else loves no bake recipes?!!!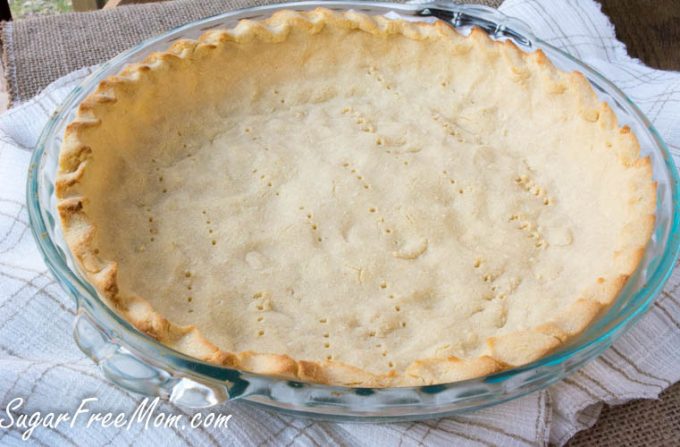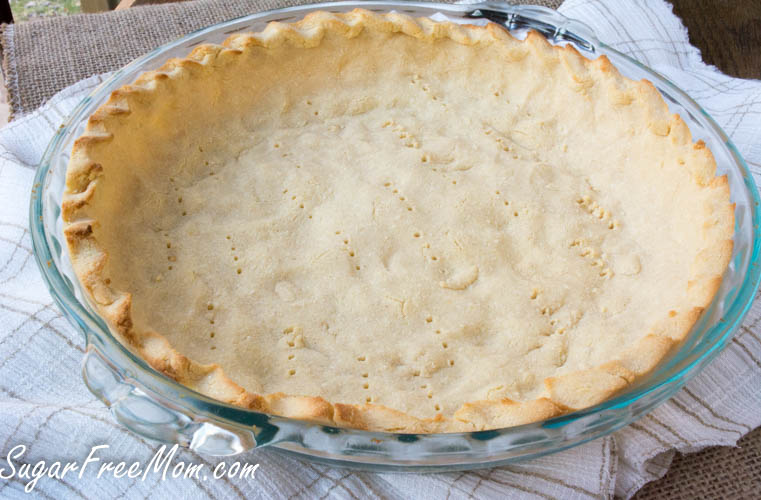 Super popular, very versatile coconut flour pie crust that can be used for savory or sweet pies! Ranked at #9 this year!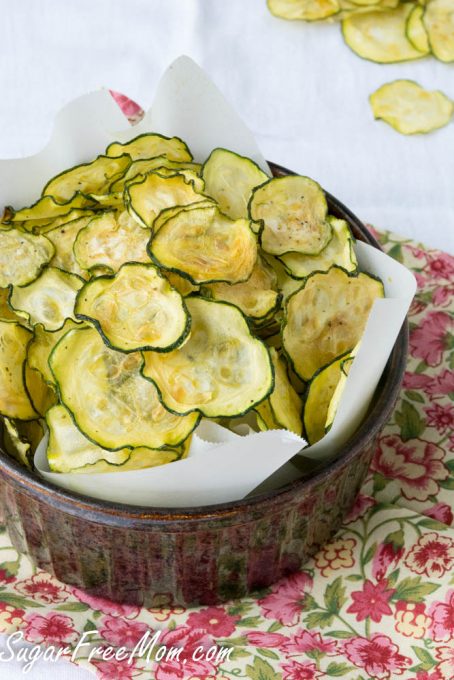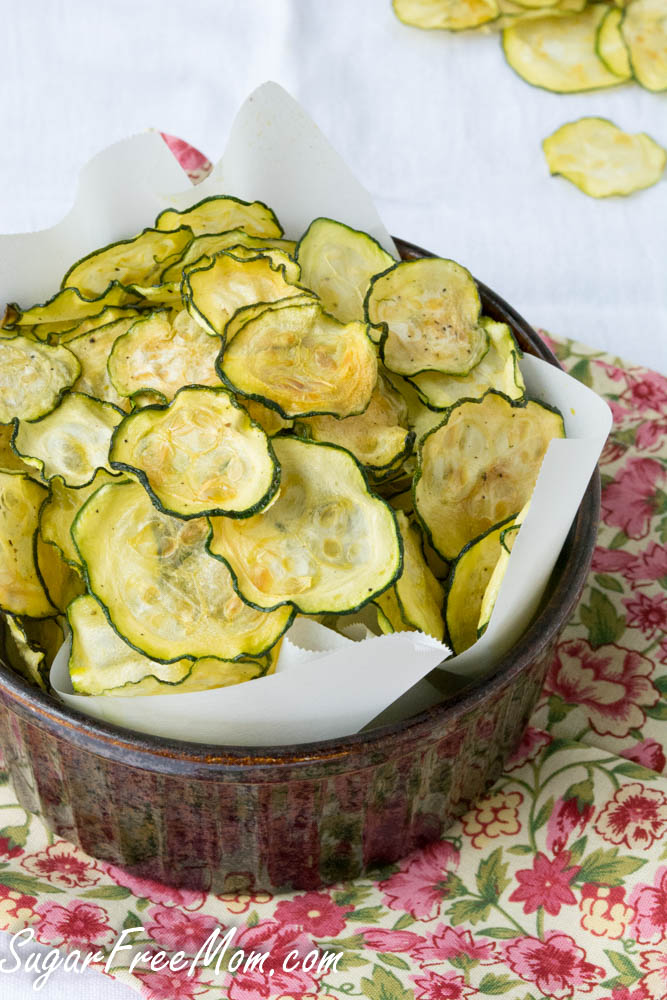 If you love snacky foods and want to keep it keto, these Salt & Vinegar Zucchini Chips are incredibly delicious! Ranked at #8 this year!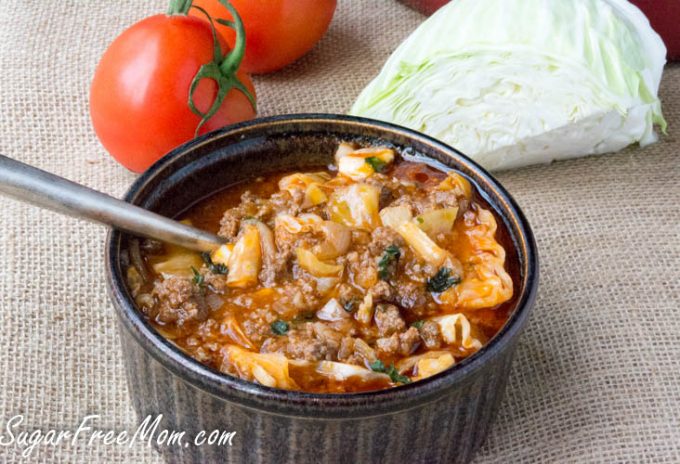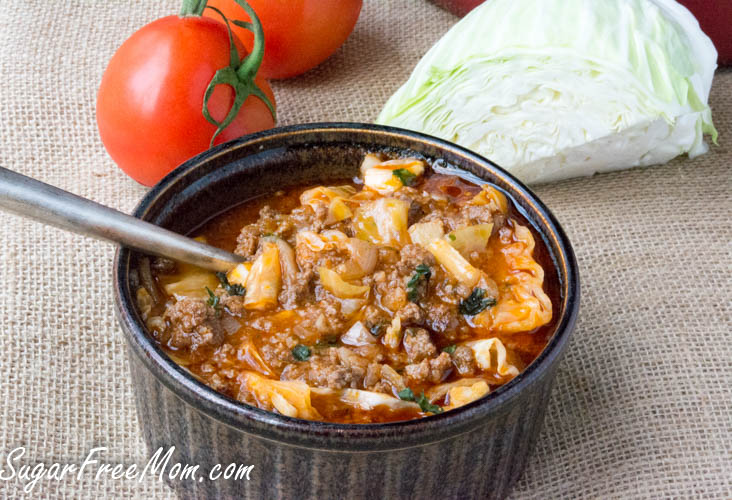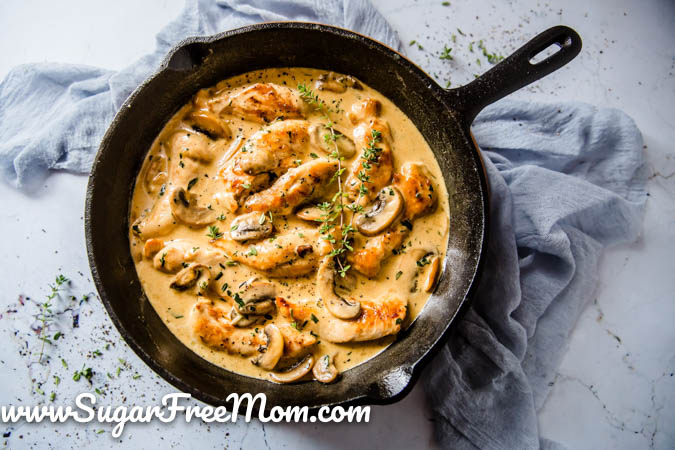 Happy to see this new recipe from this past year, created by one of my recipe developers Naomi Sherman, rank at #5,Keto Chicken and Mushroom Casserole! Easy, quick and delicious!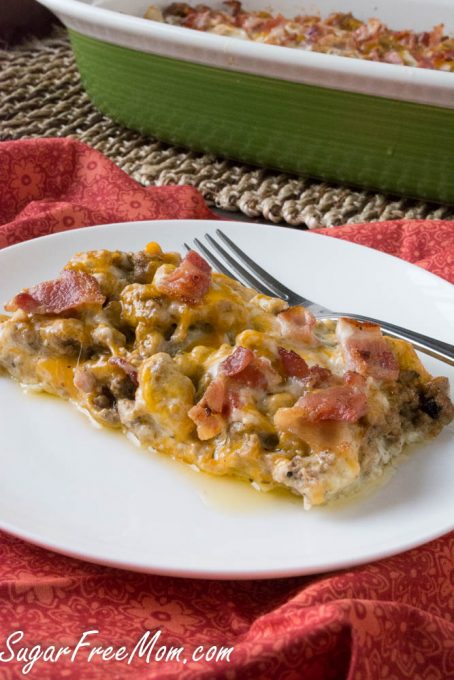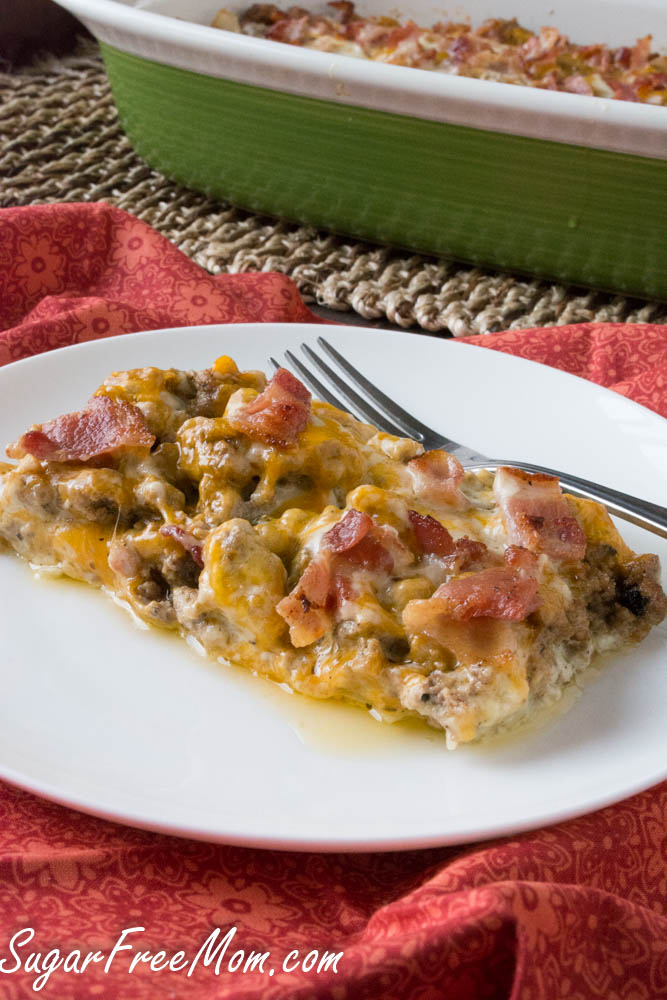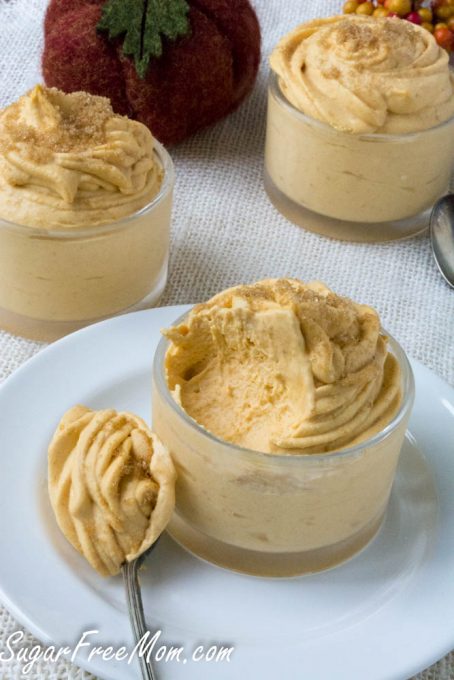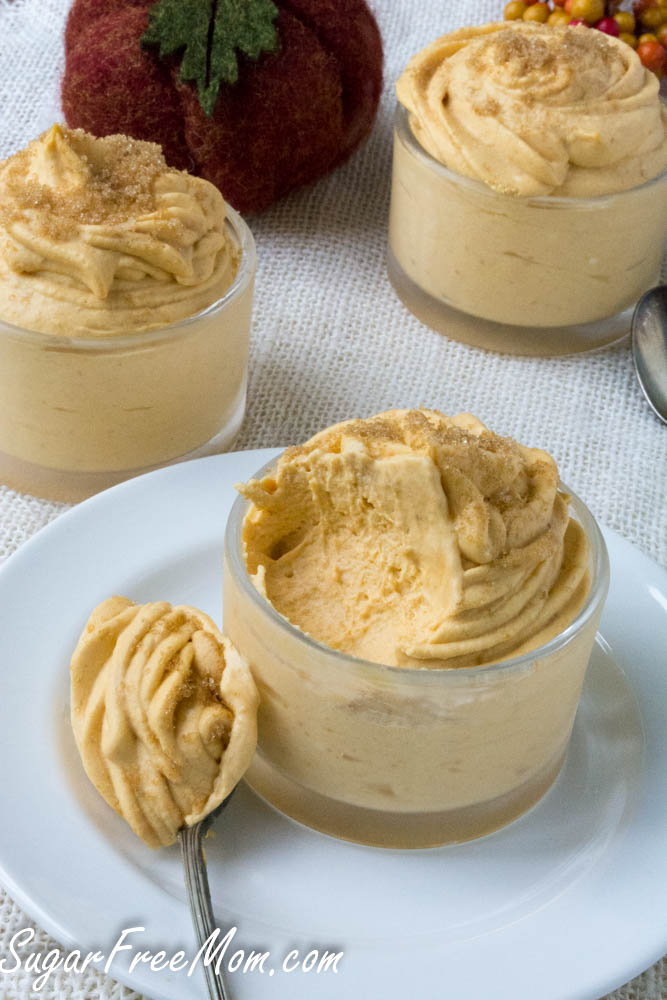 Ranked at #3 my very popular and for good reason, easy, no bake Pumpkin Cheesecake Mousse! Even when pumpkin isn't in season, this hits the spot every time!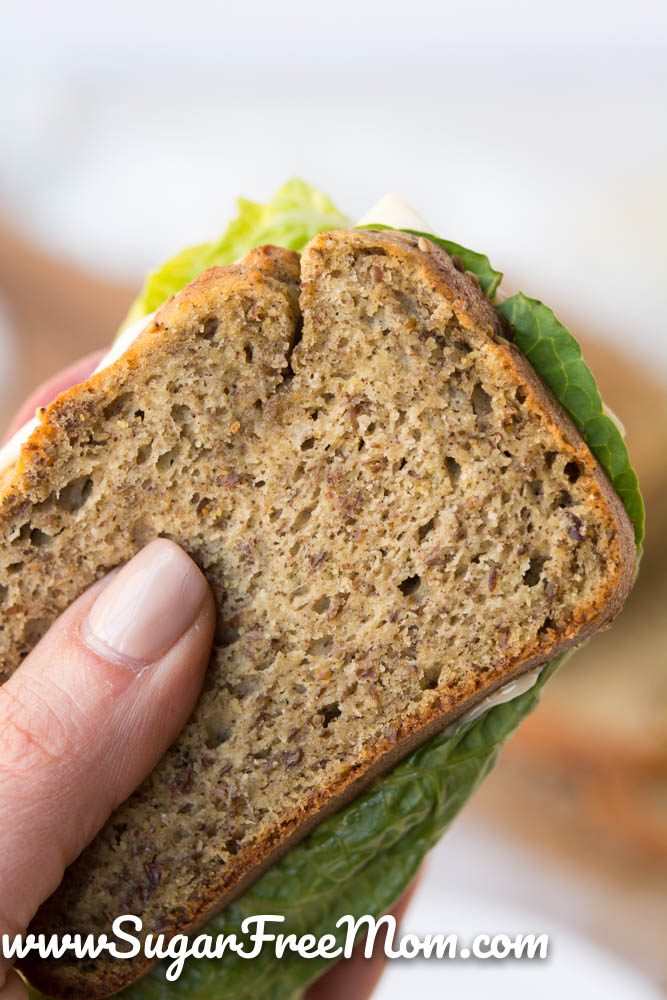 Ranked at #2, which is surprising to me as I thought it would be number 1, my Coconut Flour Bread! Read the rave reviews for this bread. It tastes like honey wheat bread! You'll never buy store bought keto bread again after making this at home!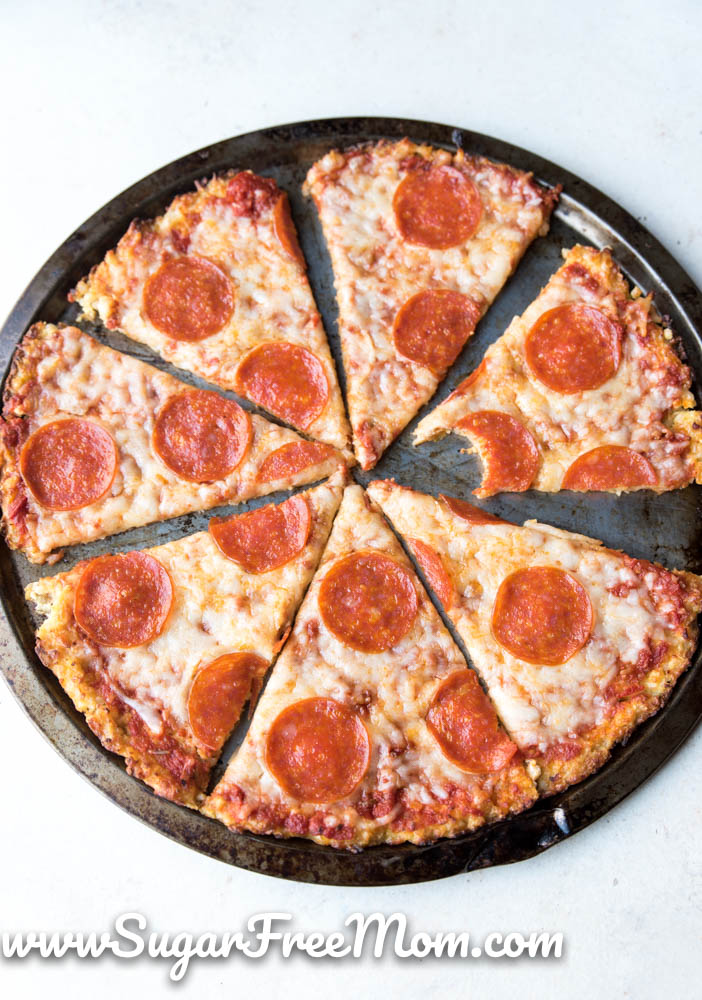 And the number 1 recipe this year for the most Google traffic is my Keto Cauliflower Pizza!
We've also turned this into an eBook for those who would like these recipes all in one nice location! It's just $2.99!