Here's what is on the menu for this weeks, Low Carb Keto Meal Plan Week 27!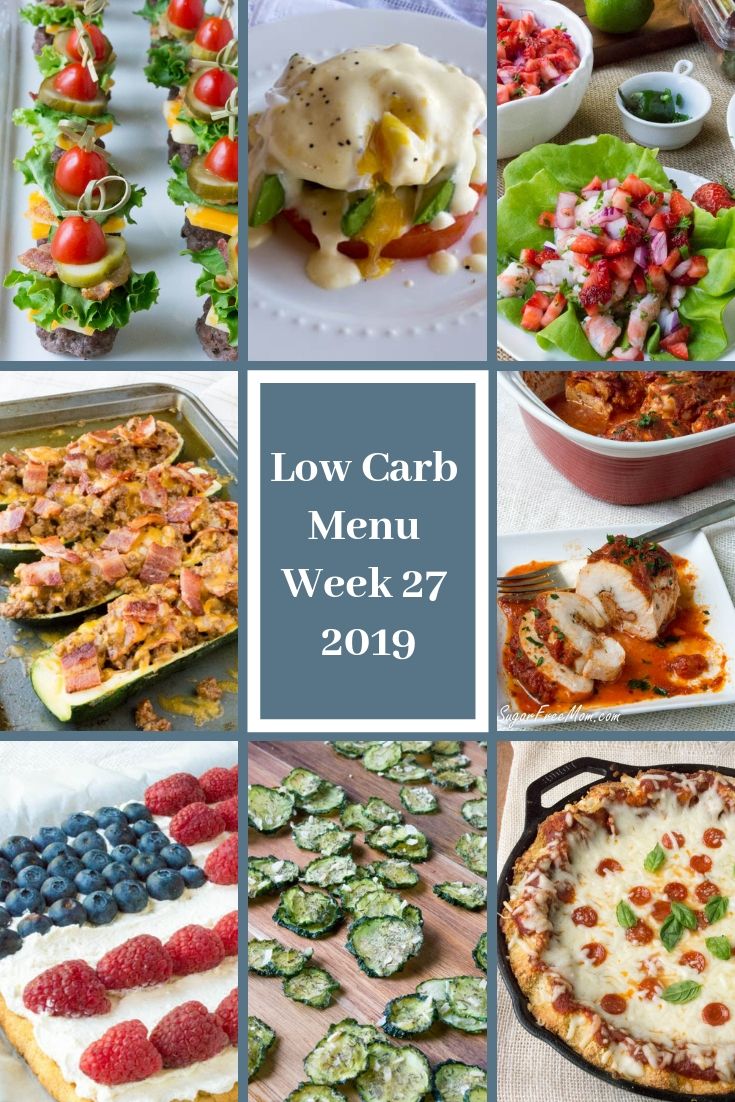 How to Stay Low Carb Keto on a Holiday
We've got some incredible low carb keto recipes for you this upcoming week! If you're nervous about how to sustain a low carb and/or keto diet while on a holiday or at a BBQ, I'm here to share how to do just that!
It doesn't have to be a problem and yes you can actually enjoy yourself on a holiday even when everyone else is indulging in foods you don't want to have on your low carb keto diet. The key to making this work for and something I've done for years and years for every holiday and party is to make something I can enjoy so I don't feel deprived. That is one the thing to remember wherever you go, make a keto dessert and make a main dish or side so you know for sure you won't be hungry or feel depressed because there wasn't anything you could eat.
Here's what's on the menu for the week of 4th of July this week!
For breakfast you'll enjoy some delicious Strawberry Cream Cheese Cinnamon Rolls!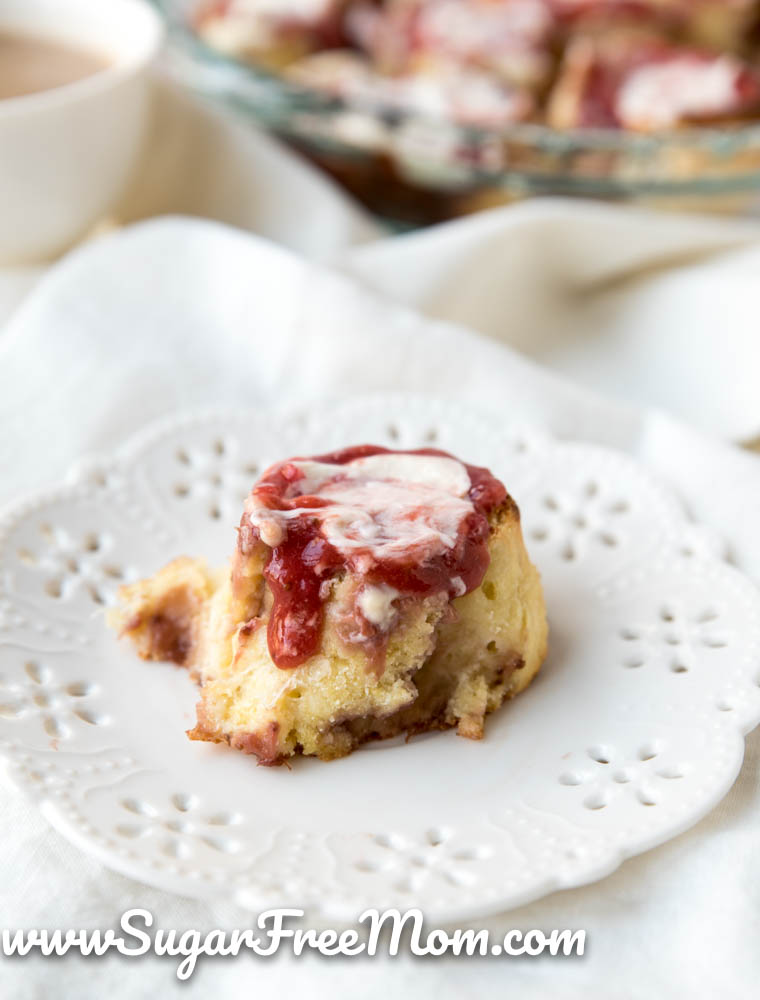 You'll also enjoy this tasty Iced Bulletproof Coffee !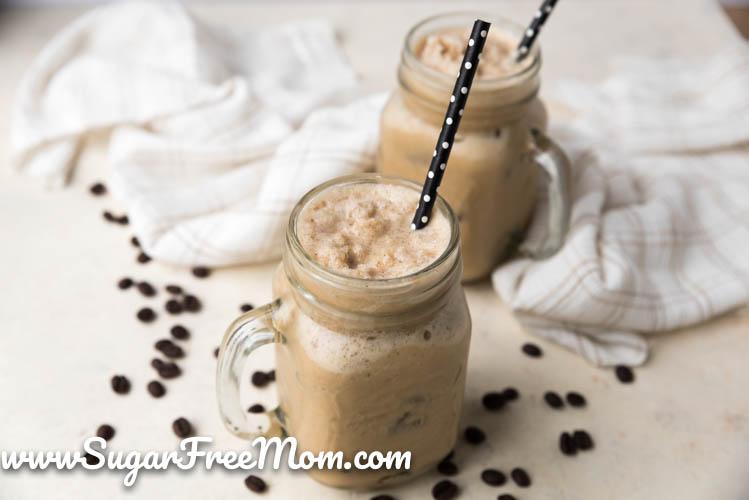 For some sides you'll enjoy this pretty Confetti Salad and a fresh Zucchini Salad!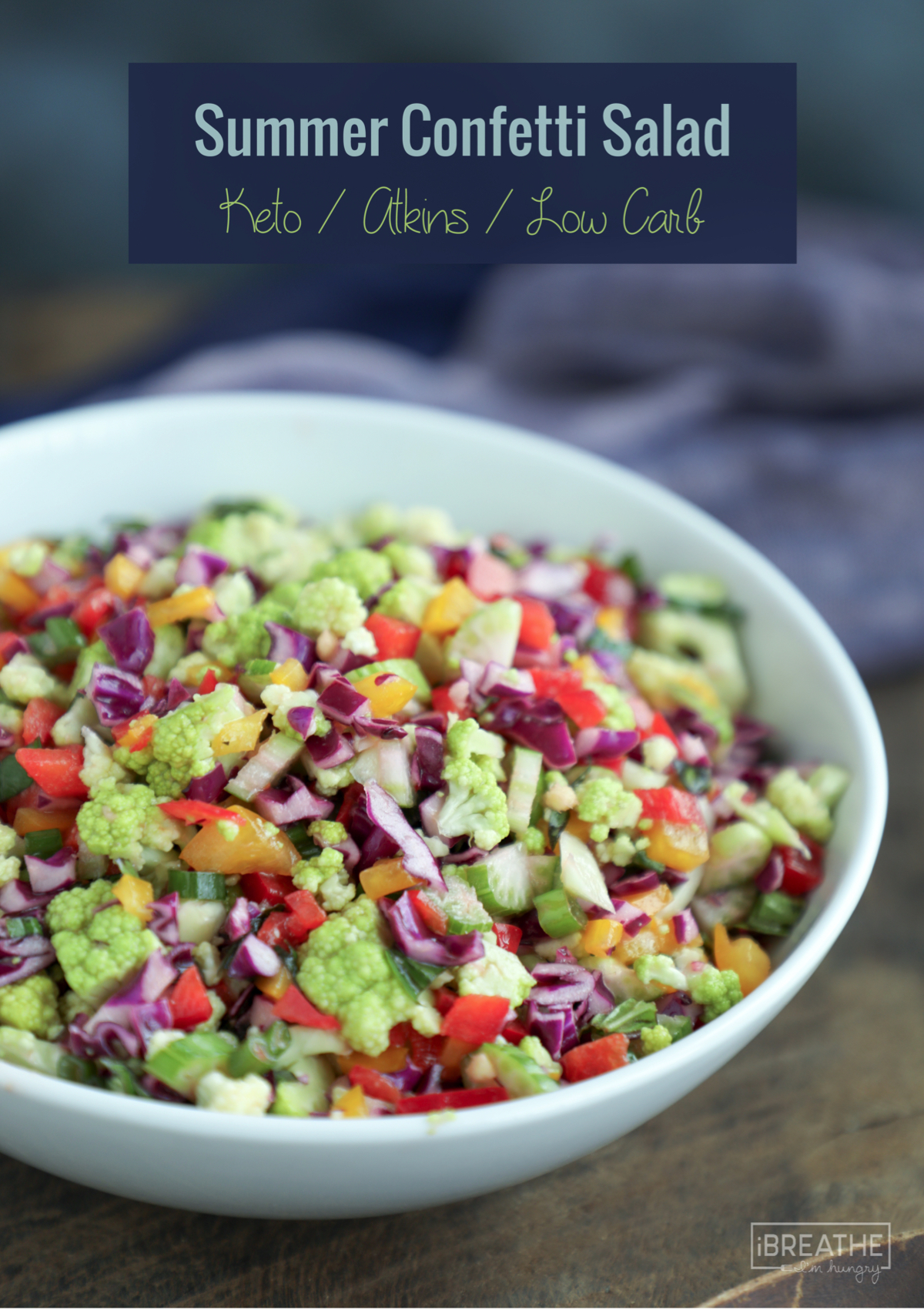 Some dinners on the meal plan this week include; Salmon Patties, Pizza Stuffed Chicken Breasts and Bacon Cheeseburger Stuffed Zucchini!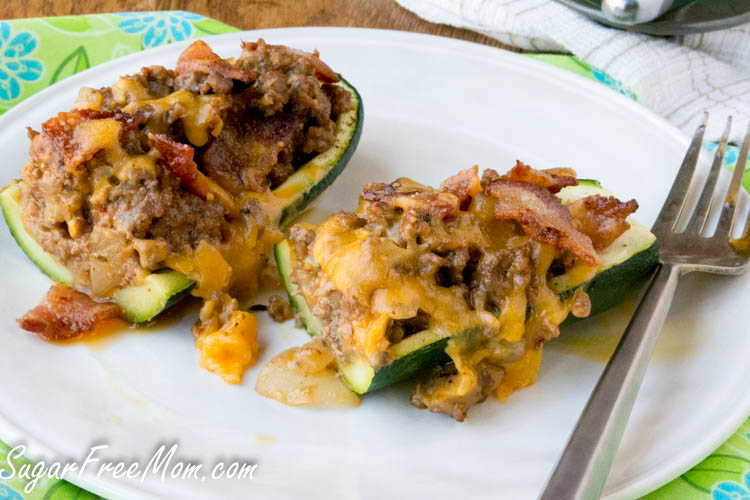 And of course there is always dessert on our meal plans but the best thing about our meal plan is that it is completely customizable! If you don't want to include desserts during the week and maybe just include a dessert on the holiday or on the weekend, you can completely delete anything on the meal plan. It's fantastic!
This week since it's 4th of July I've got a gorgeous Patriotic Dessert Pizza for you!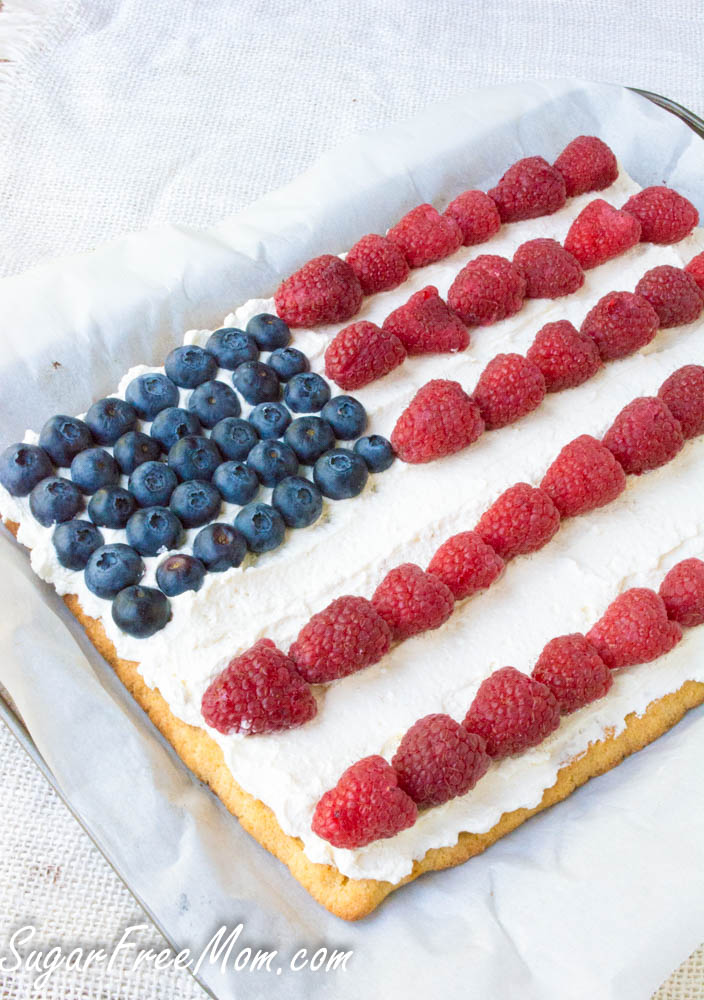 Super festive, easy to make and awesome to share! Who knows, maybe all your non low carb friends and family will be very impressed as my family and friends are always shocked at how good these keto desserts can be!
Meal Plan Membership
If you love recipes like this for yourself and family, you might be interested in my meal planning membership. Weekly low carb keto dinner meal plan sent to your inbox every Friday with shopping list. The best part about my meal planning feature is that if you aren't interested in one of the dinner meals you can swap it out for something else! You can even change serving sizes and the shopping list will adjust! It pretty amazing software and I hope you'll take advantage of it. You can have a sustainable low carb/keto lifestyle when you're well prepared and planning meals is the key! LEARN MORE TODAY!
Since January 1st I've added a meal planning membership that provides you a weekly menu plan with detailed shopping list. Once you receive the meal plan in your email, all you have to do is print the shopping list. You get the new weeks menu each Friday and the week begins on Sunday so that allows you to food shop Friday or Saturday to get ready for the week ahead.
Unlike other meal plans you may have tried, this meal plan is adjustable! This means if you're not crazy about a particular meal, you can swap it out for something else and the best part is that the shopping list adjusts accordingly! Besides that, if you don't have a large family like I do, you can adjust the servings of all the meals and again the shopping list will adjust. It's pretty amazing software!
Week 27 menu is up today and will be mailed out for all members. This means you can get started this weekend! LEARN MORE!