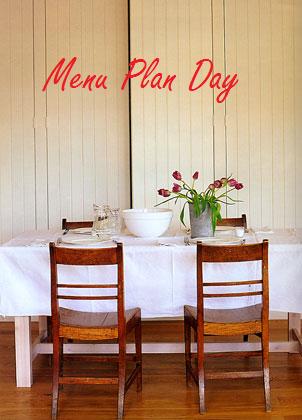 Happy Father's Day to all the dad's out there! Hope you all have a blessed and wonderful day with your families!
Here's our menu this week!
Breakfasts
Dinners
Freezer/ Make Ahead Meals this week:
We will be camping next week so I'm preparing to make ahead these recipes to take with us for easy meals:
What's on your menu? Leave your link if you have one to share!