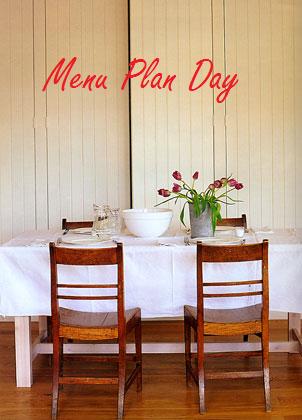 Happy St. Patrick's Day! Even though we're not Irish but hubby loves to eat corned beef and cabbage on this day! I'm not that fond of it but since it's only once a year we cook it up!
Not too busy for us looking at the week ahead and that's good as I need time testing out some new dessert recipes to share for Easter! Also testing out a veggie lasagna on my family this week in hopes it will be good enough to serve the family coming over on Easter day!
Breakfasts
Dinners
Corned Beef, cabbage, onions, potatoes
New recipe: Veggie Lasagna (adapting Crock Pot Lasagna), salad
left overs
left overs
Over parent's
Have a fabulous Sunday and week ahead!!